This Easter gives TOYS and not Choccies!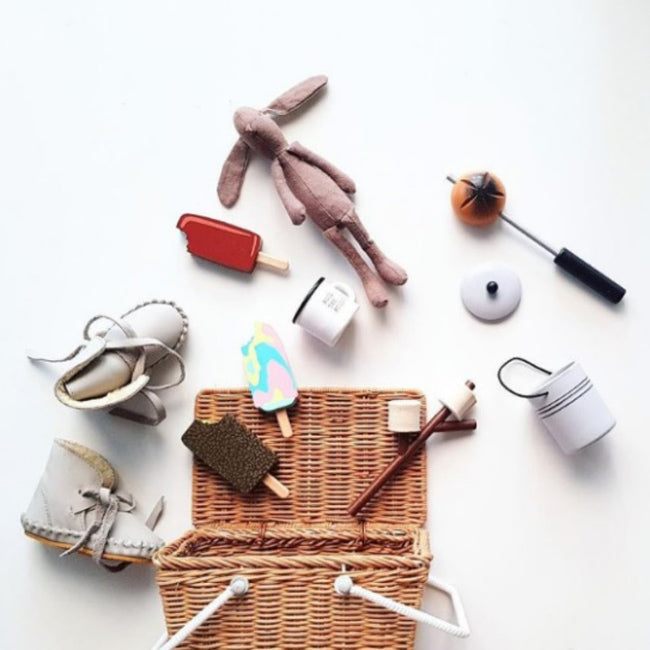 We have lots of cute little Easter gift ideas to give instead of Choccies this year!
Toys or sequin purses last longer than a Chocolate Egg and will give you lots of play time with your little one.
Just add a few soft bunnies and you will have a great Easter theme without all the junkie chocolate.
Images by @mowgliandthebear_