FREE shipping over $130. Express Shipping Available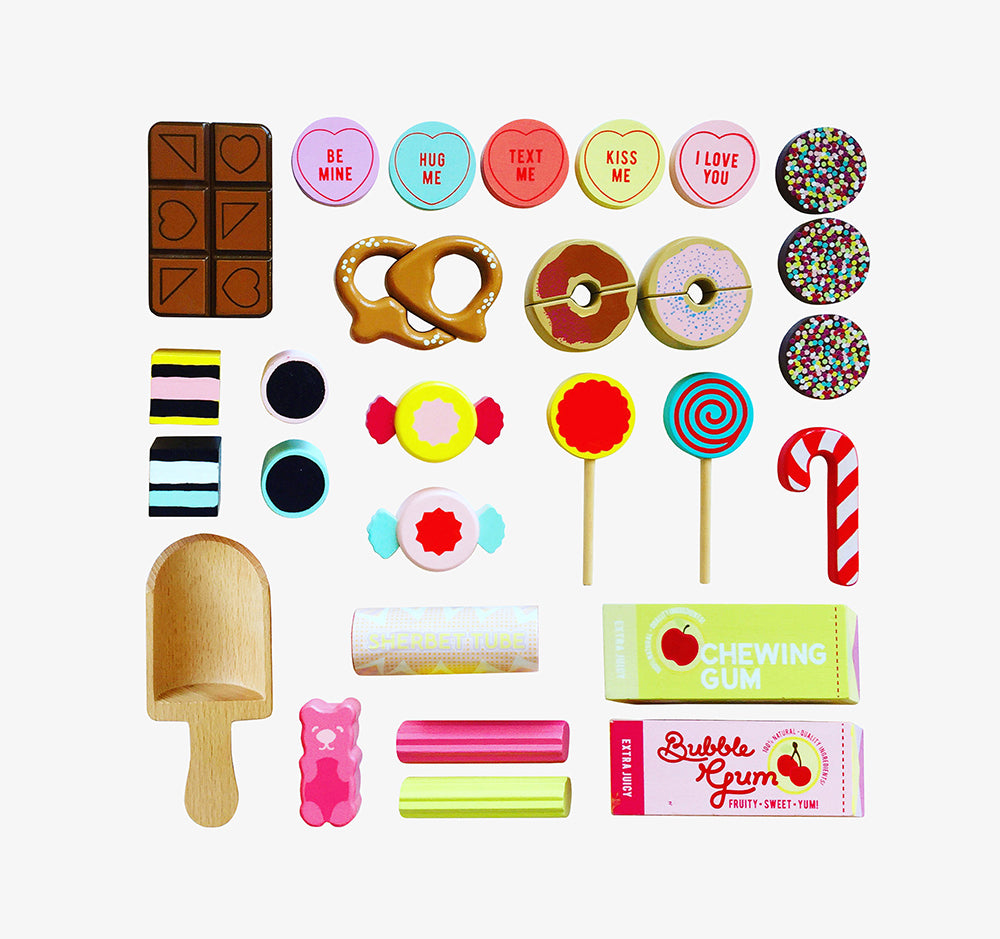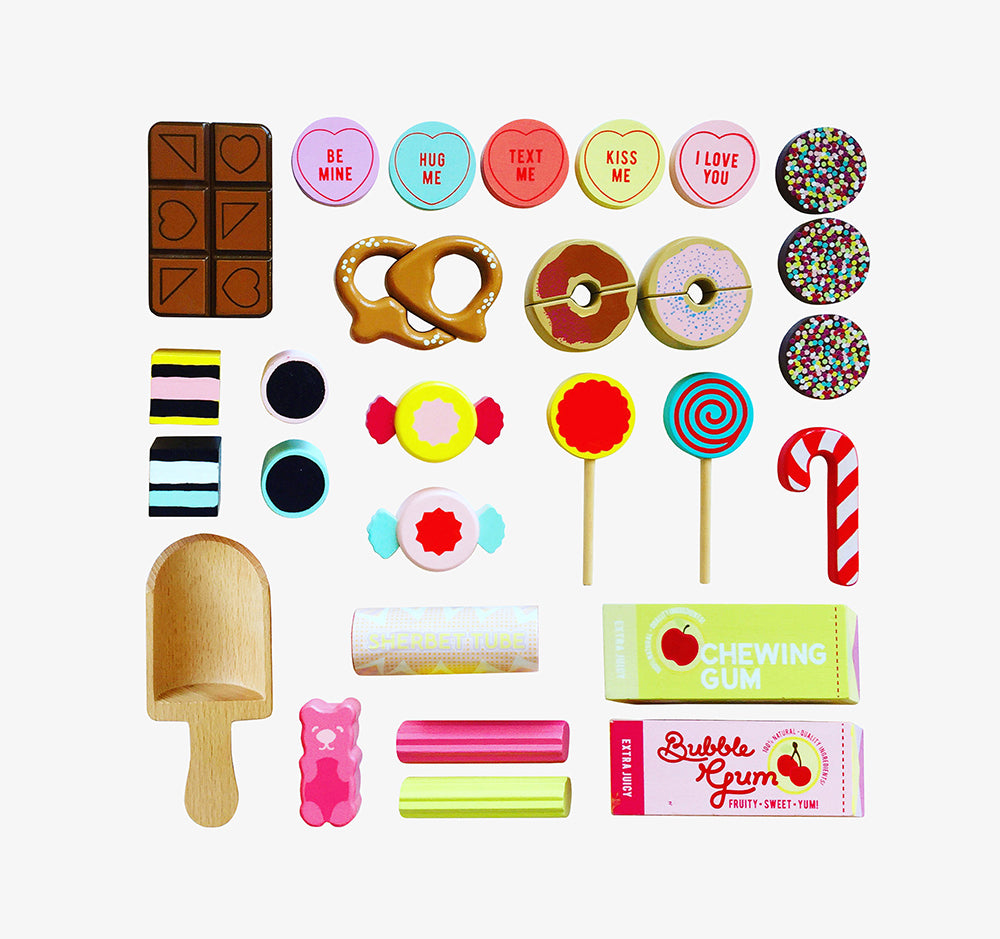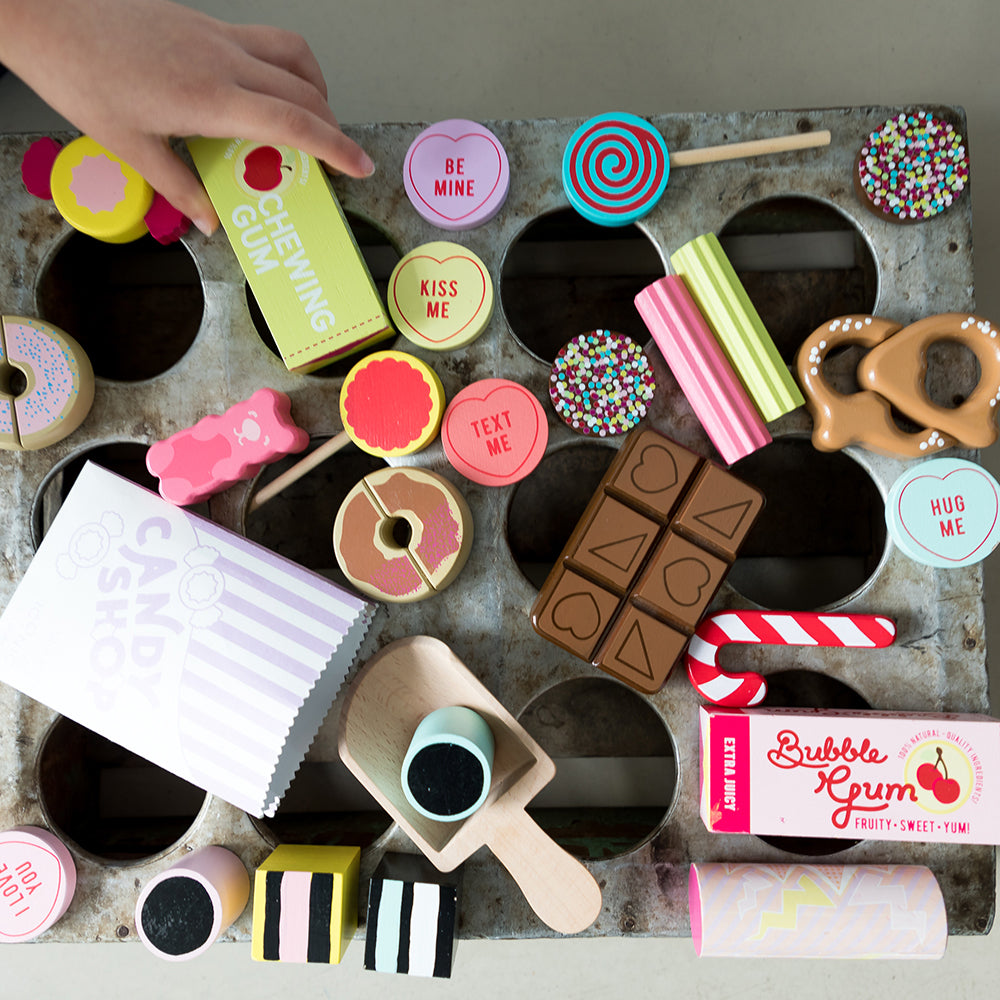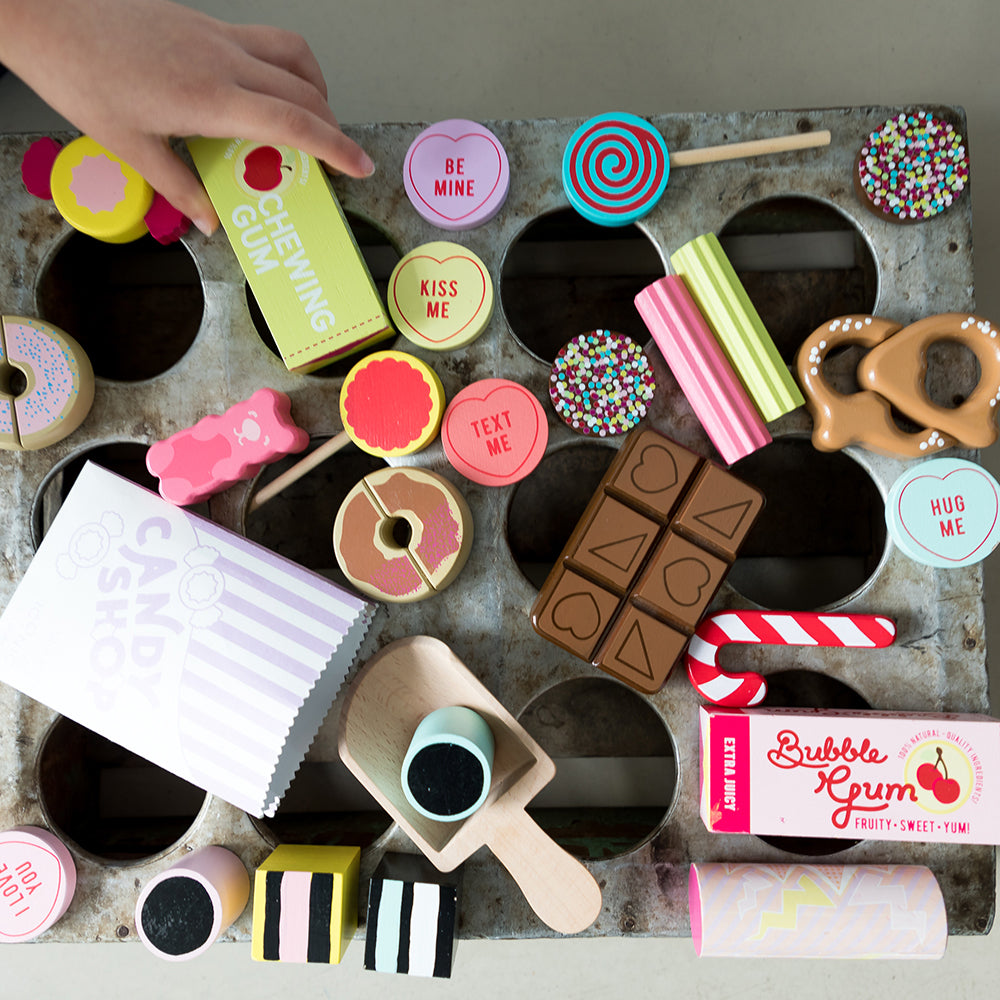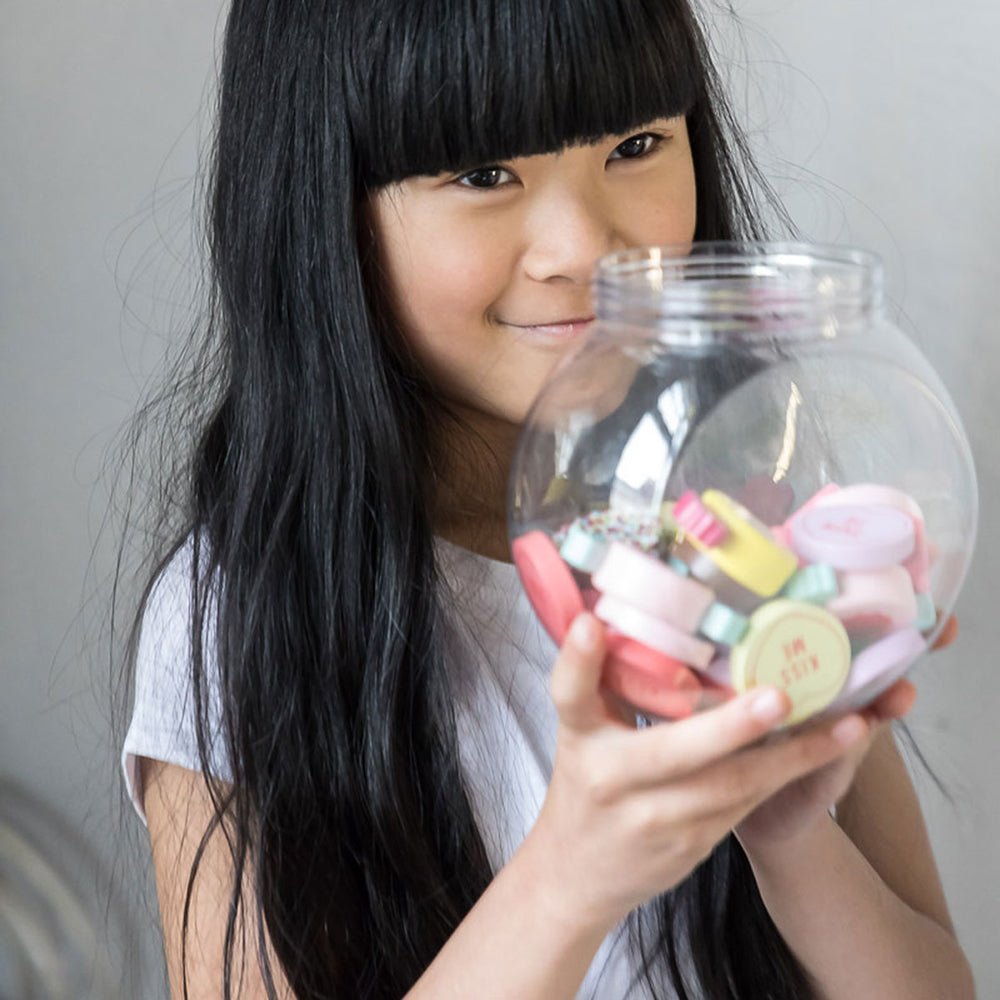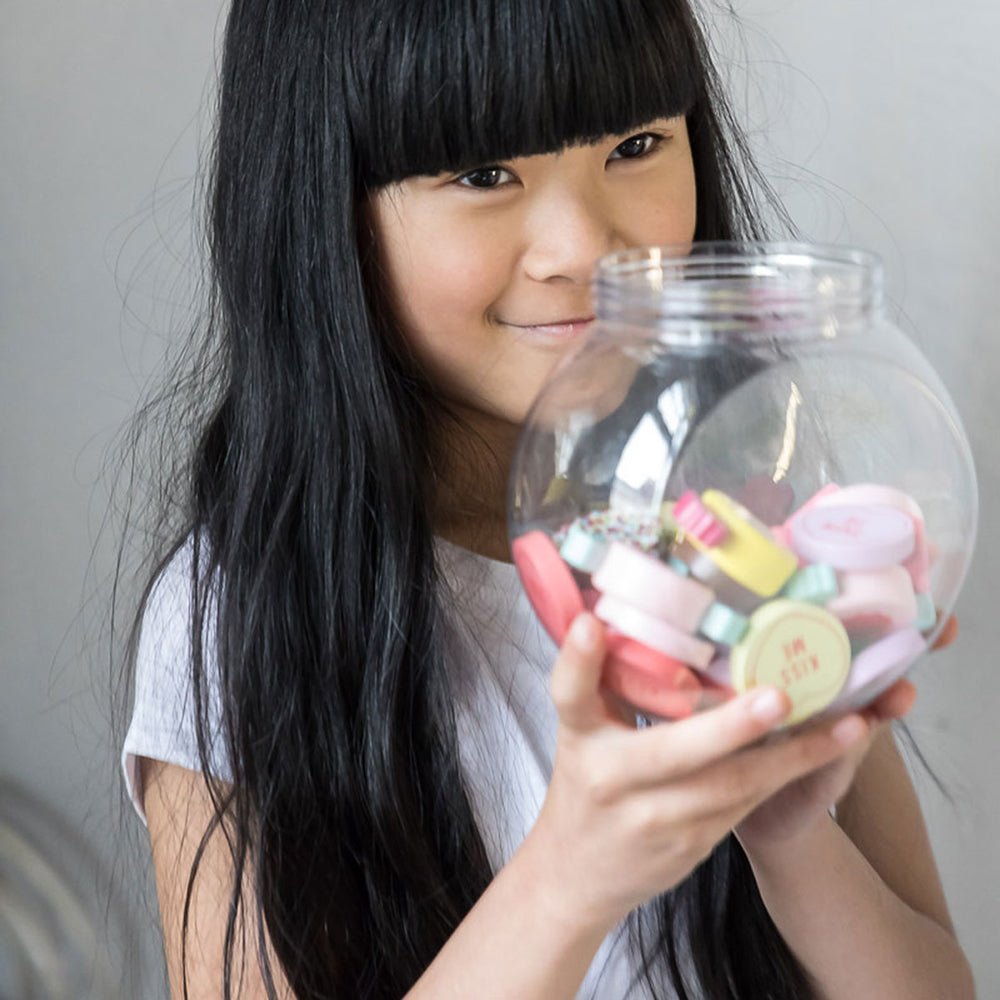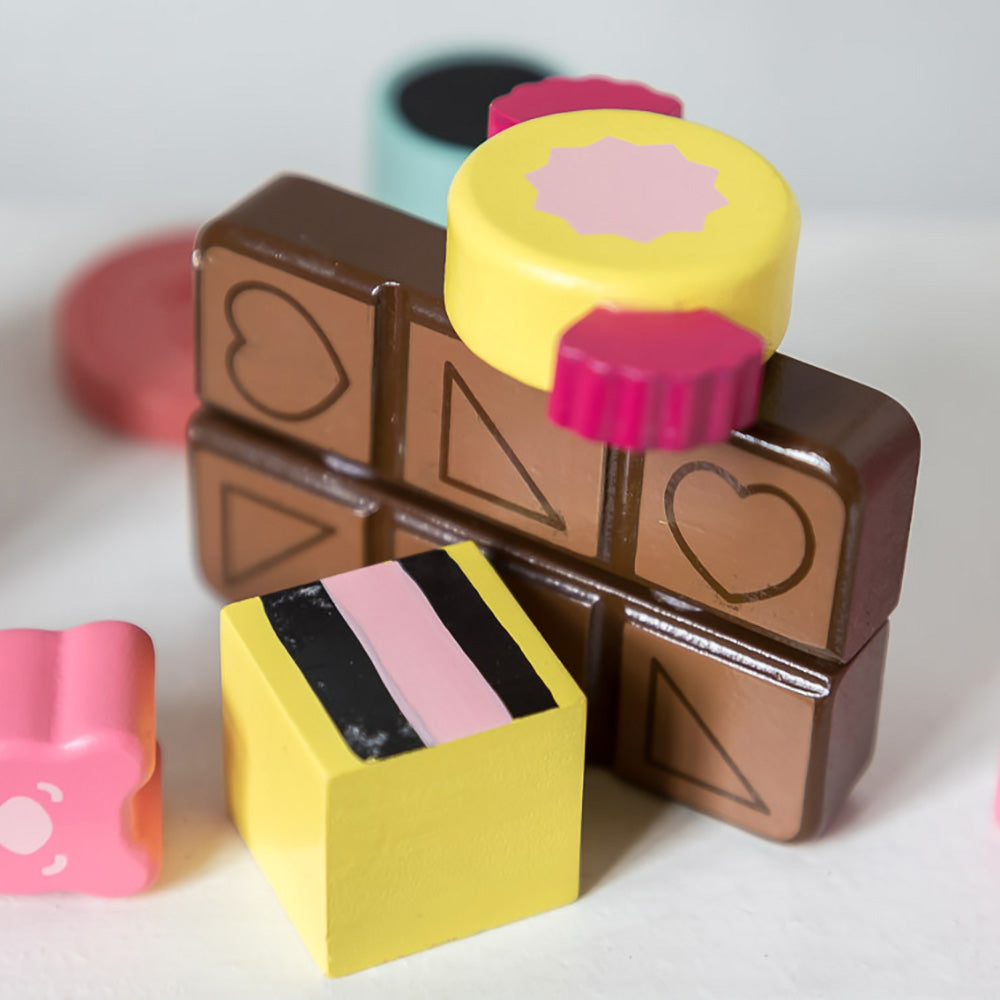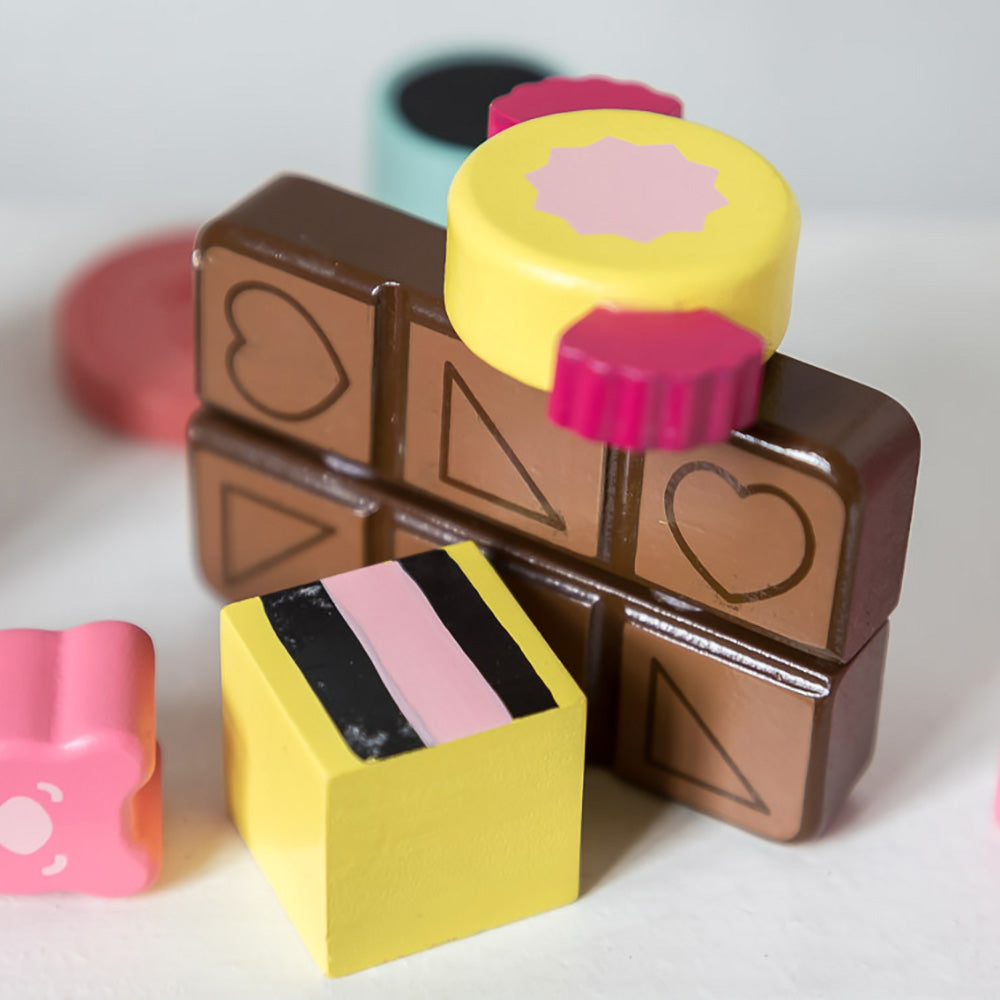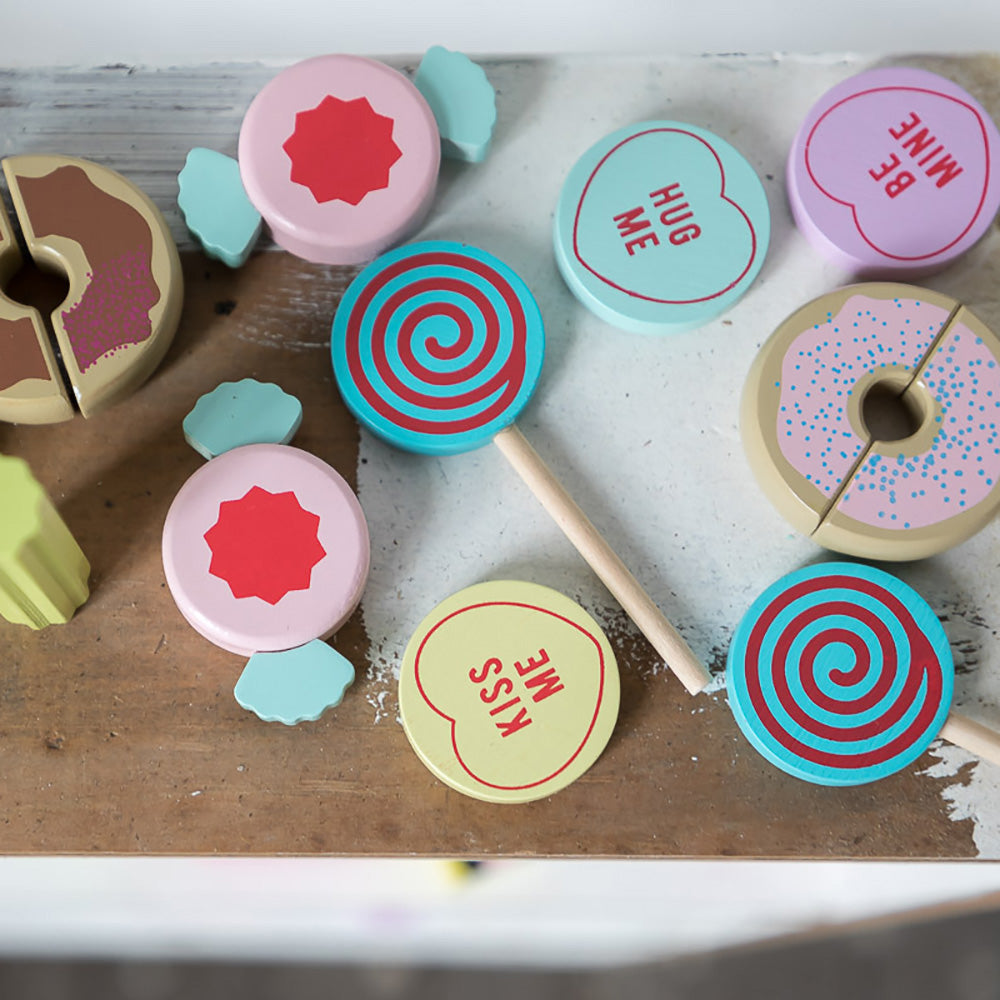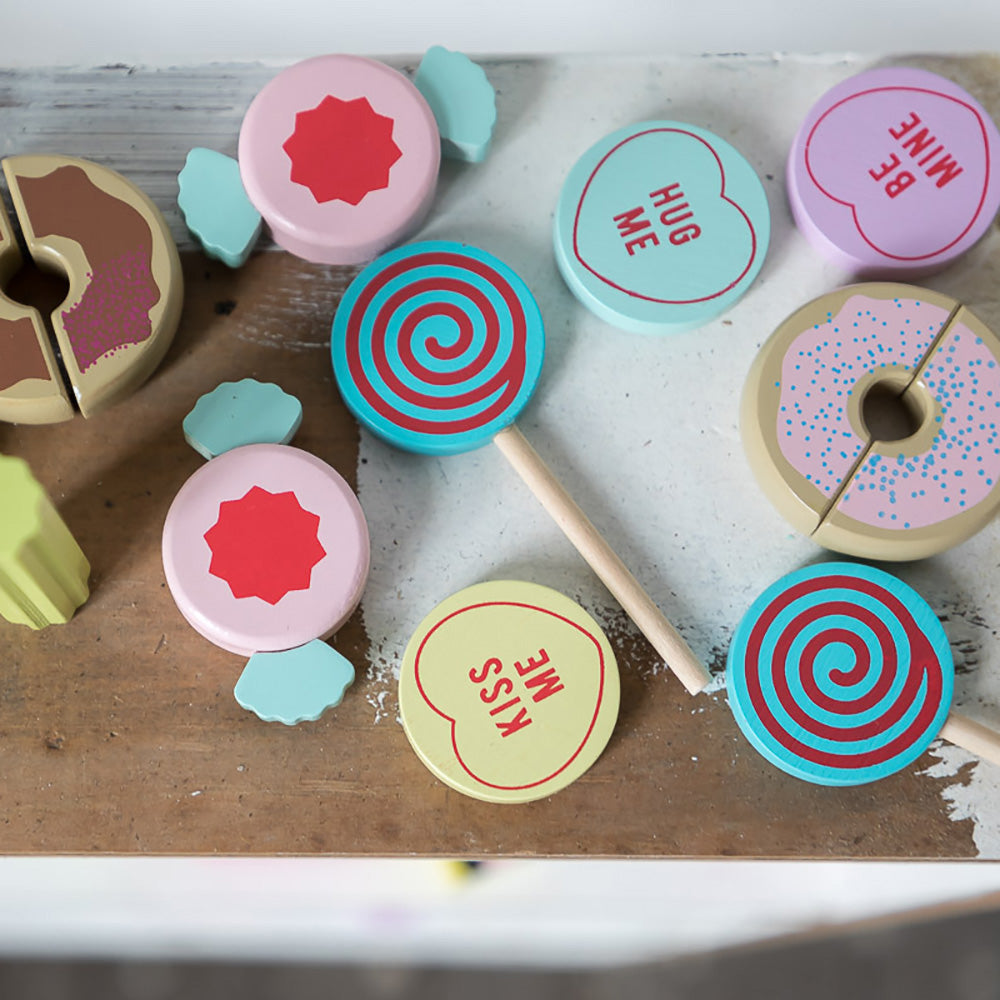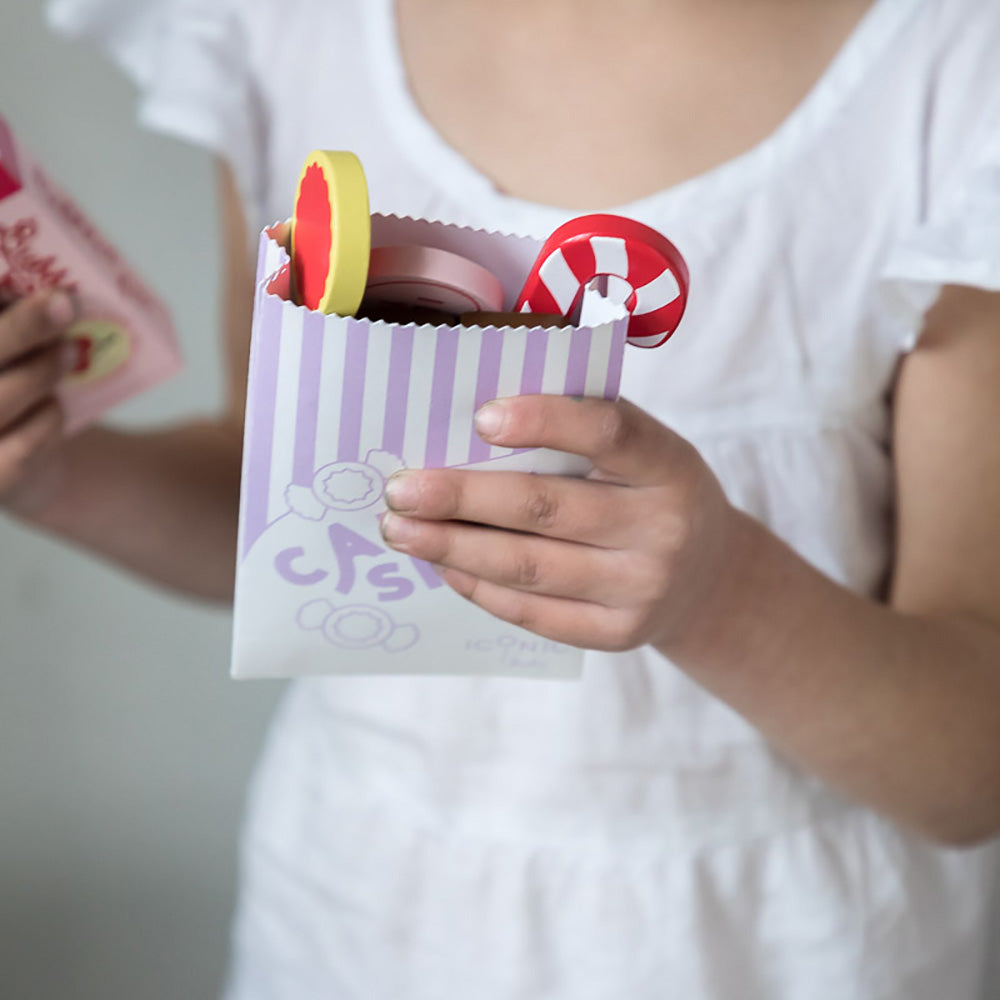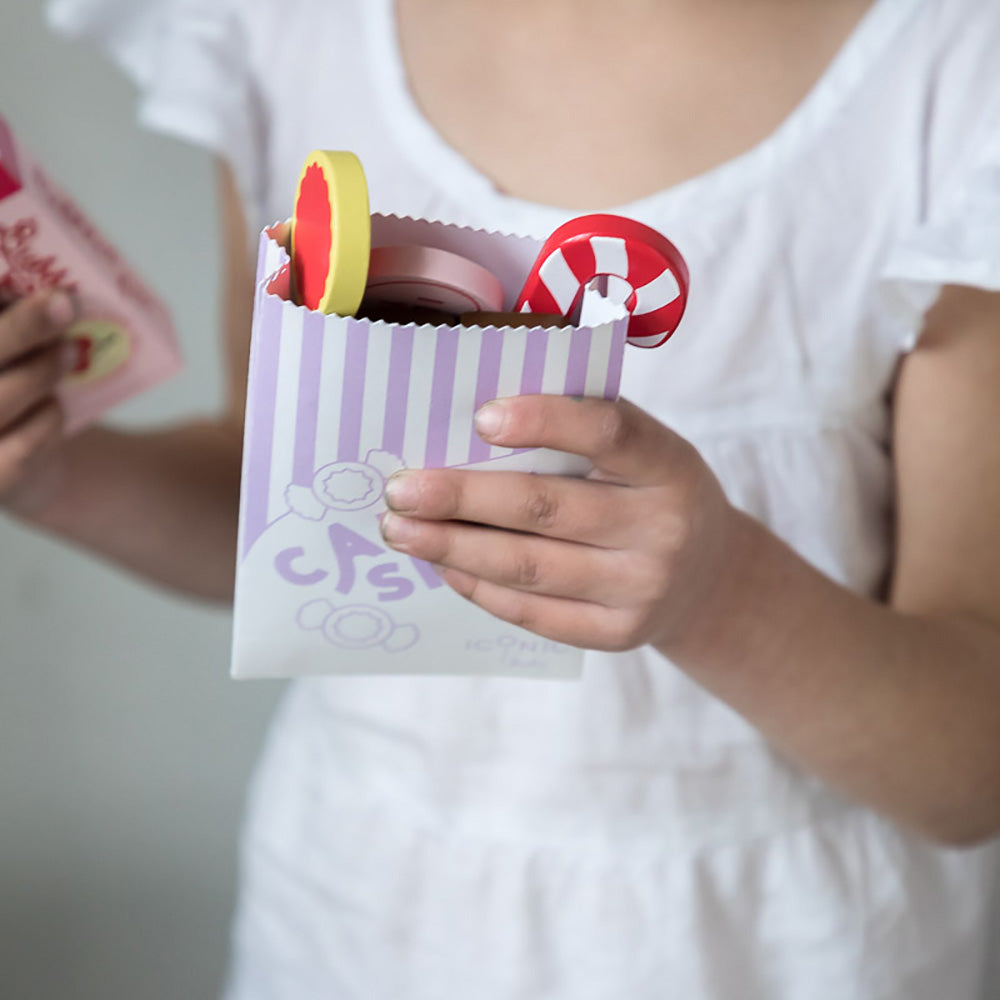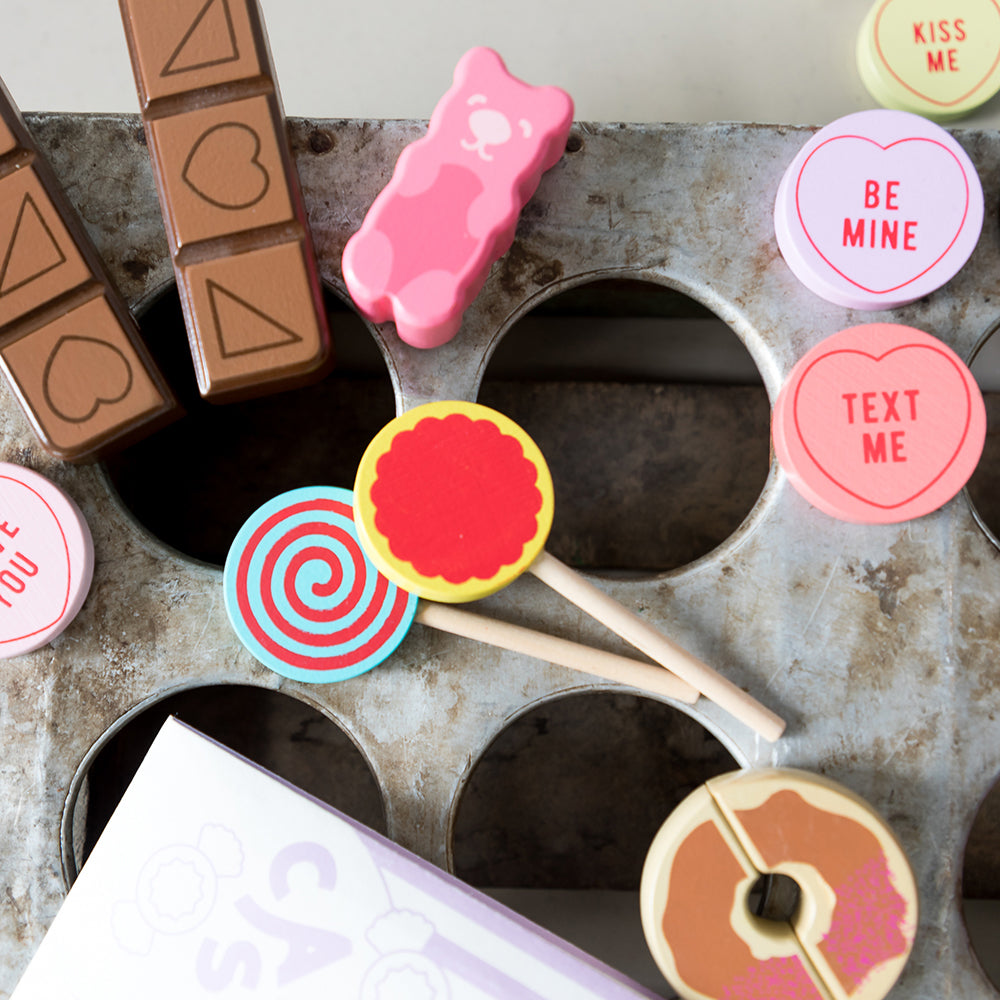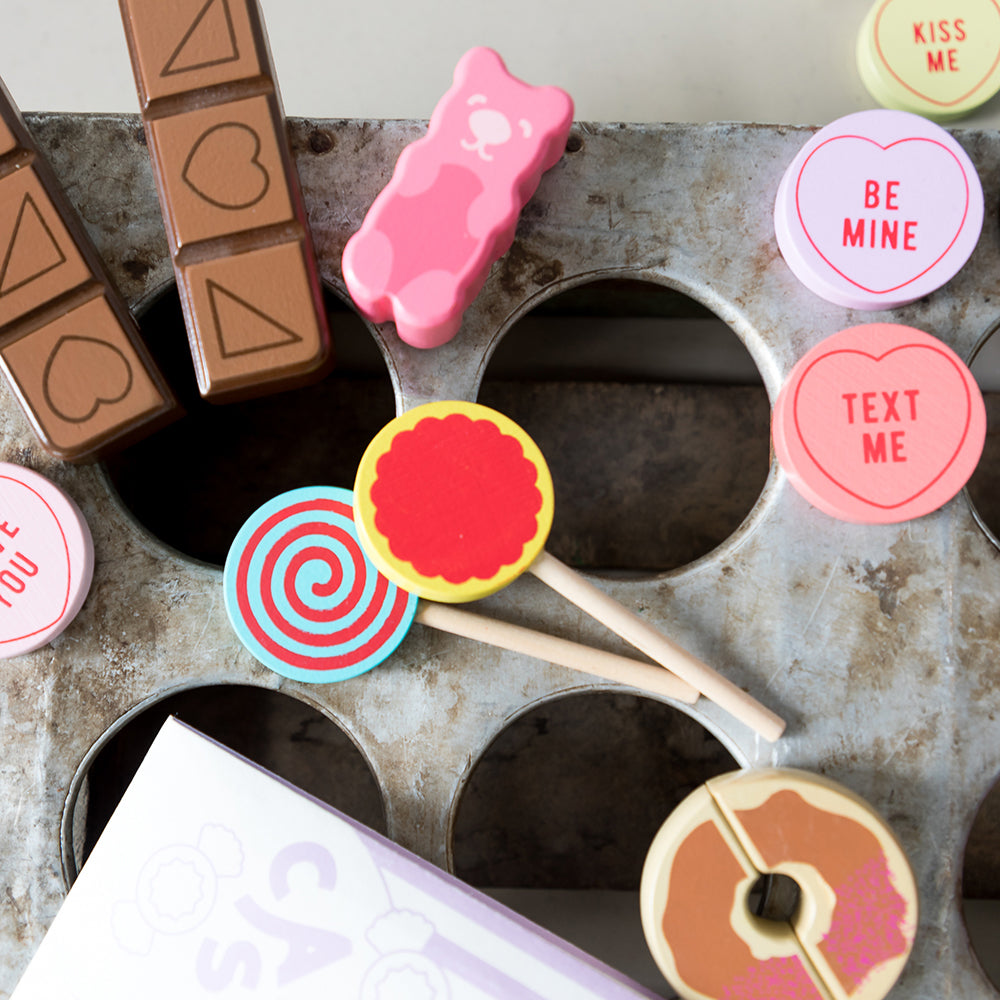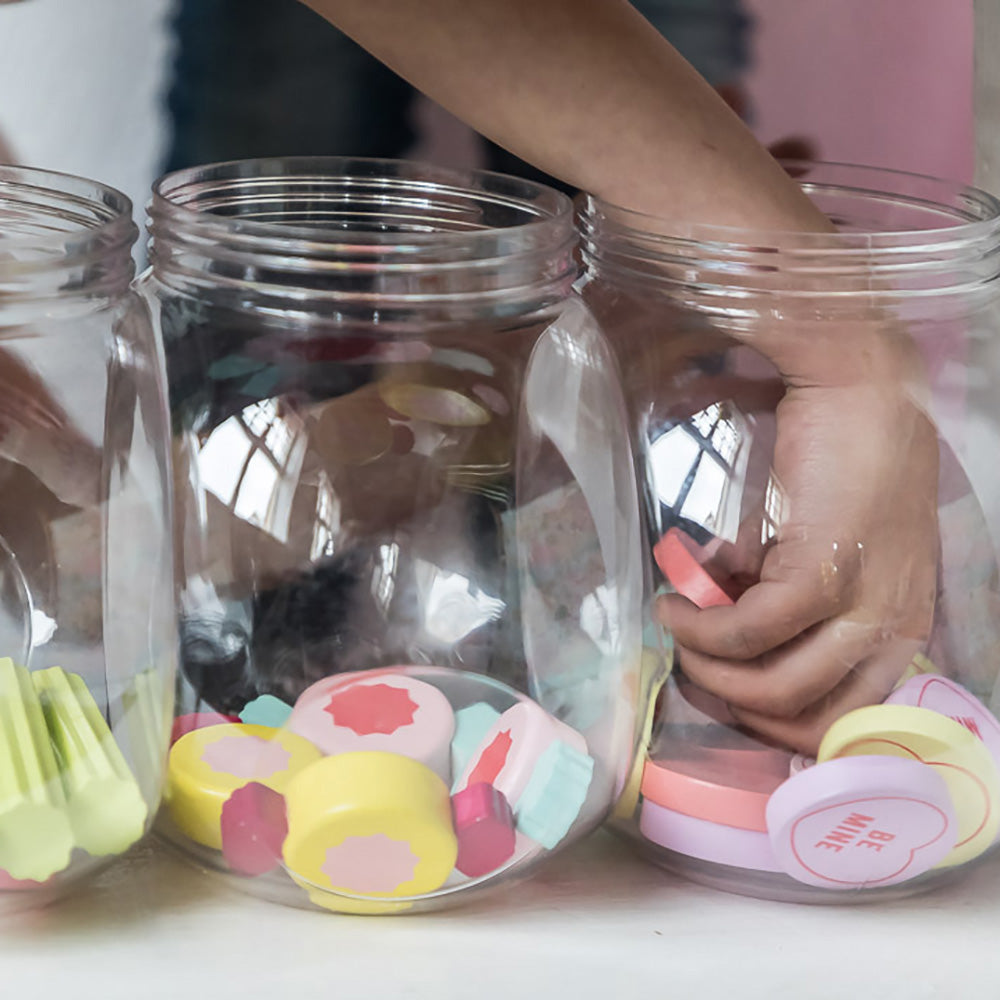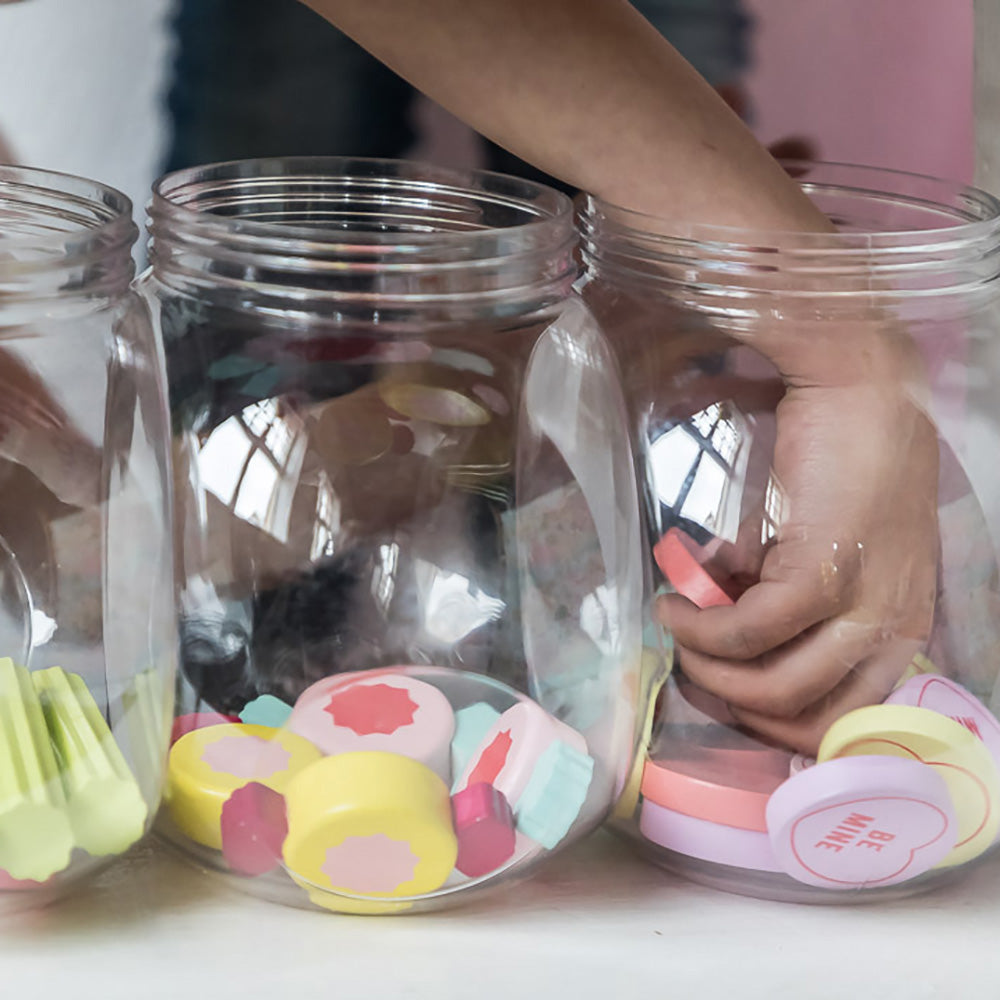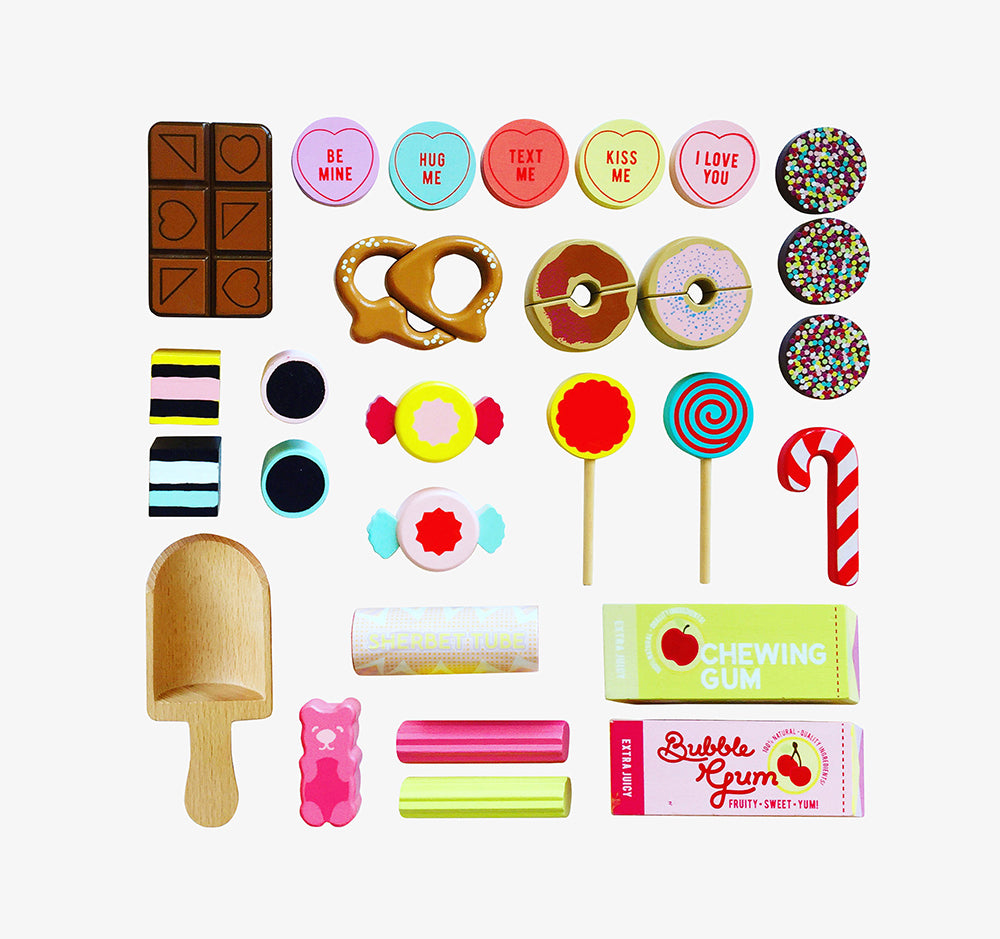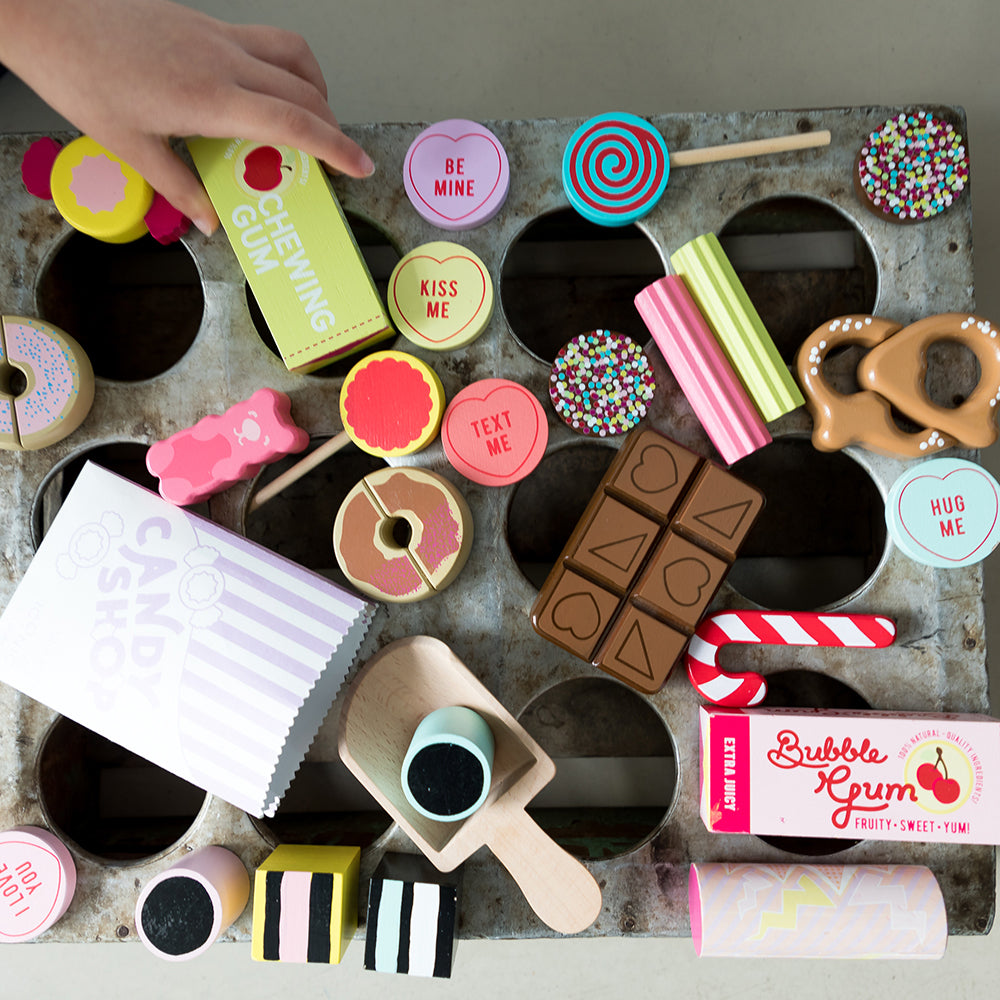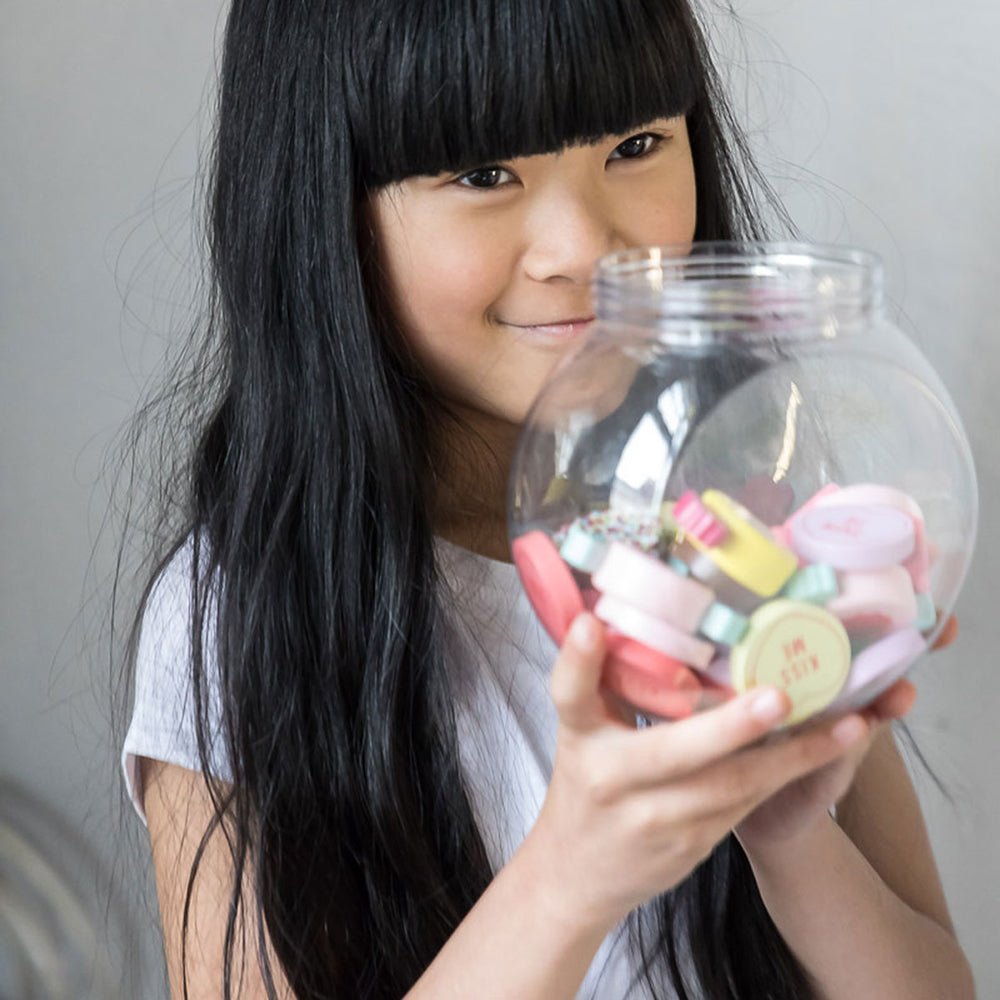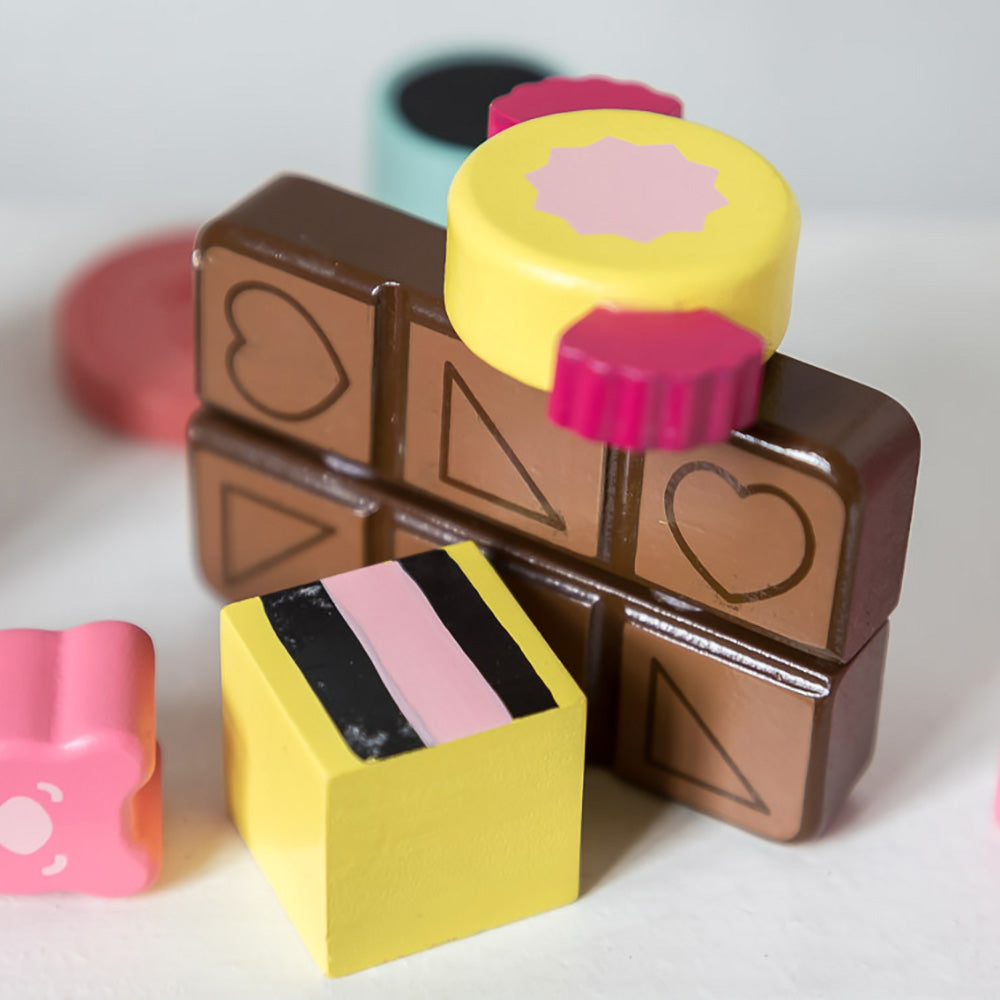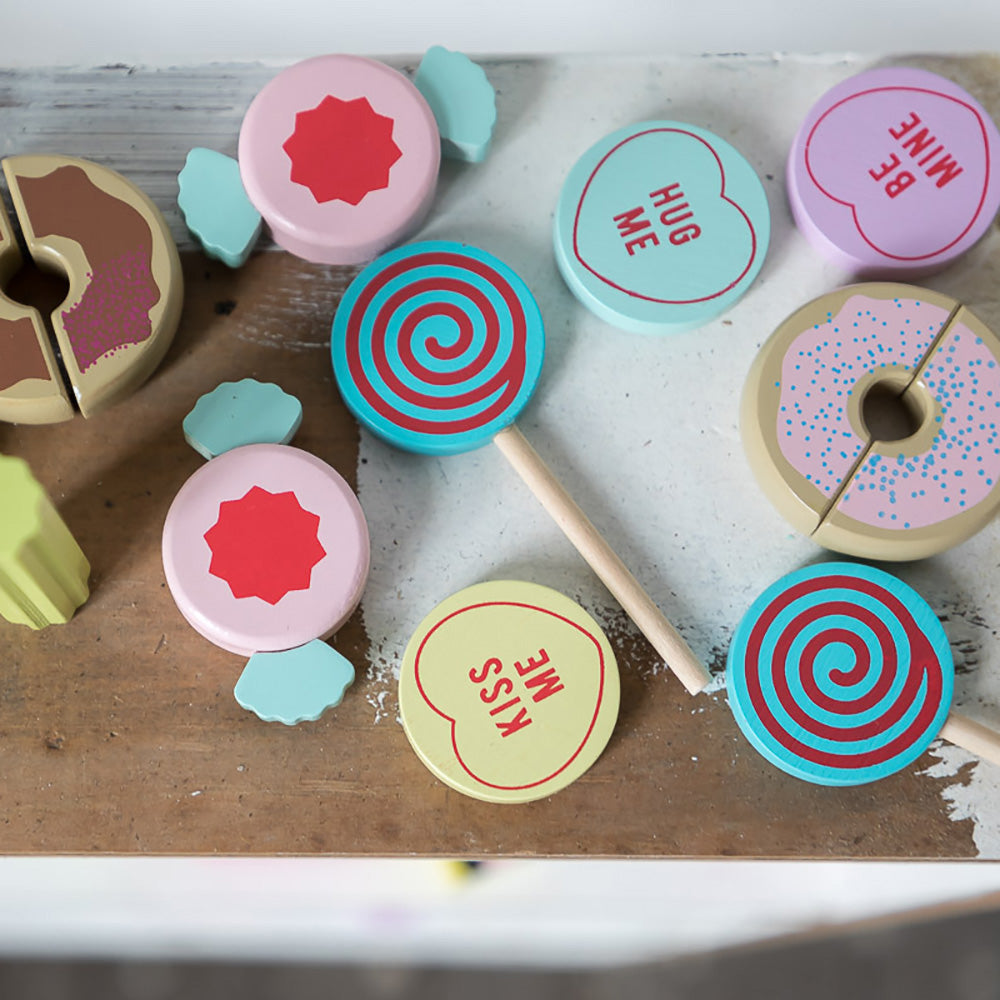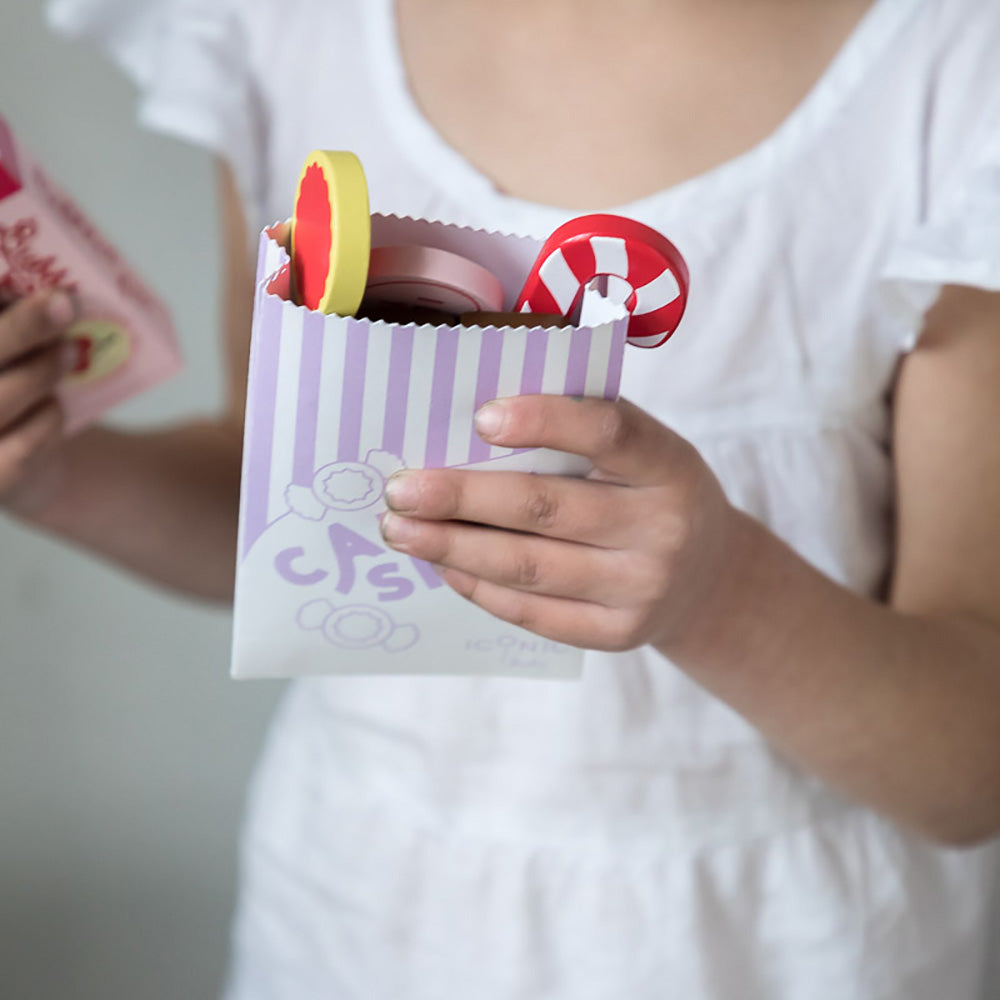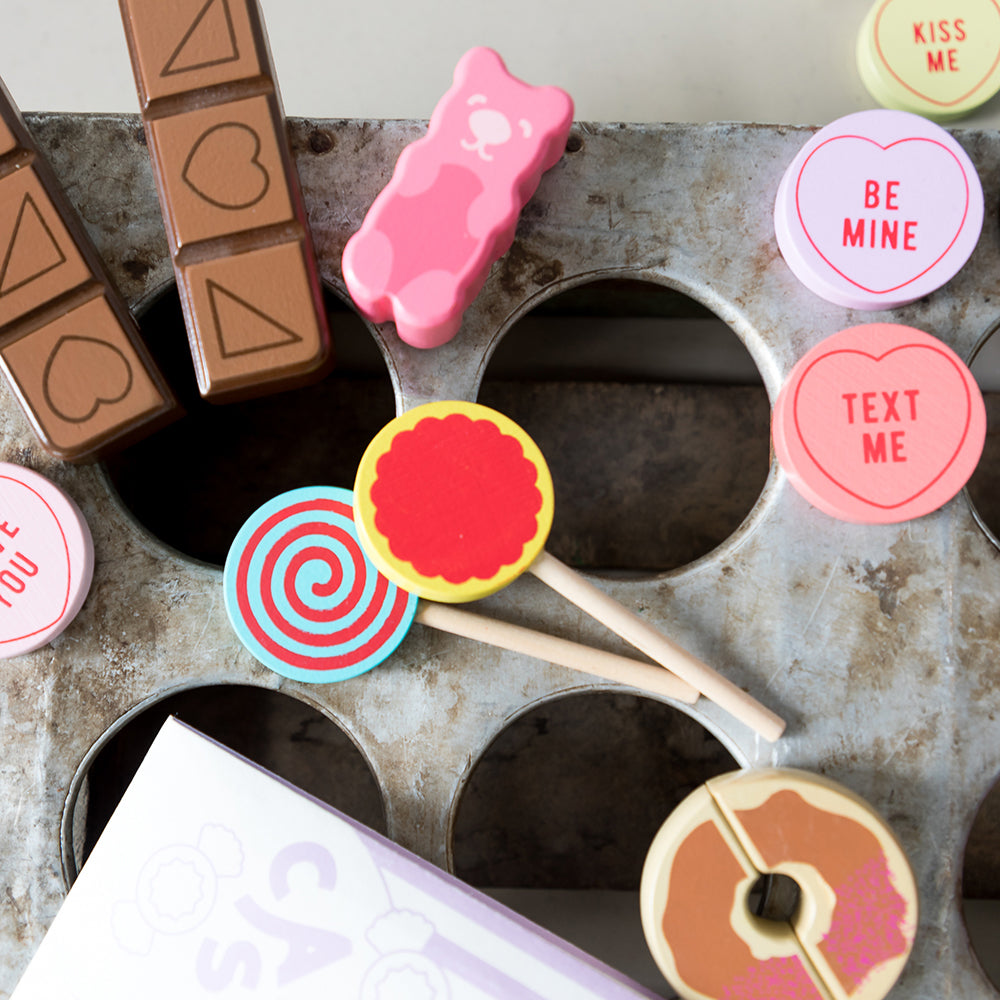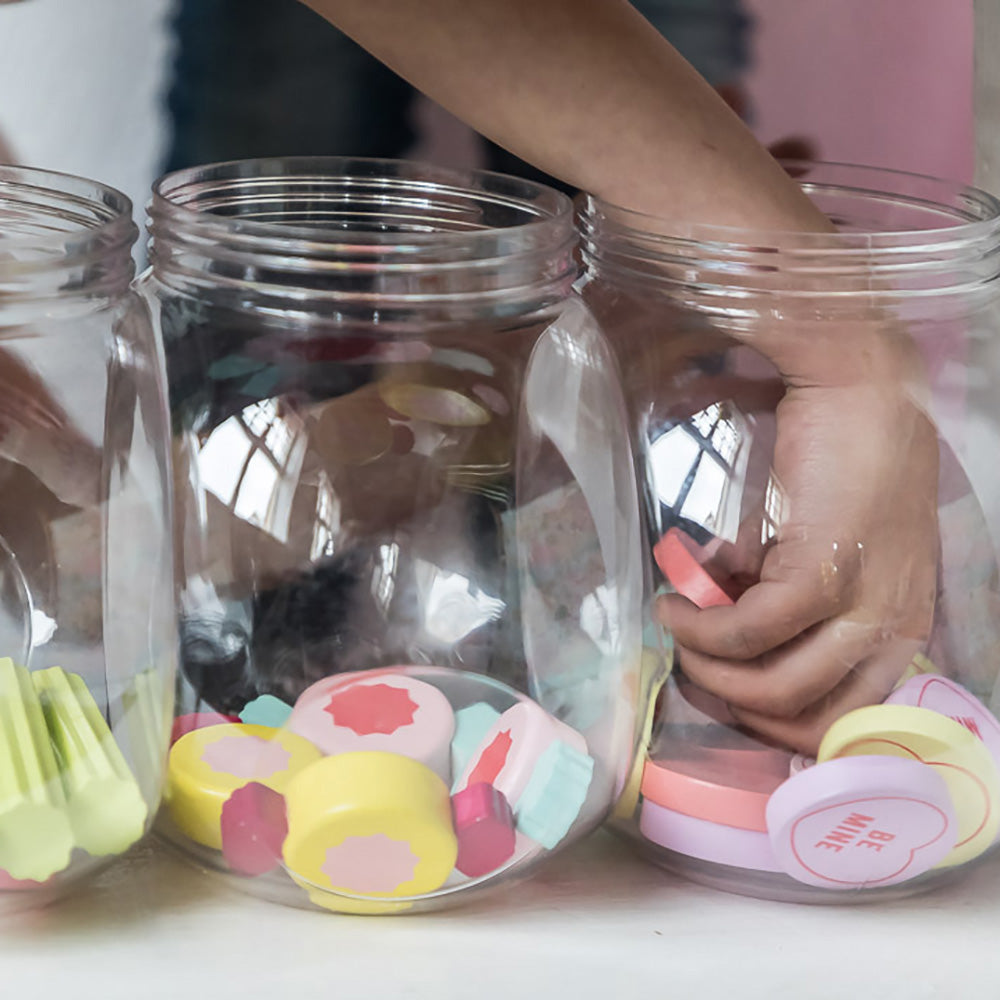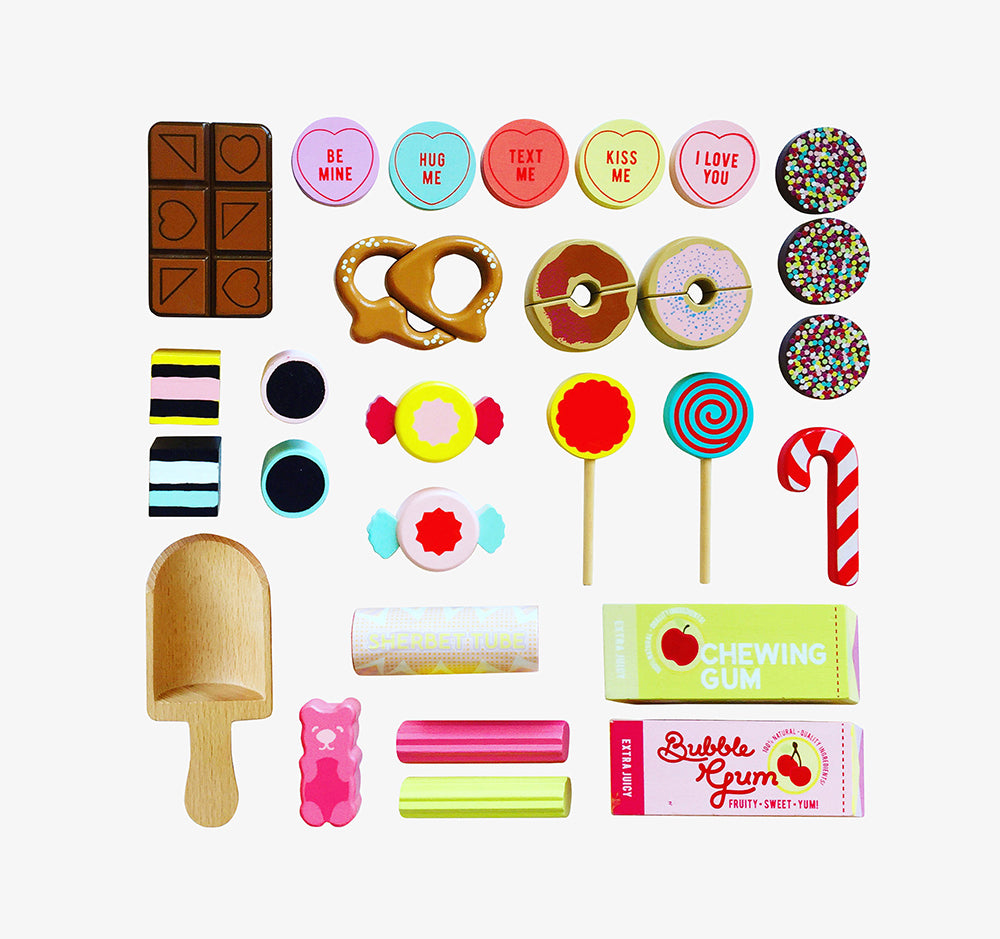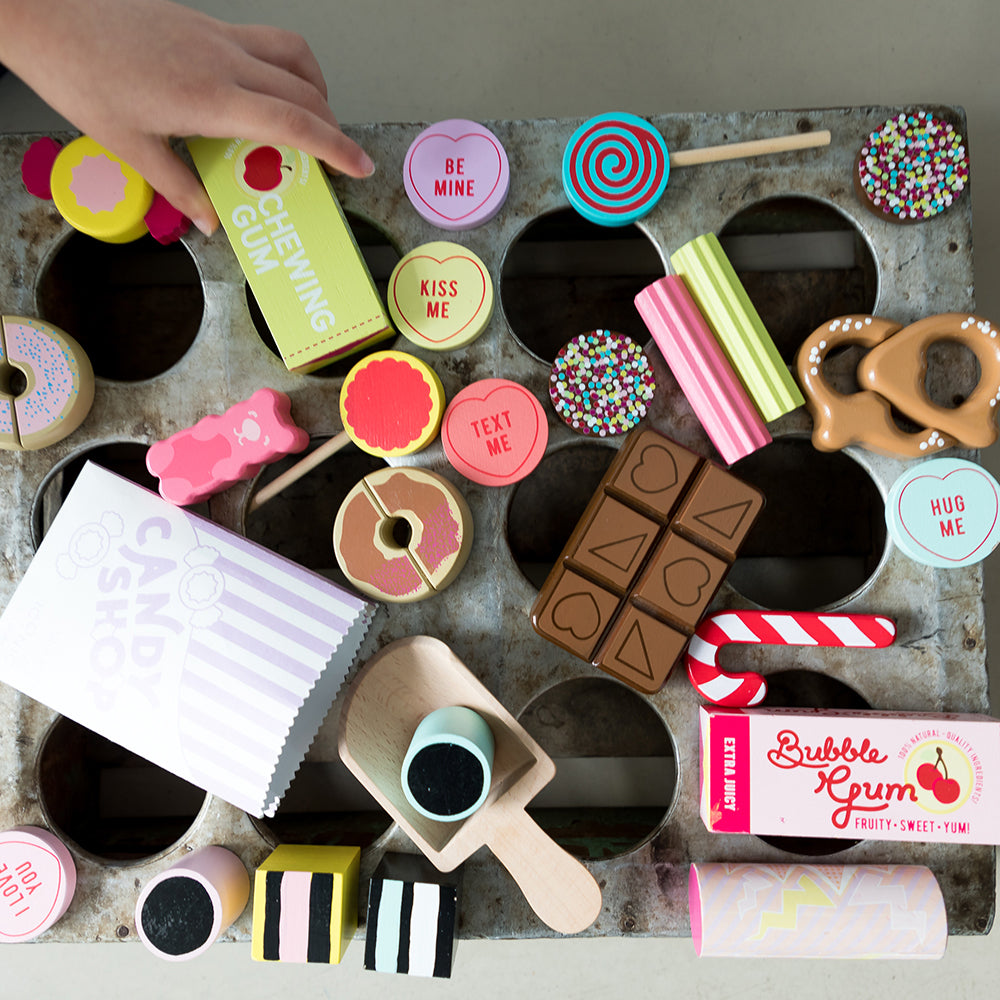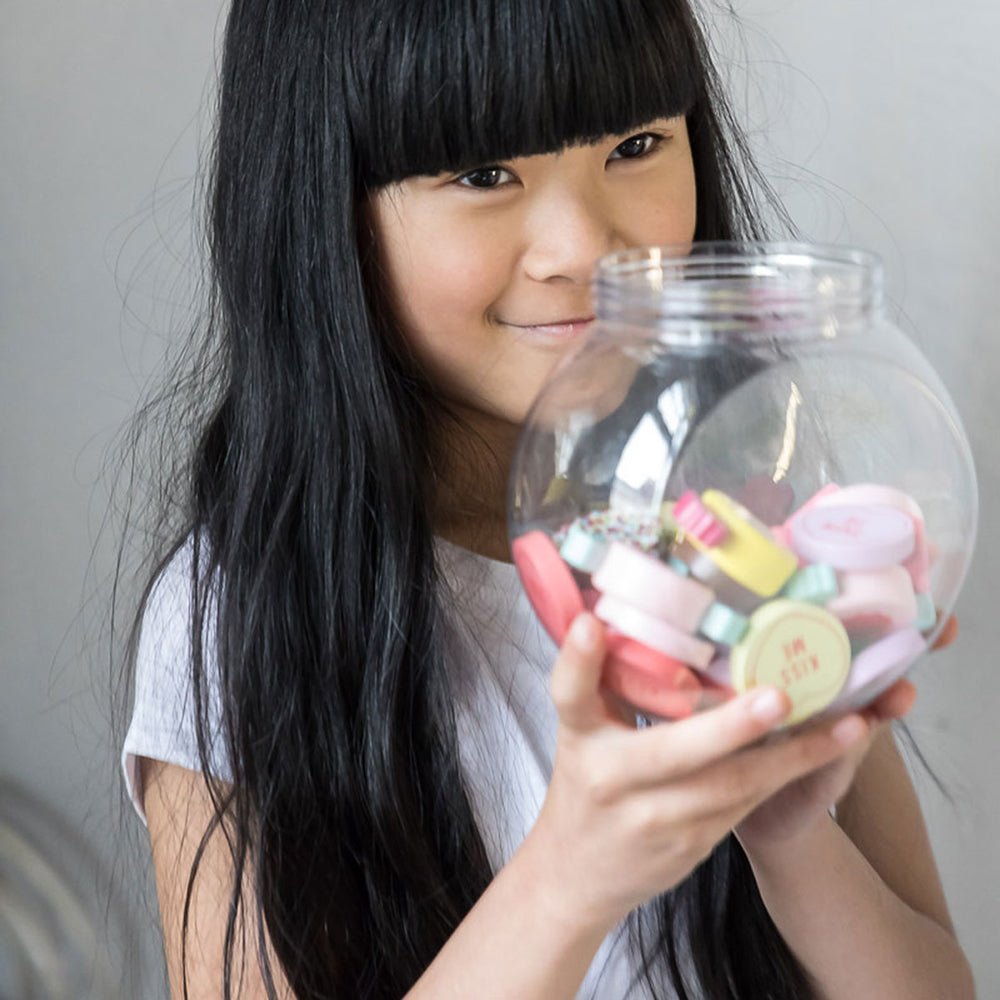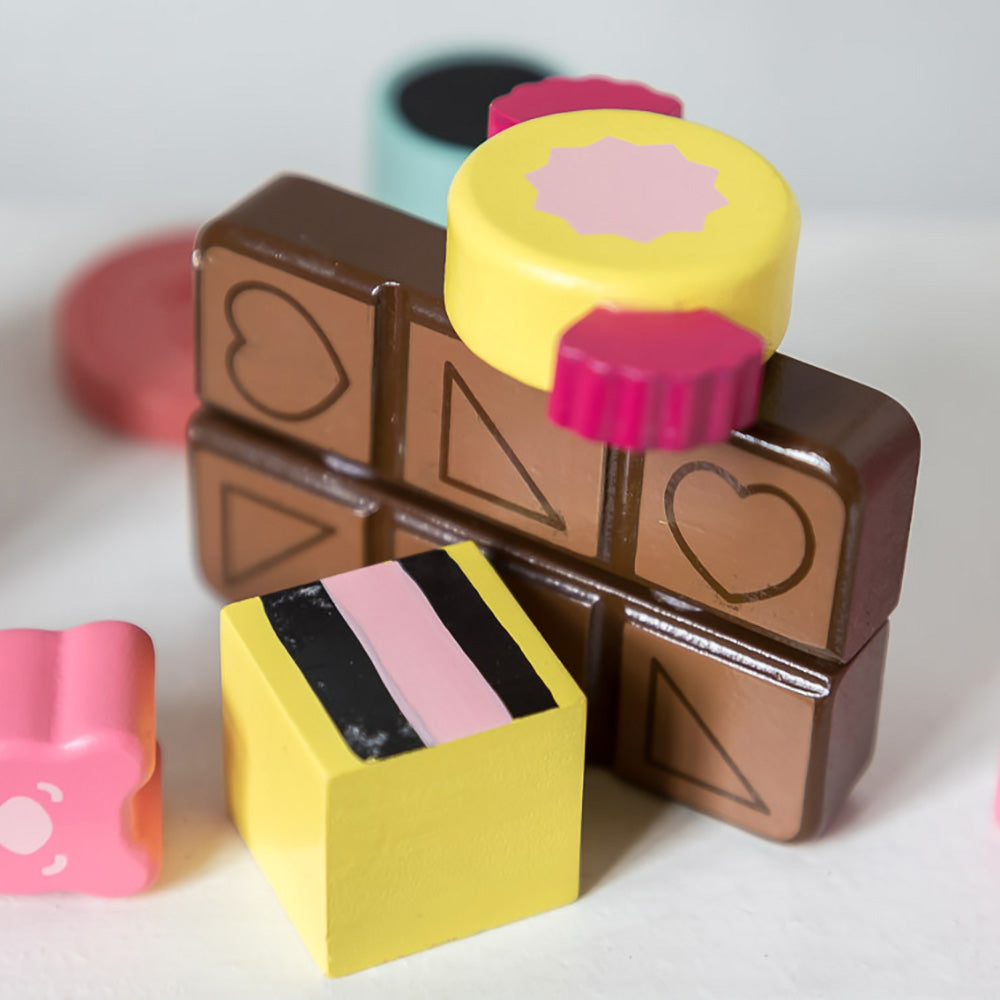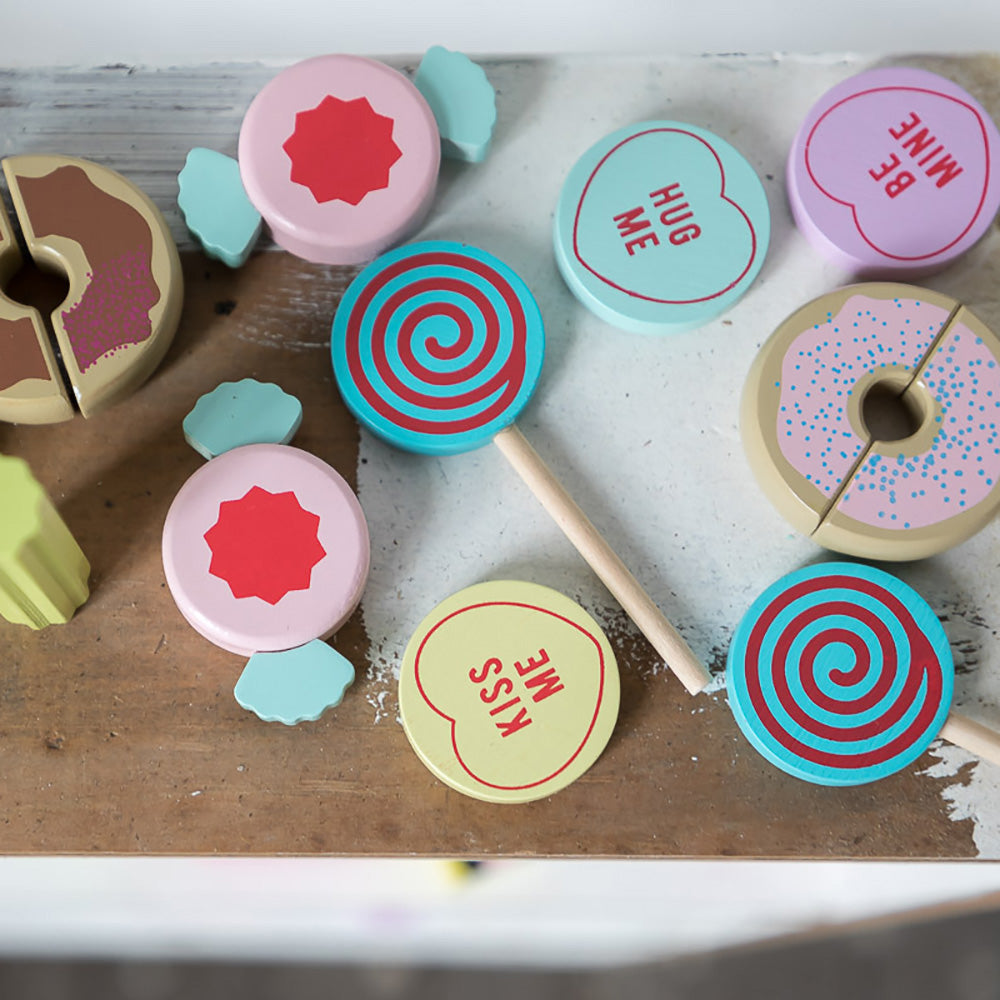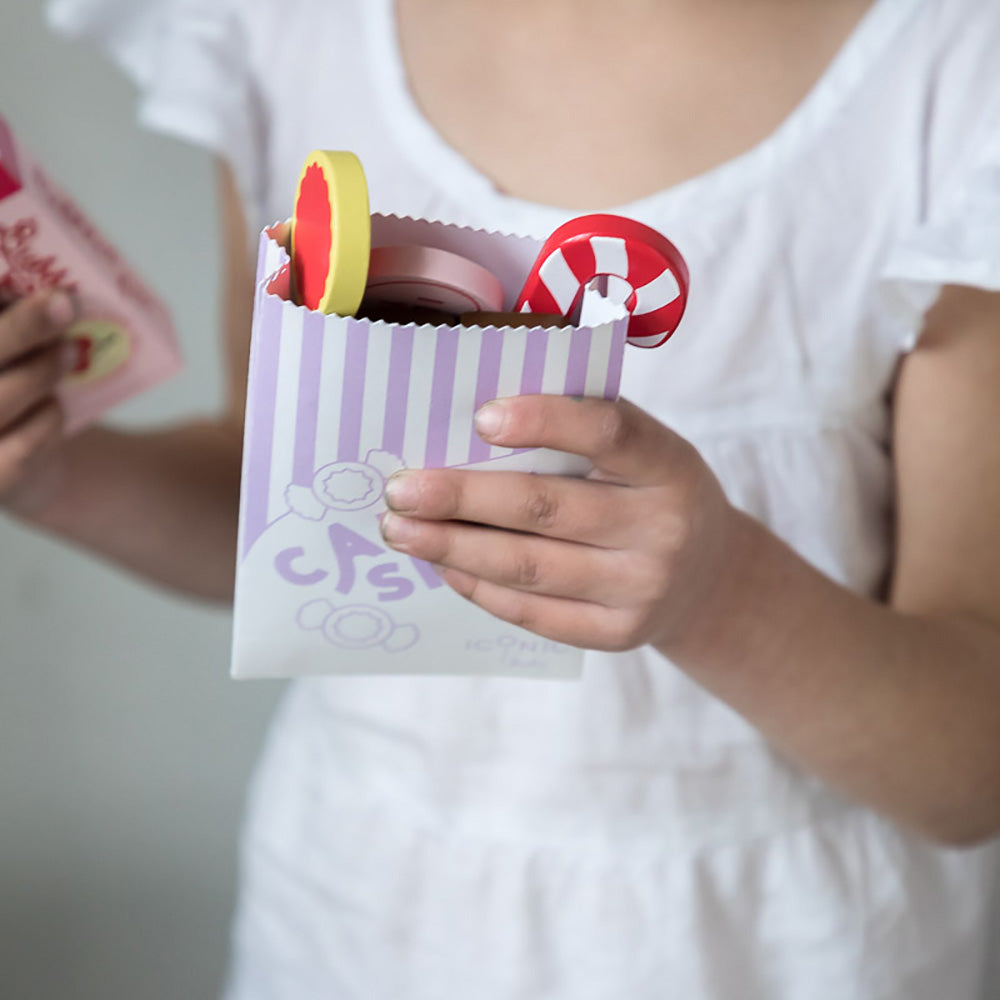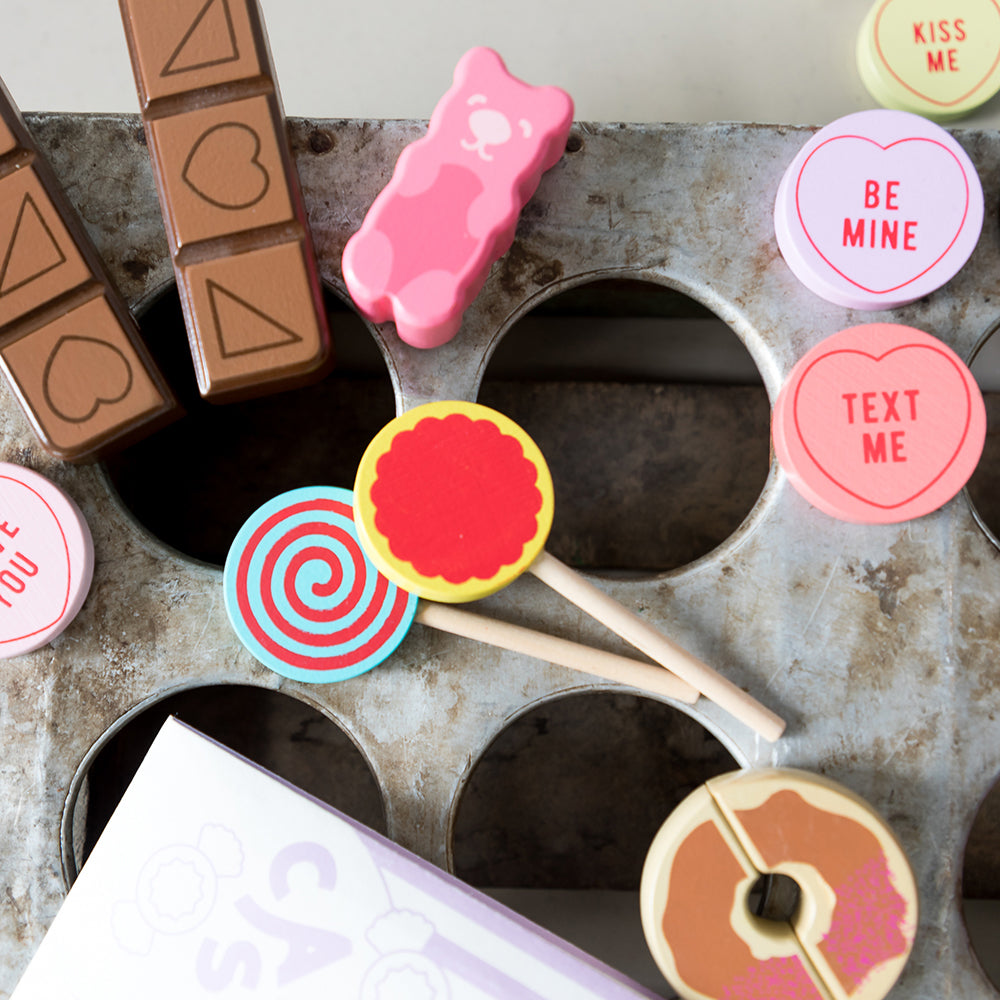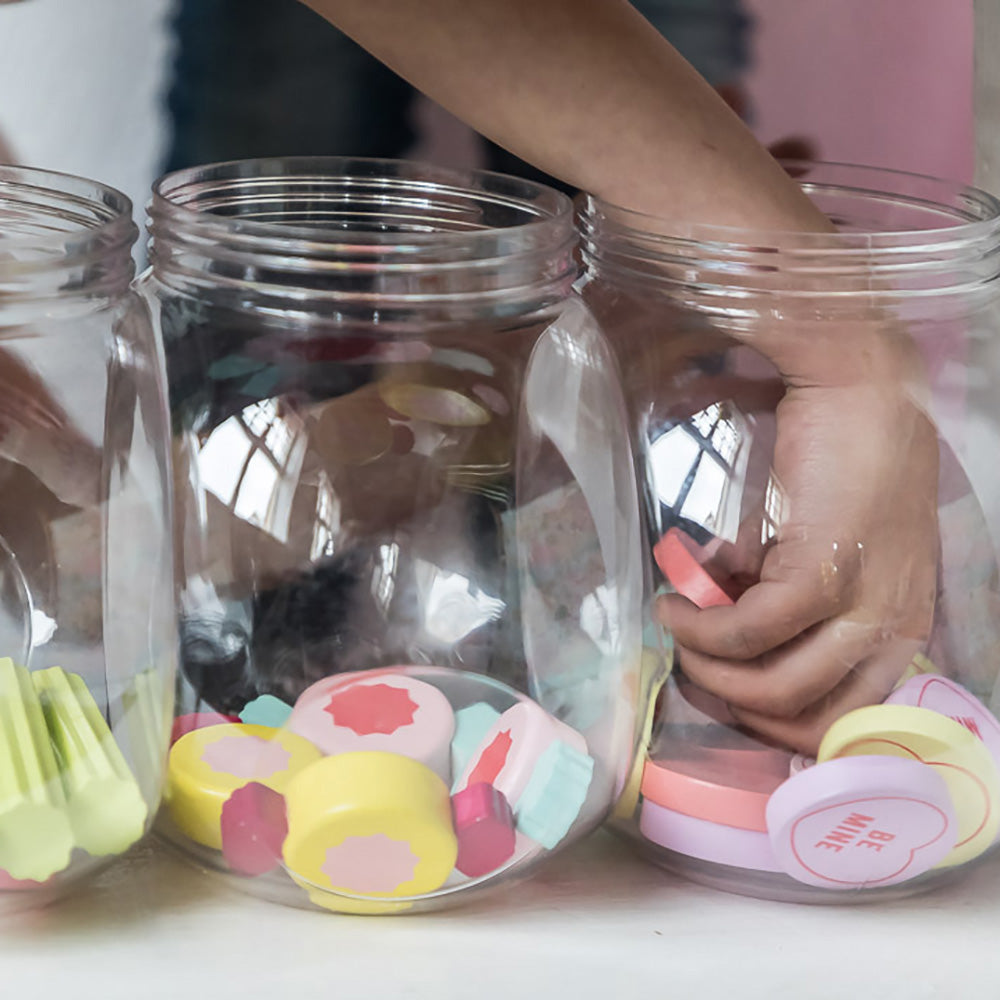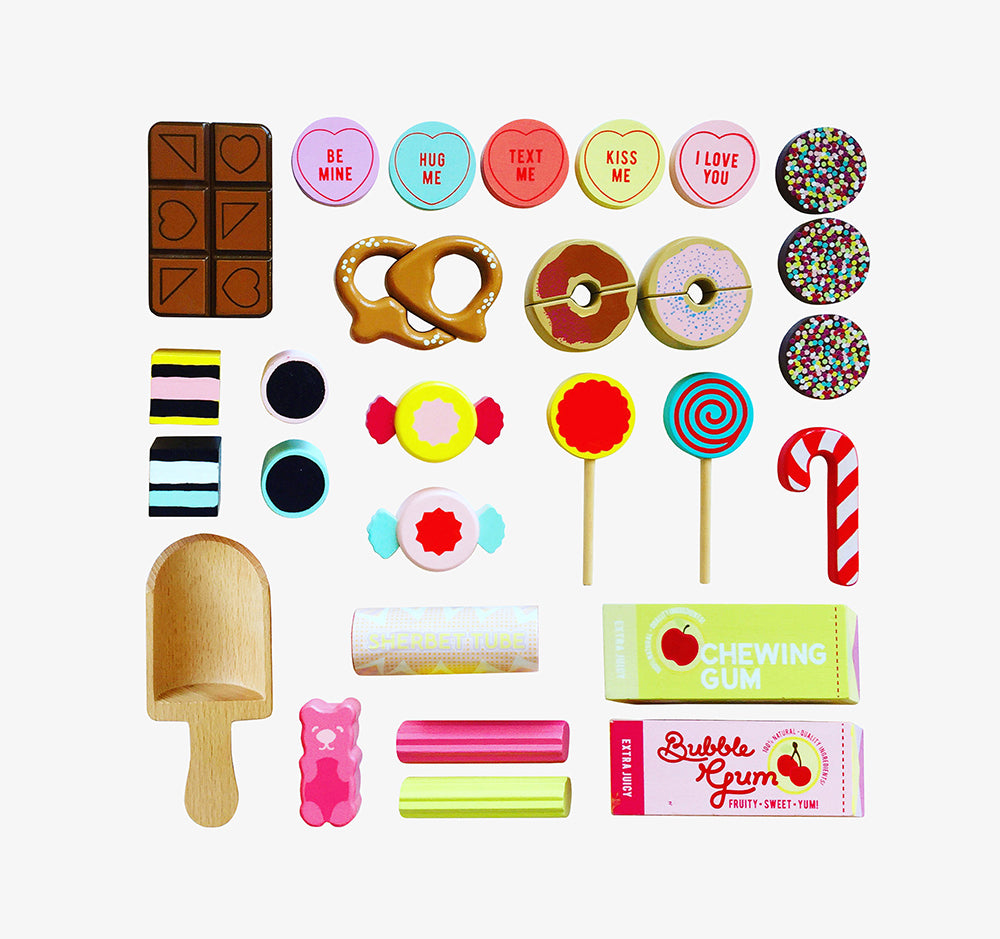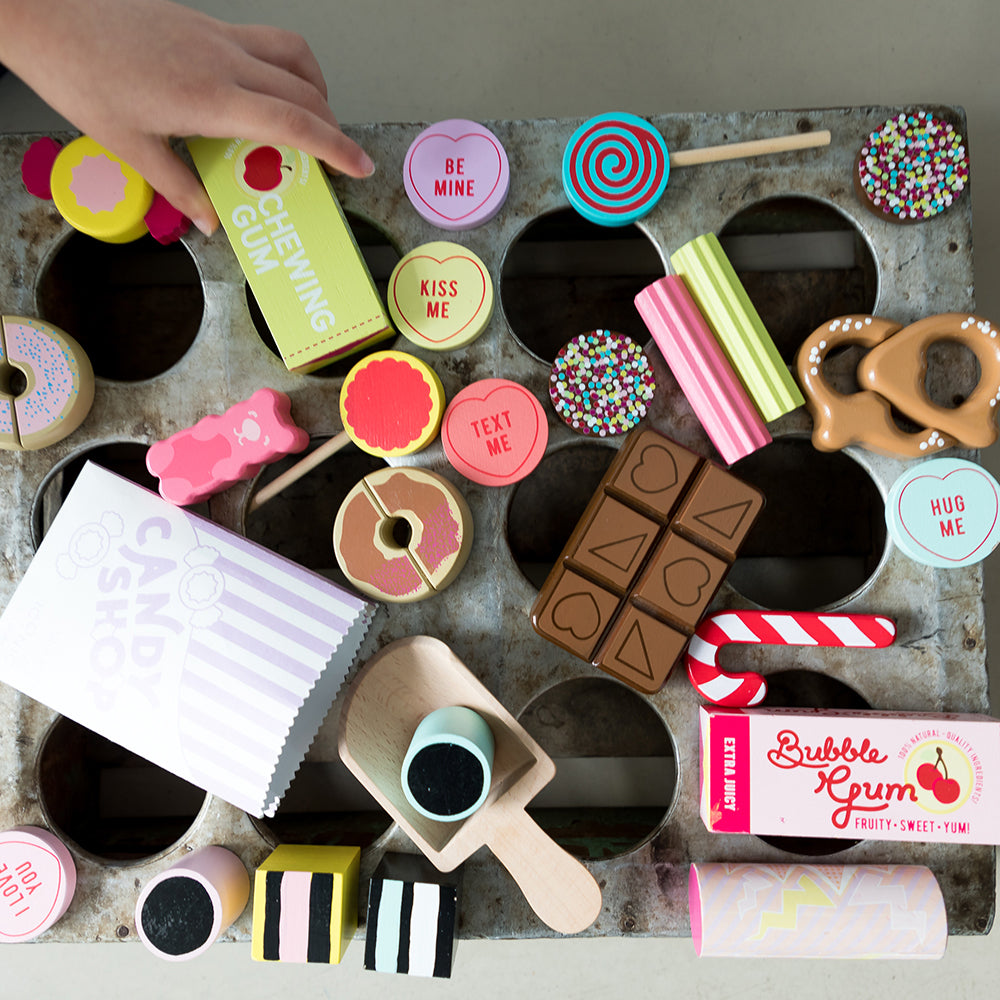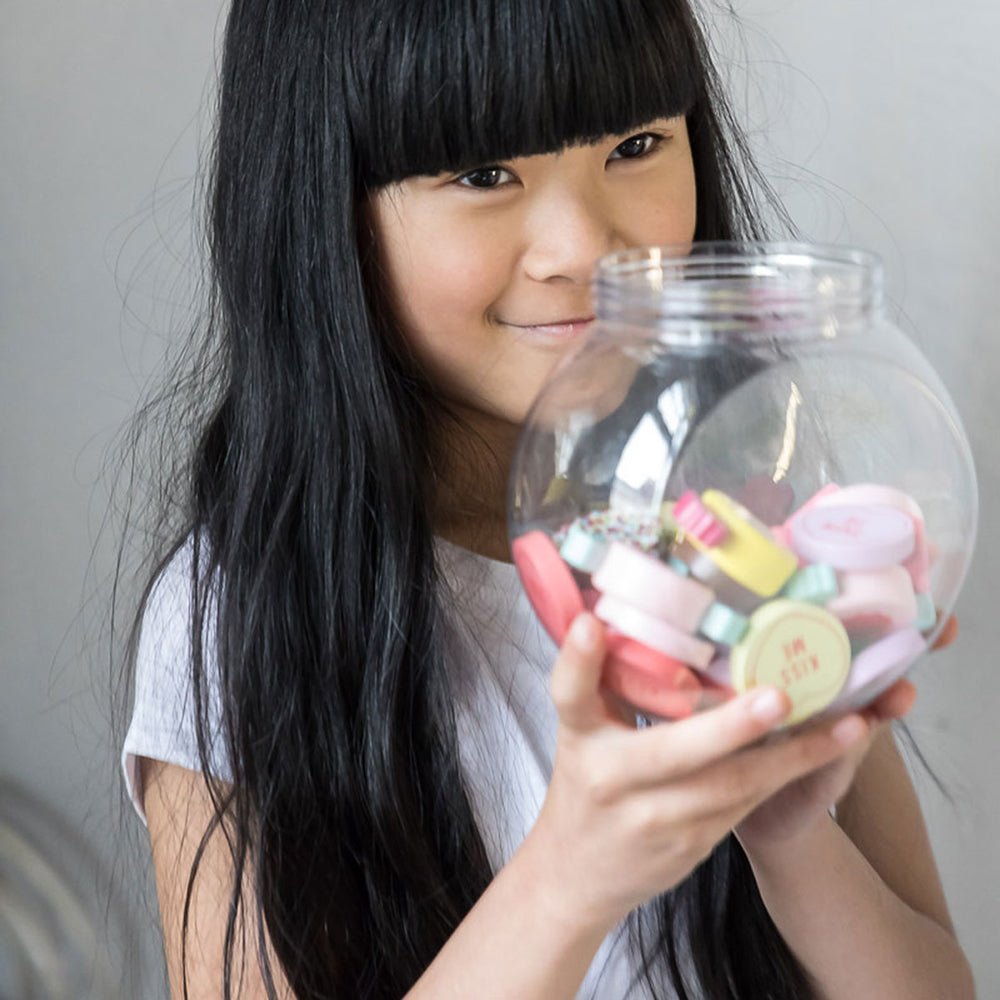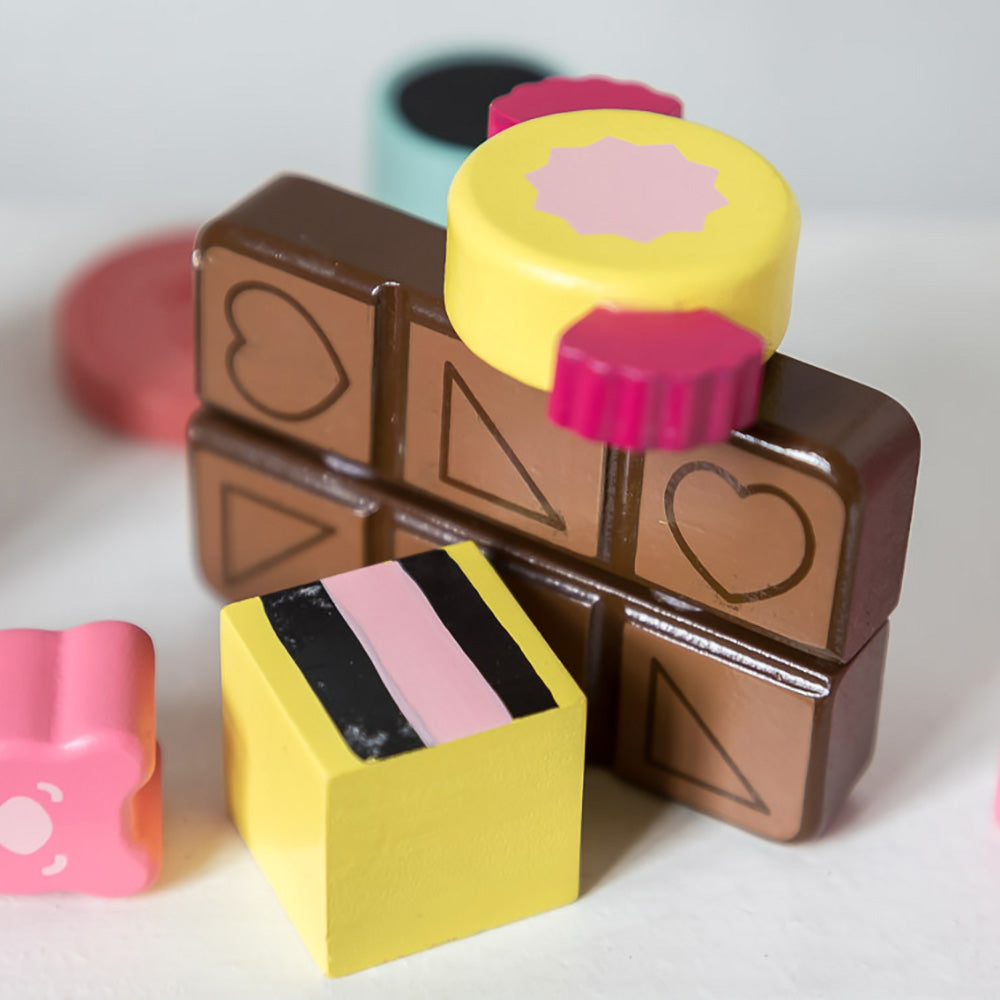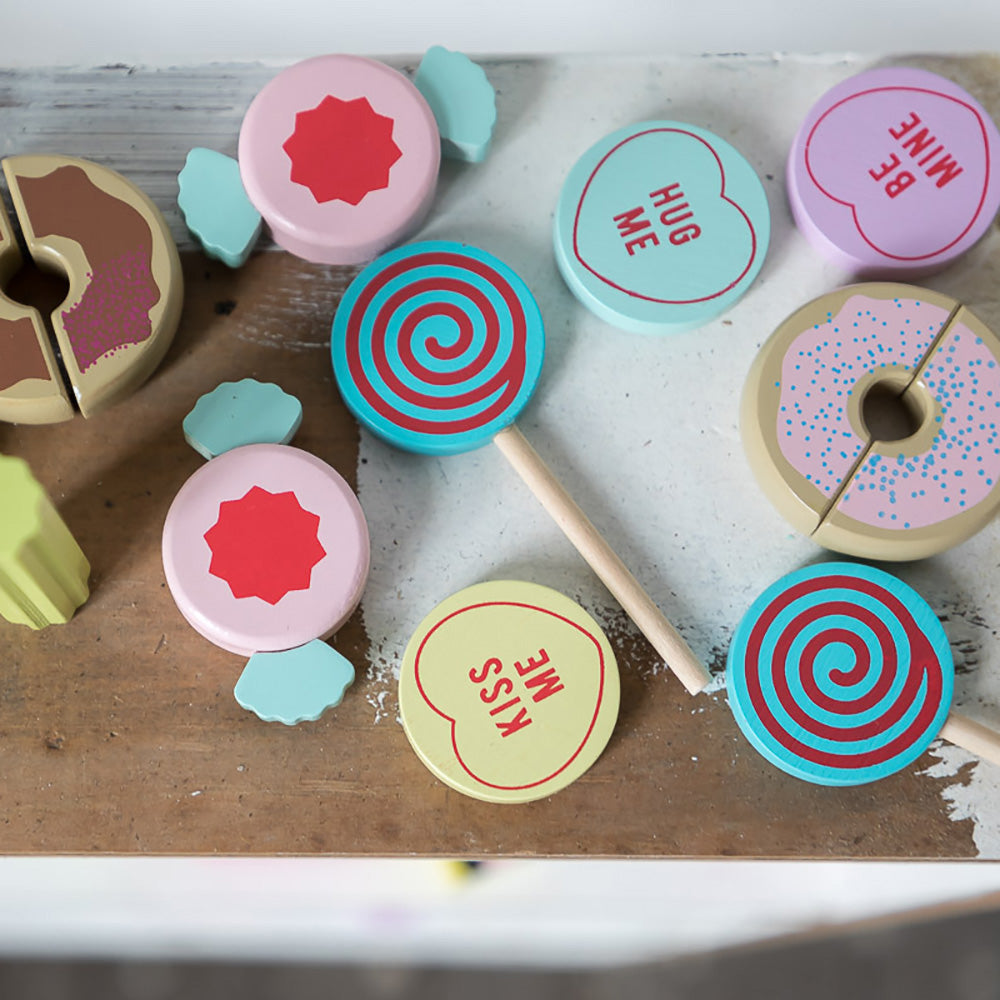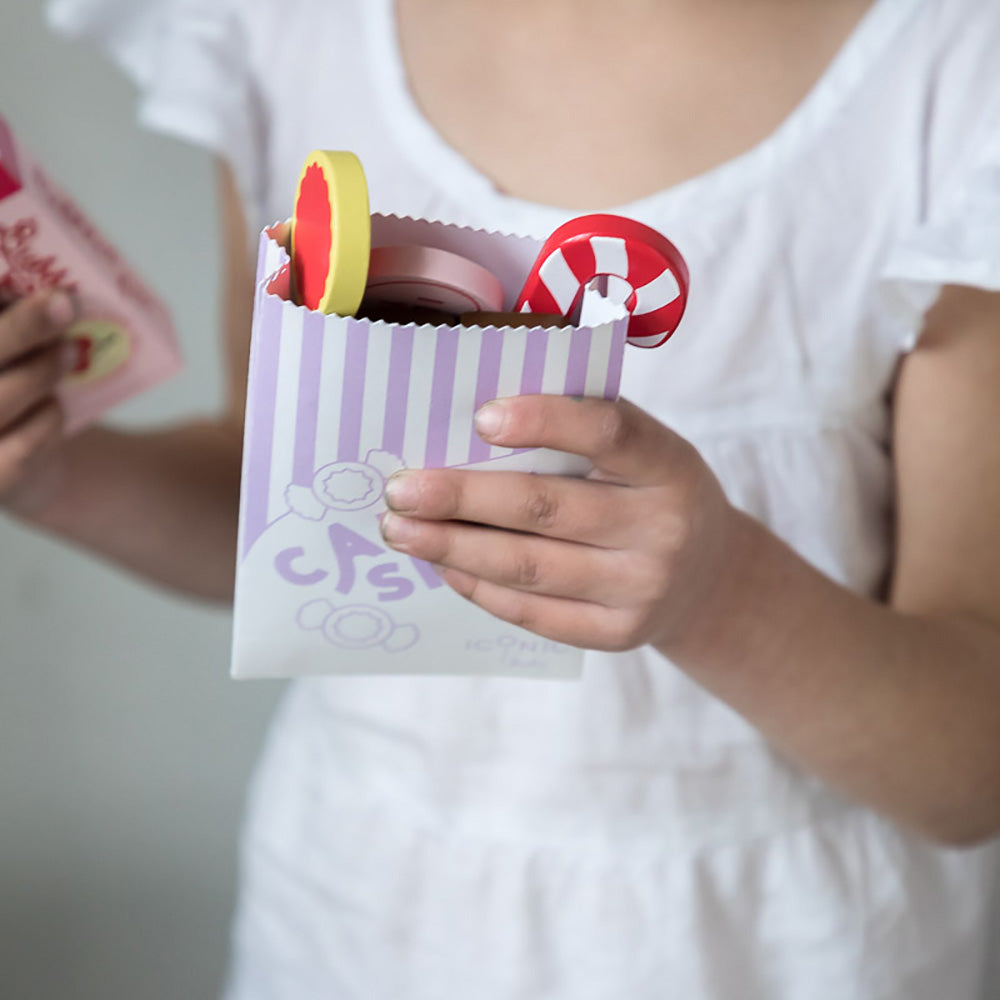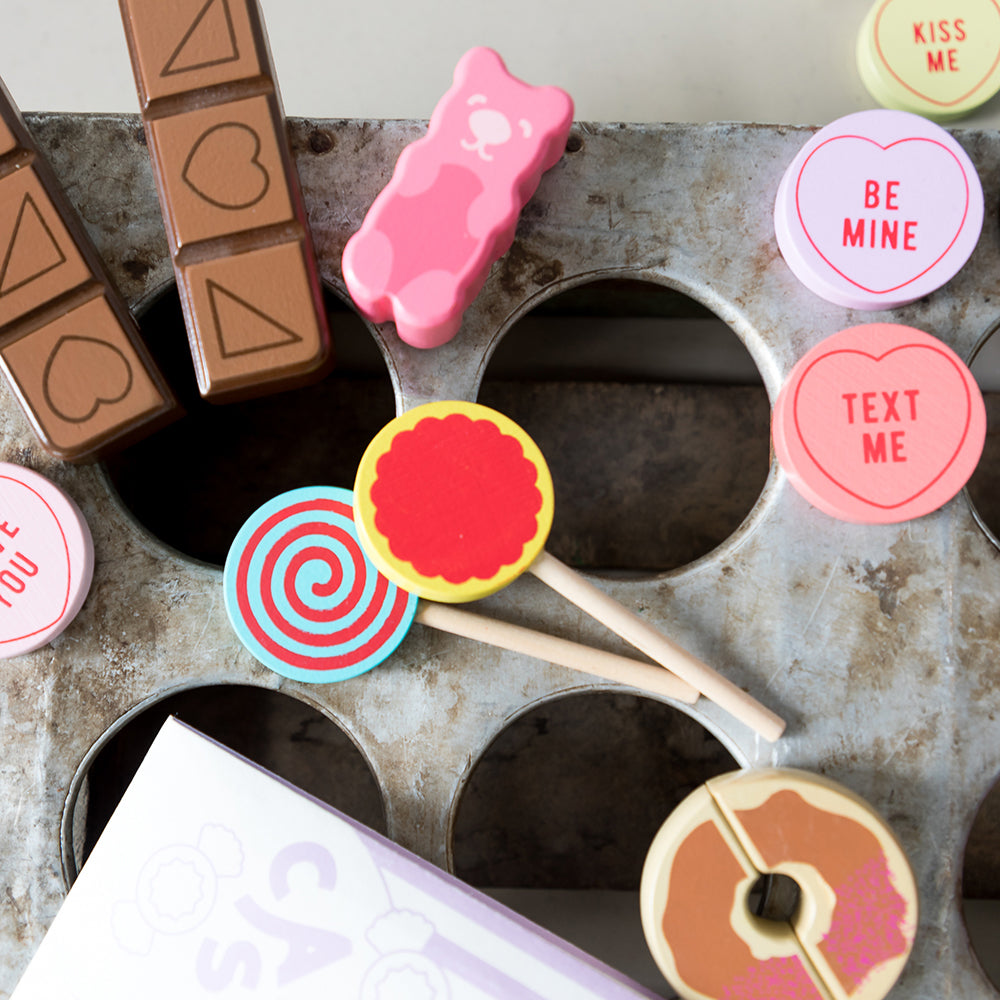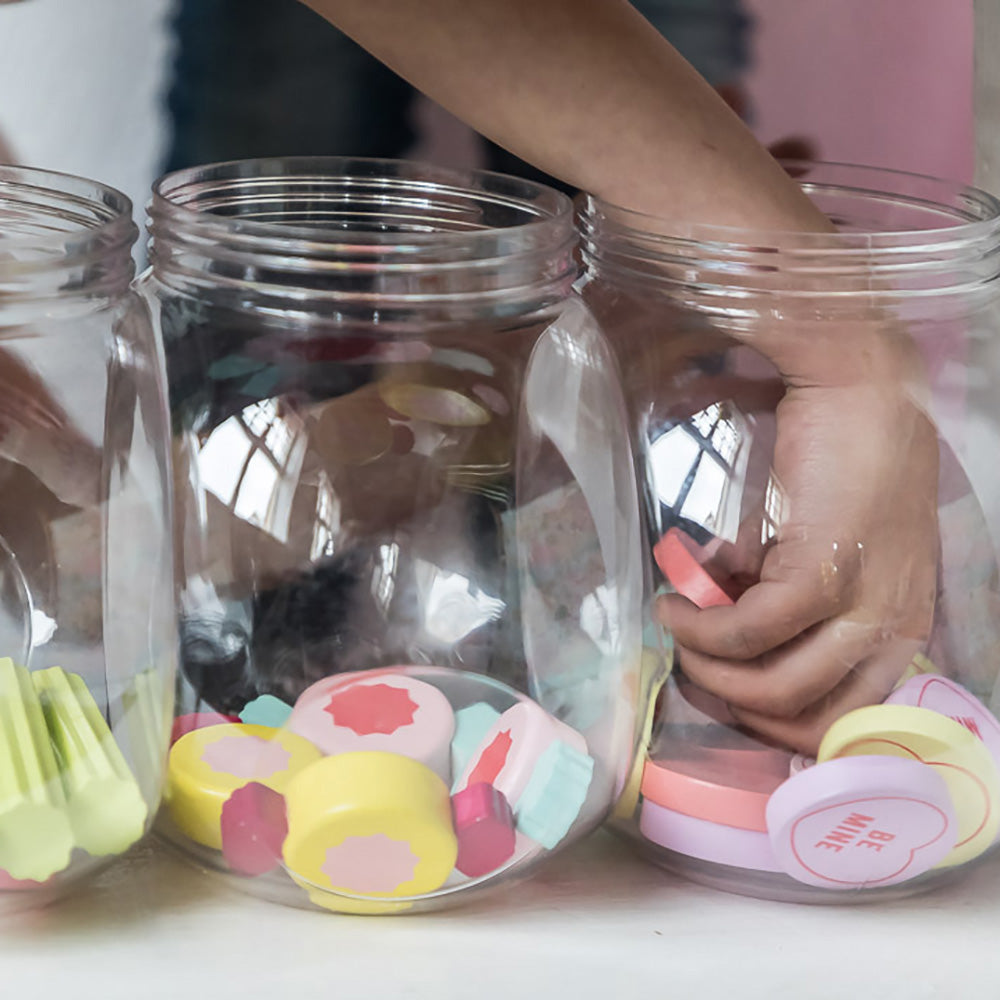 ICONIC TOY - CANDY JAR
Days of going to the Milk Bar and asking for a bag of mixed lollies for only $1 are ingrained in our minds. "I'll have 2 chocolate freckles please, 3 gummy bears, 2 musk sticks and don't forget my lollypop!" We never got the pre-mixed bags of lollies; we created our own mix of sweets no matter how long it took. We loved the feeling of the white paper bags in our hands and the delicious treats that were waiting inside to try. Those were the days. Childhood memories when sweets were the only currency we were trading in.
Create all the pretend sweet treats you can imagine with our iconic Candy Jar set! Complete with all the lollies you can remember and a wooden scoop with paper bags, so you can hoard your lollipops, donuts, candy-canes in the Candy Jar and serve them to your friends. Let your children open their minds to a good old fashioned candy land - without the teeth cavities. 
Ages 3+
Sturdy wooden construction
15cm (H) x 15cm (W) - candy jar
Complete with 1 x clear candy jar with wooden Lid, 2 x lolly pops, 5 x heart sweets, 2 x musk sticks, gummy bear, pretzel, candy cane, 2 x chocolate freckles, 2 x donuts, chocolate bar, 4 x liquorice pieces, 2 x wrapped lollies, sherbet tube, chewing gum packet, bubble gum packet, wooden scoop and x5 paper lolly bags for pretend play
Designed to comply with Australian toy standards and made with non toxic paints
Comes packaged in a beautiful cardboard box
Shipping is FREE on AUS orders over $100. Yay! - Standard shipping Australia-wide is $15 - International Shipping is calculated at checkout Click here for further information.
Note: these shipping charges applies only to our online retail customers only (not wholesale accounts)