latest photo shoot with MELBOURNE COFFEE SNOB tea towel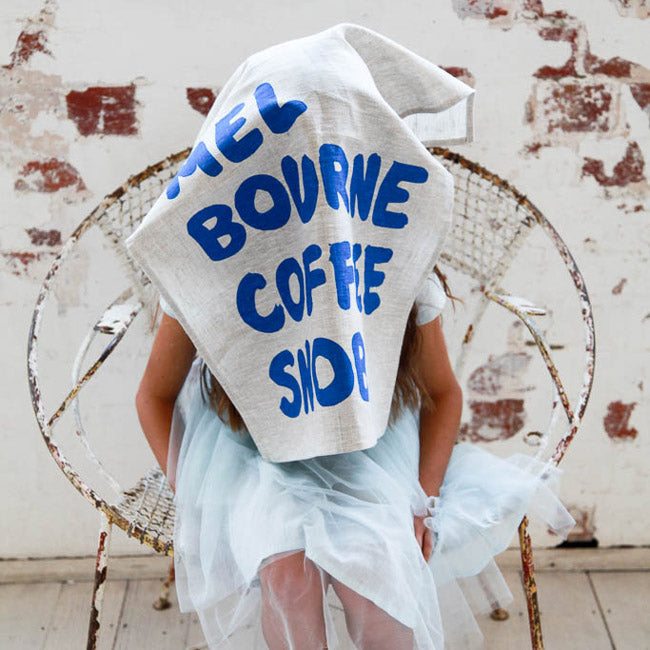 Taken from our photo shoot last week.... some times we all throw a tea towel over our head!
We had sooooooooooooooooooooooooo much fun at our shoot last week we wanted to share some photos with you.......here is MEL BOURNE COFFEE SNOB in all it's glory.
Loving the light on this one.....
The A team - MEL BOURNE COFFEE SNOB.....
Yeah! We think this tea towel is pretty cool too!