FREE shipping over $130. Express Shipping Available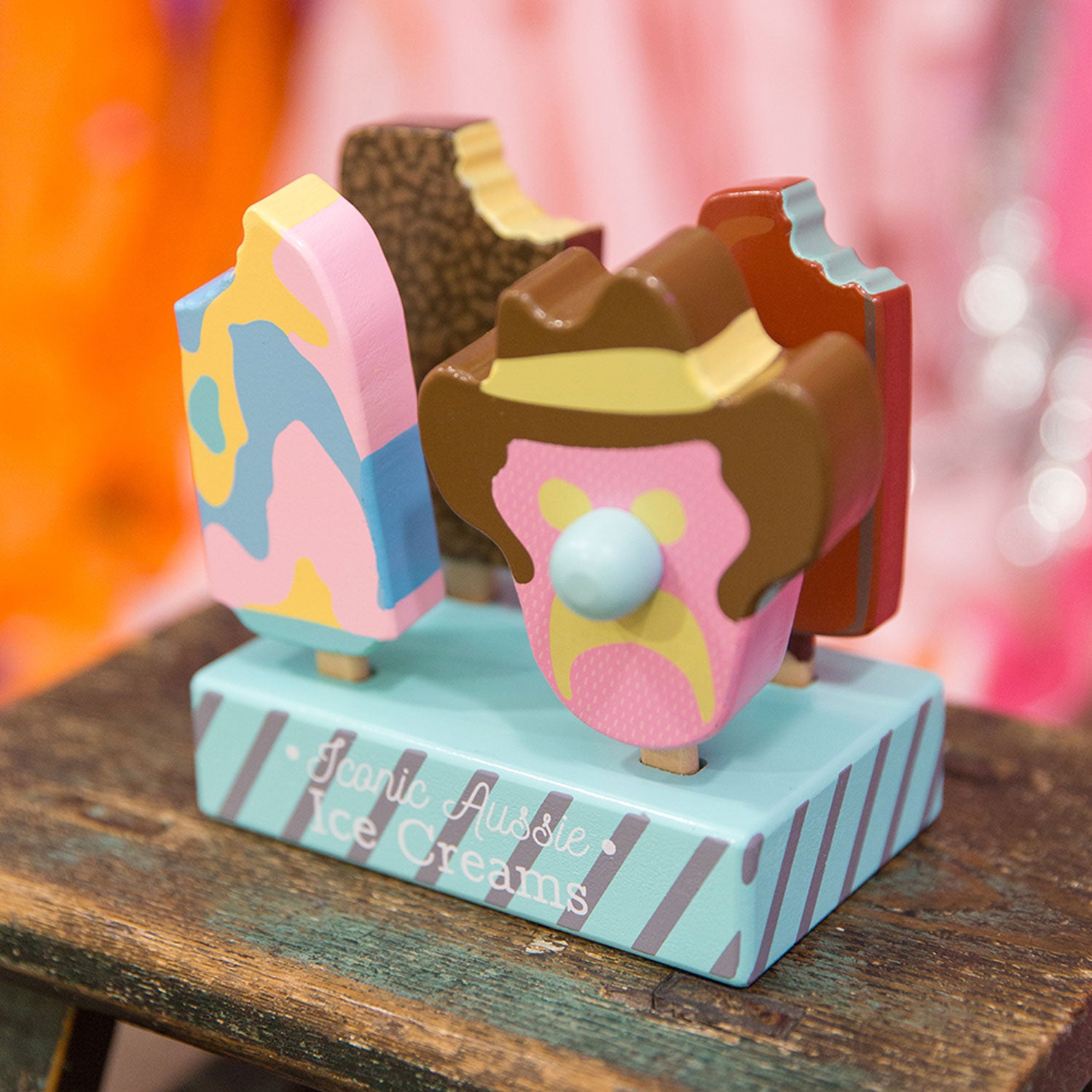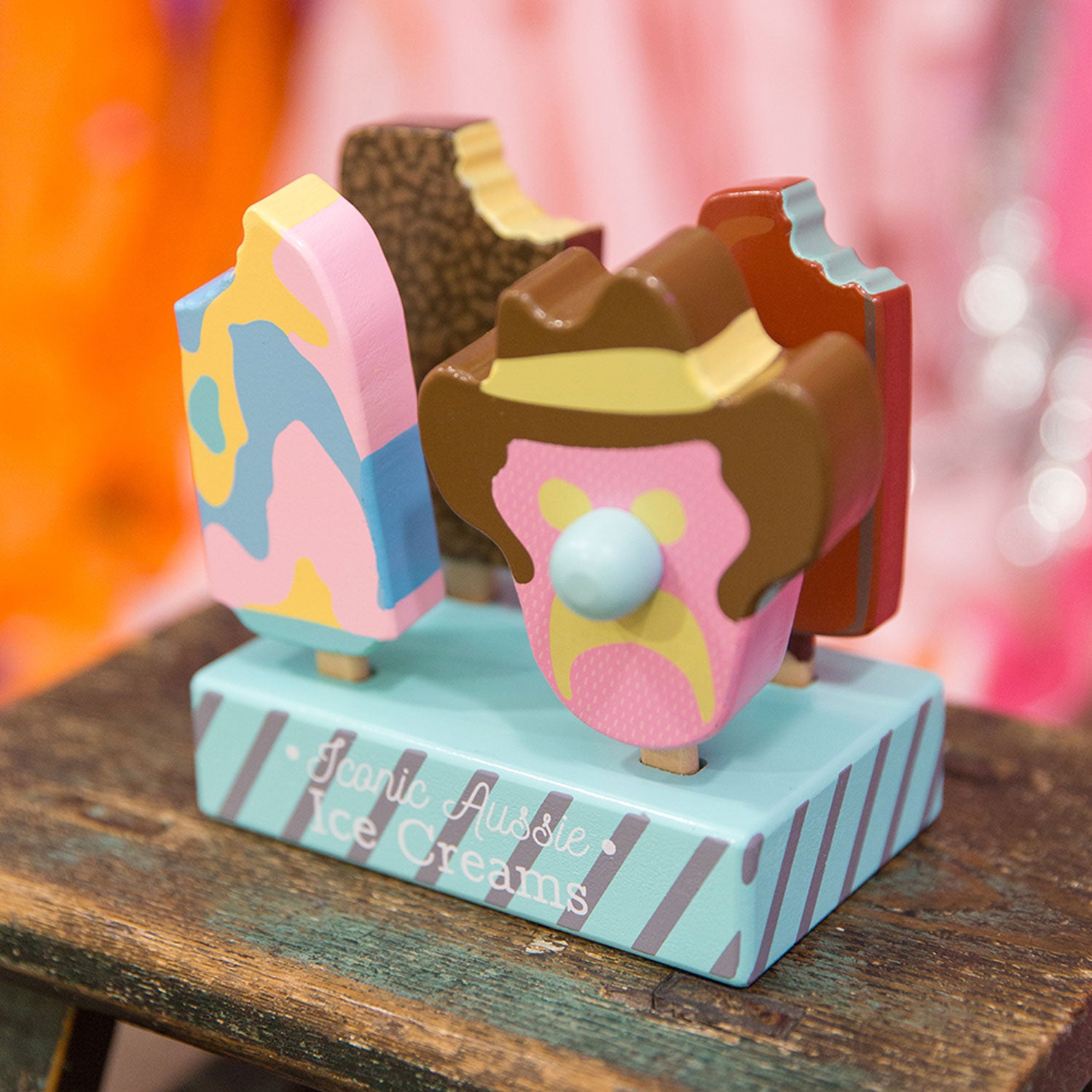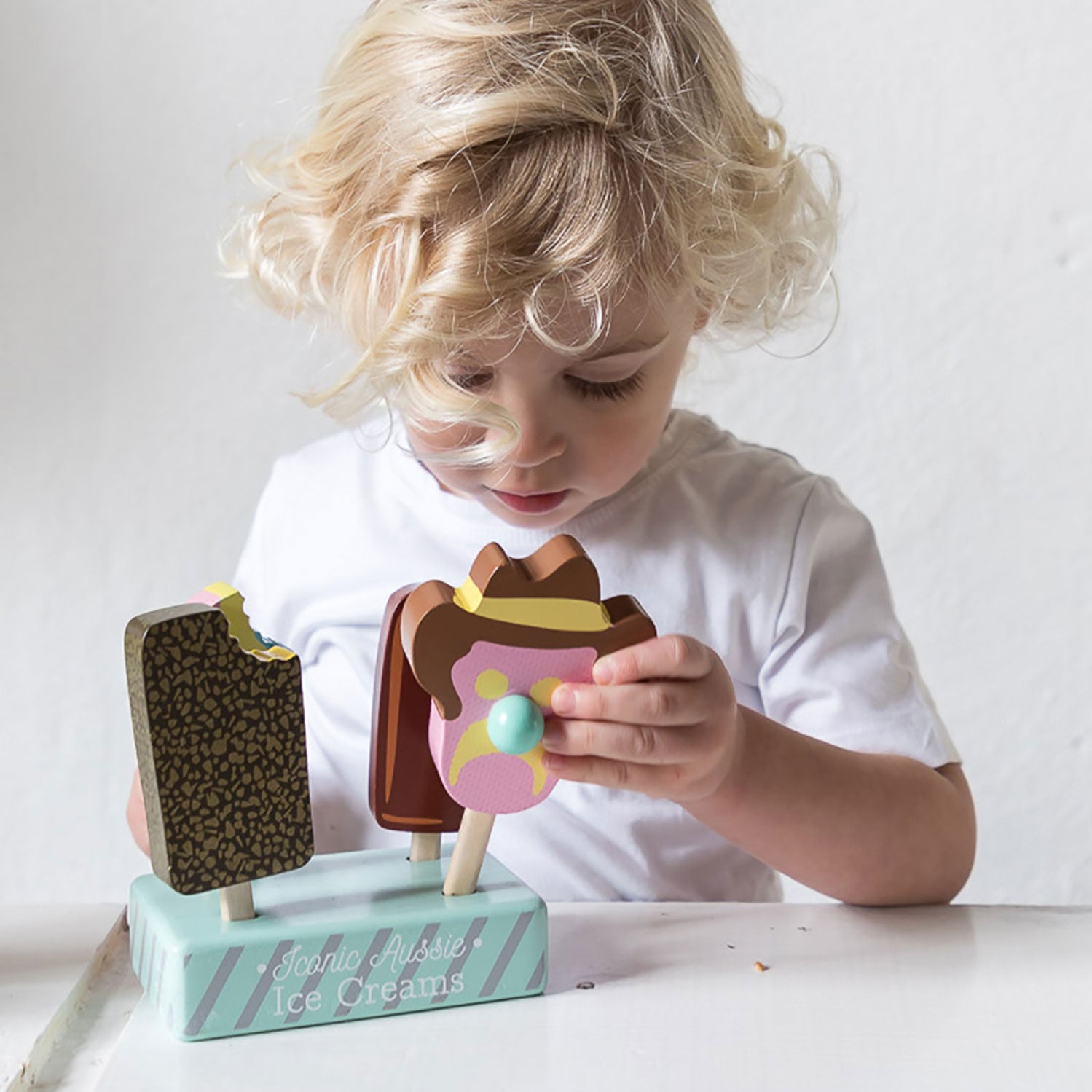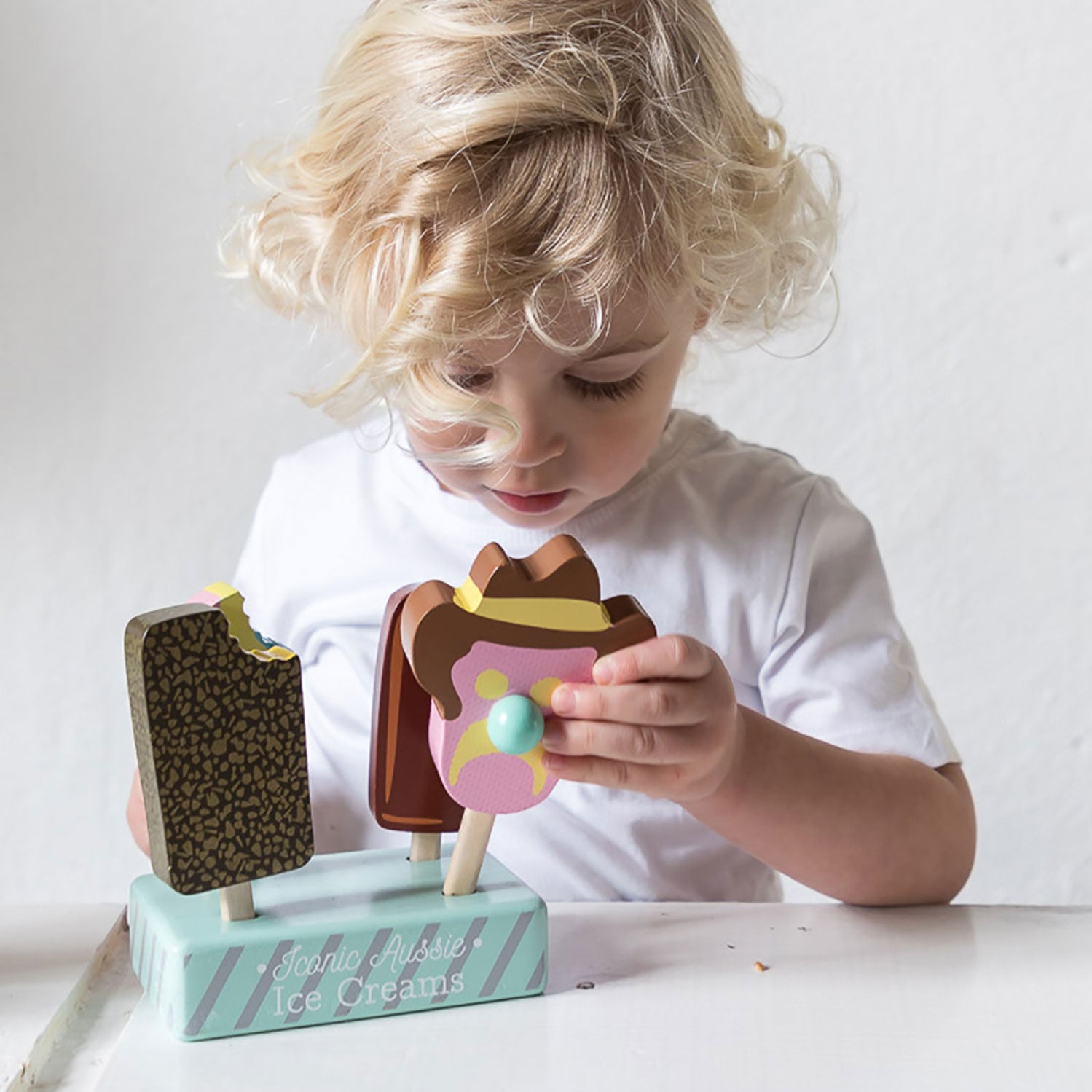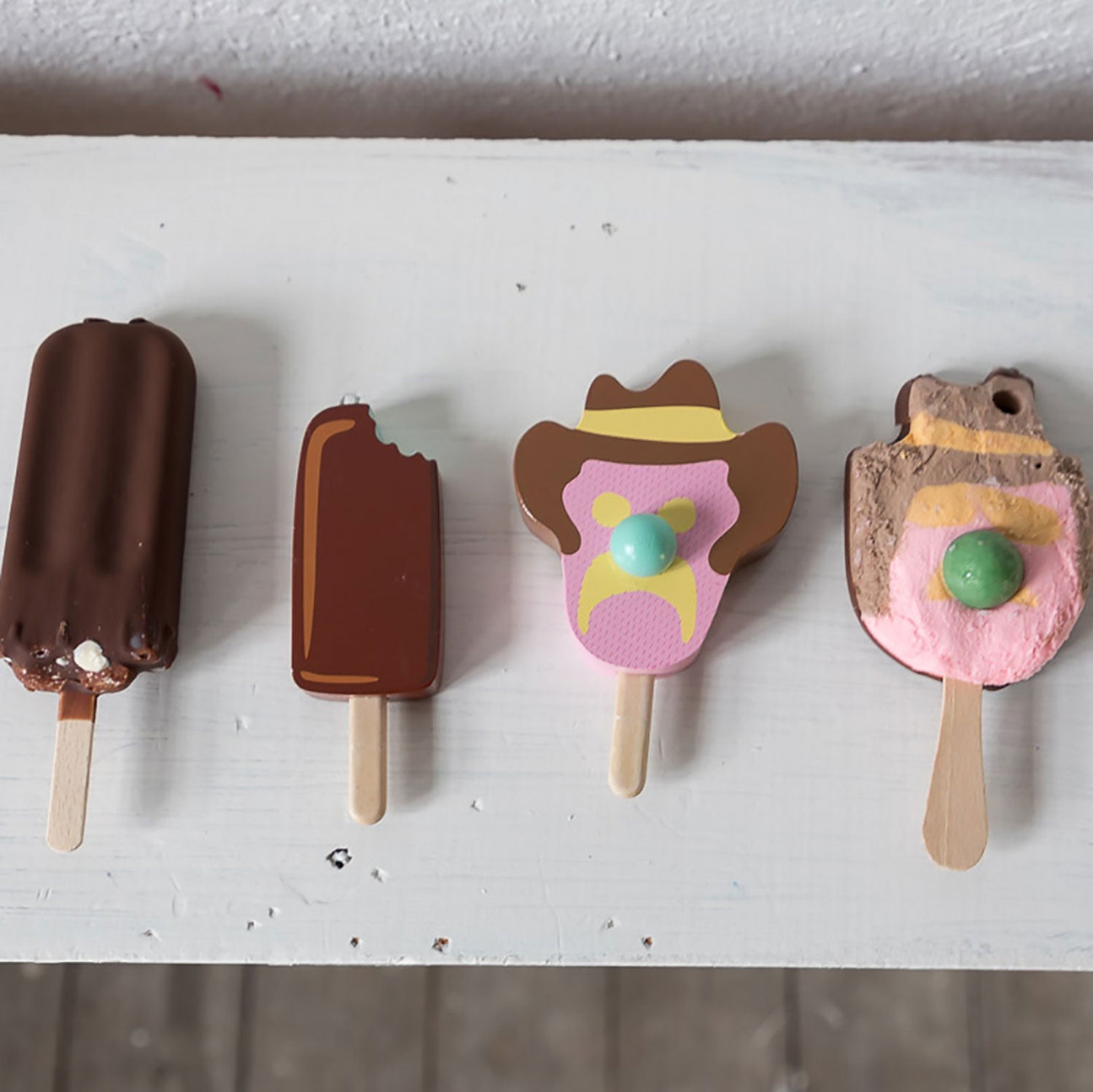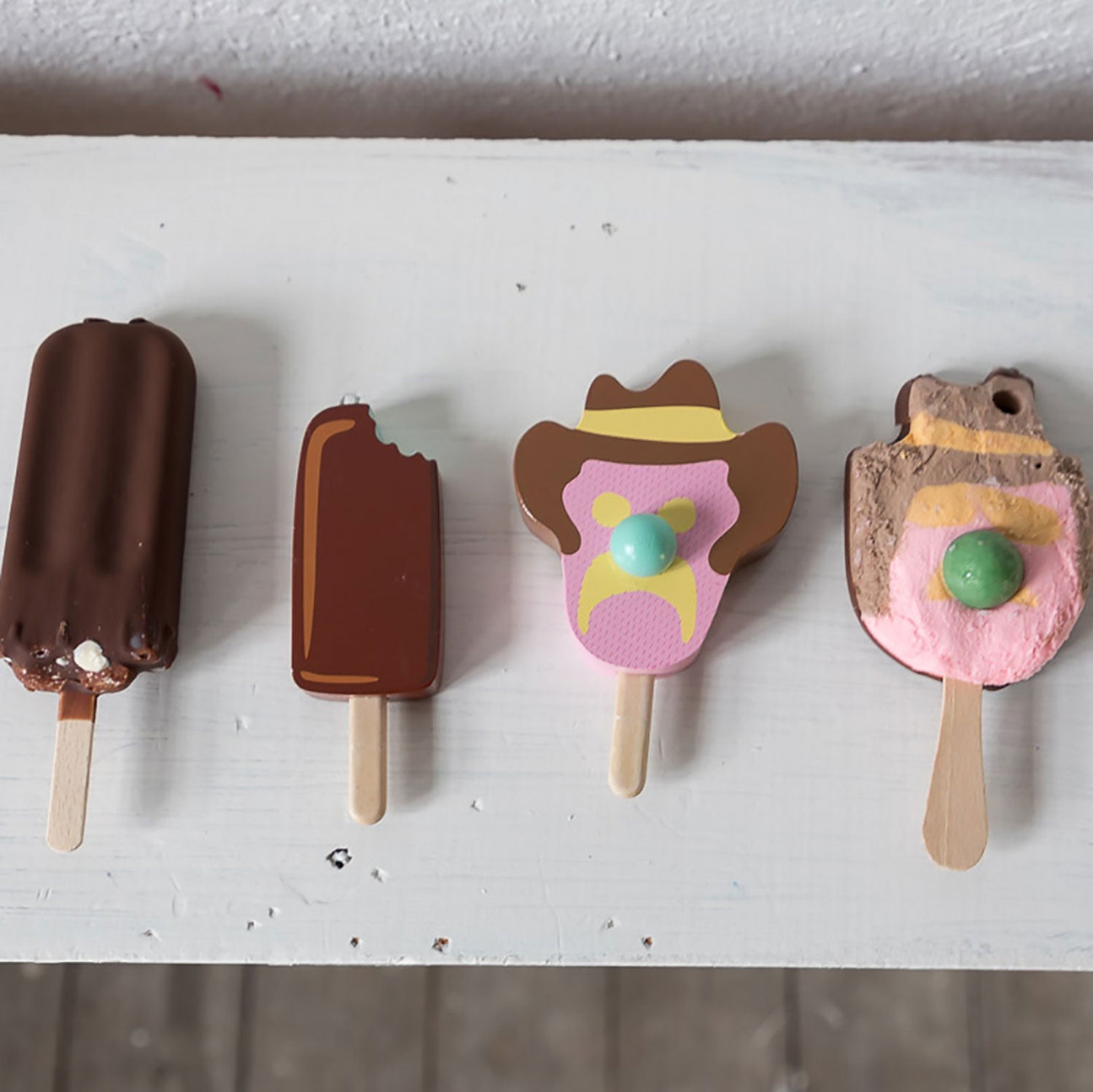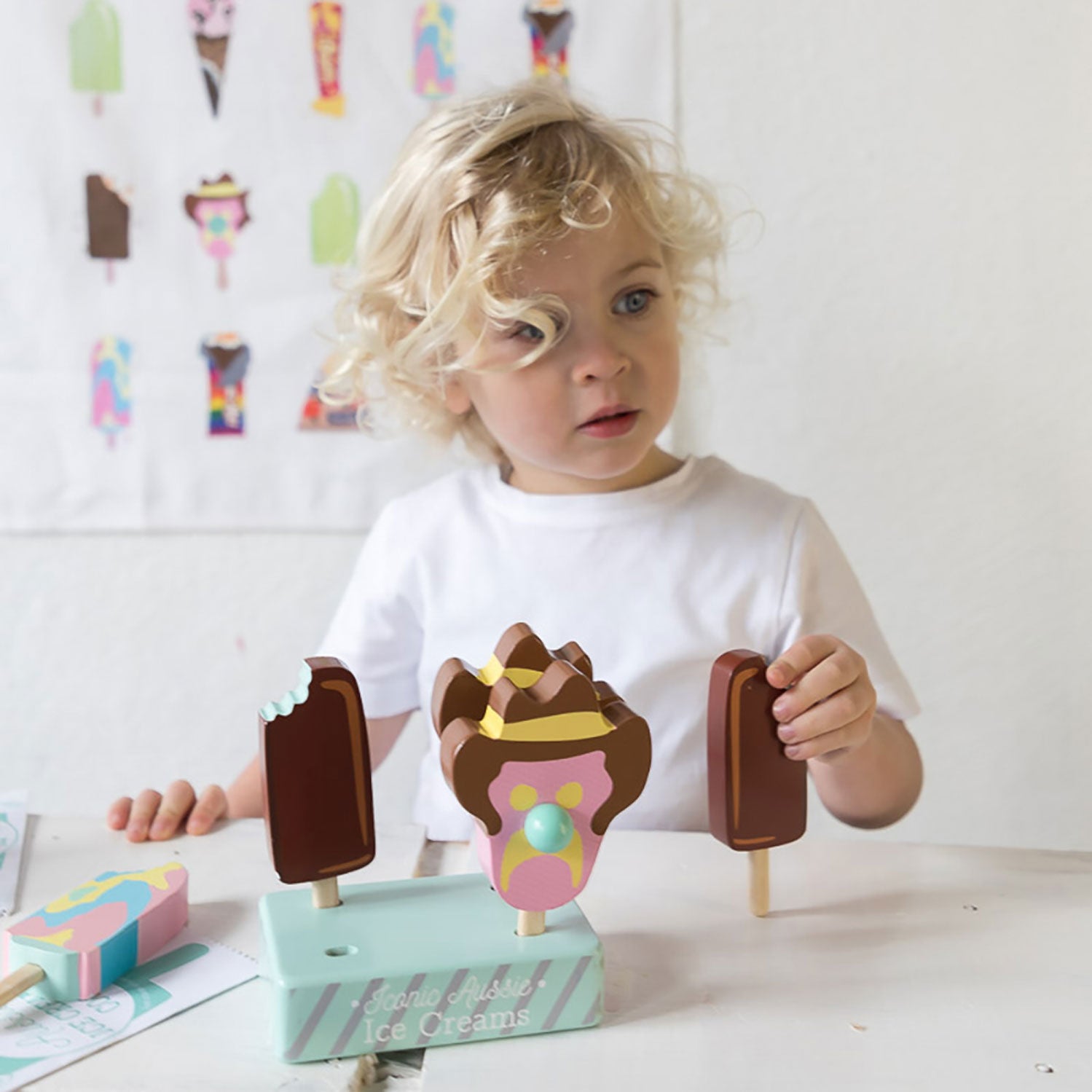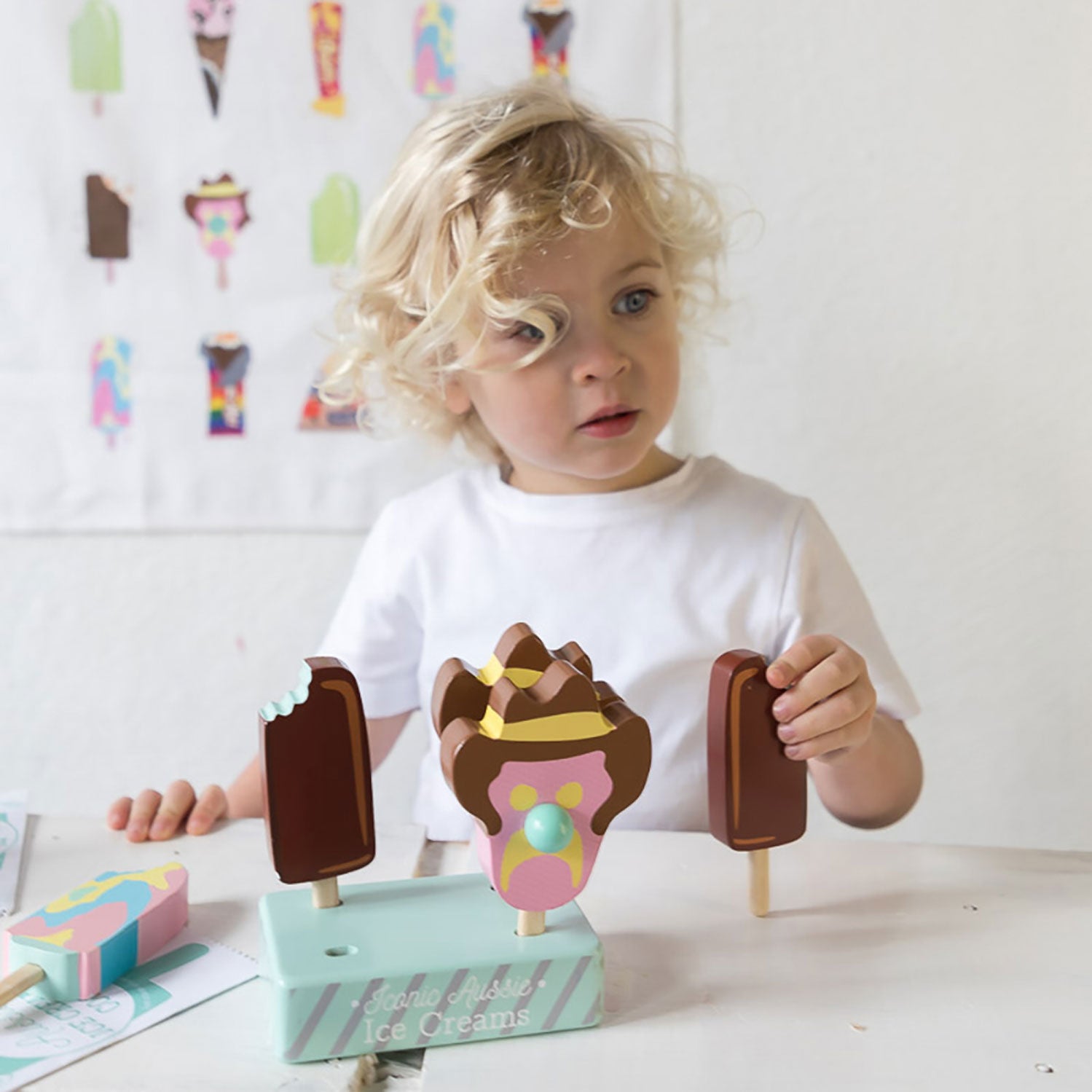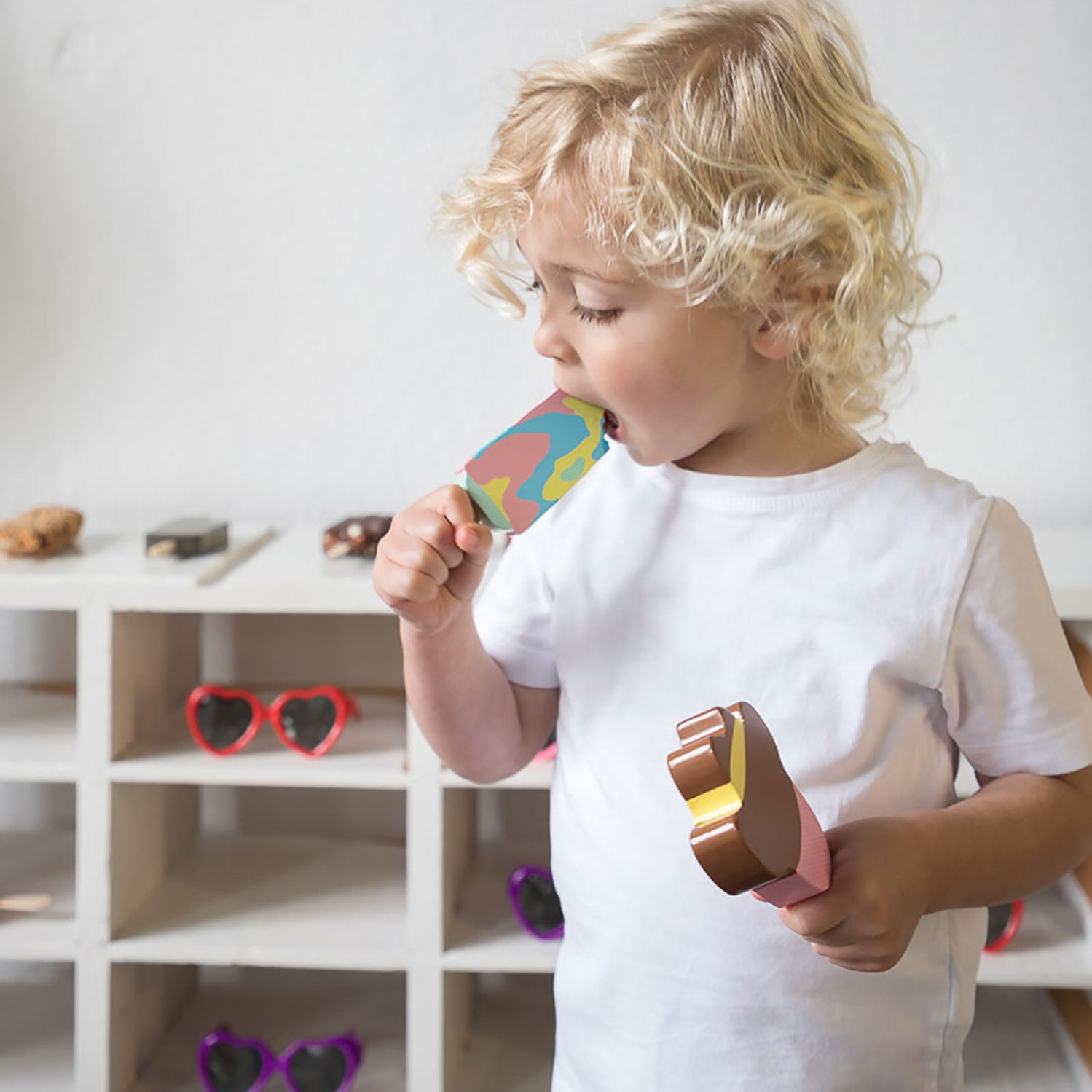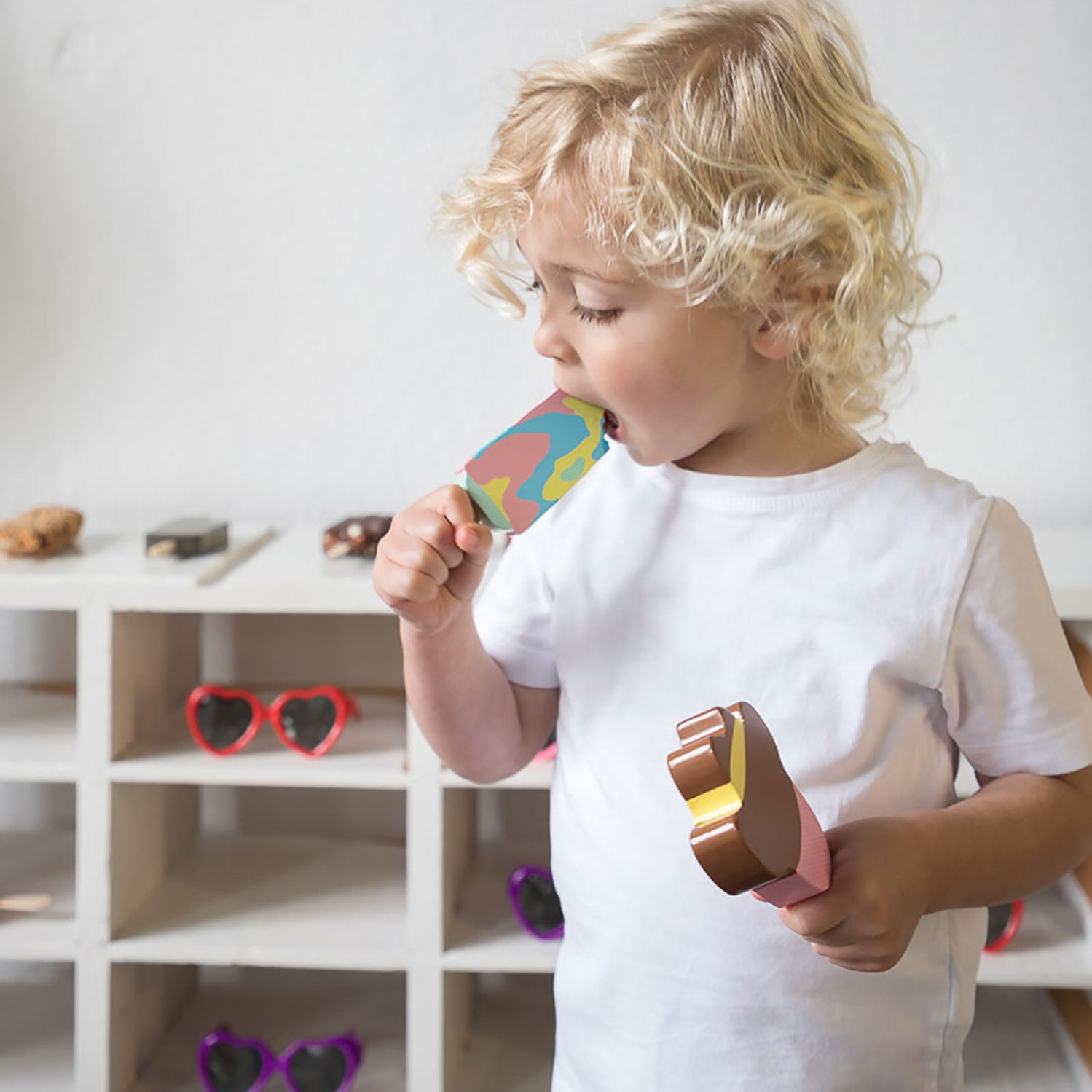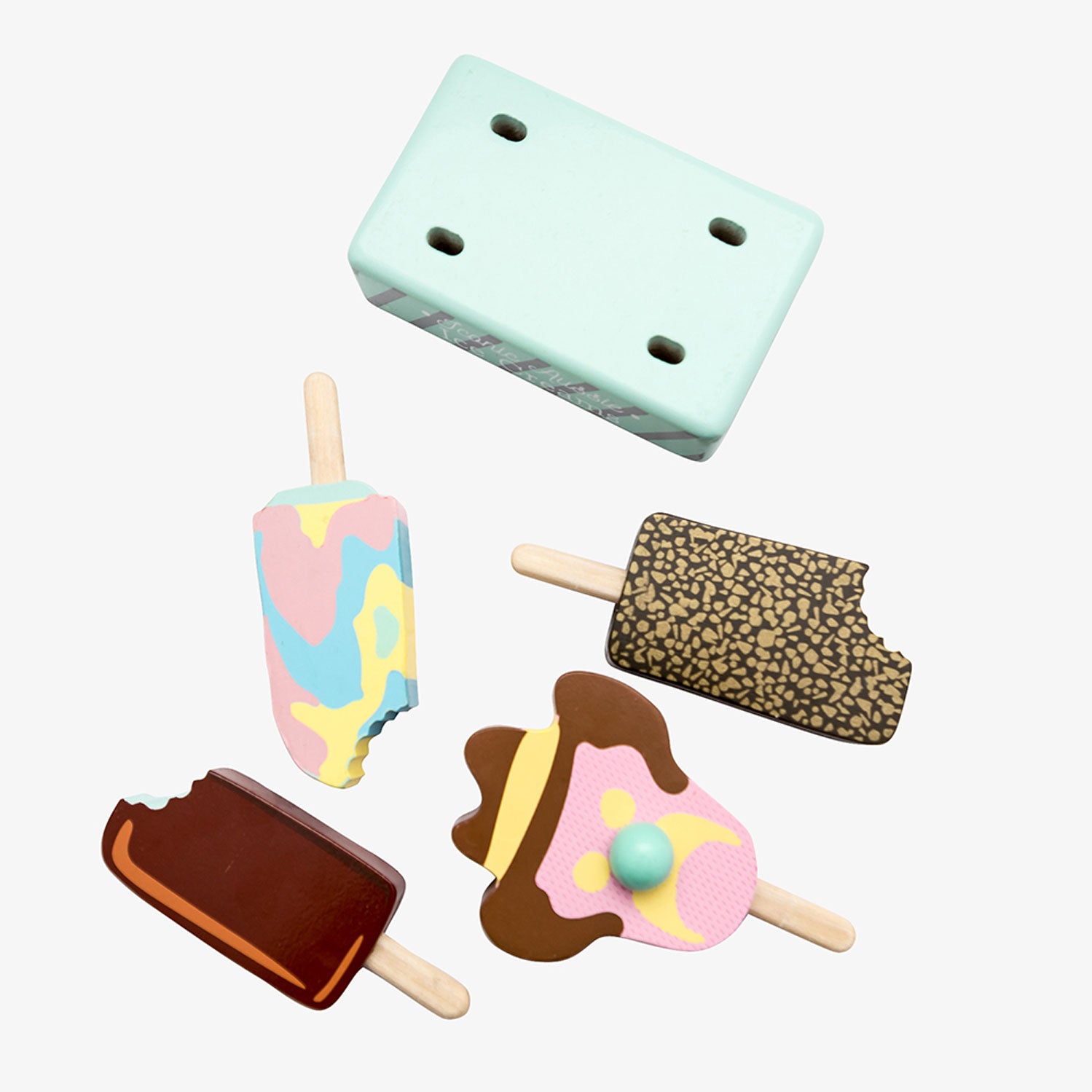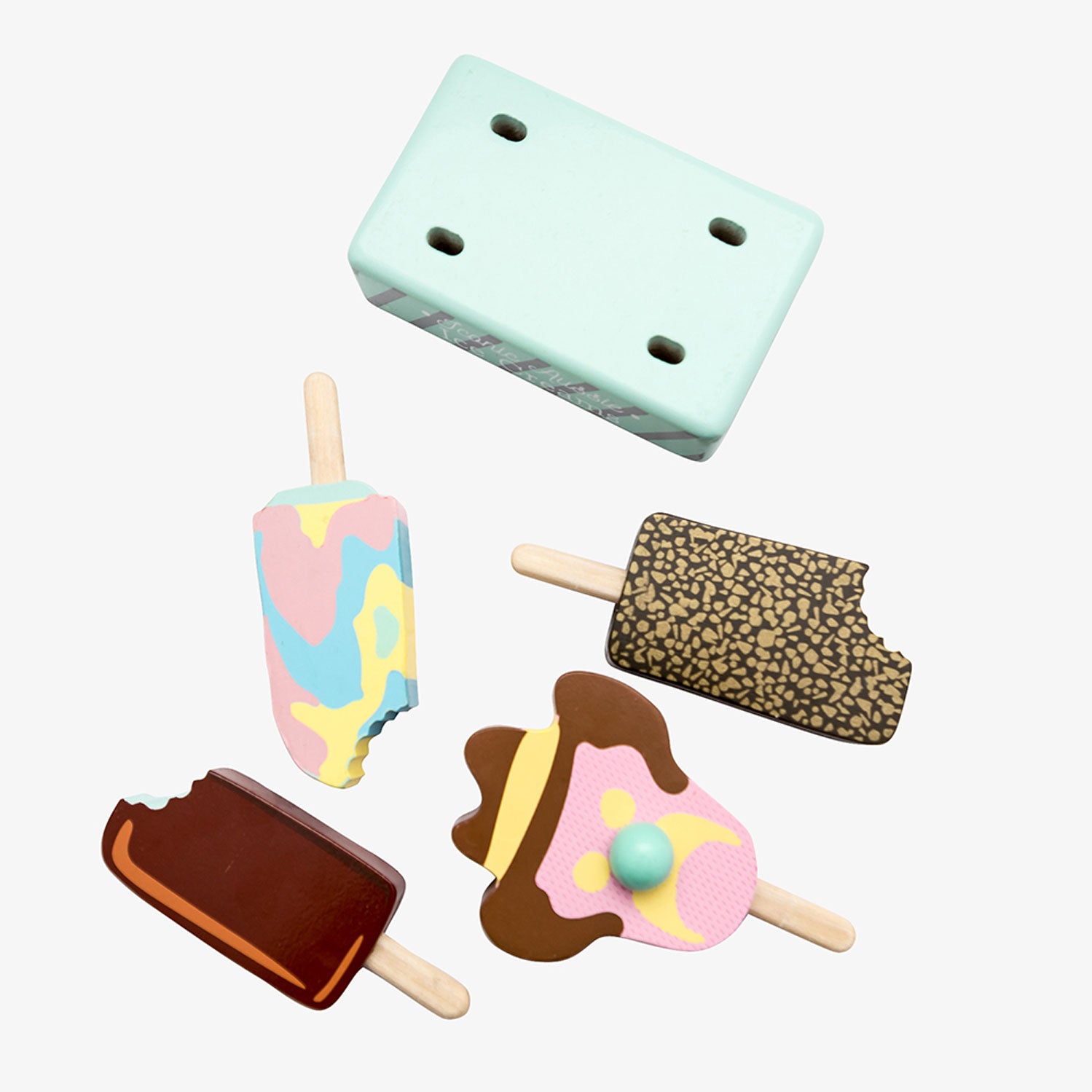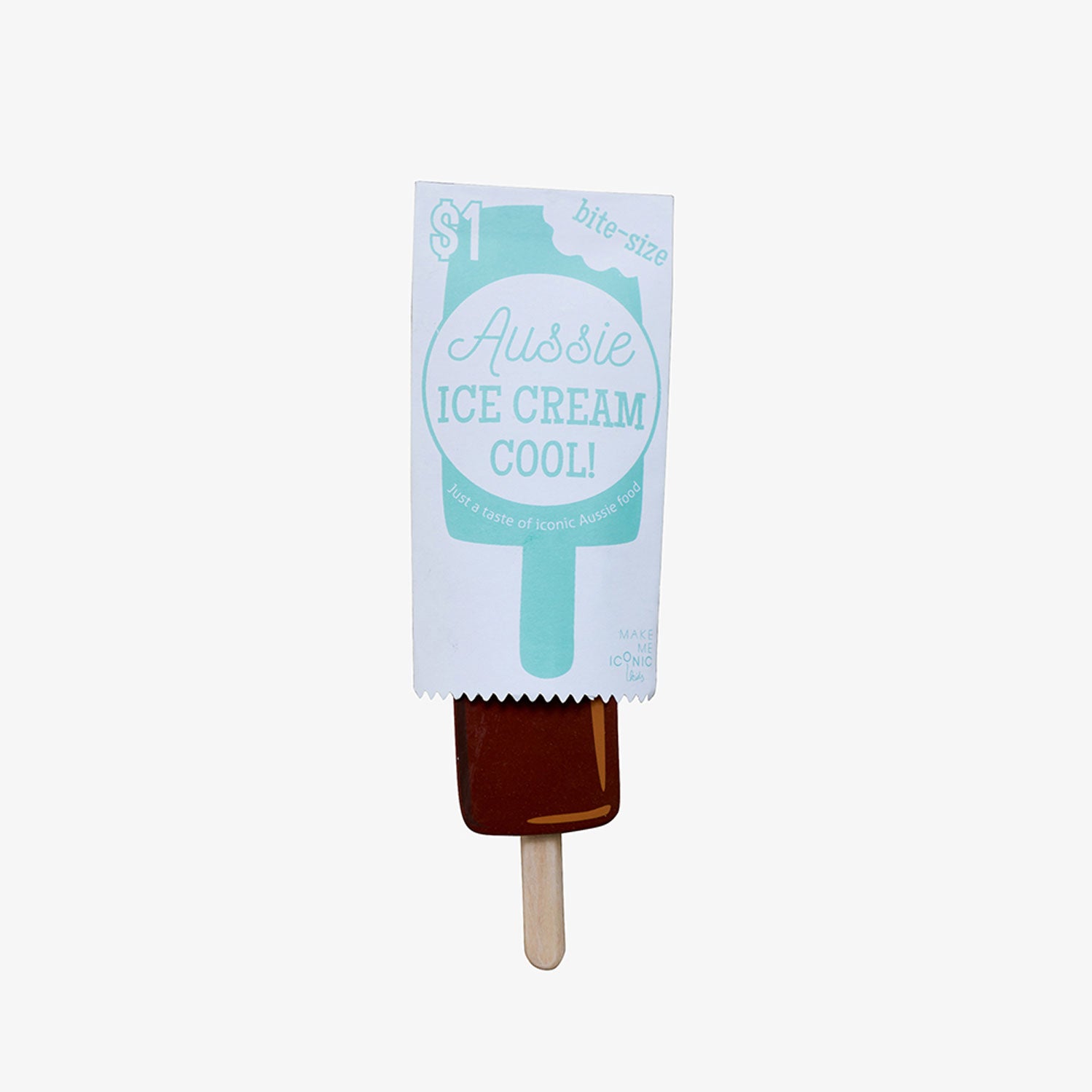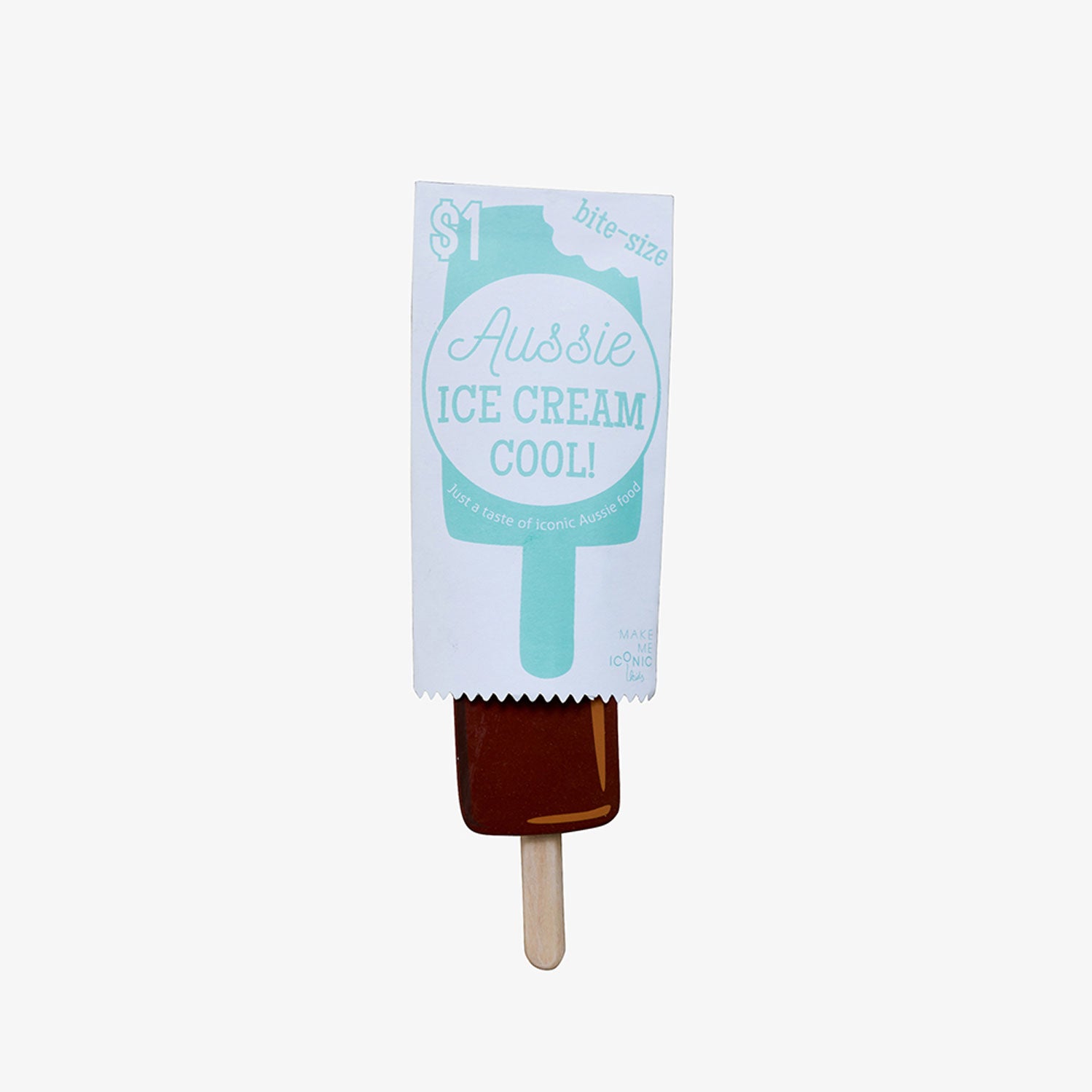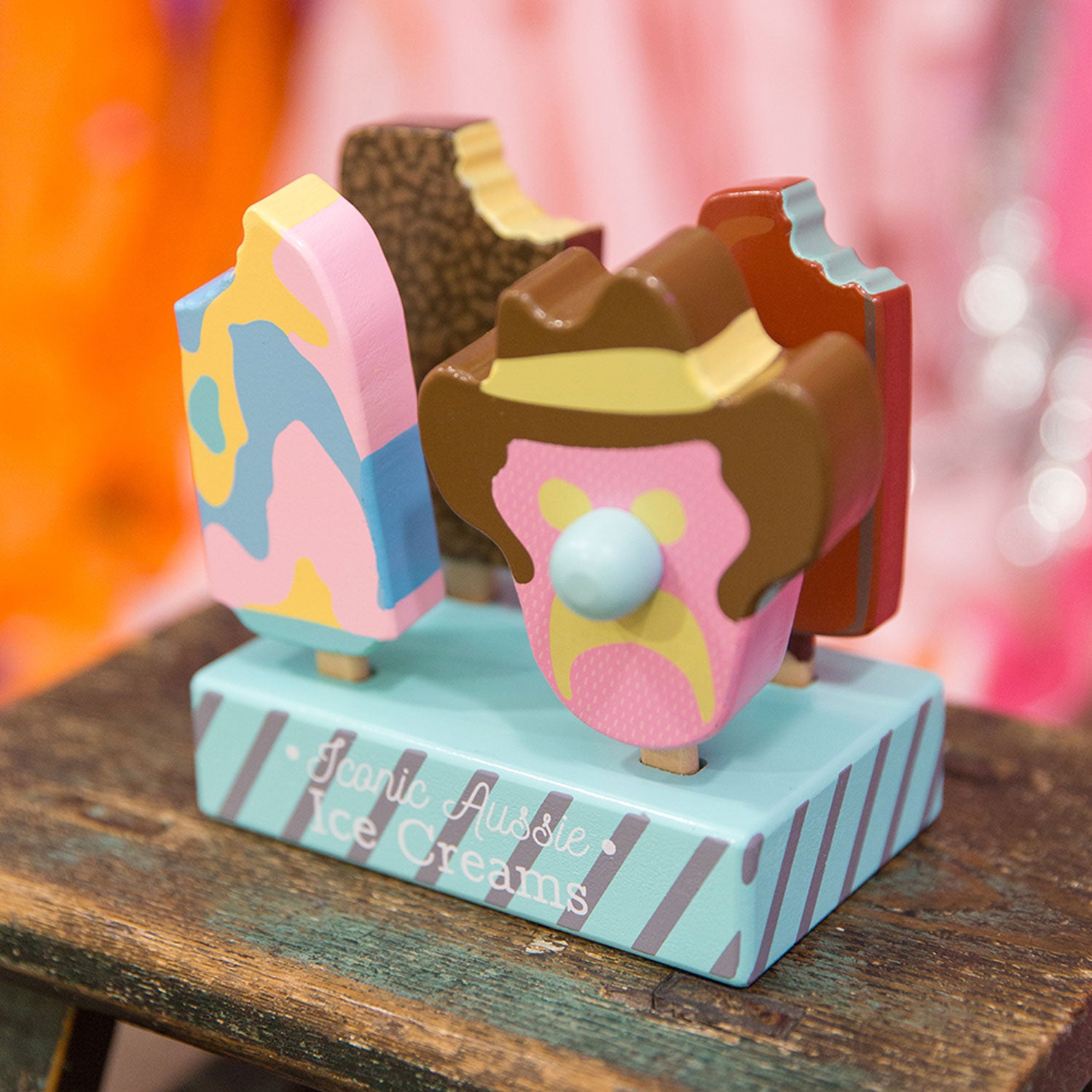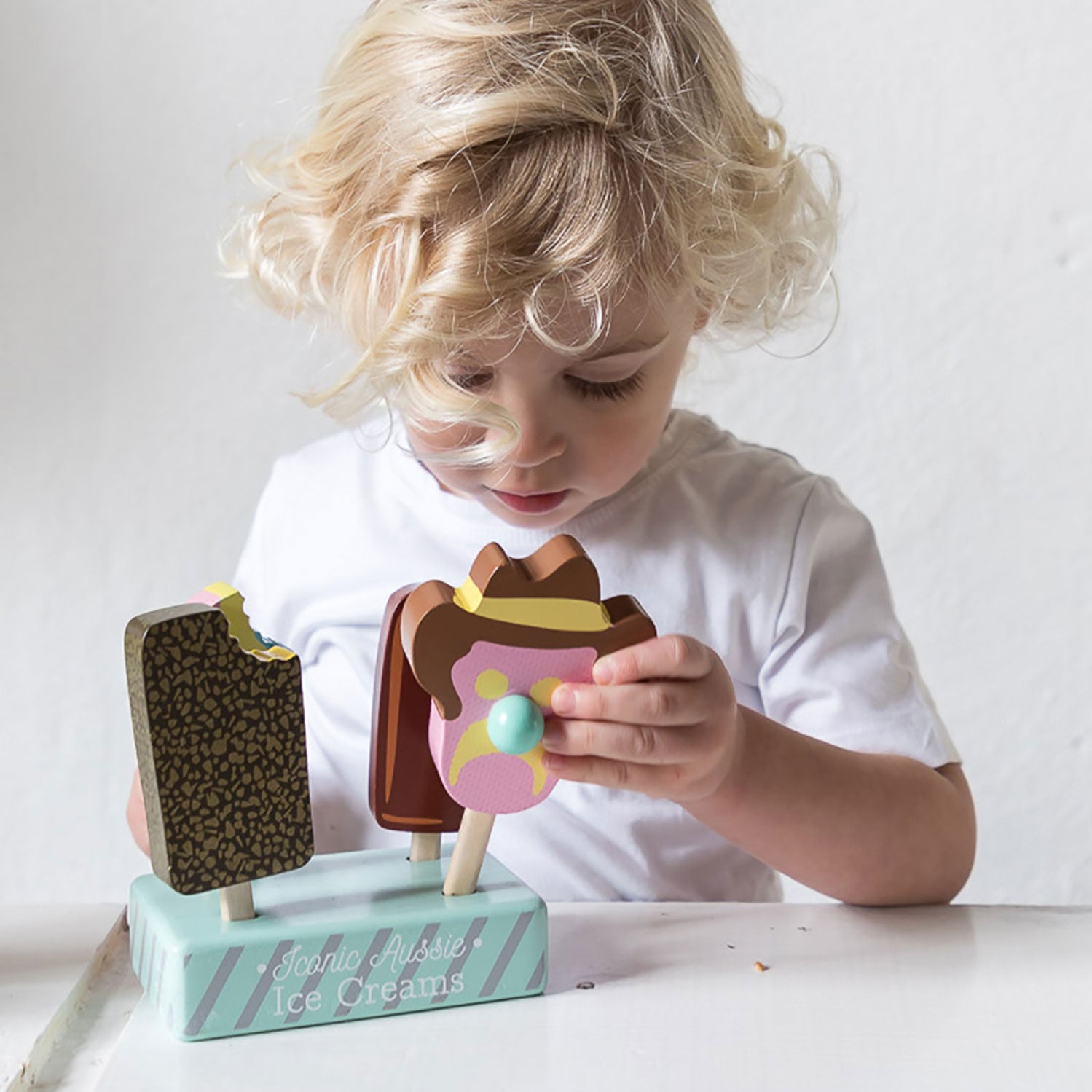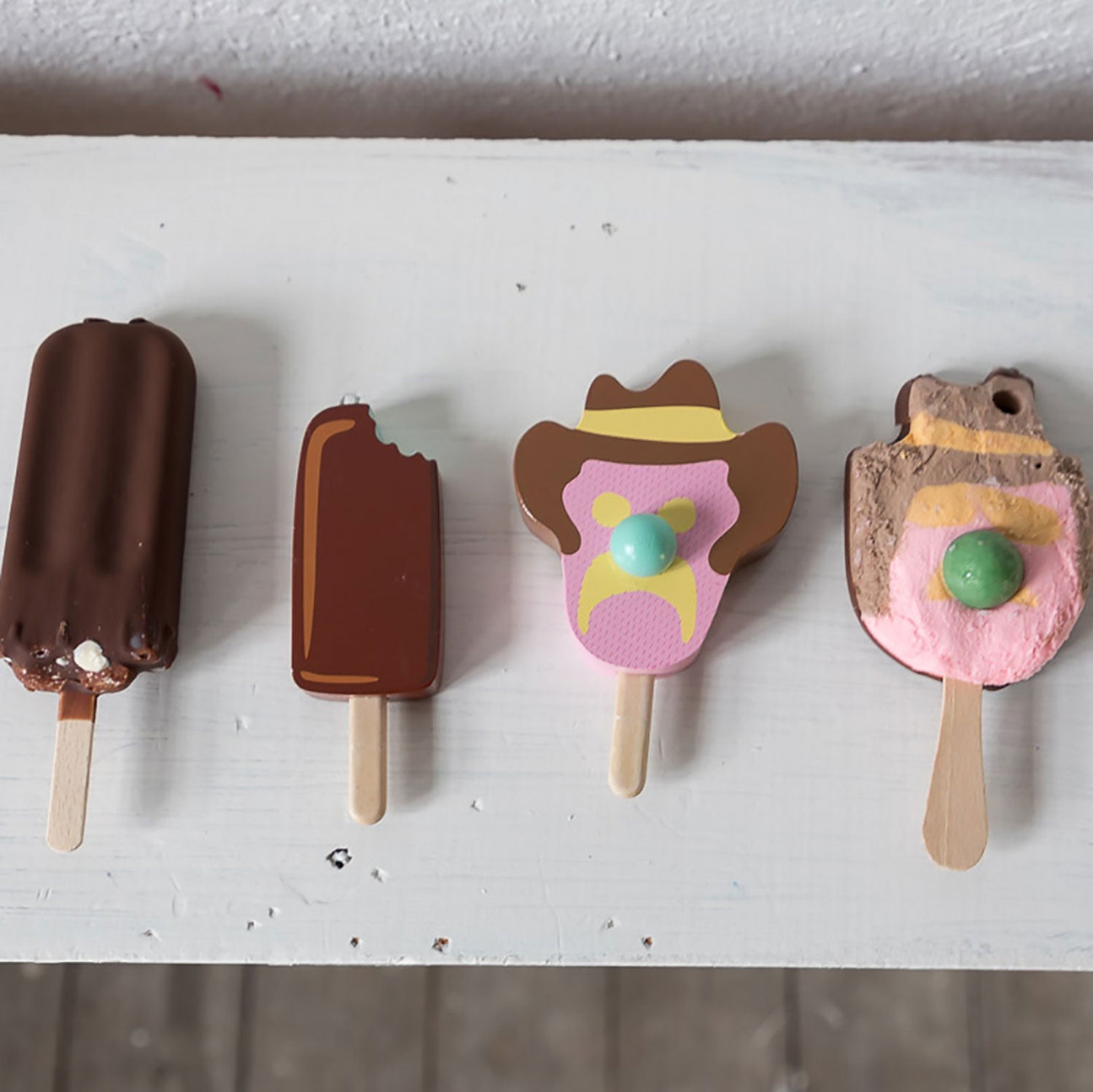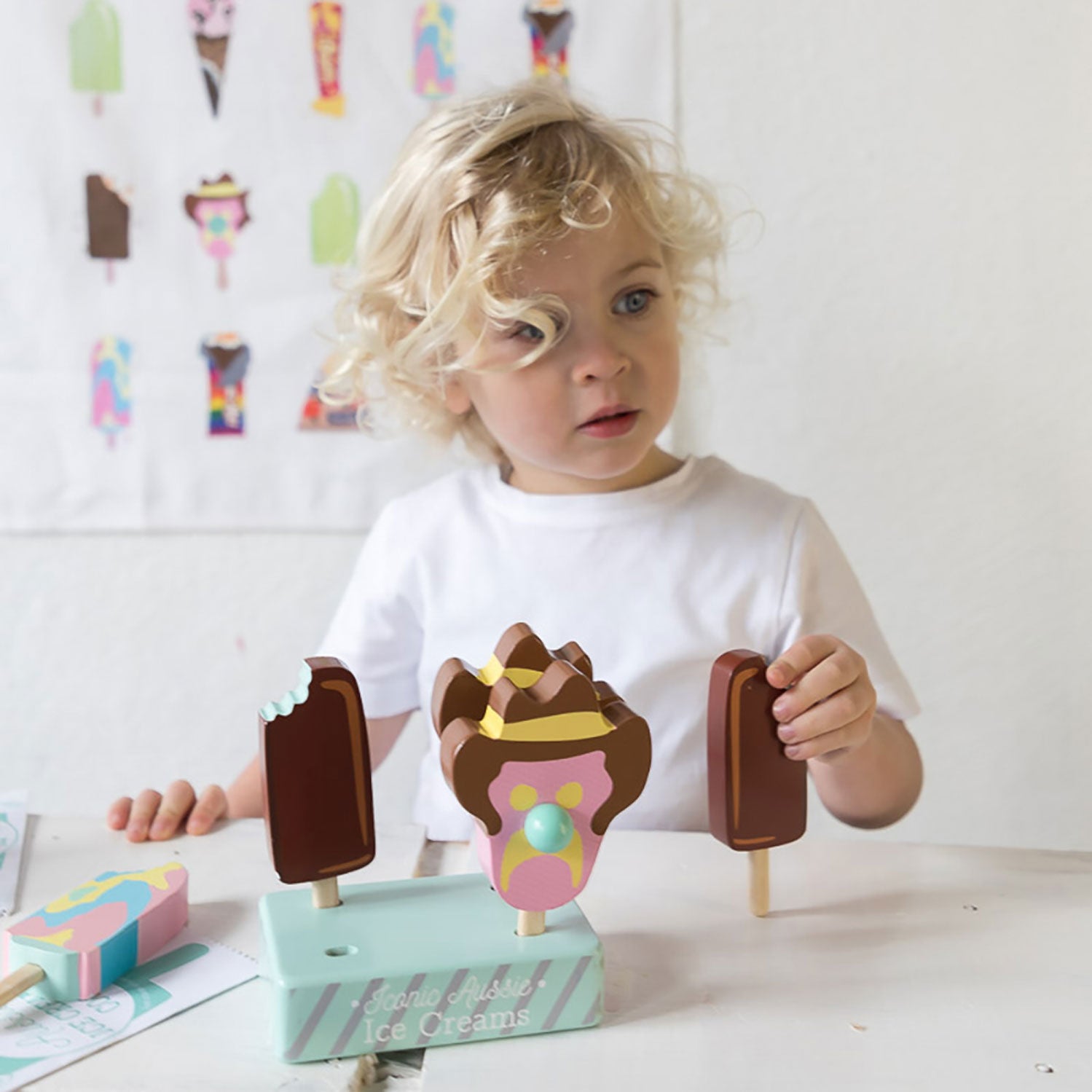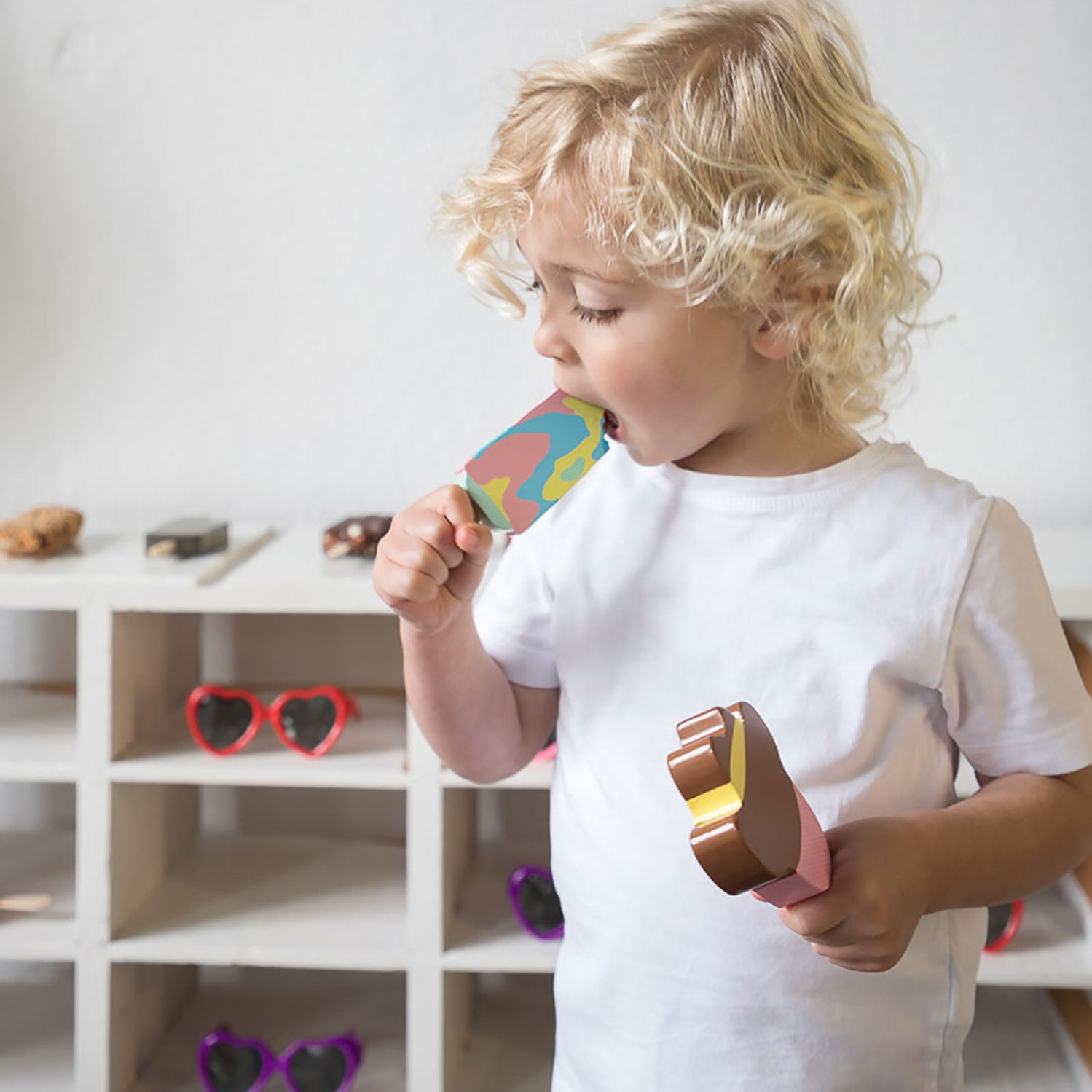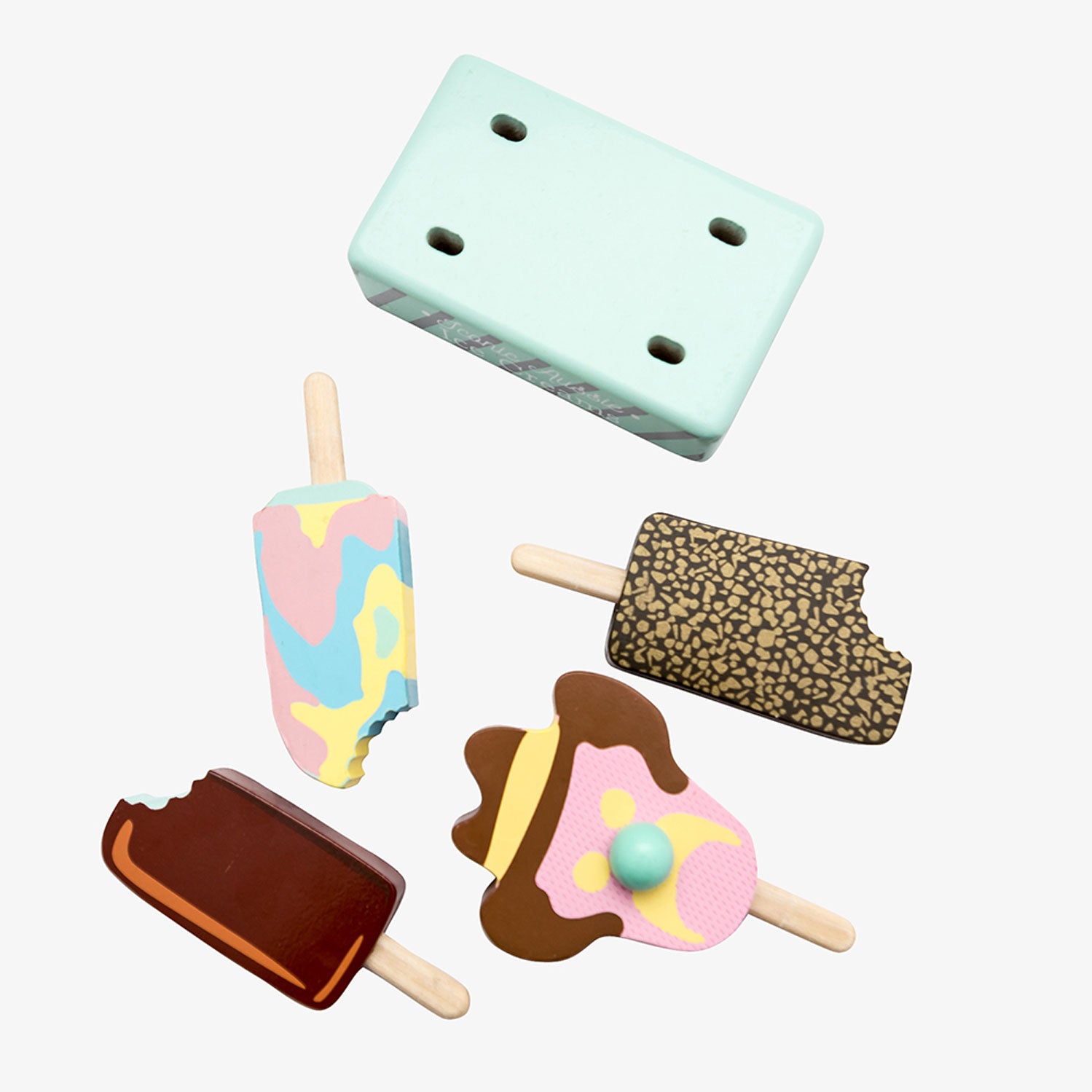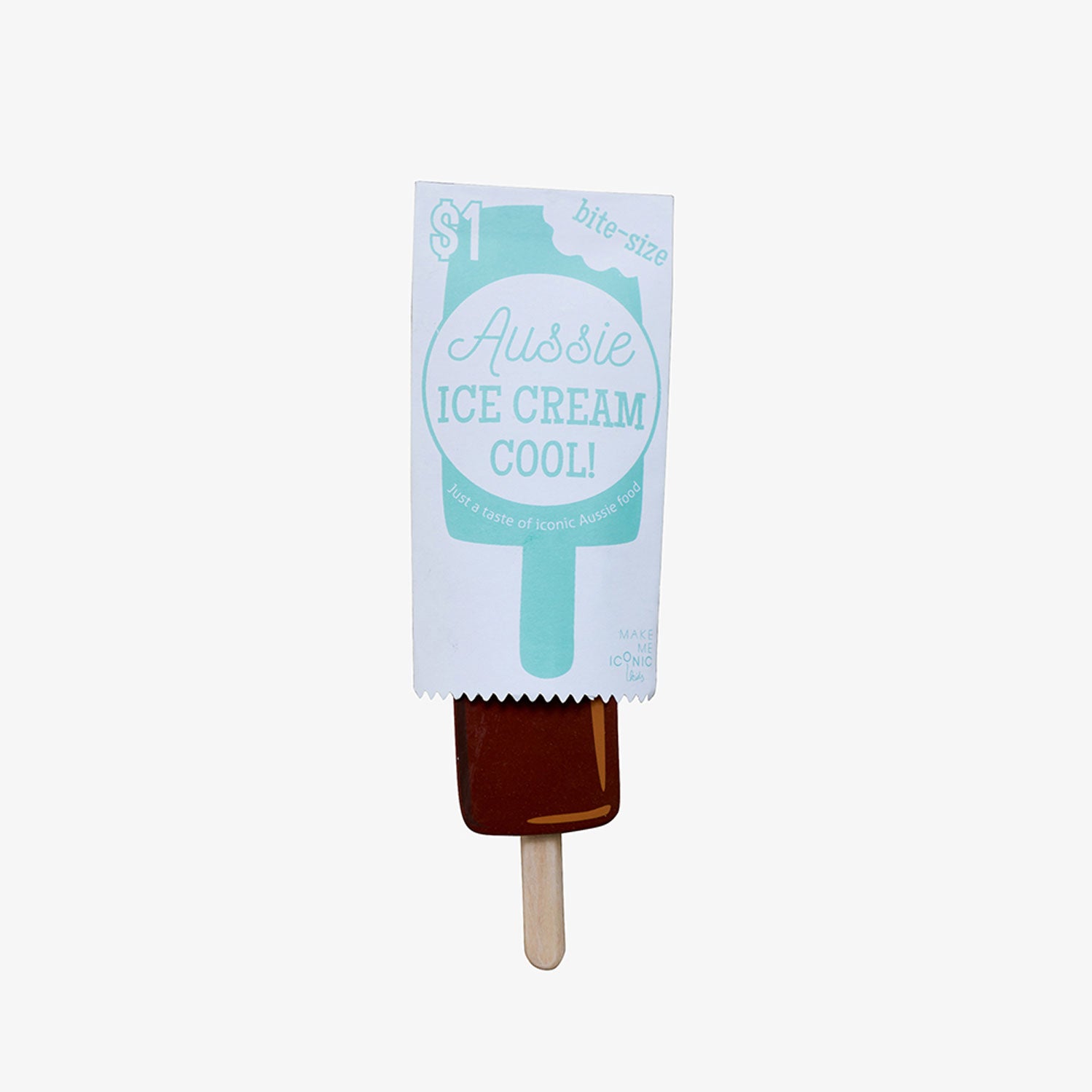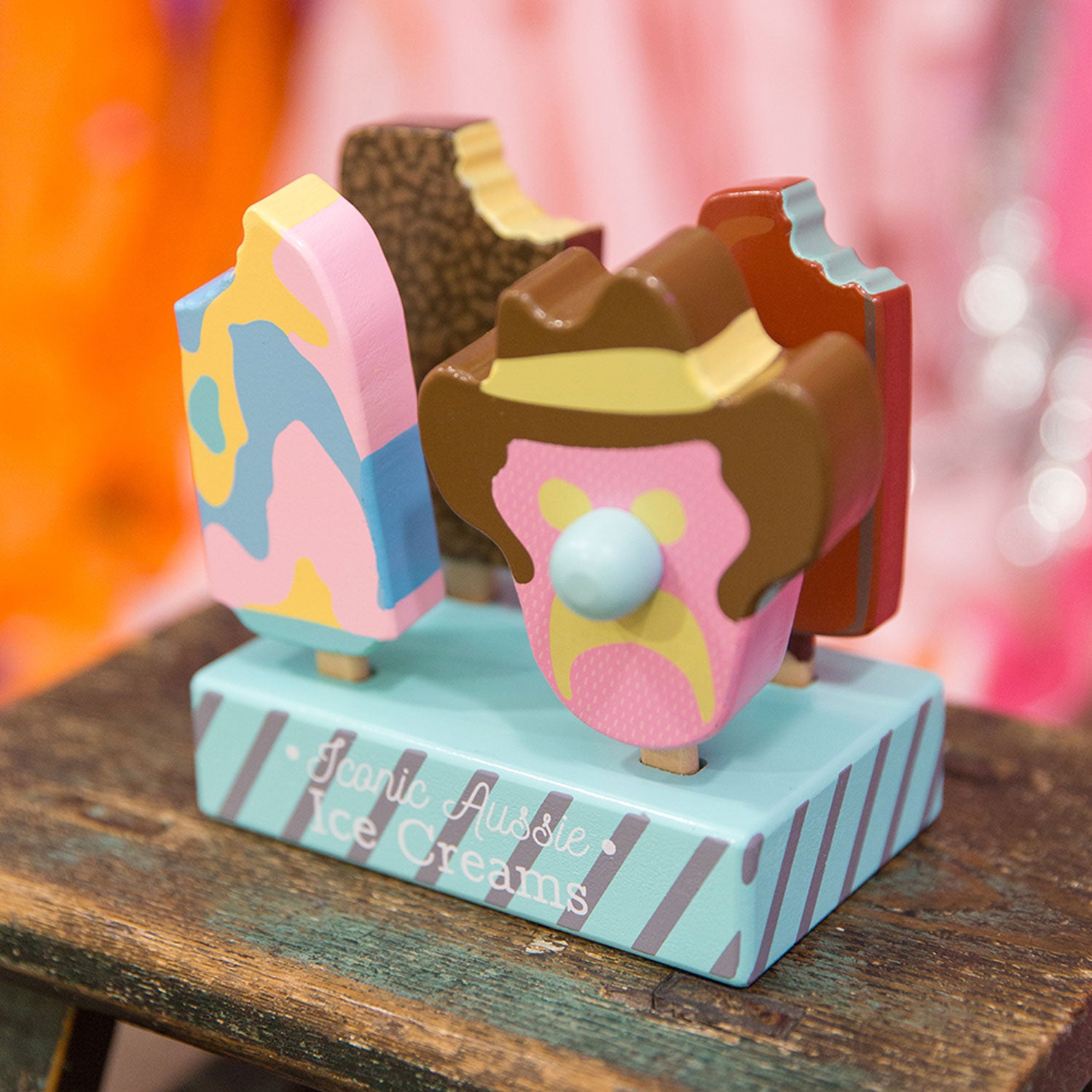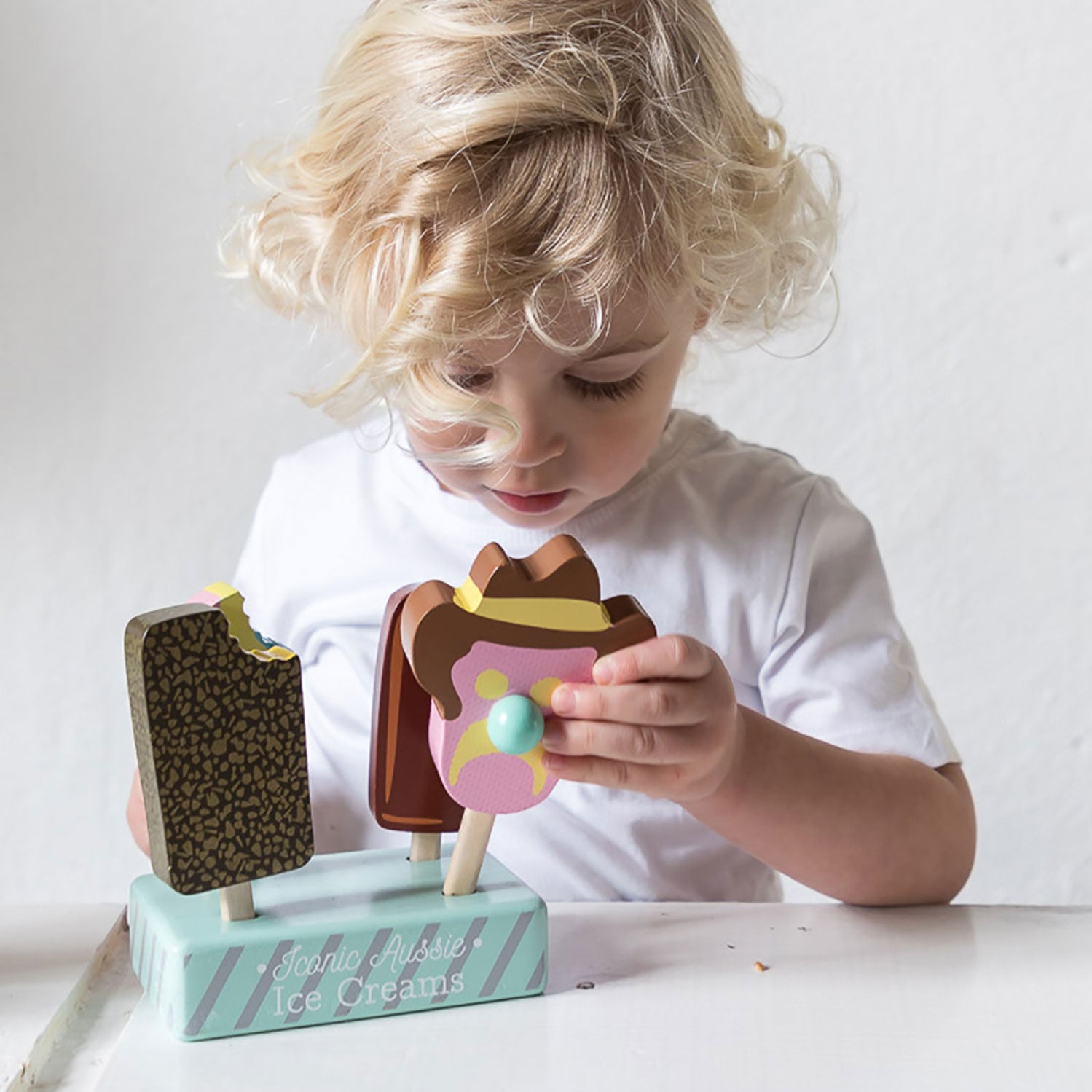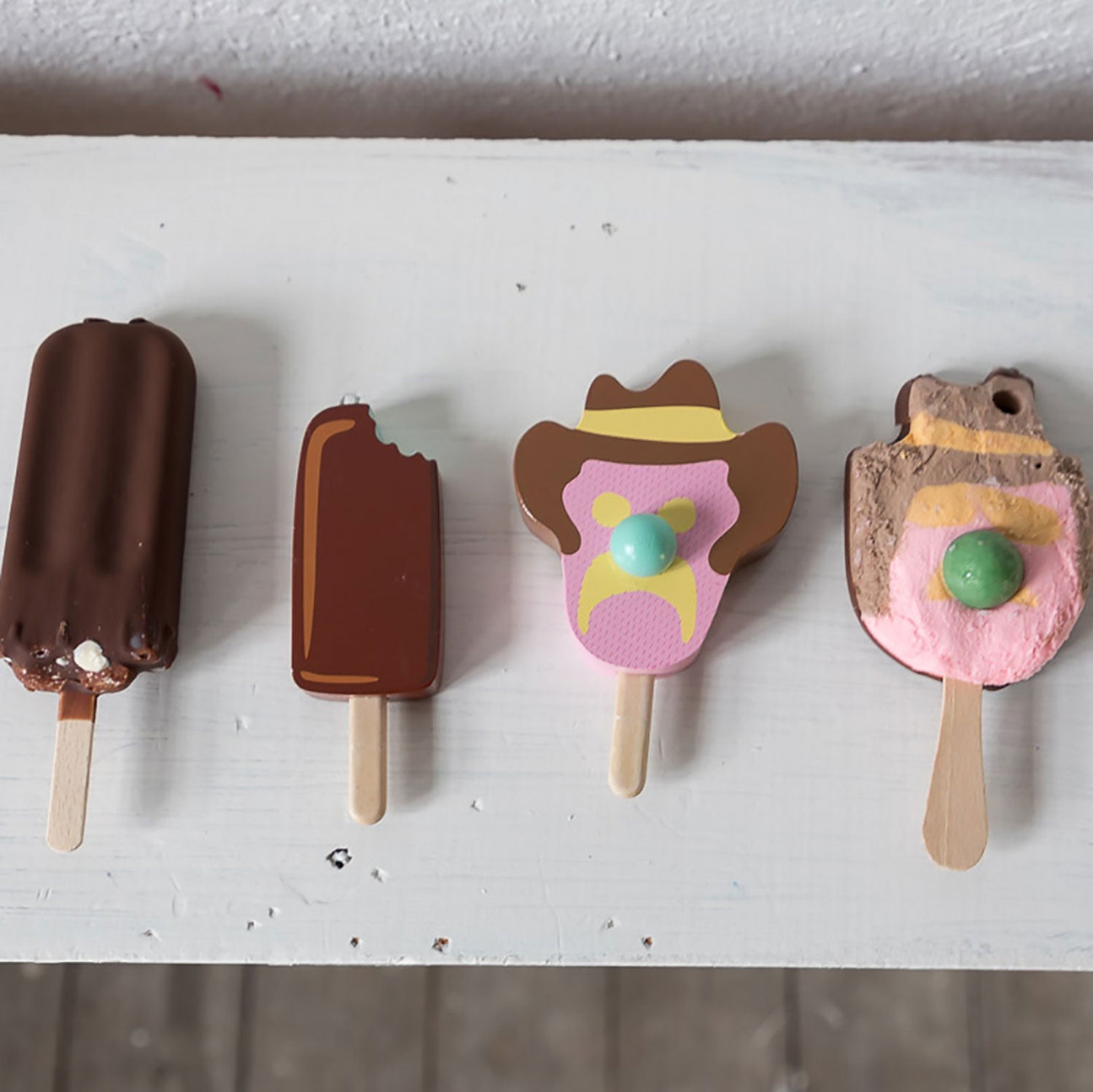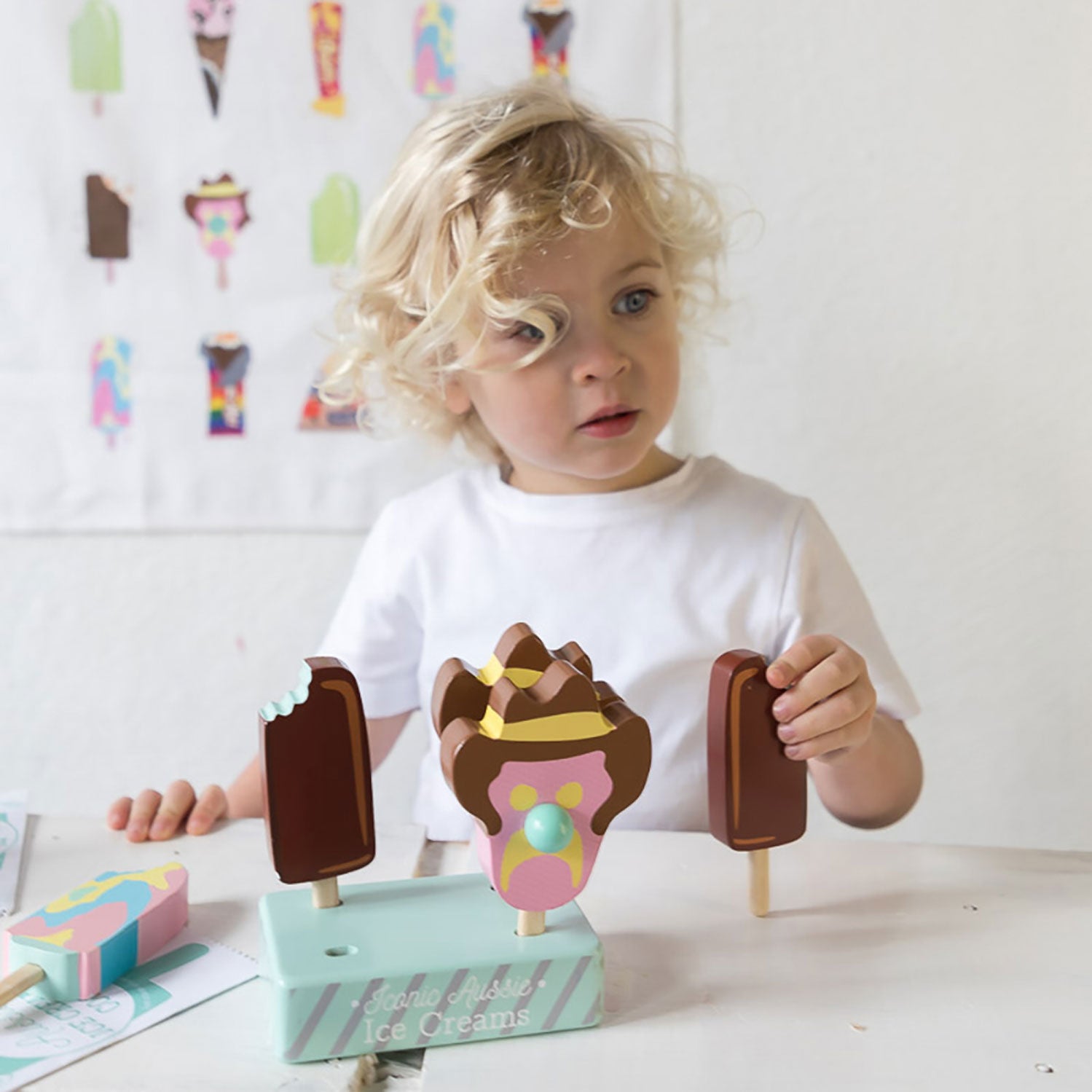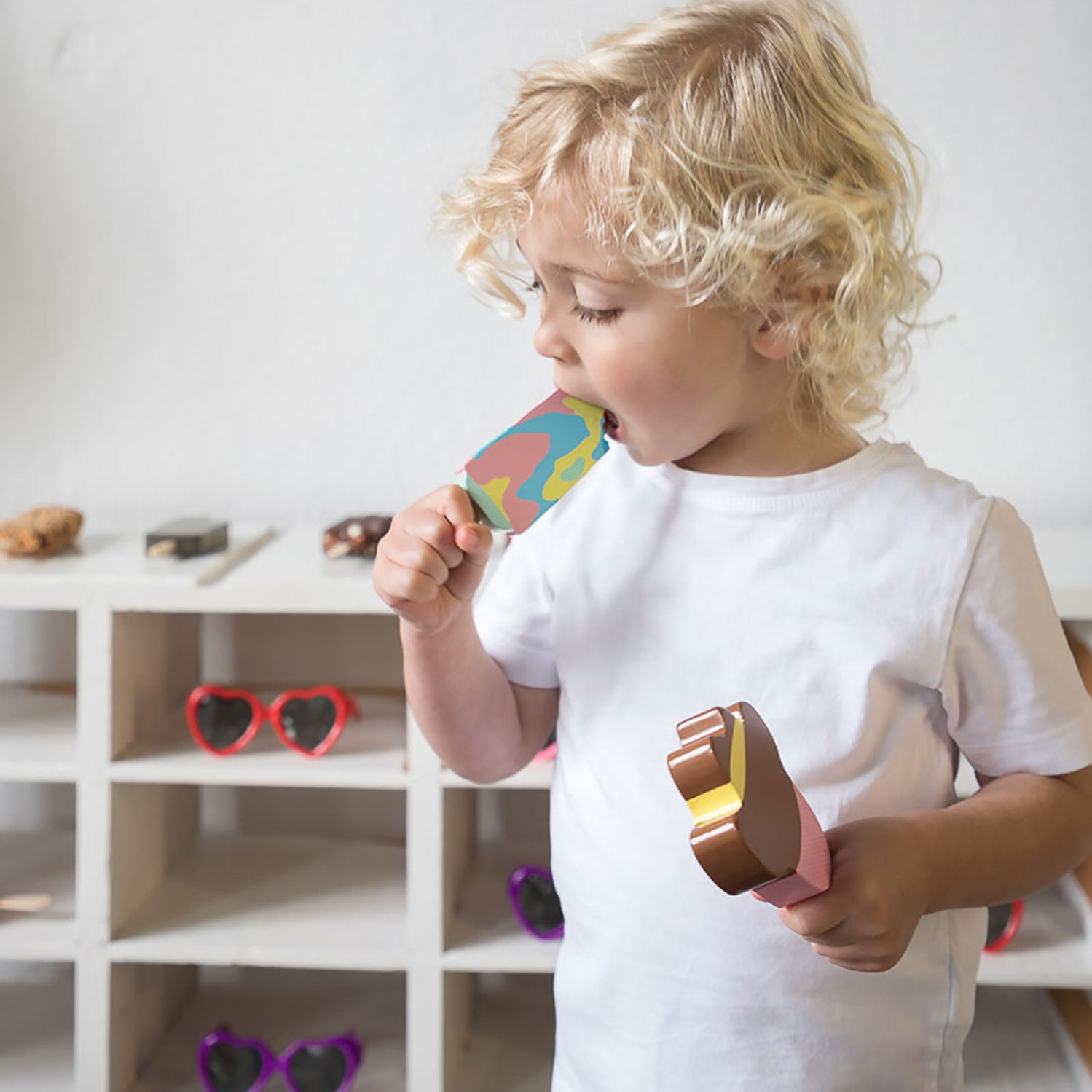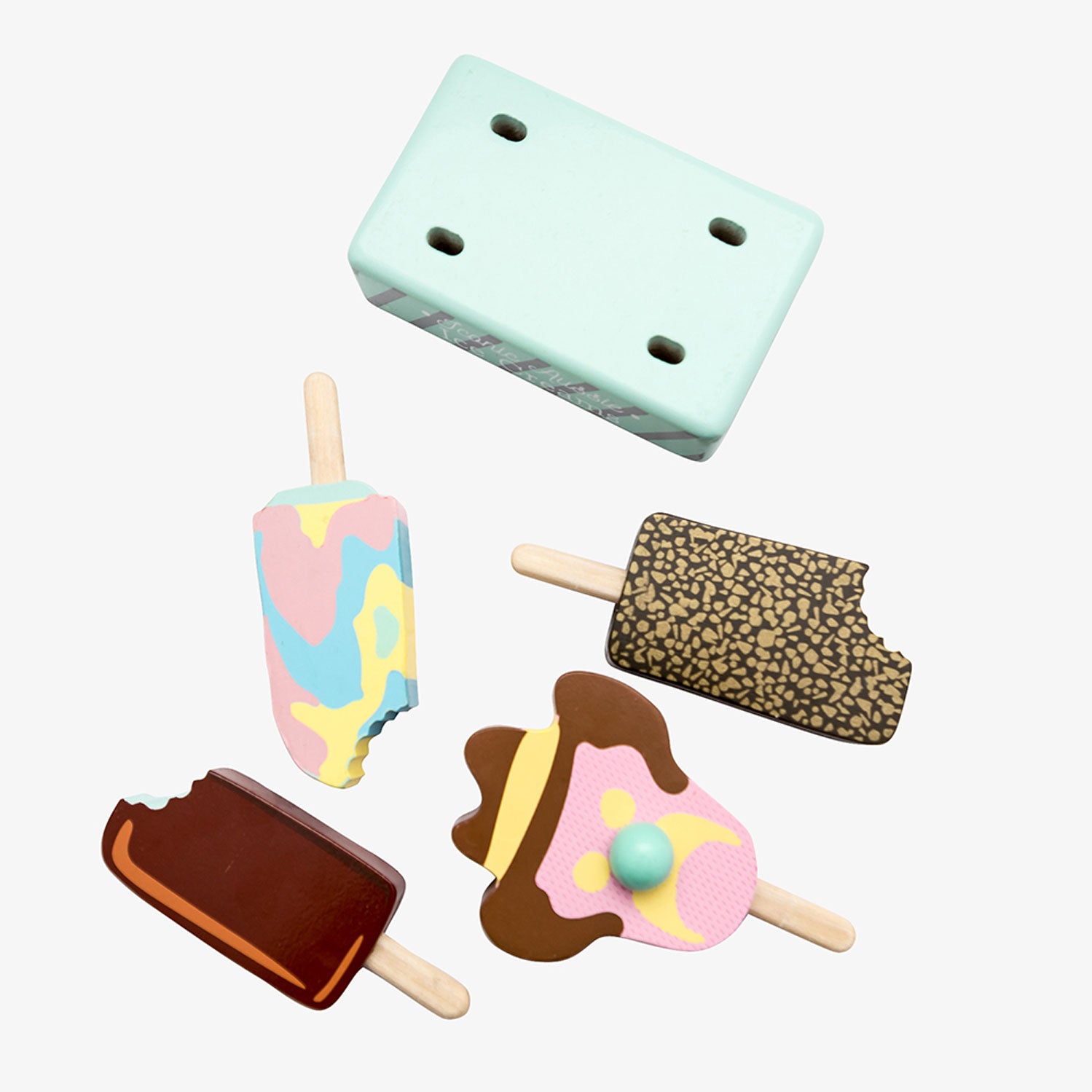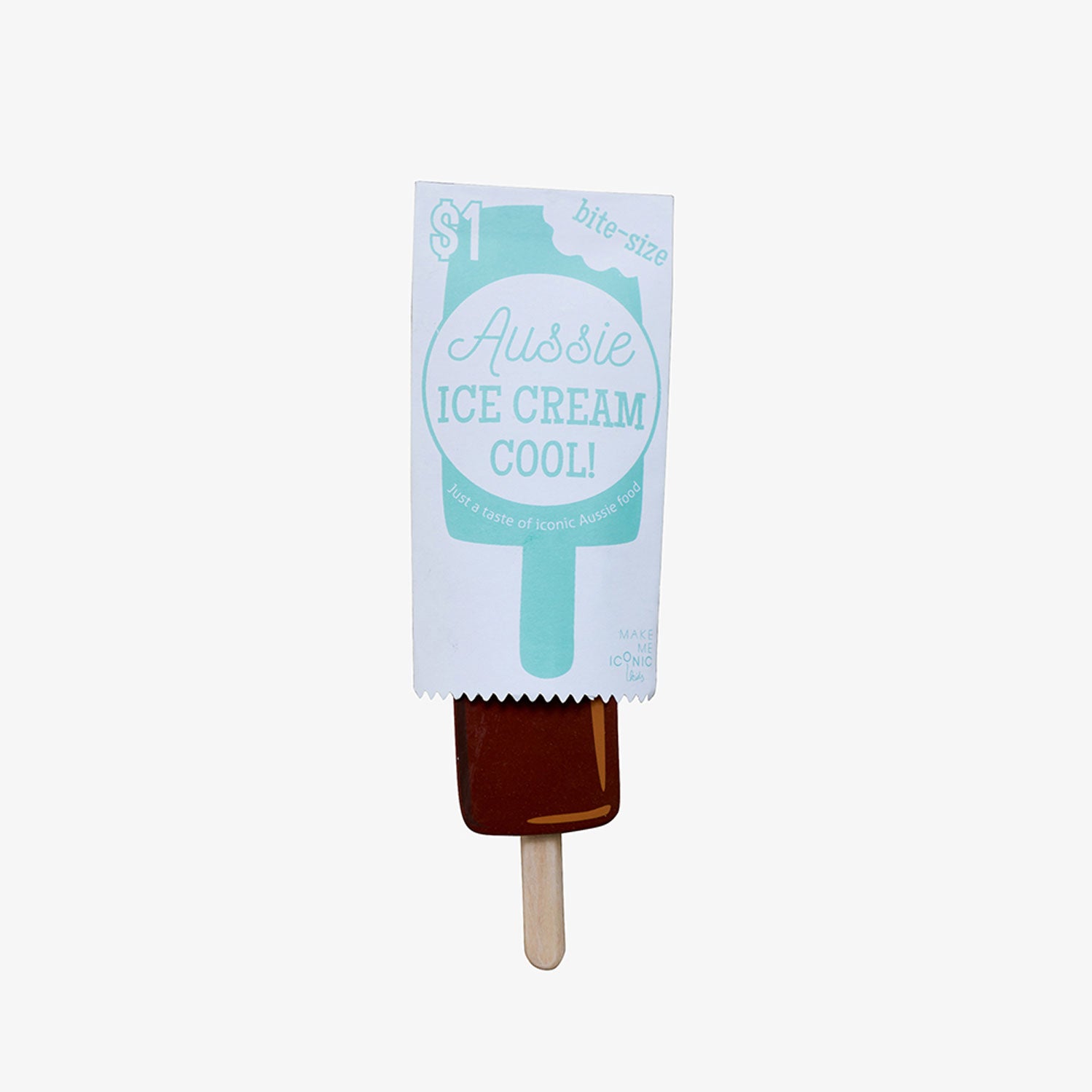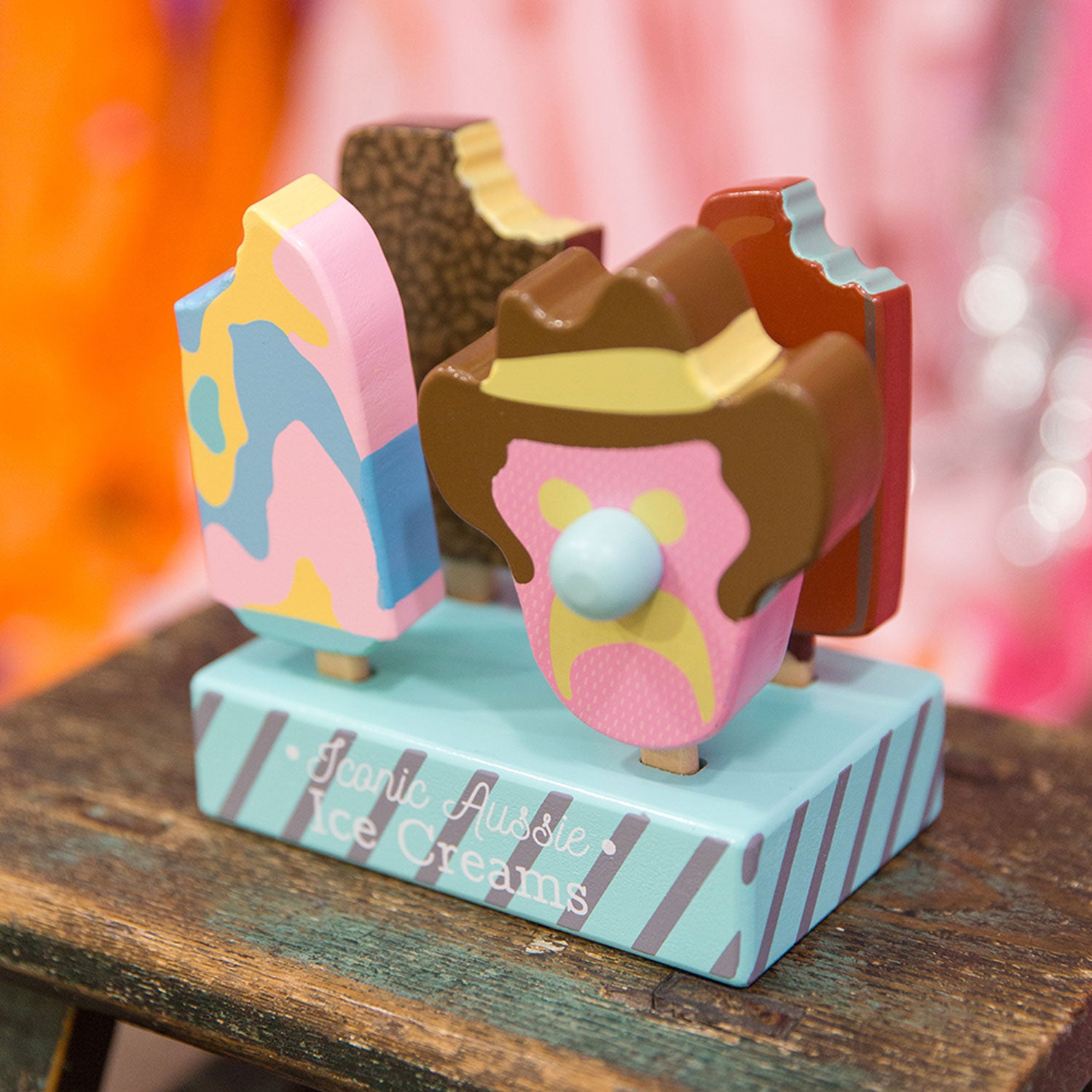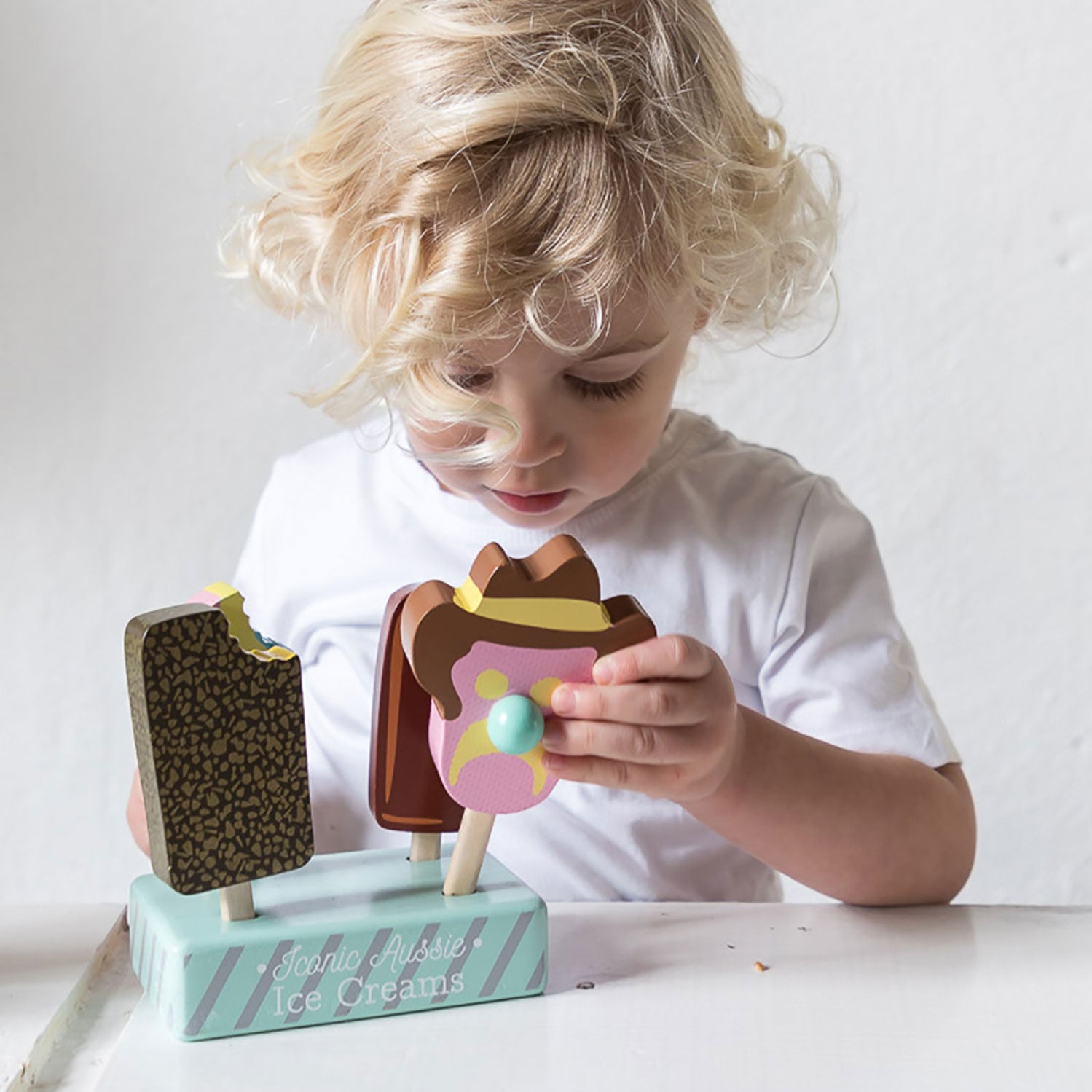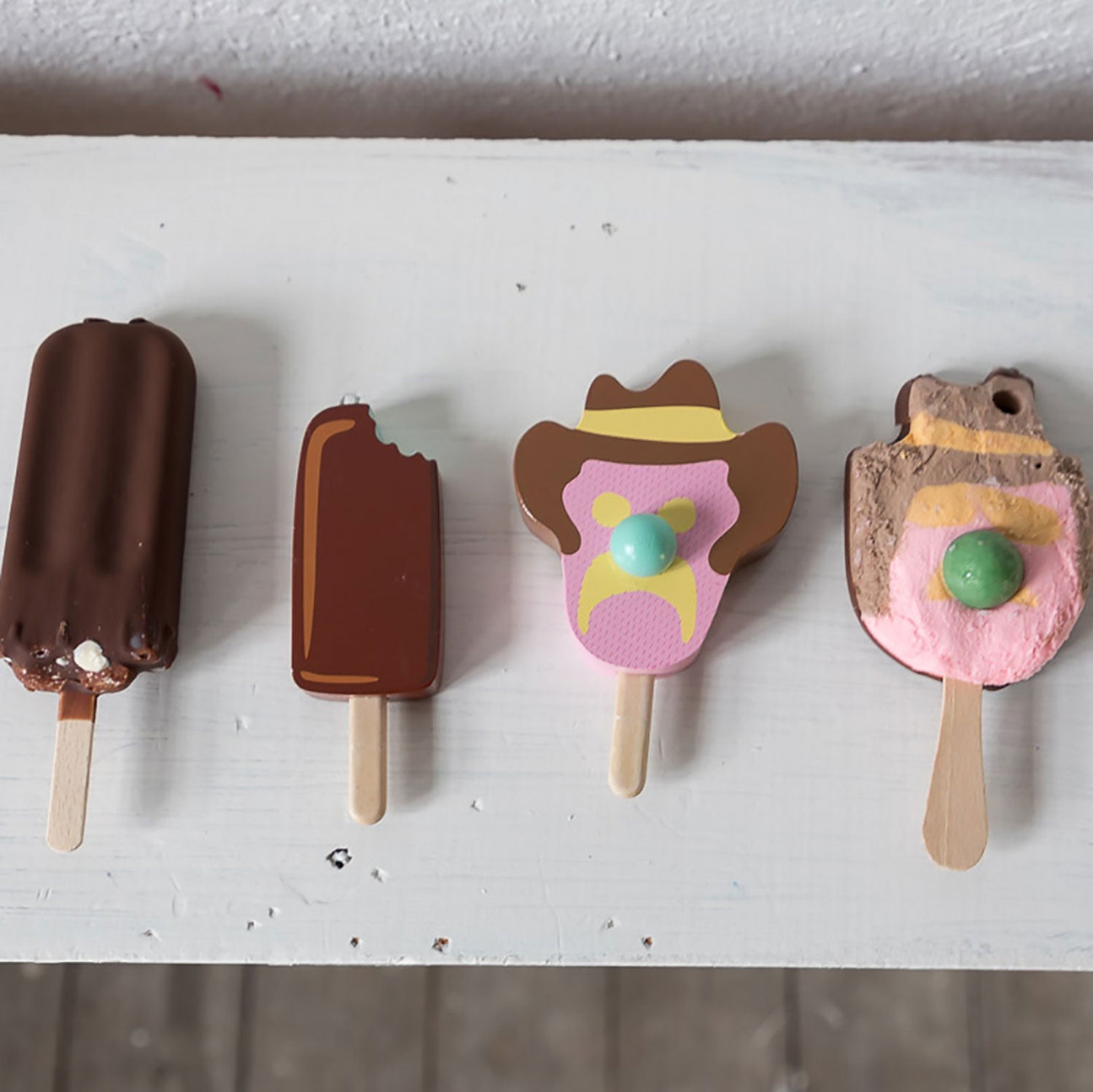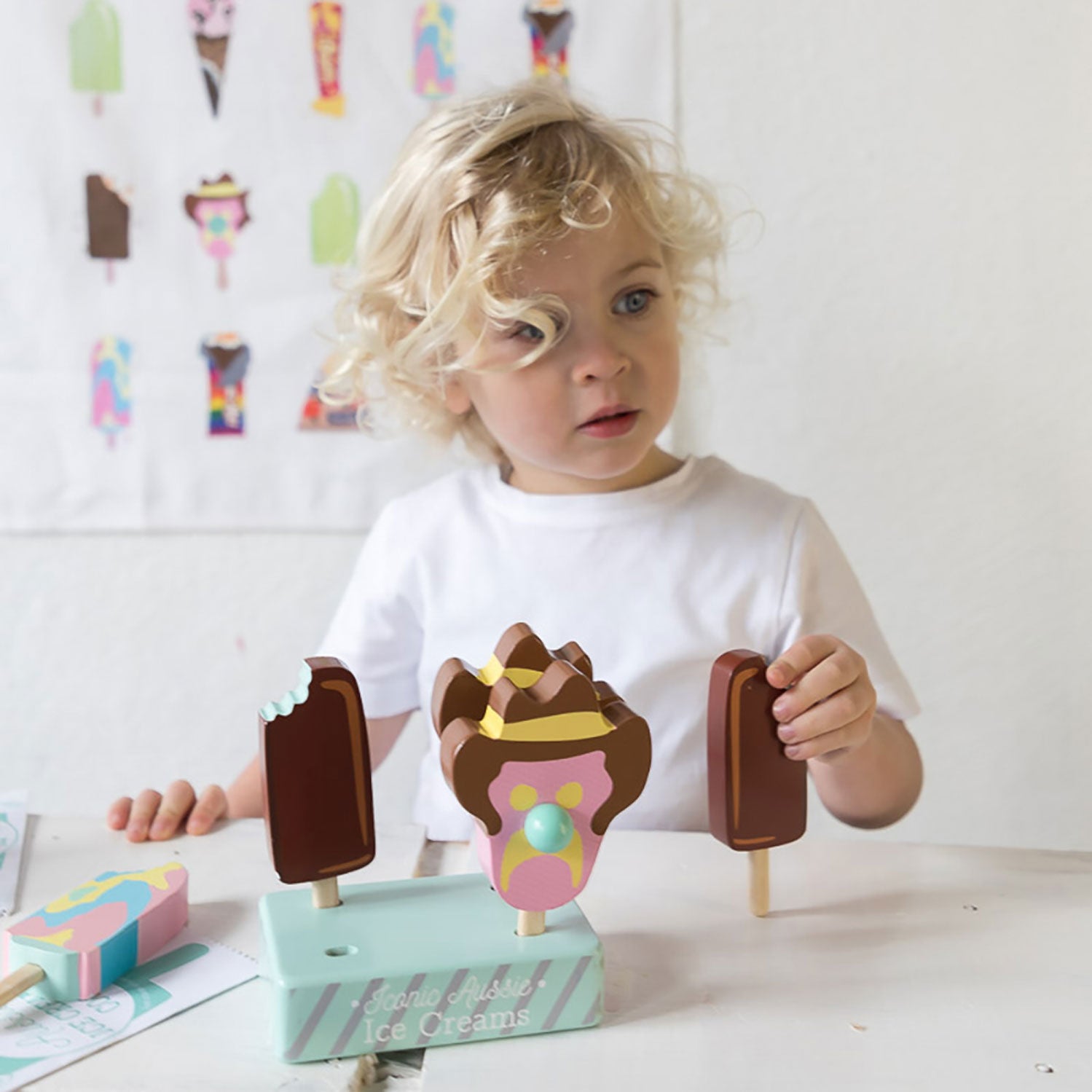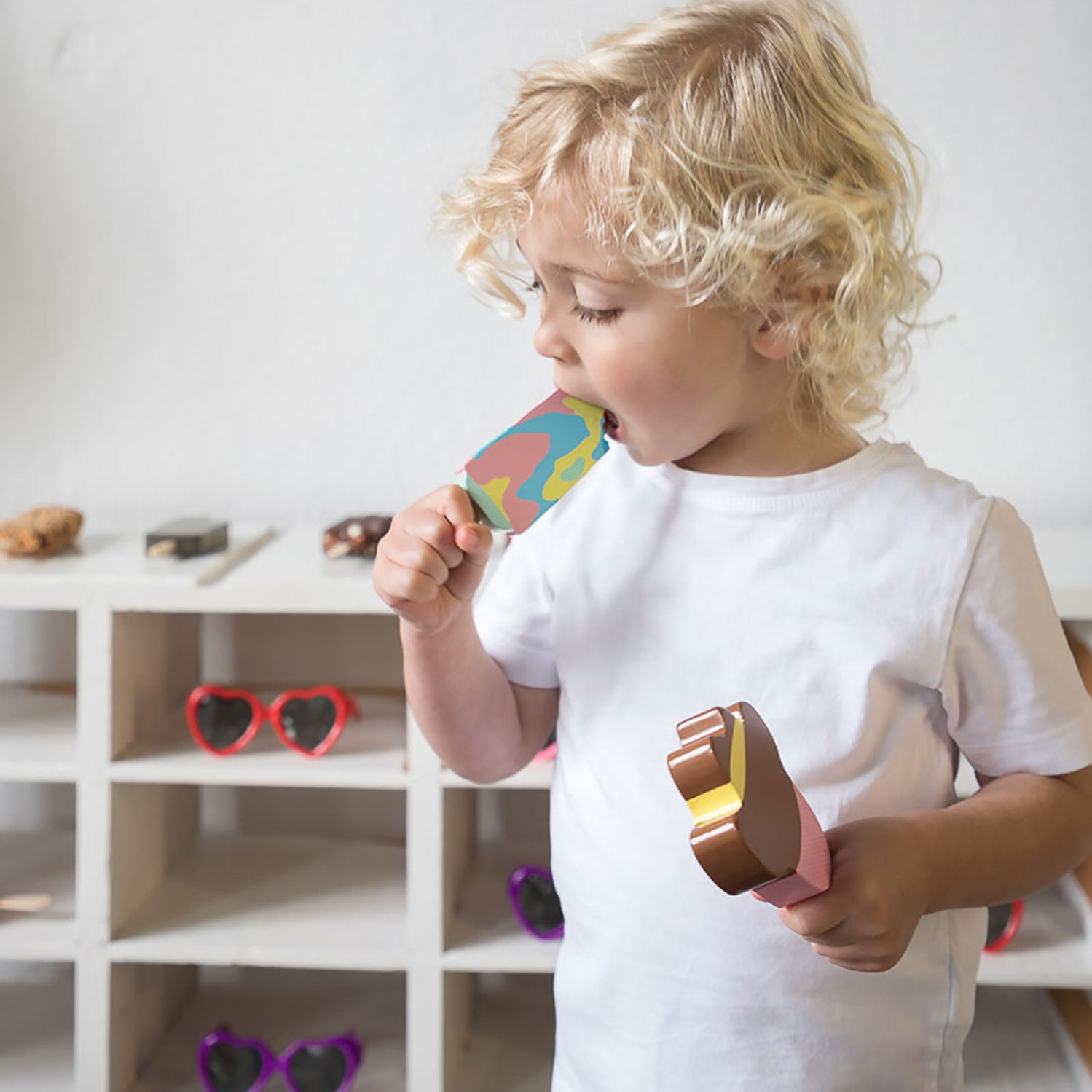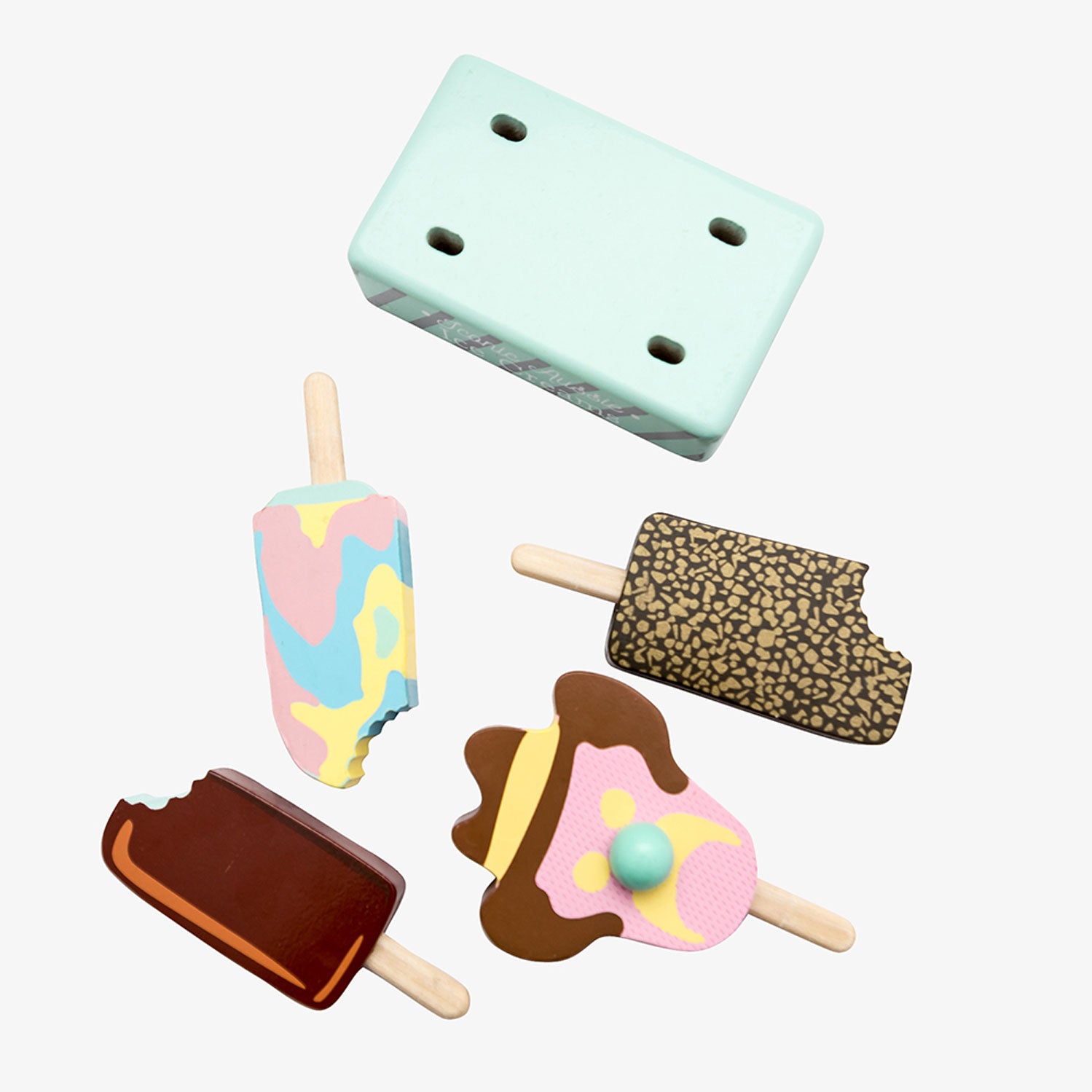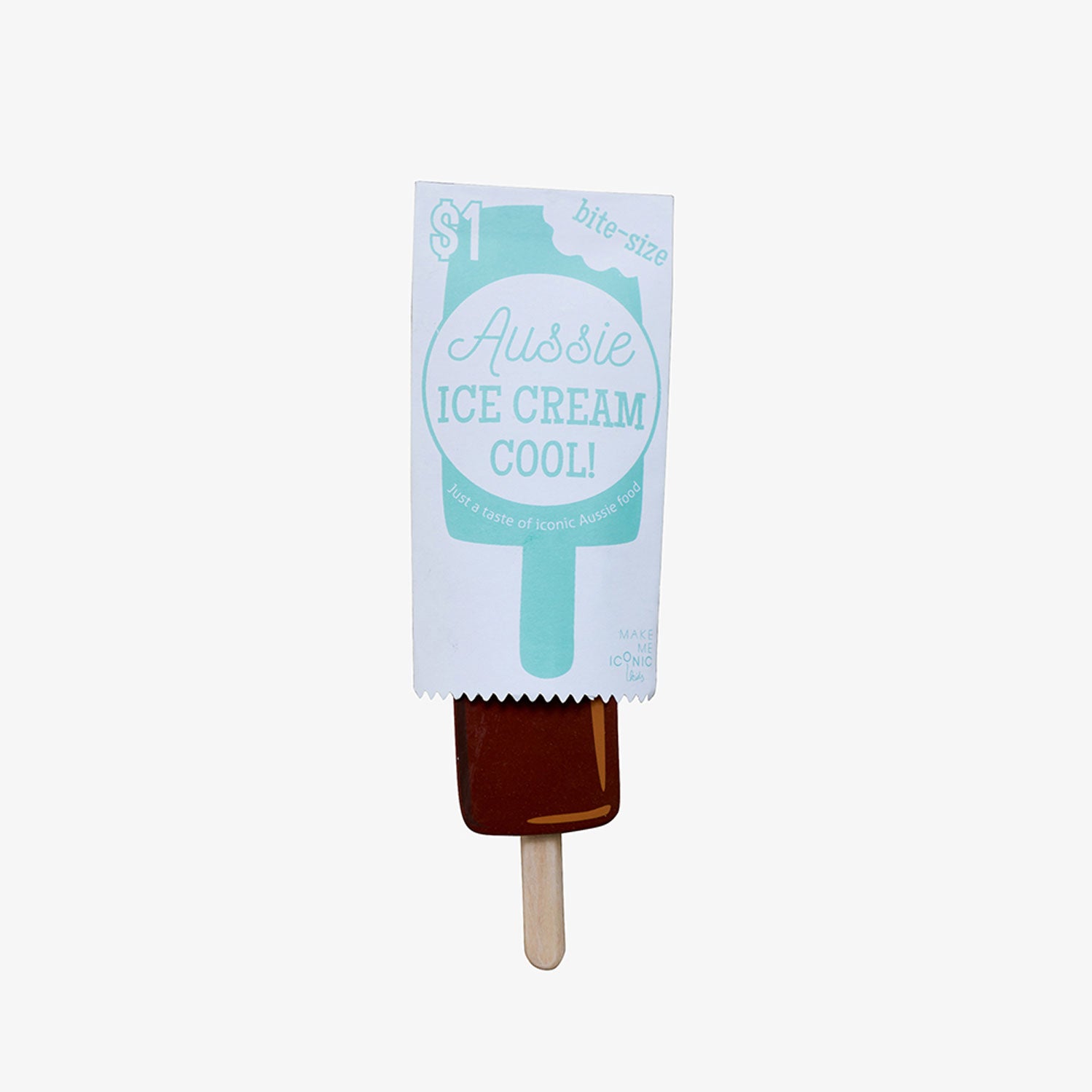 ICONIC TOY - AUSTRALIAN ICE CREAMS MELT
These ice creams are serious childhood classics from the 70's, 80's and today and still some of our all-time favorites no matter how fancy future ice cream have now become. Every bite takes us back to the days to our very first encounter with these classics. Undoubtedly Australian these ice creams are seriously now iconic. Using real old-fashioned imaginary play these delicious looking treats will hit the spot for endless hours of play. Comes complete with 4 toy wooden ice creams, wooden block stand and 3 cute little paper bags for wrapping your ice creams in.
We have chosen 4 of our favorite Aussie ice cream classics for you.
Ages 3+
Sturdy wooden construction
7cm (L) x 12cm (H) x 2cm (W) - based on one ice cream
Complete with 4 wooden ice creams, a wooden stand and 3 paper bags for pretend play
Designed to comply with Australian toy standards and made with non toxic paints
Make Me Iconic own the © copyright of this toy
NOT to be used with water or any liquid which is standard for any wooden toy. This is a pretend play toy only.
Comes packaged in a beautiful cardboard box
Shipping is FREE on AUS orders over $100. Yay! - Standard shipping Australia-wide is $15 - International Shipping is calculated at checkout Click here for further information.
Note: these shipping charges applies only to our online retail customers only (not wholesale accounts)