Insta Play Spaces for Autumn 🍂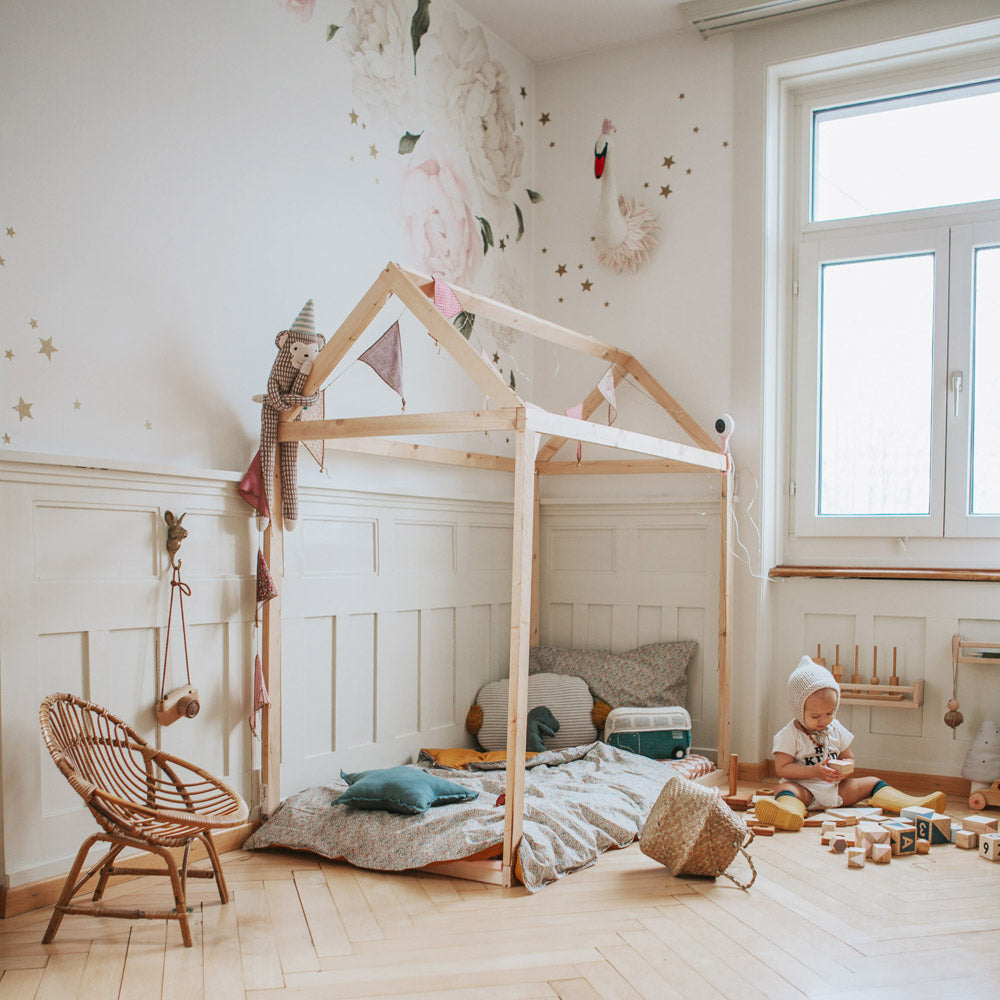 We love play! And we love beautiful and inspiring images for decorating play rooms for our little ones... 
This week we have put together some of our favourite play room ideas from Insta – to help you get inspired for some new play ideas and also for some beautiful ideas for setting up your play room.