FREE shipping over $130. Express Shipping Available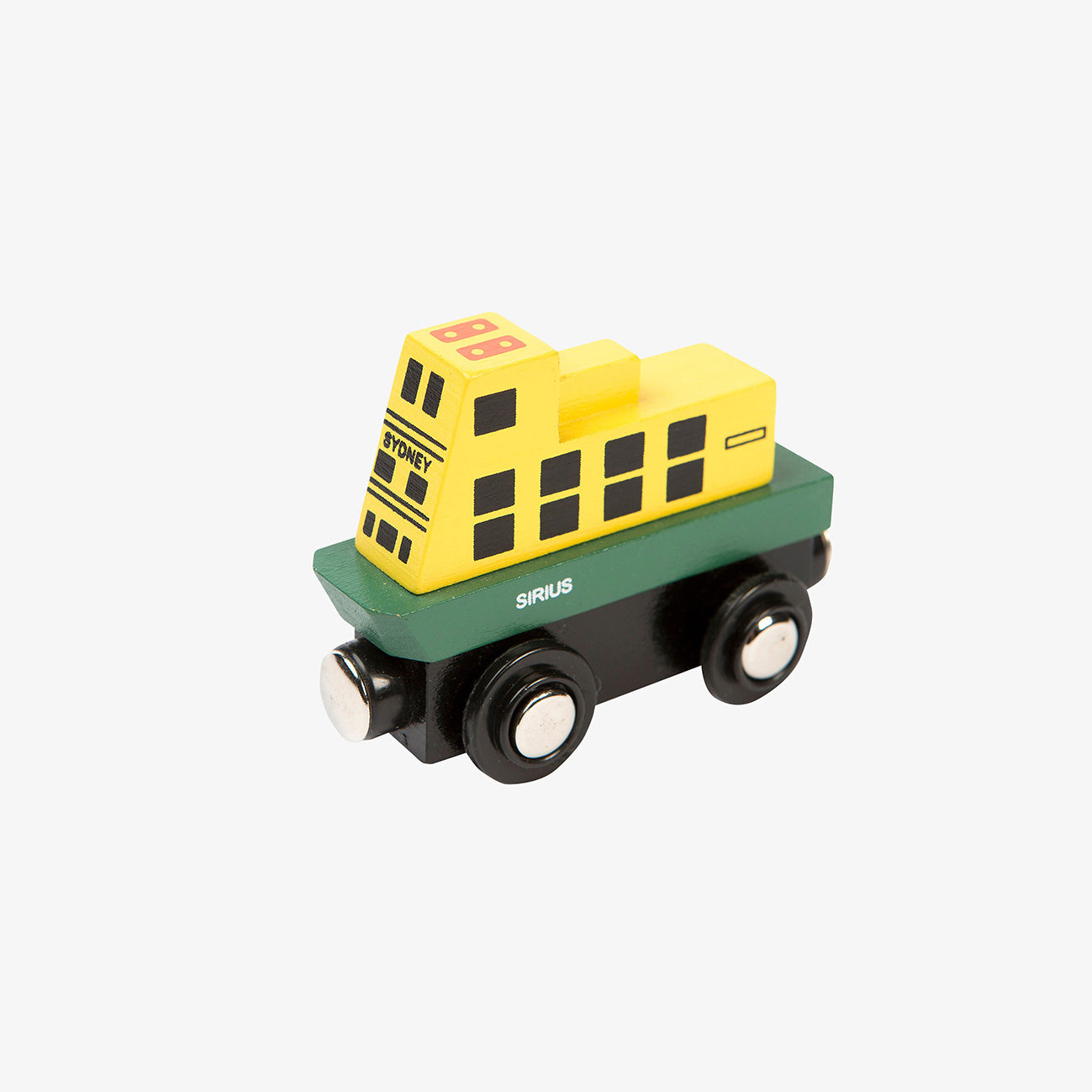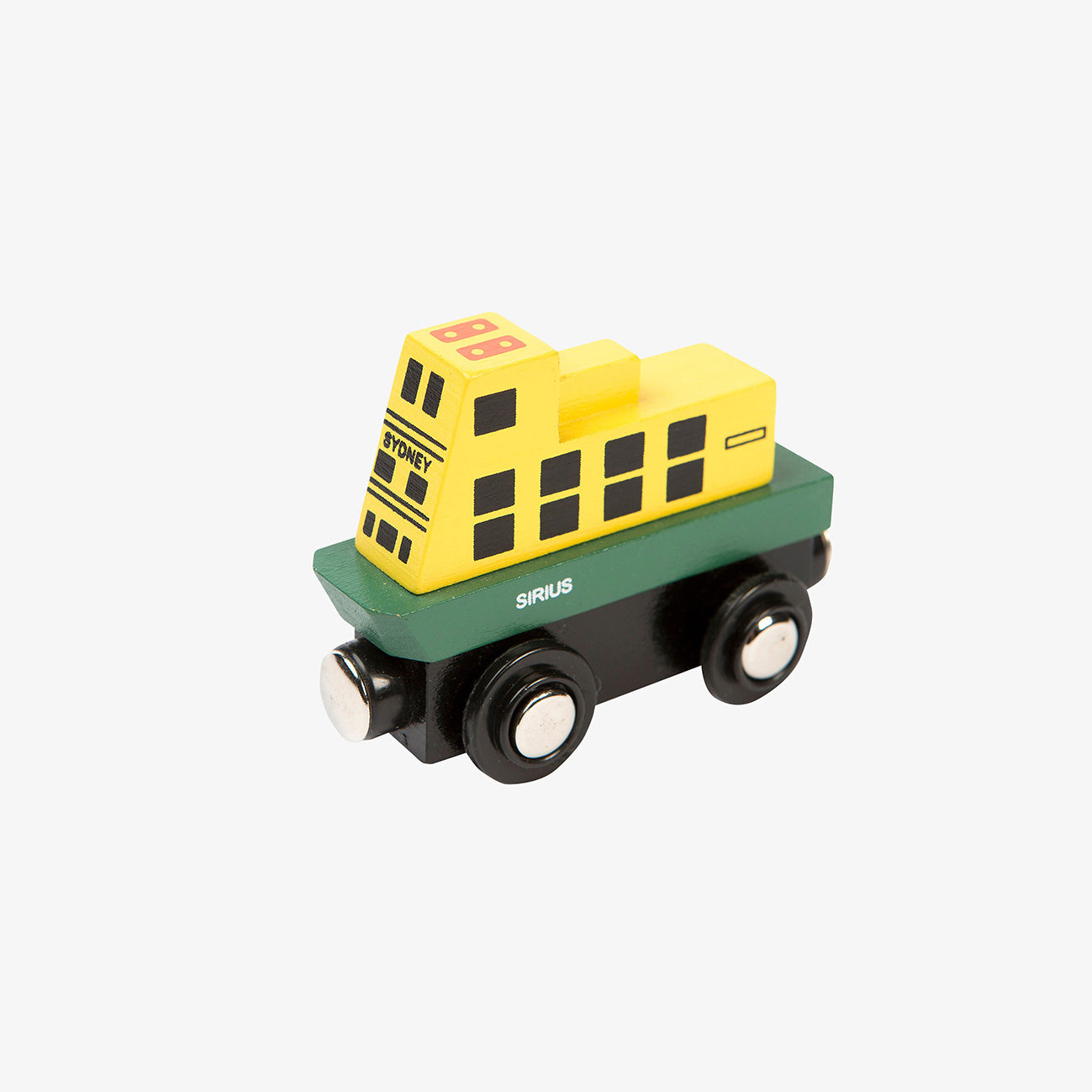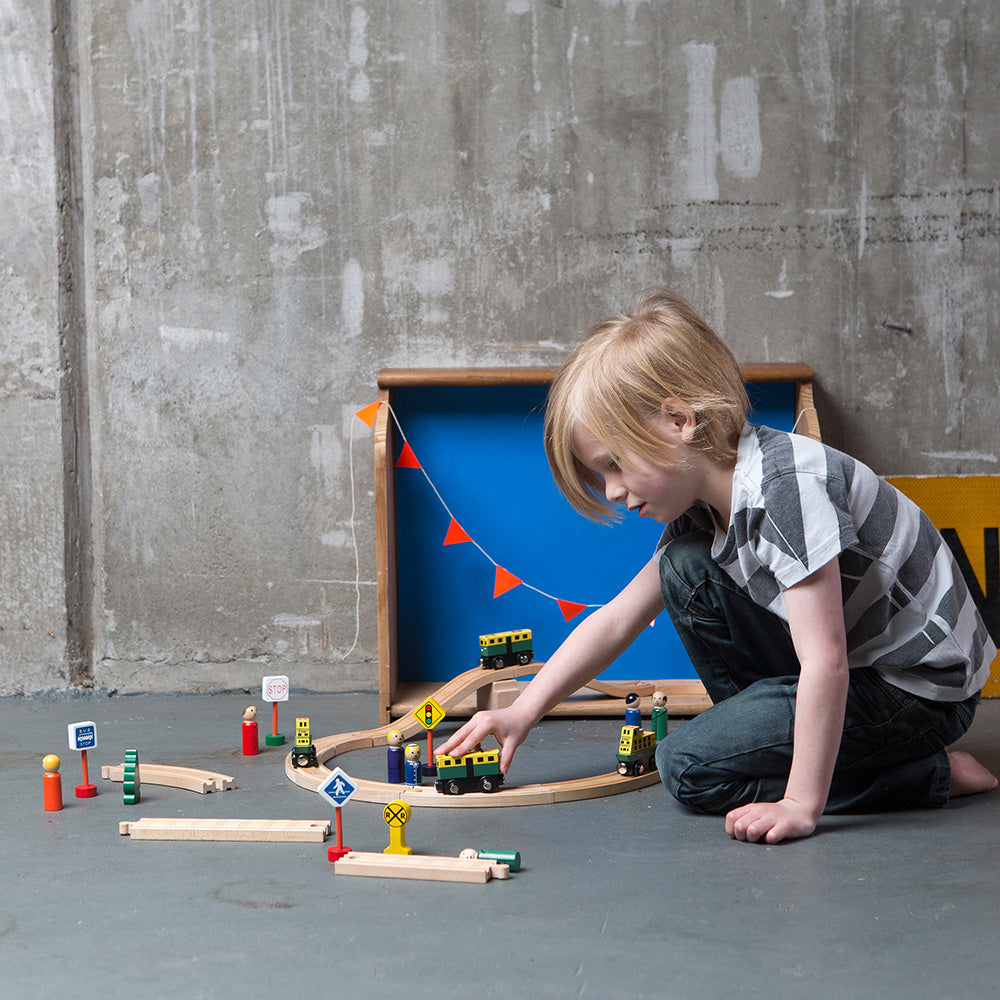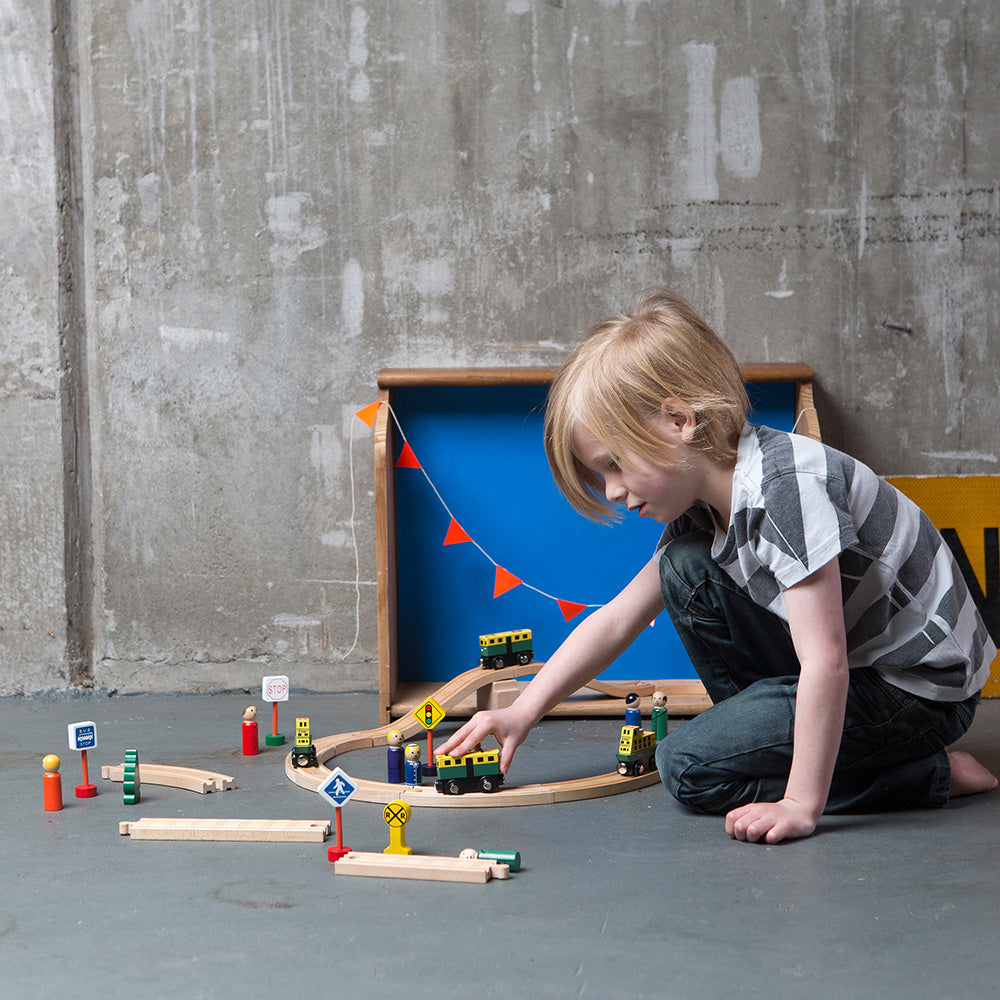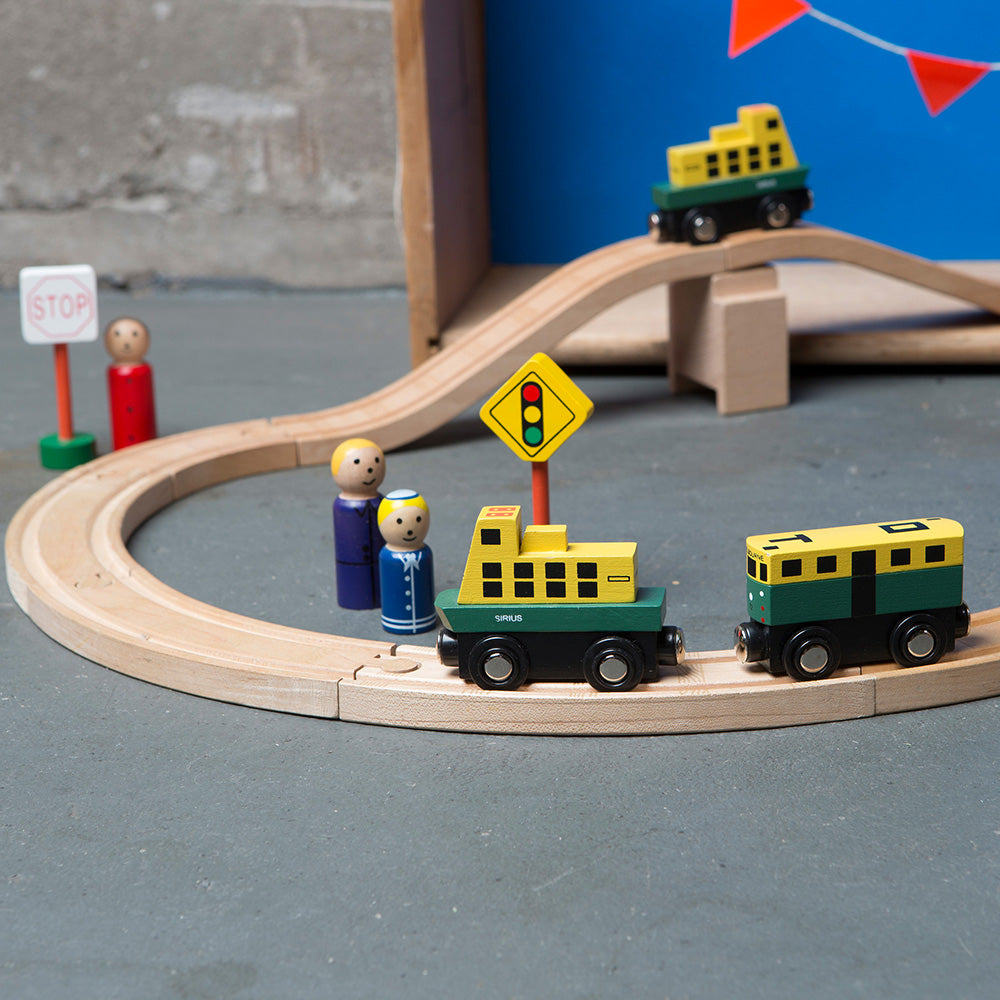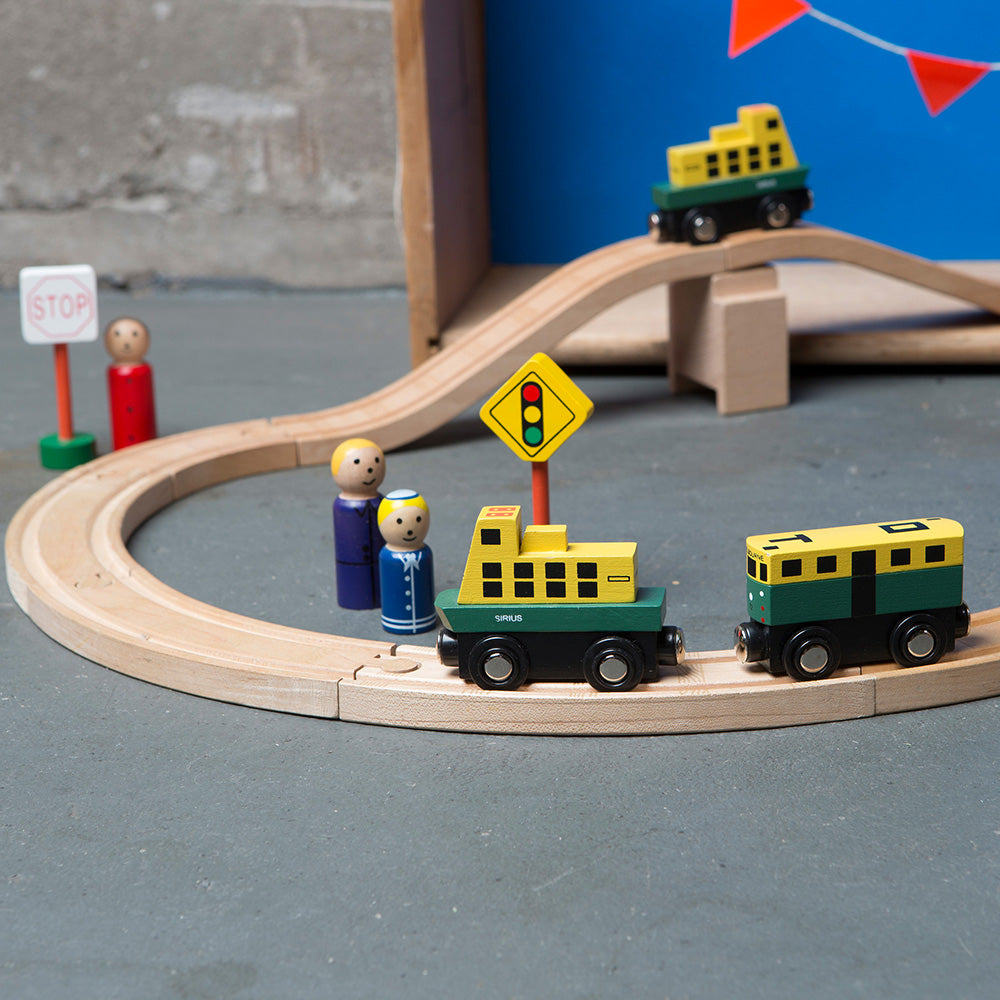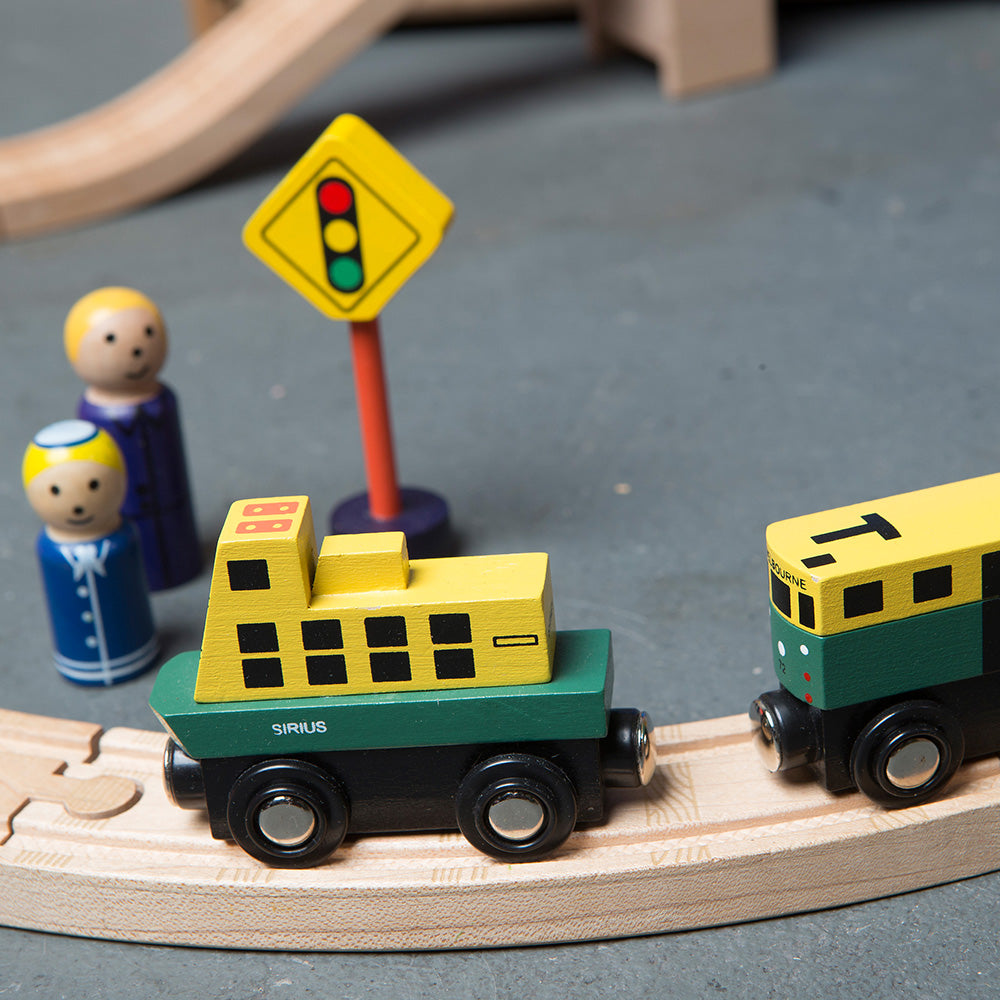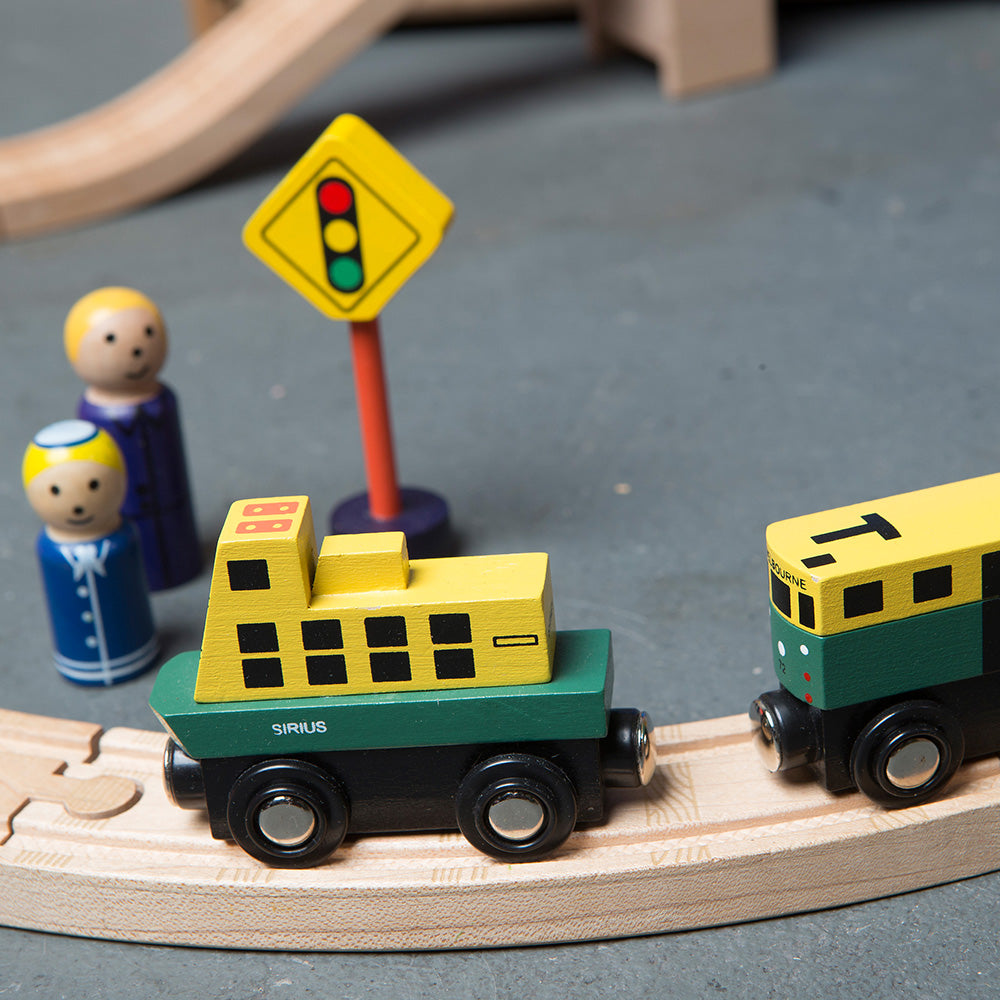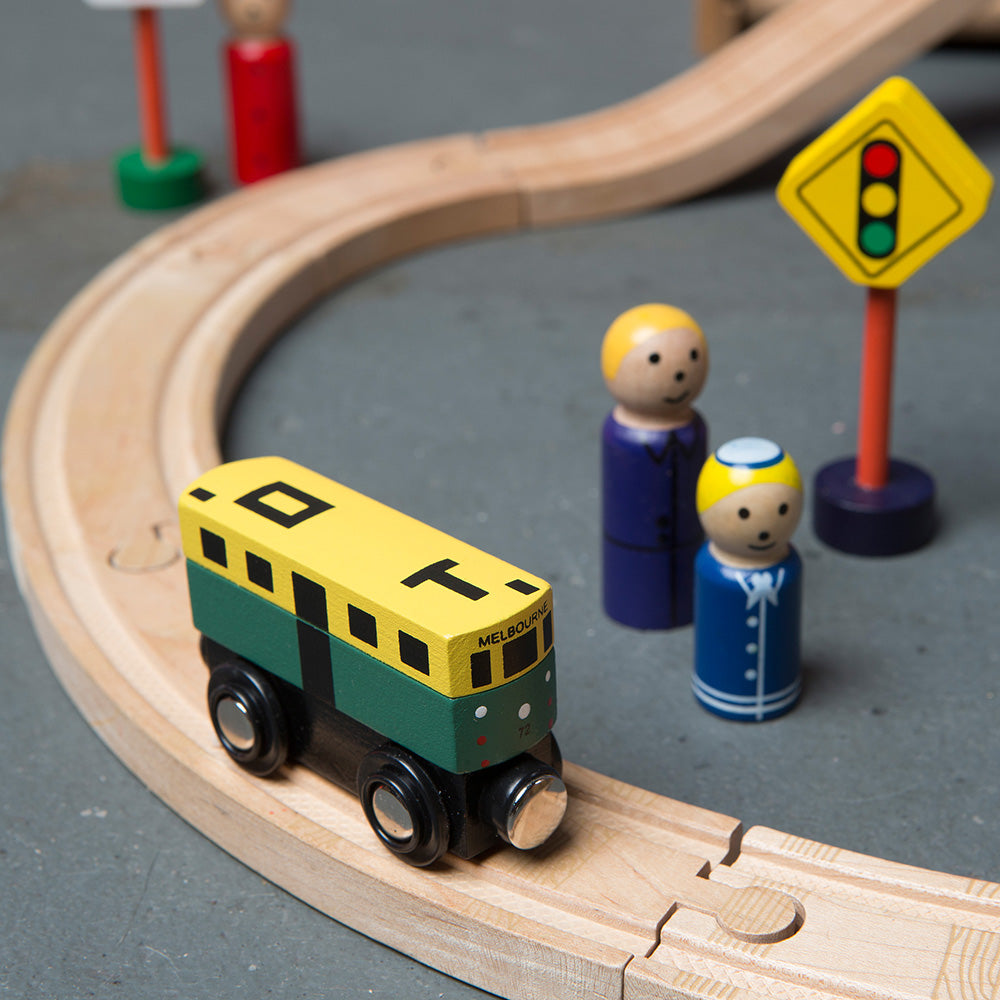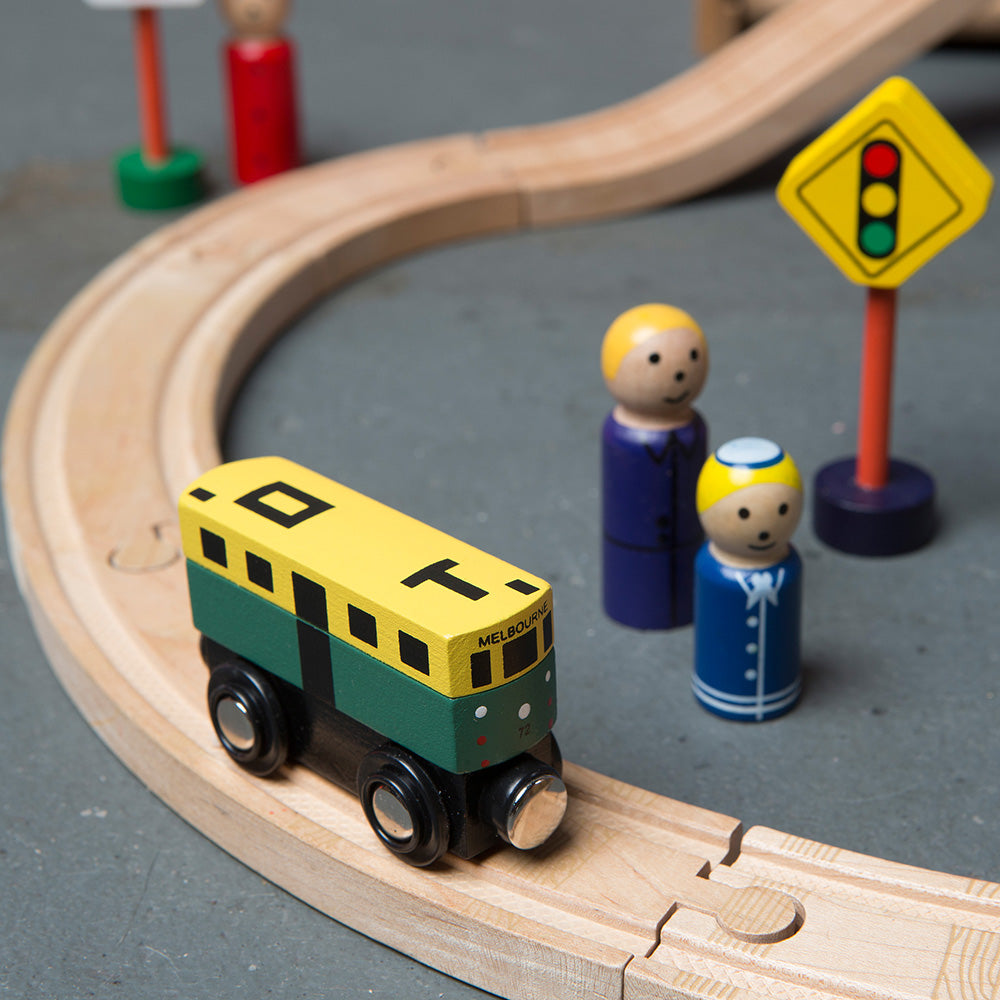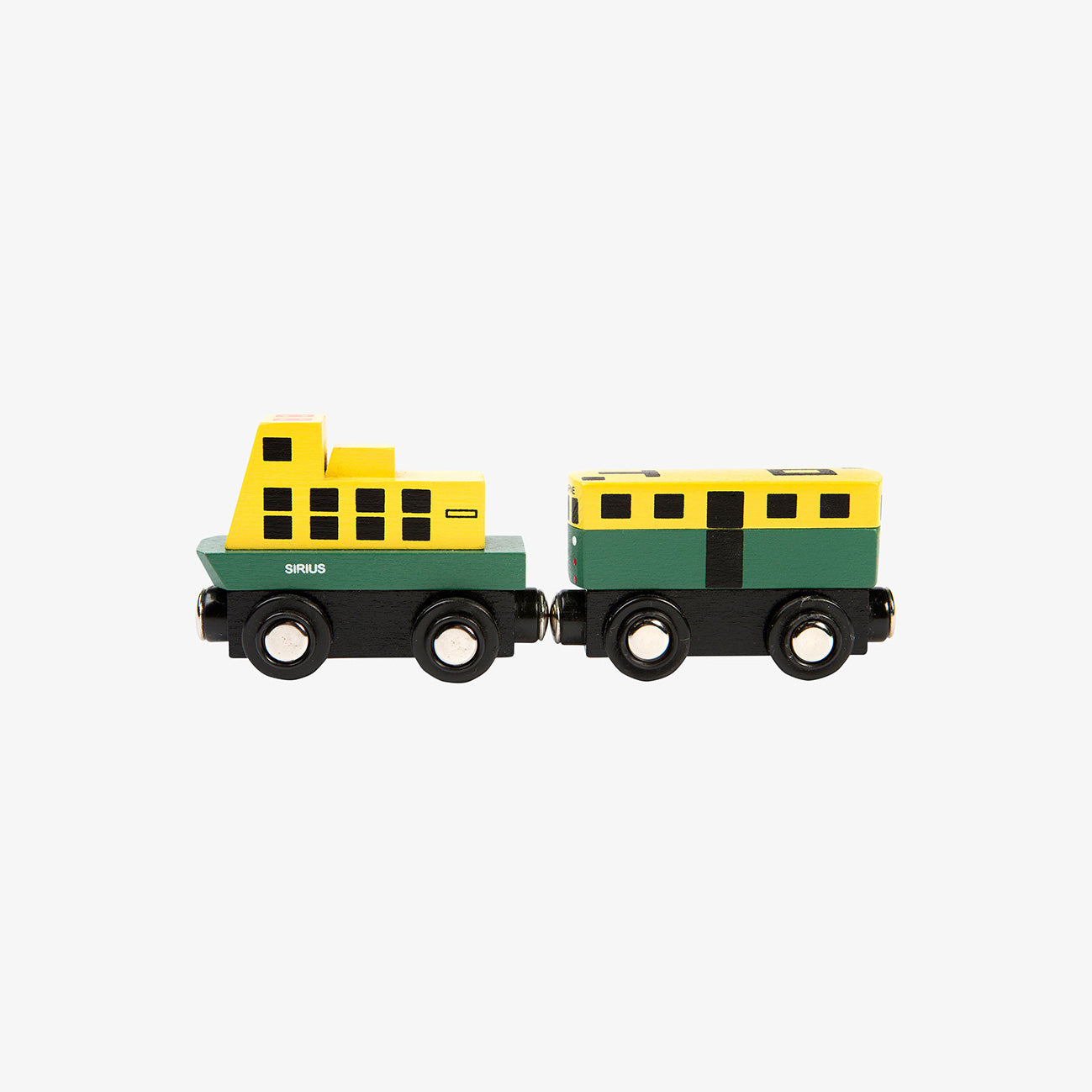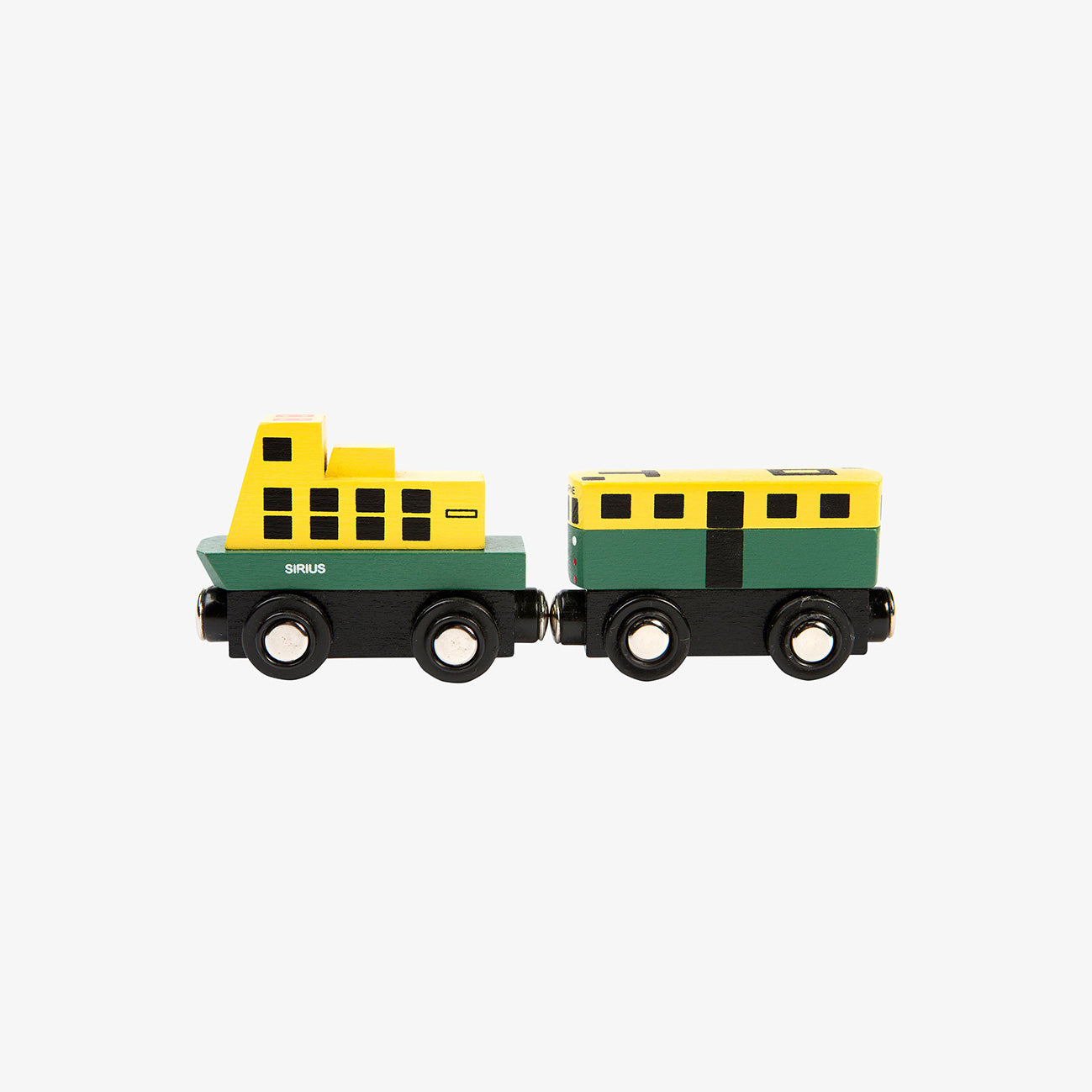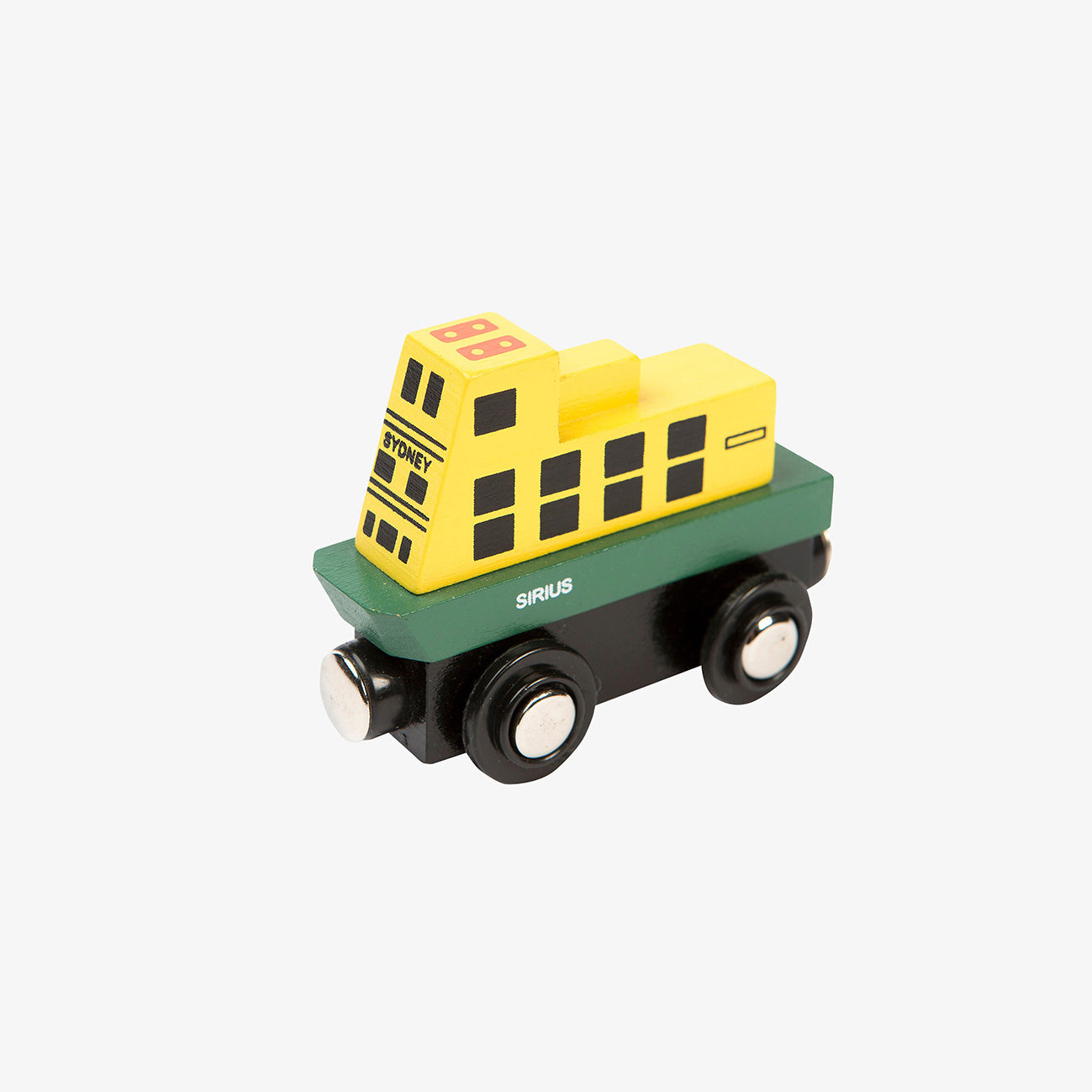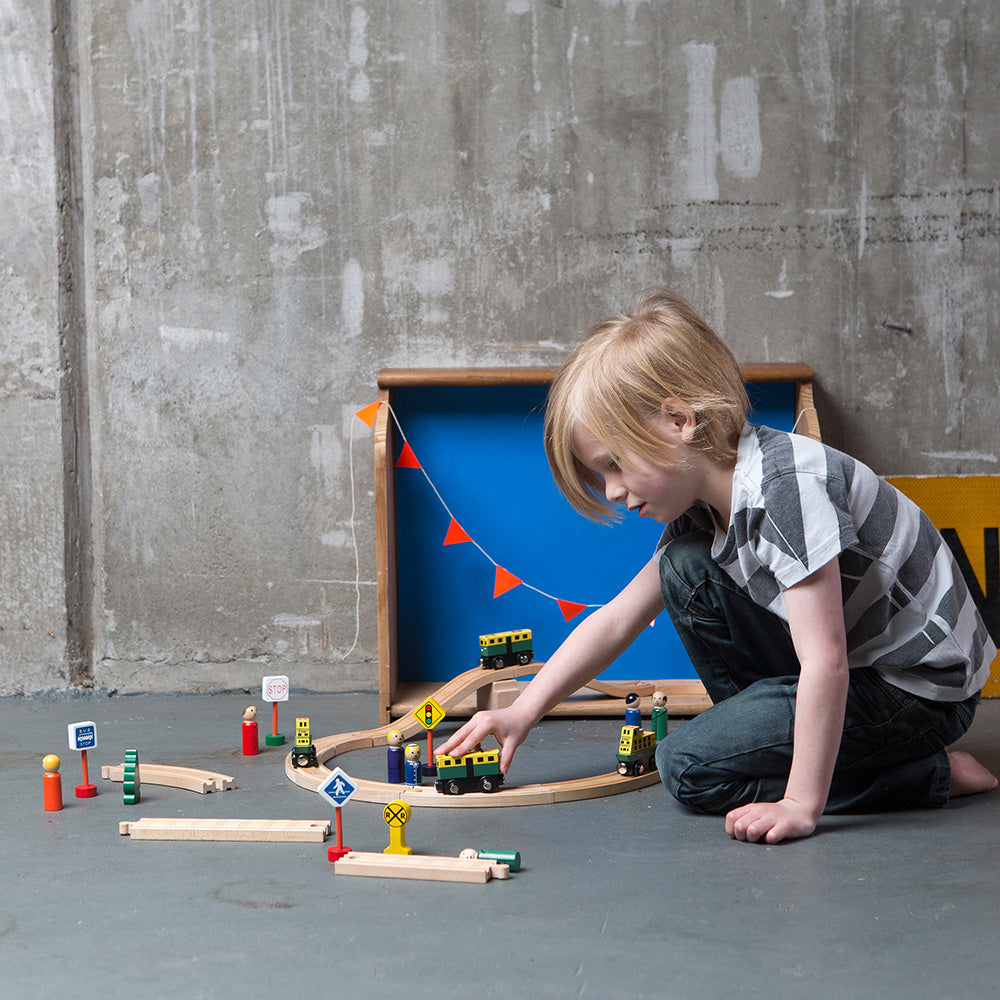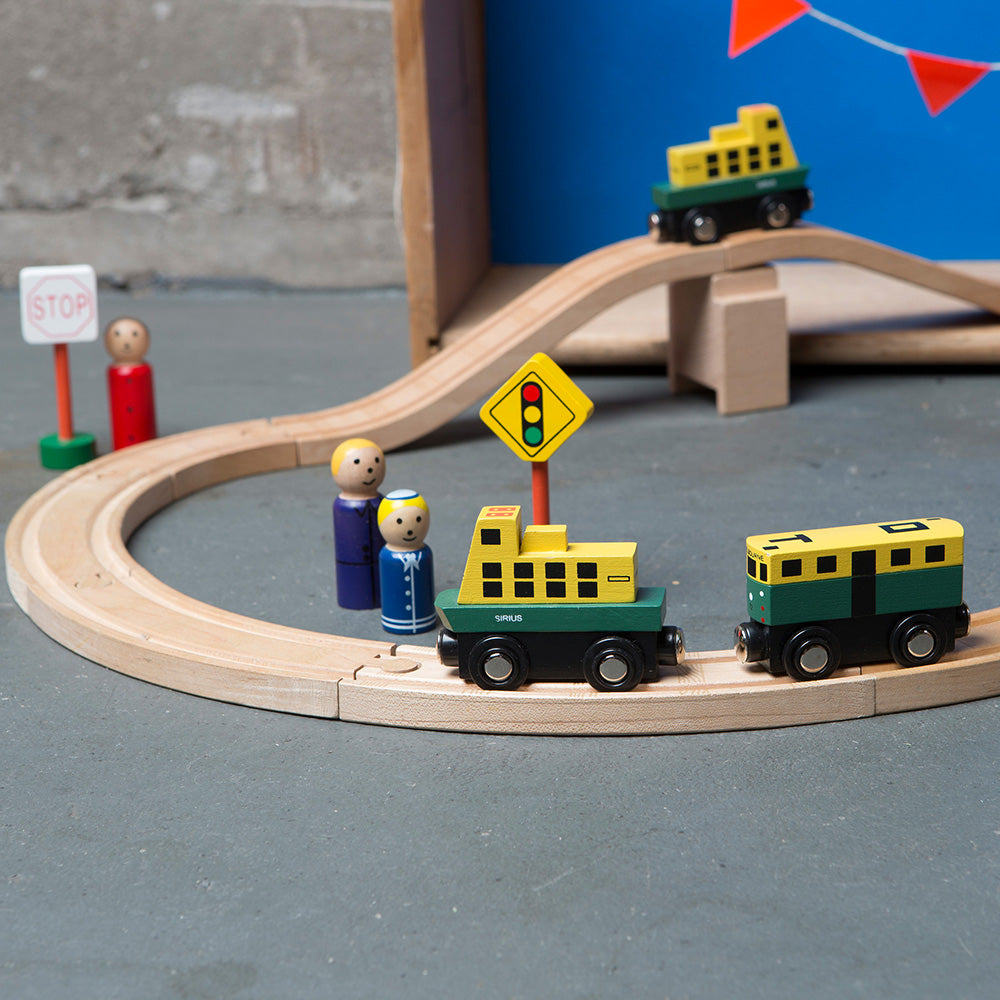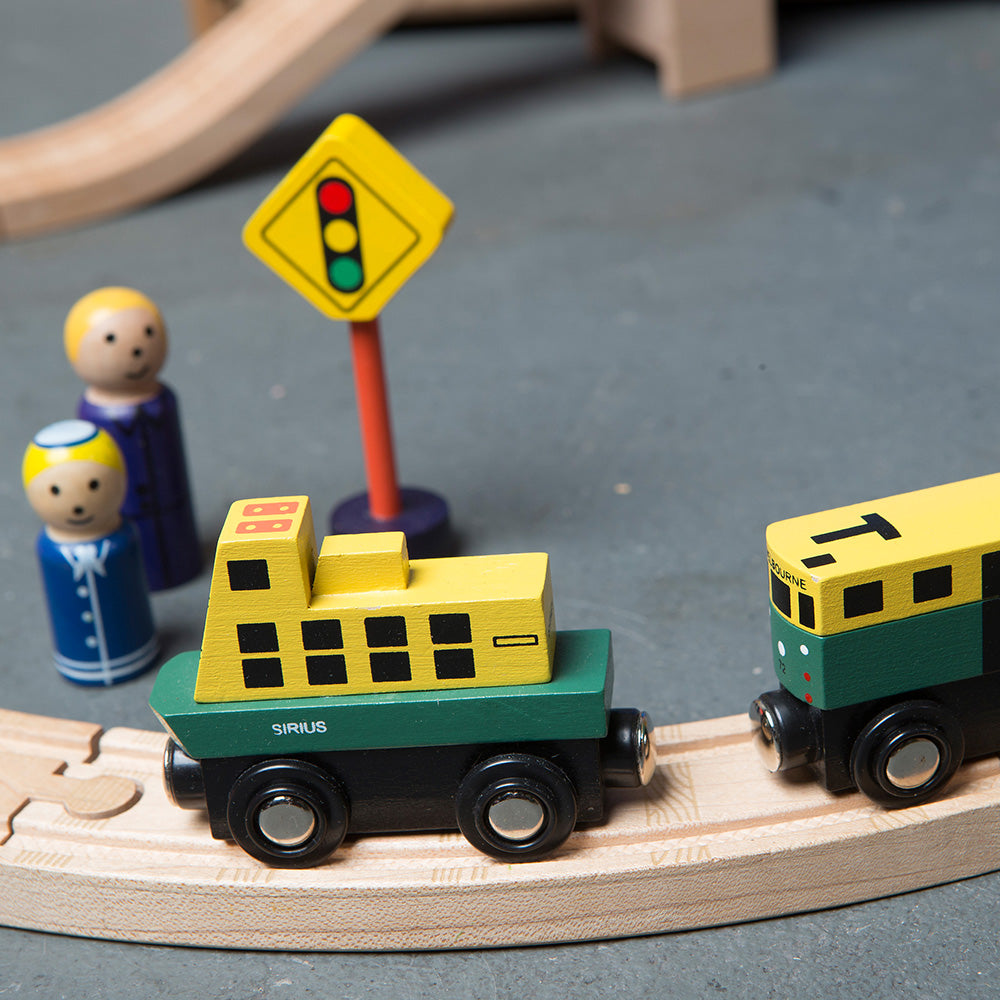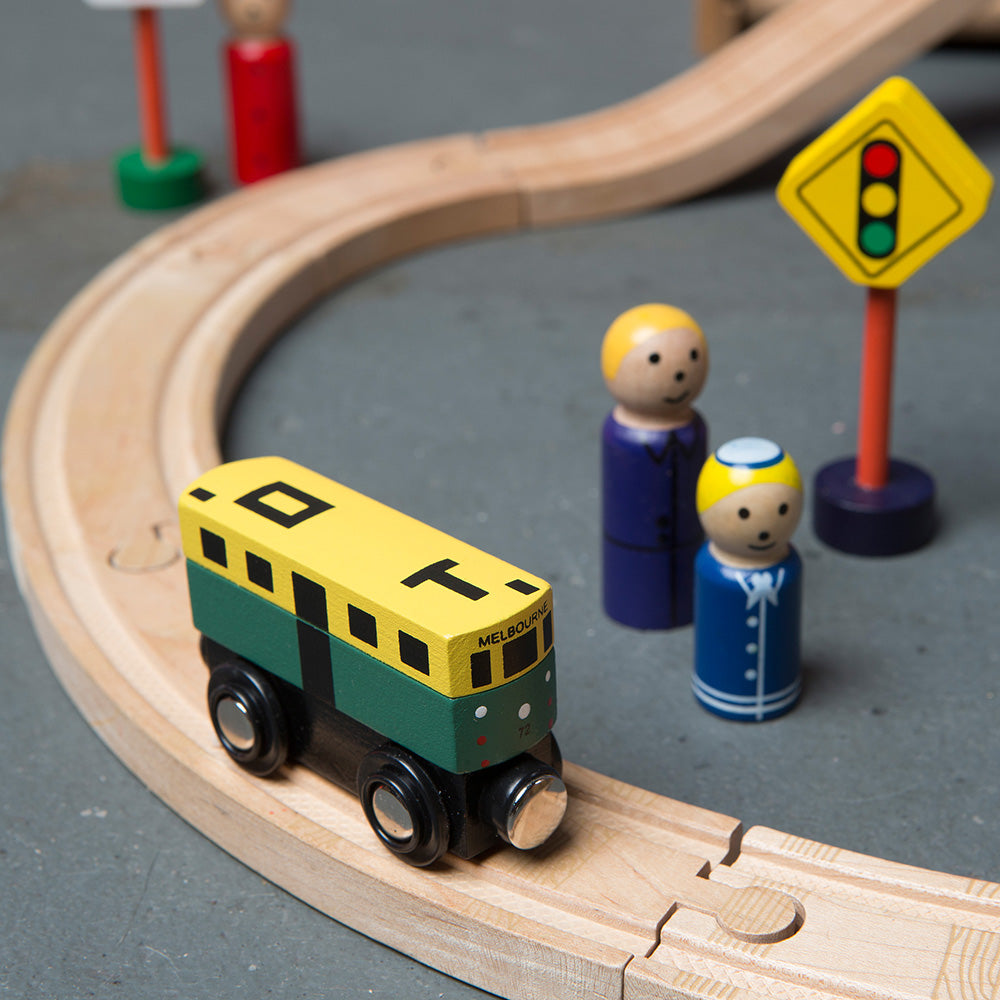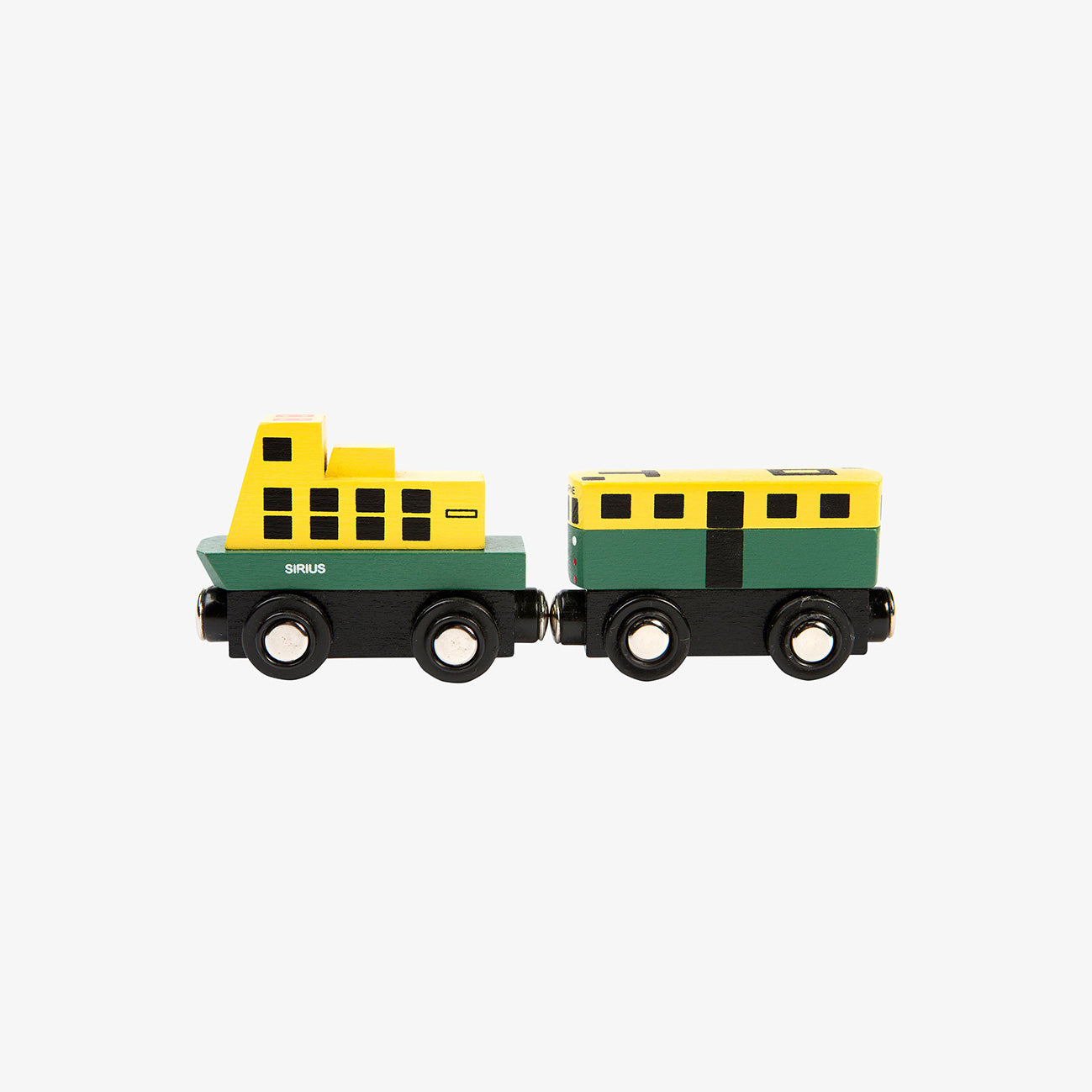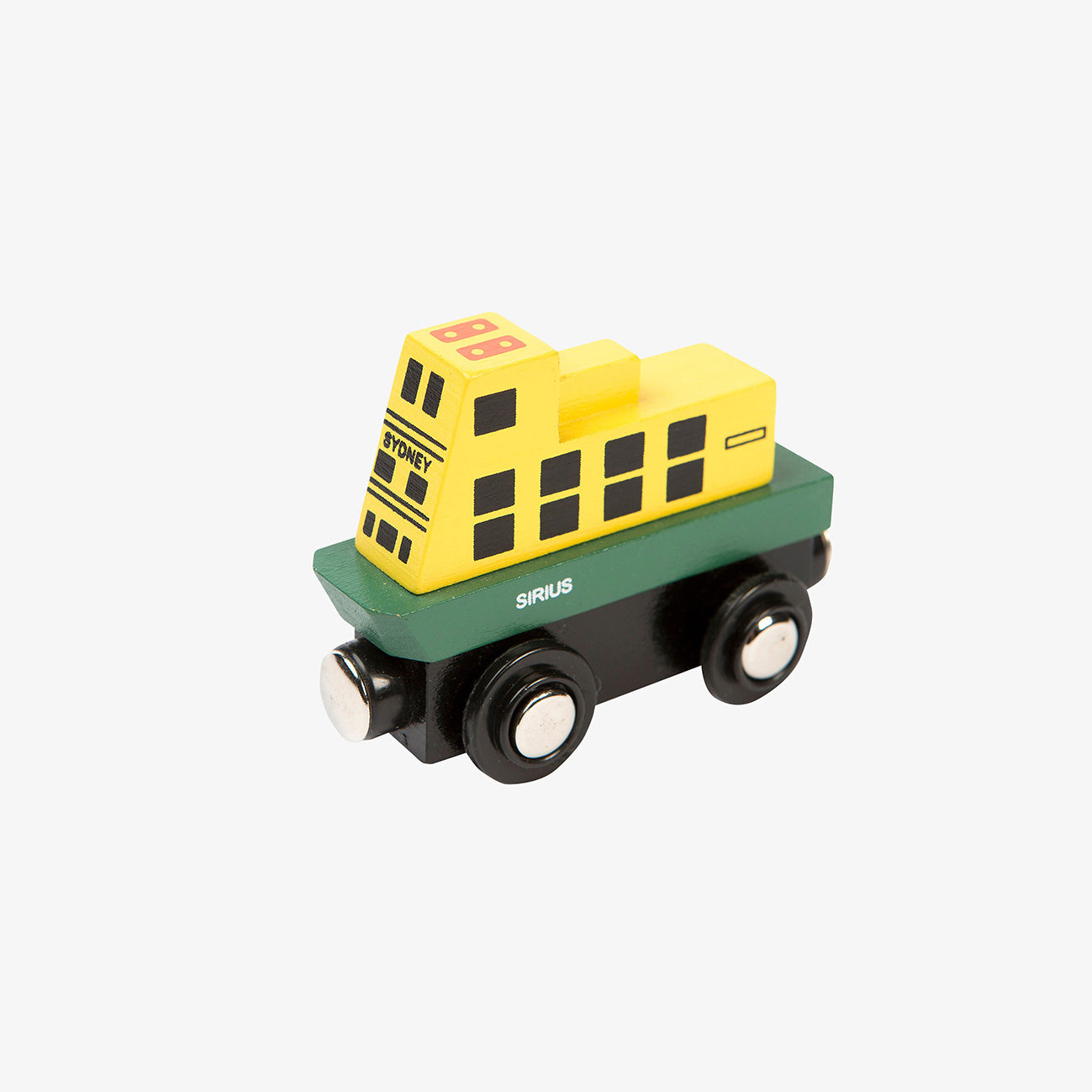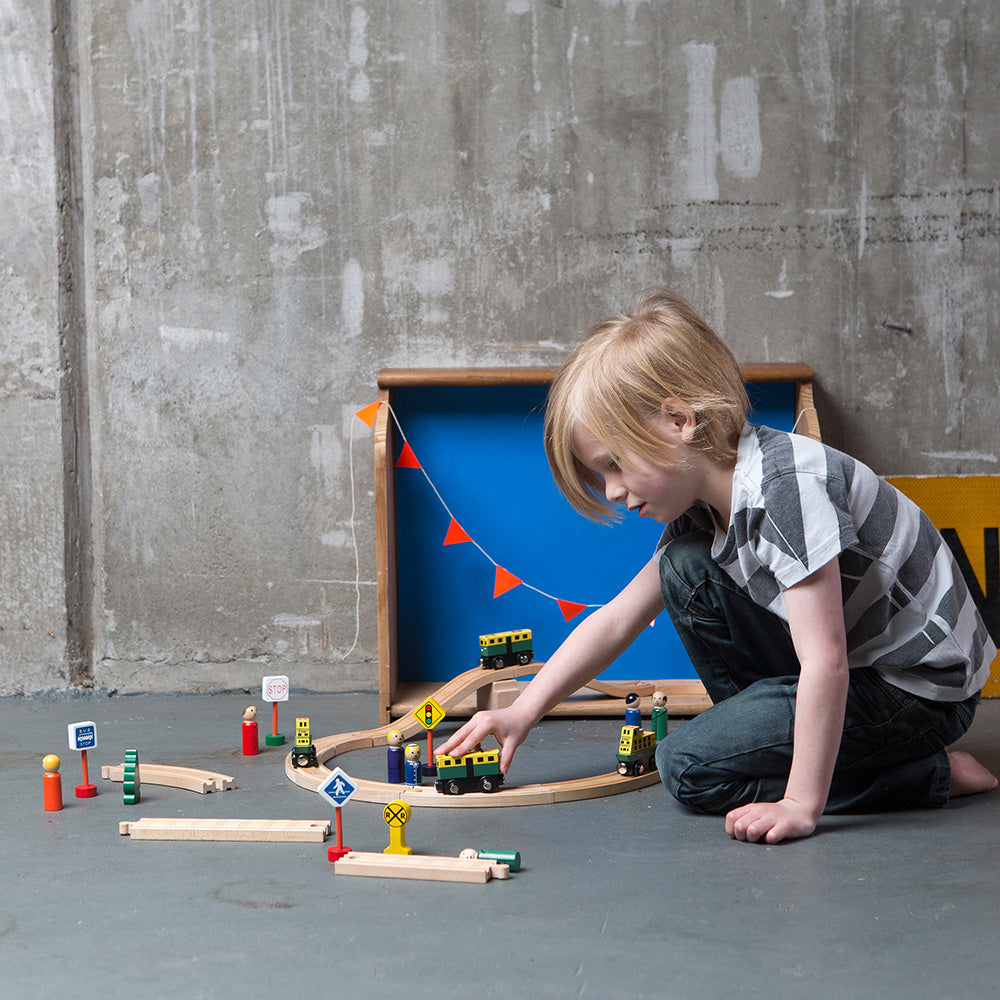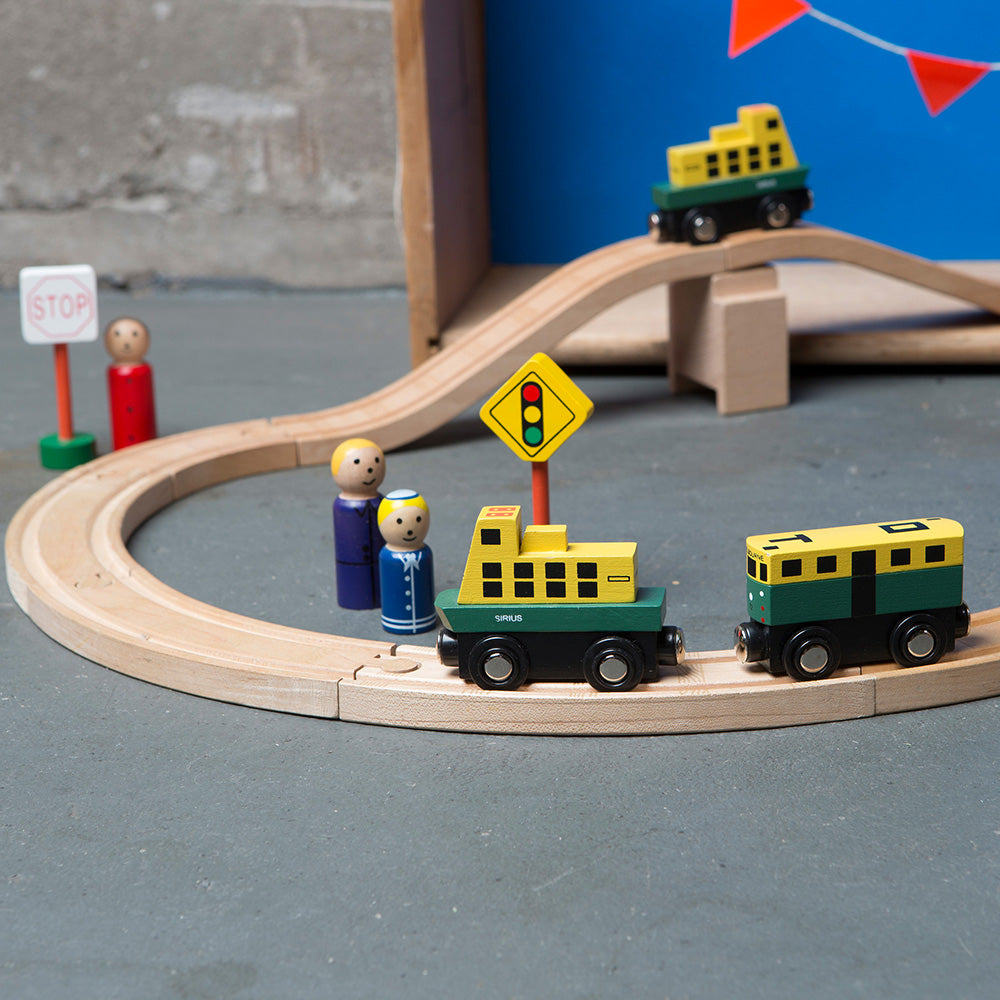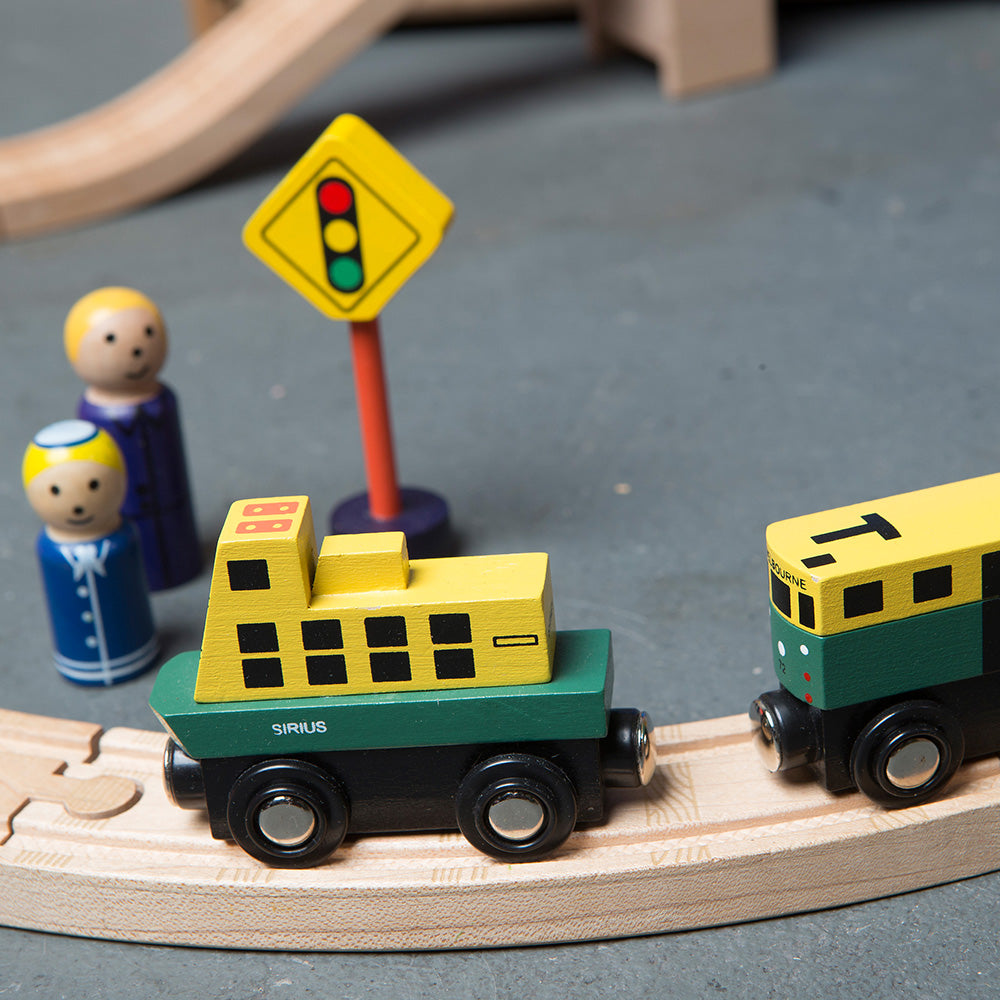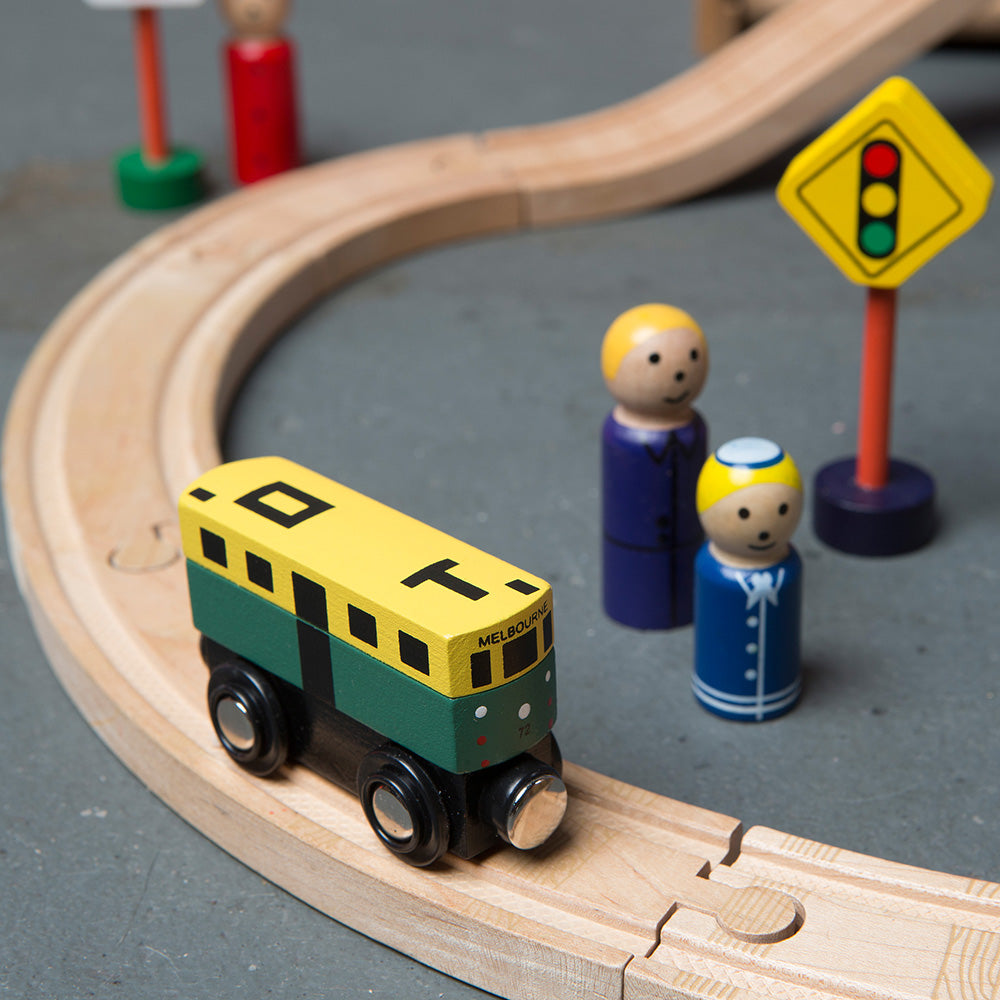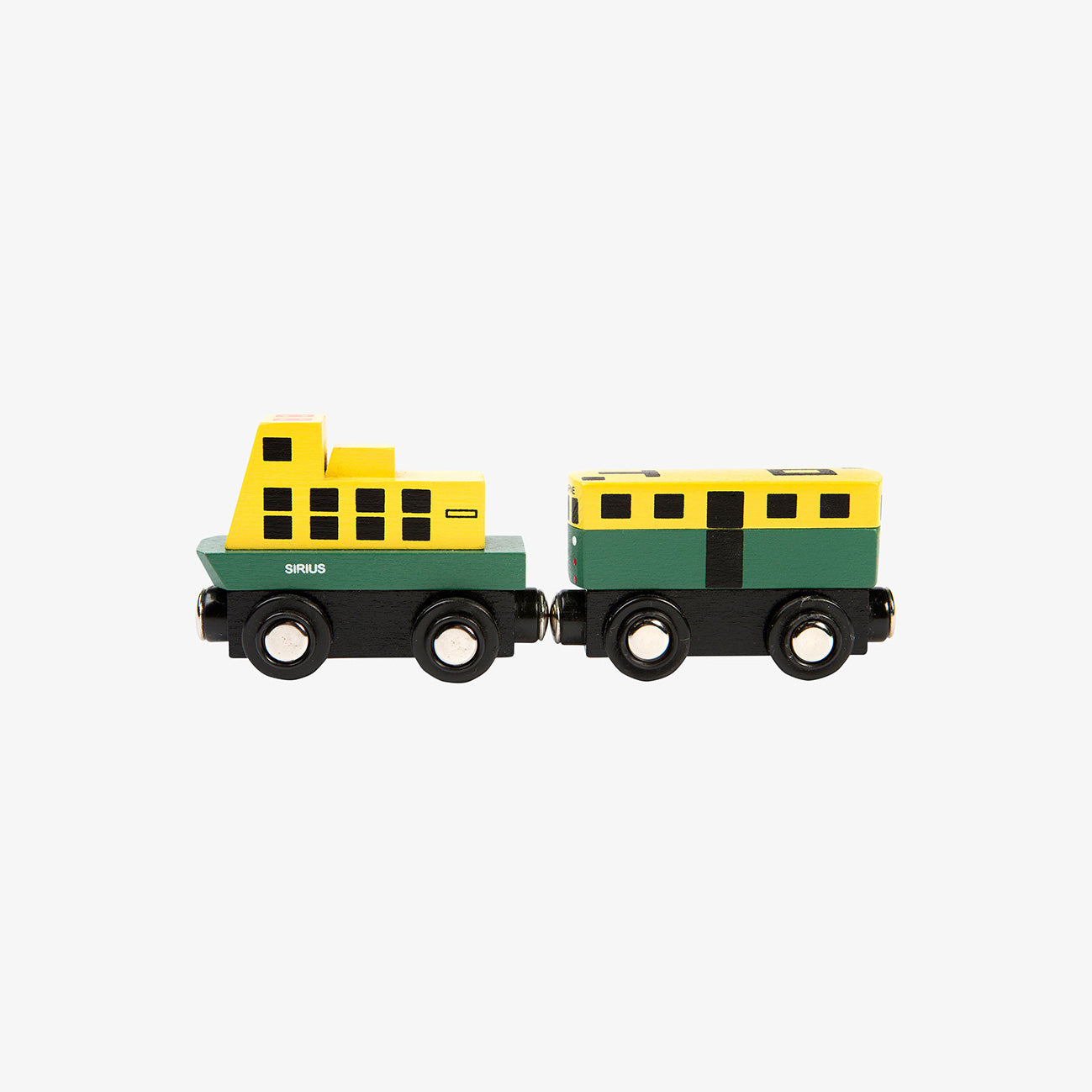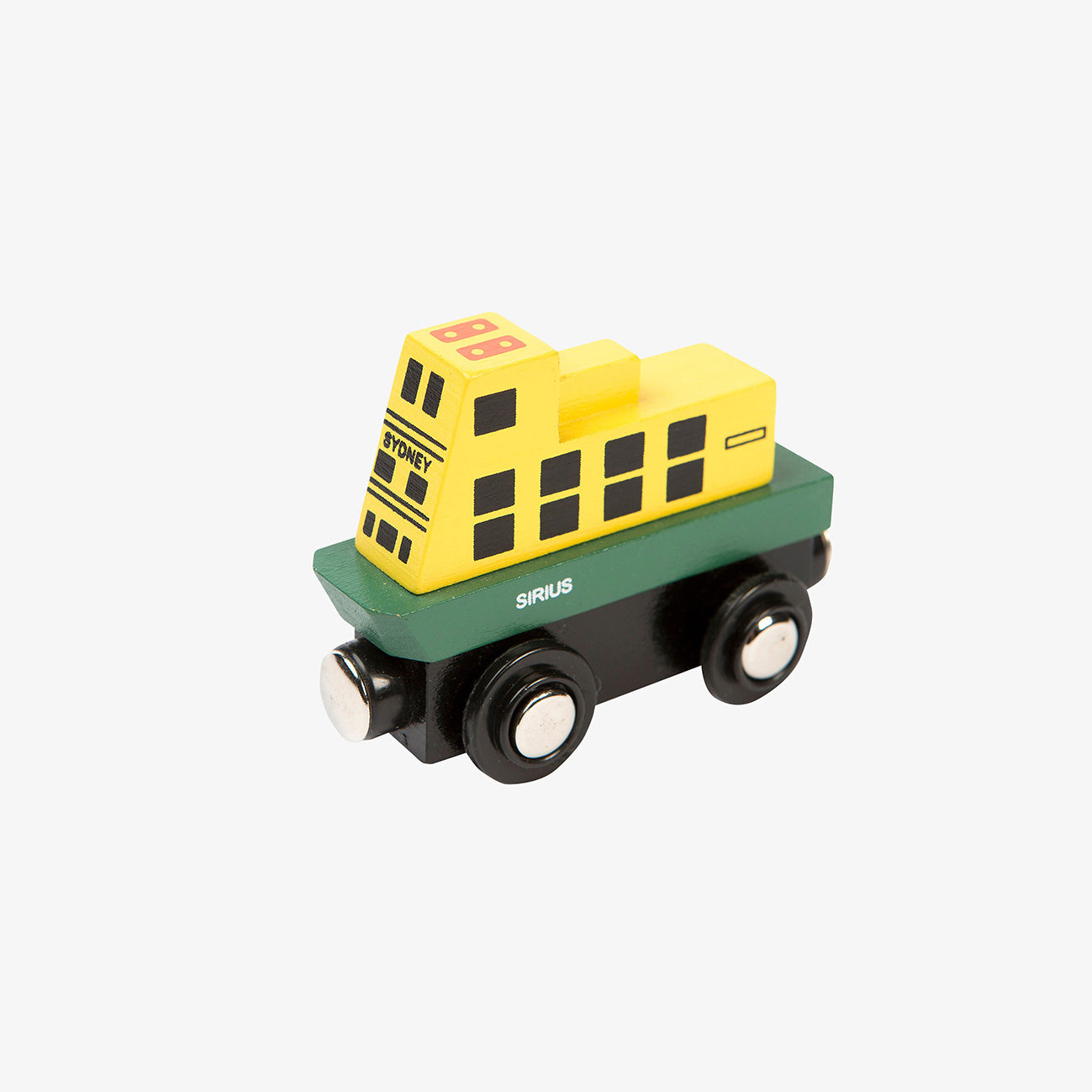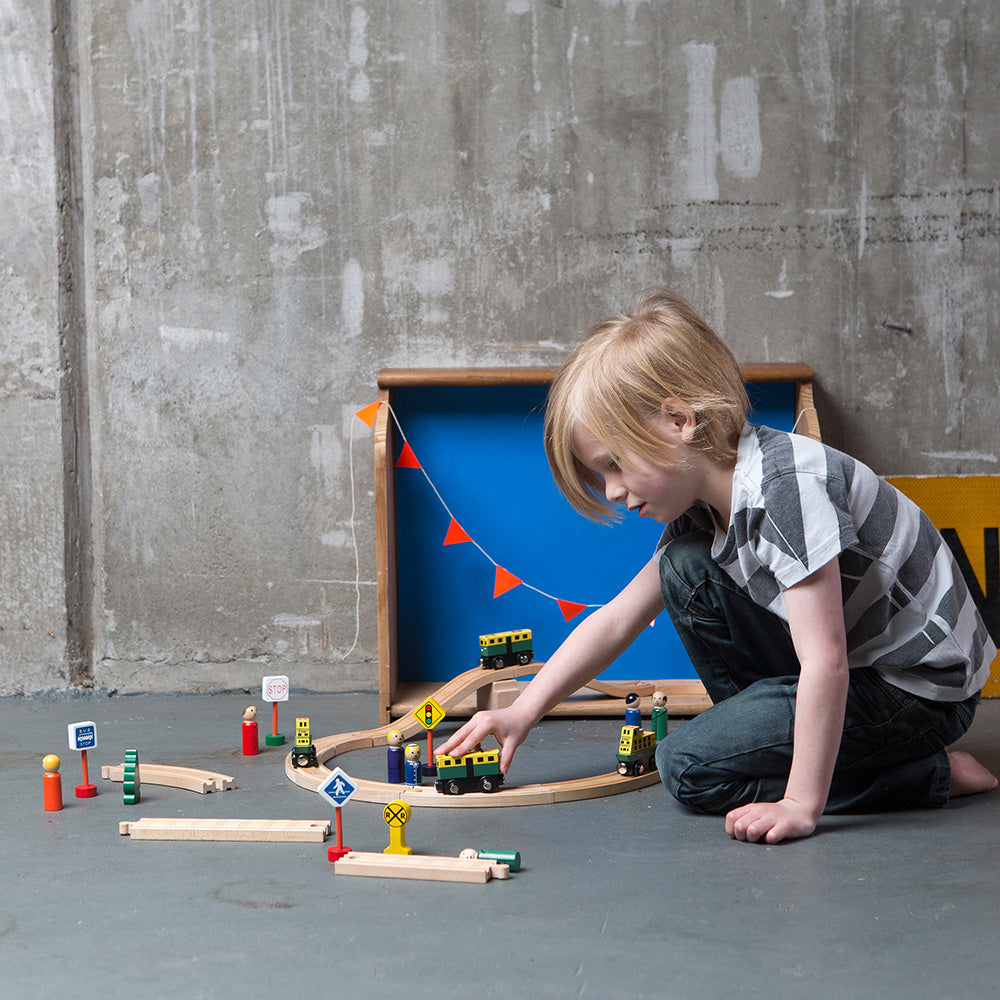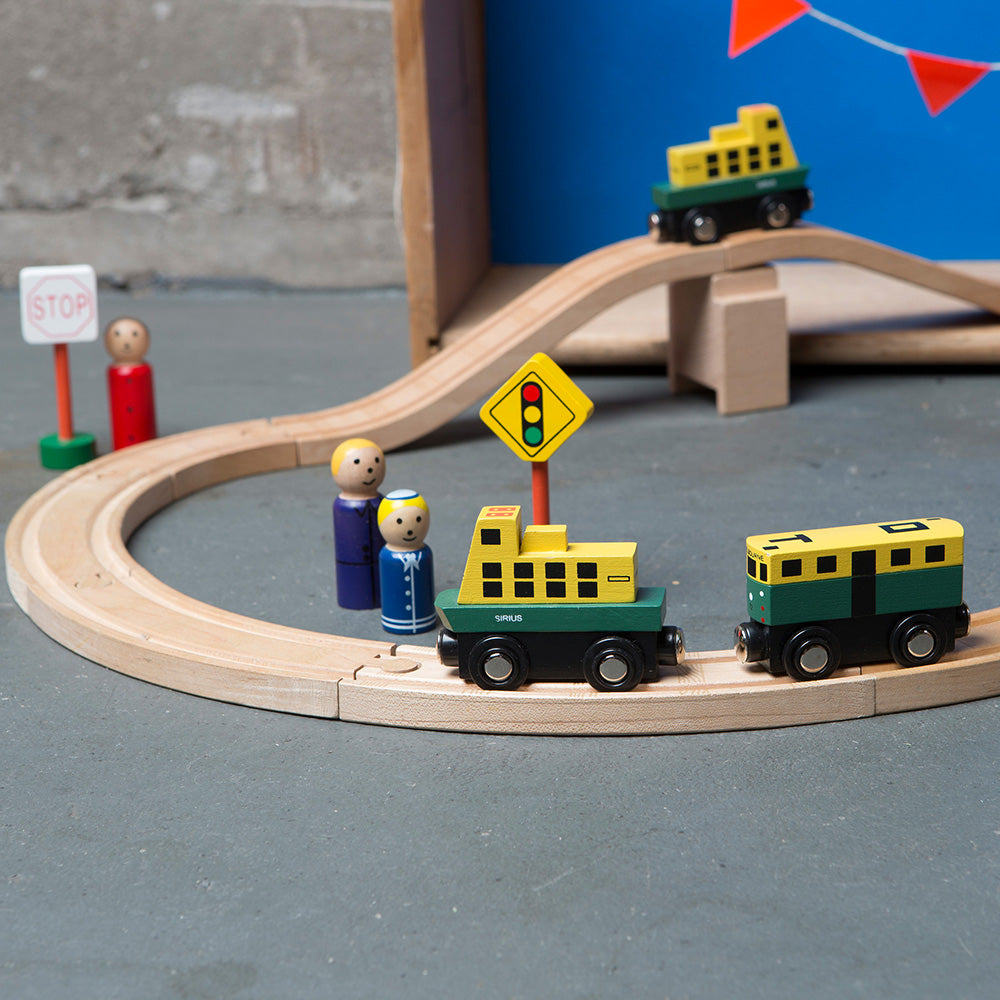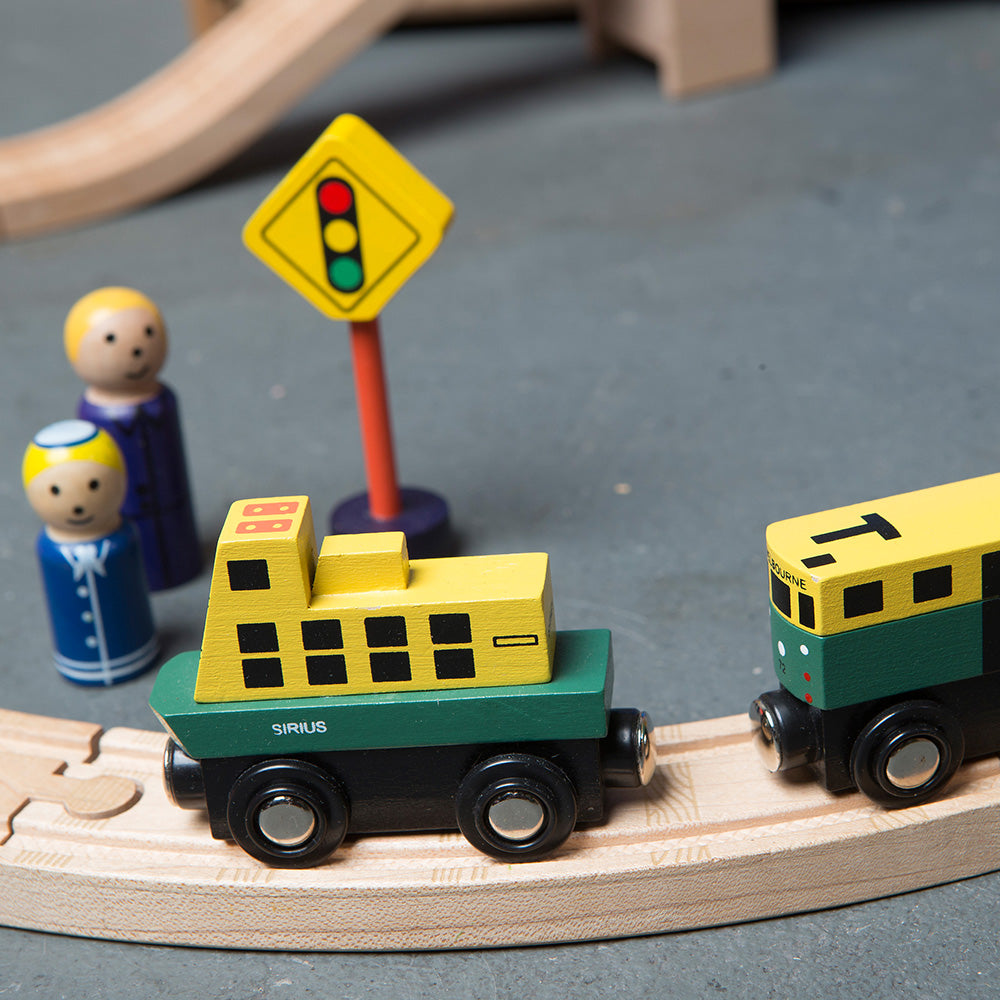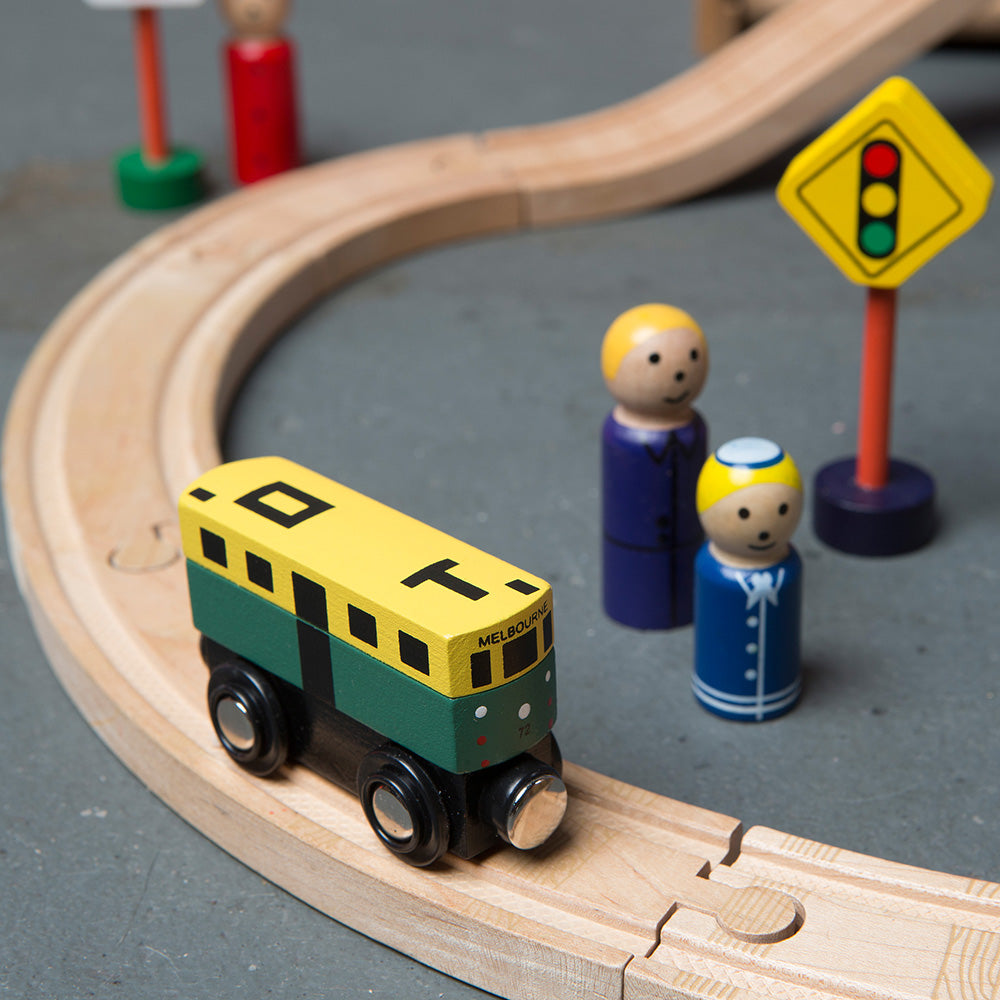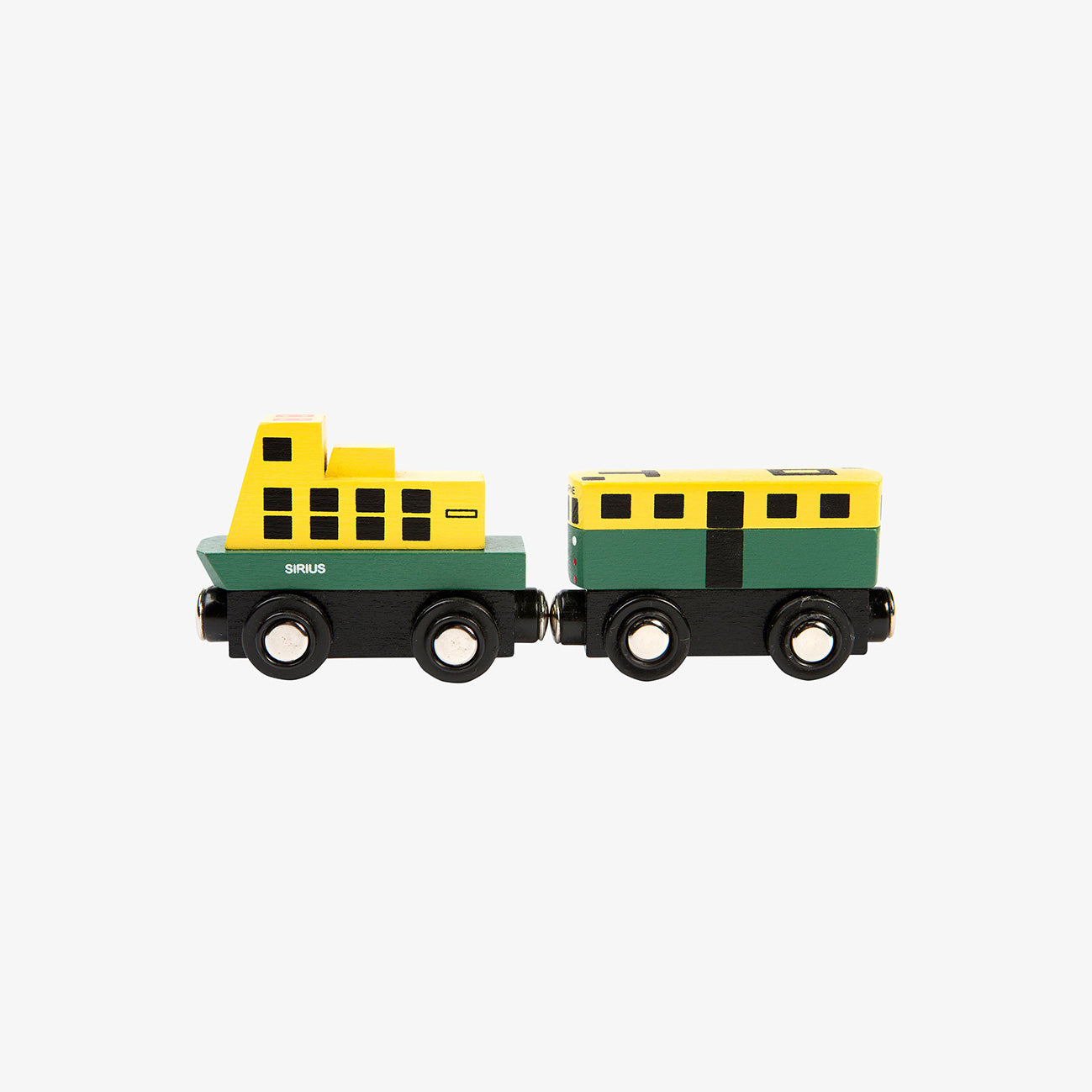 ICONIC TOY - MINI SYDNEY FERRY
Our iconic mini ferry is based on the much loved "Sirius" First Fleet Sydney ferry - but just a mini version so brilliant for little hands and putting into pockets for playing with later. It's perfect for pushing and zoom zooming and fits most other wooden train tracks on the market such as Brio or IKEA train tracks (amazing!!!). This wonderful mini iconic creation also has magnets at each end so it can run on its own or connect with your child's other trains, like Thomas The Tank Engine sets. Toot Toot.
A great little inexpensive gift for any Sydney child and perfect for souvenirs too. This iconic mini ferry needs no batteries, has no flashing lights, no loud noises and has no plastic. However it does provide endless opportunity to use real old fashioned imagination and play.
Ages 3+
Sturdy wooden construction
Authentic ferry design and colours
7cm (L) x 4cm (H) x 2cm (W)
Designed to comply with Australian toy standards
Shipping is FREE on AUS orders over $100. Yay! - Standard shipping Australia-wide is $15 - International Shipping is calculated at checkout Click here for further information.
Note: these shipping charges applies only to our online retail customers only (not wholesale accounts)