FREE shipping over $130. Express Shipping Available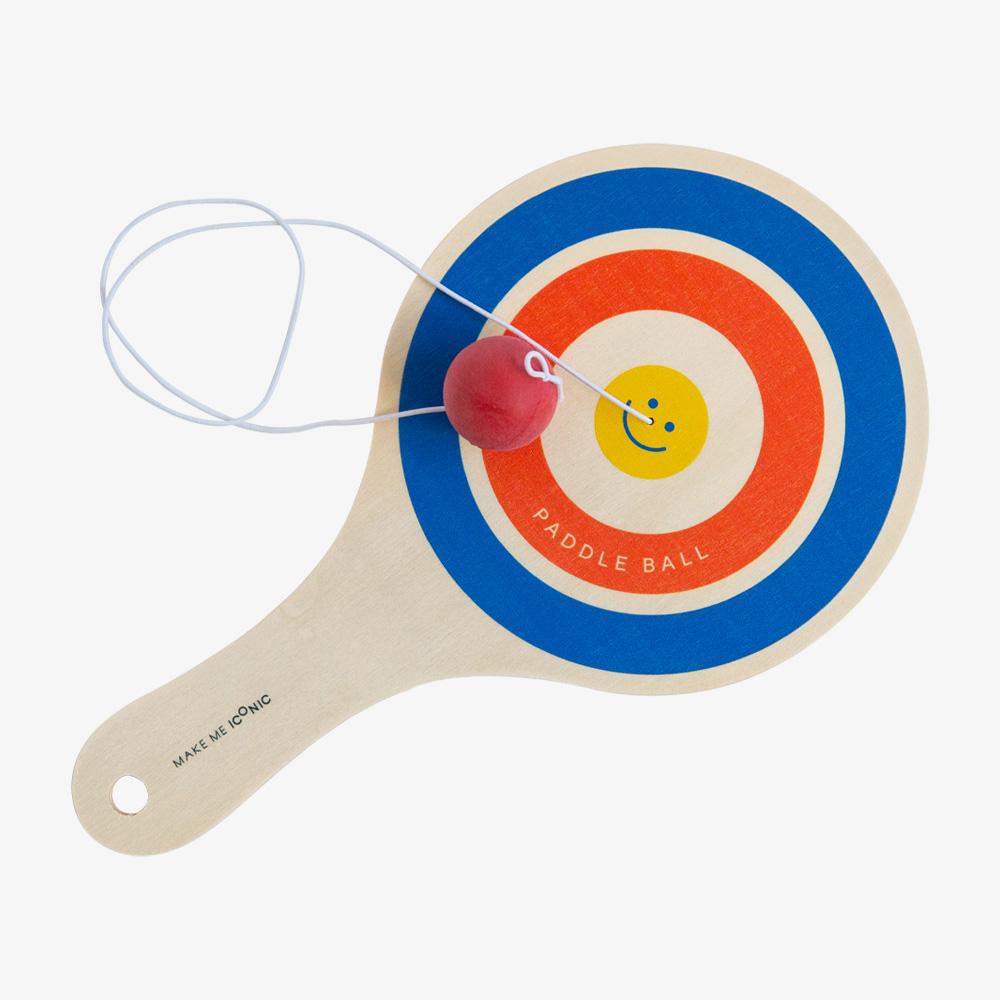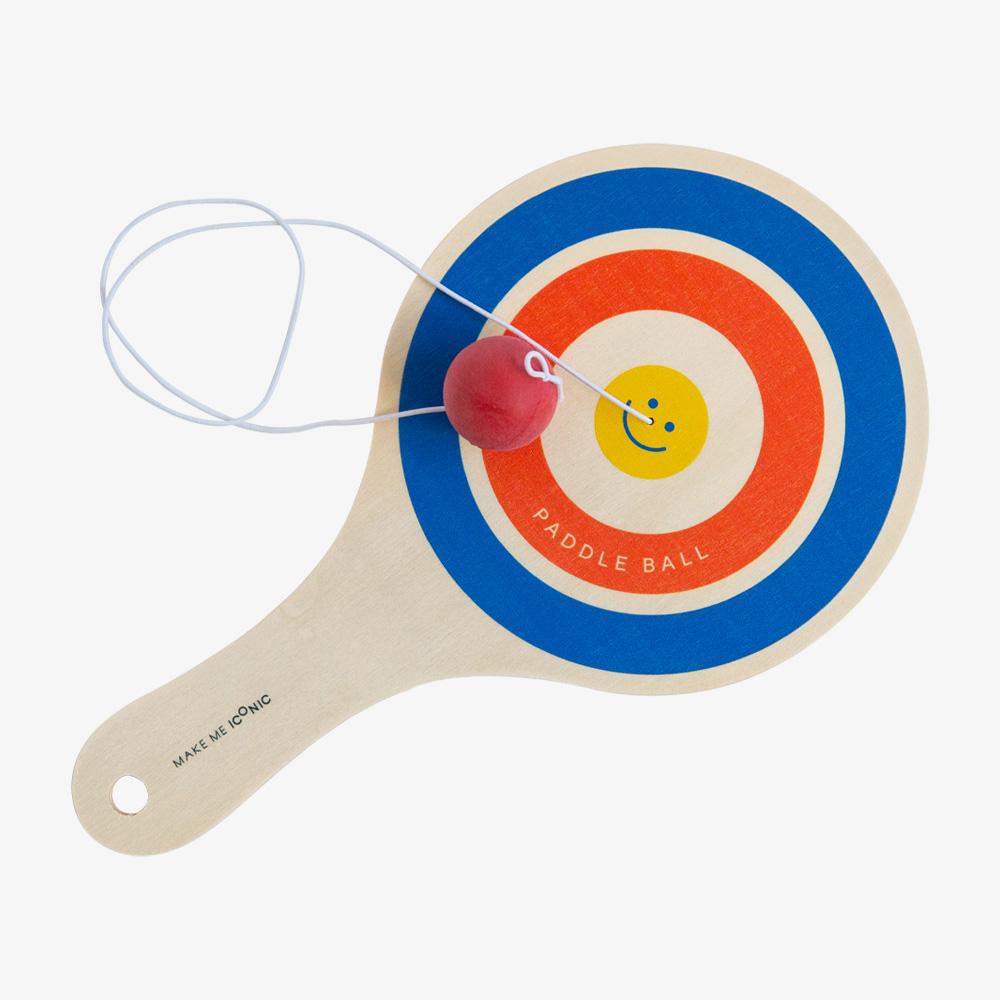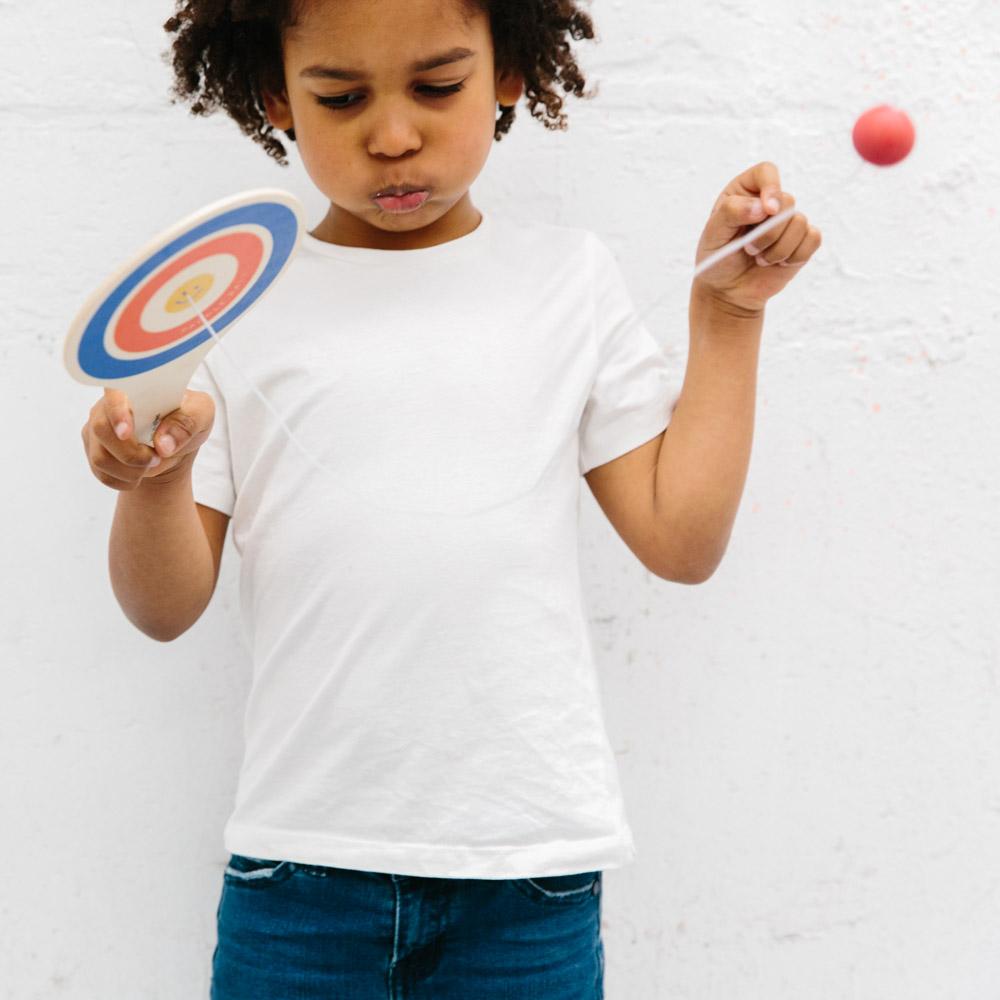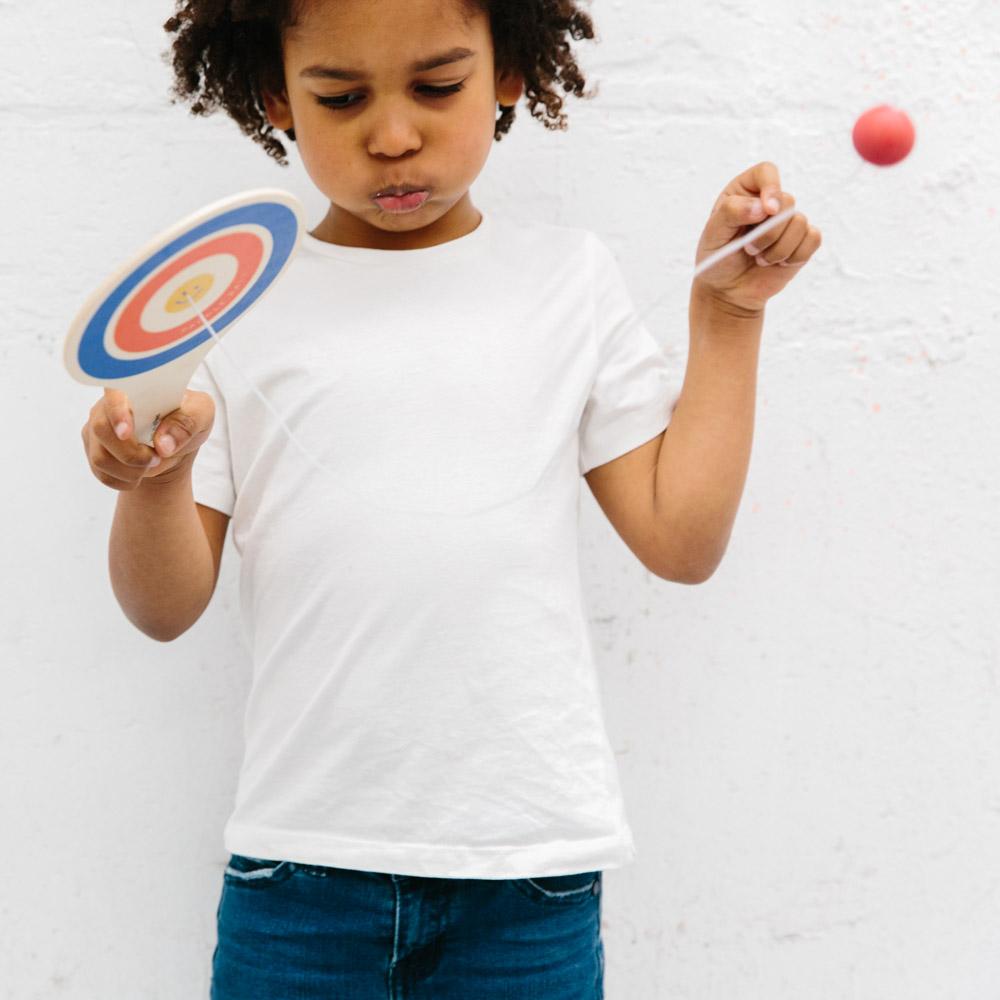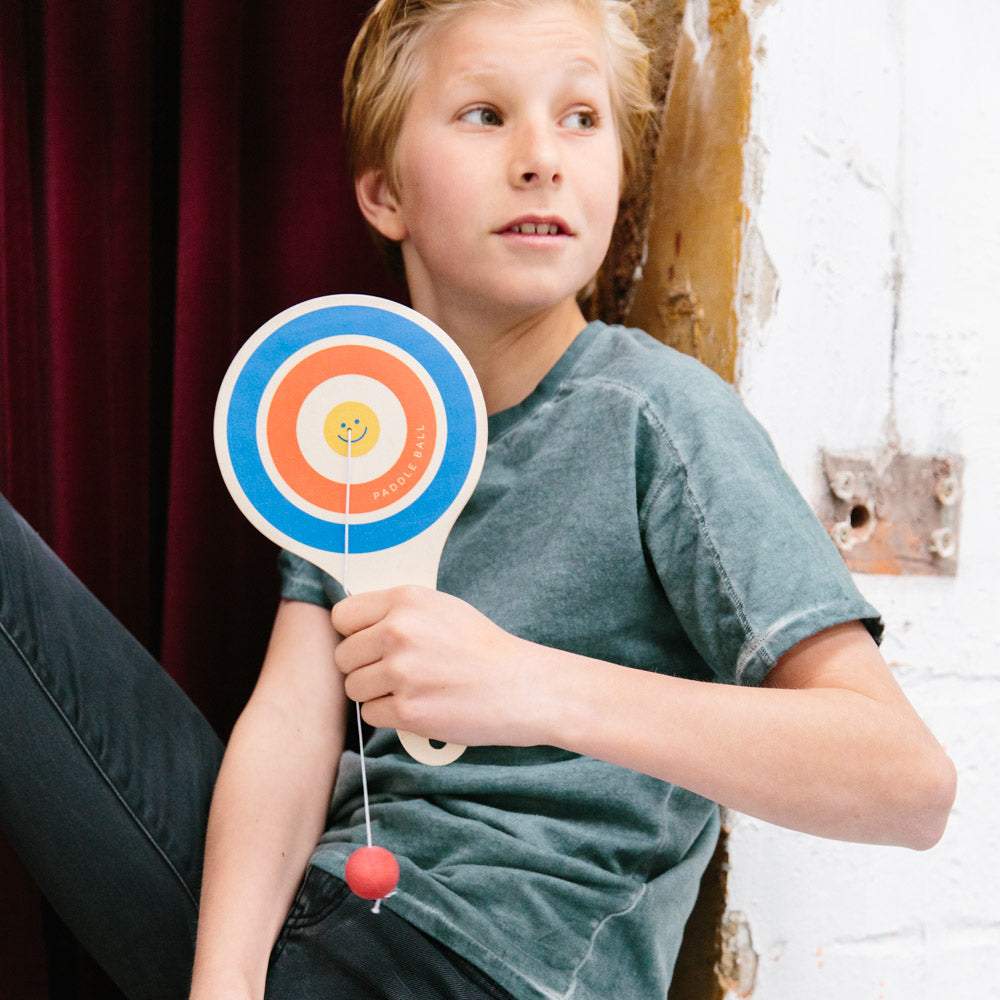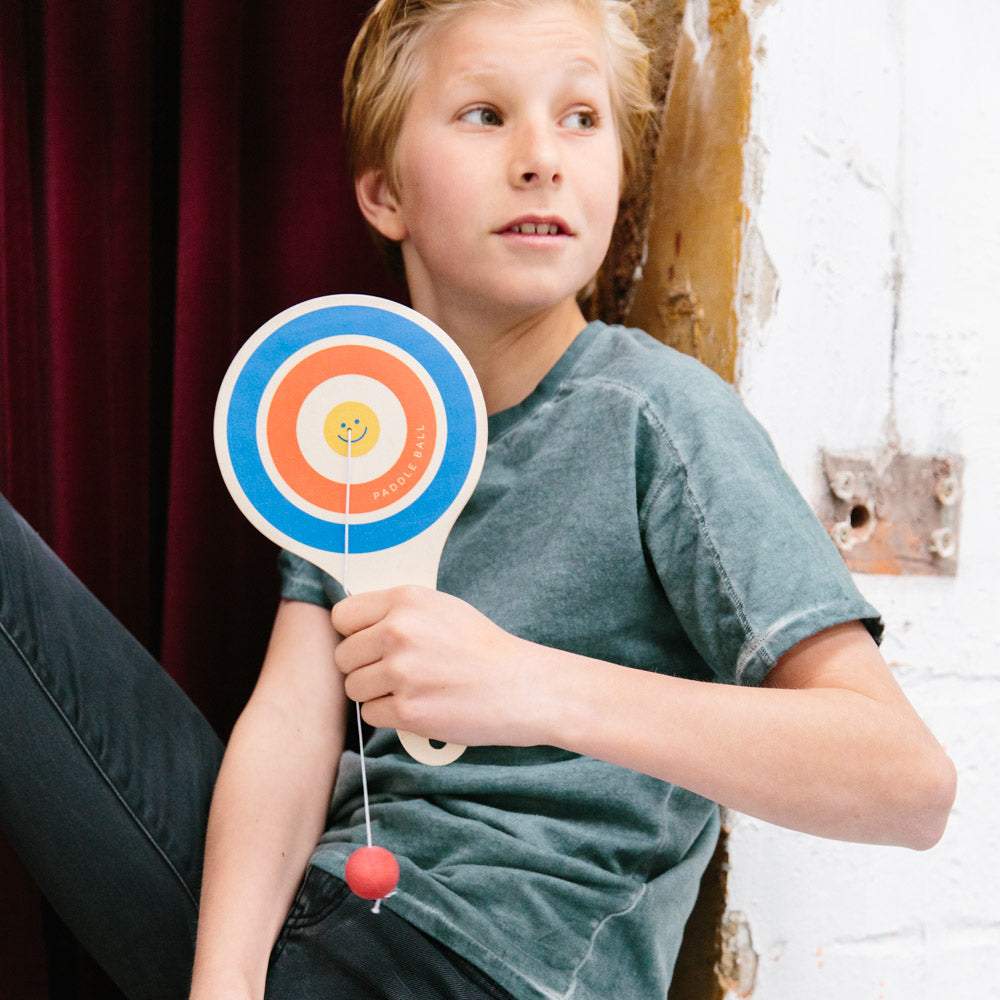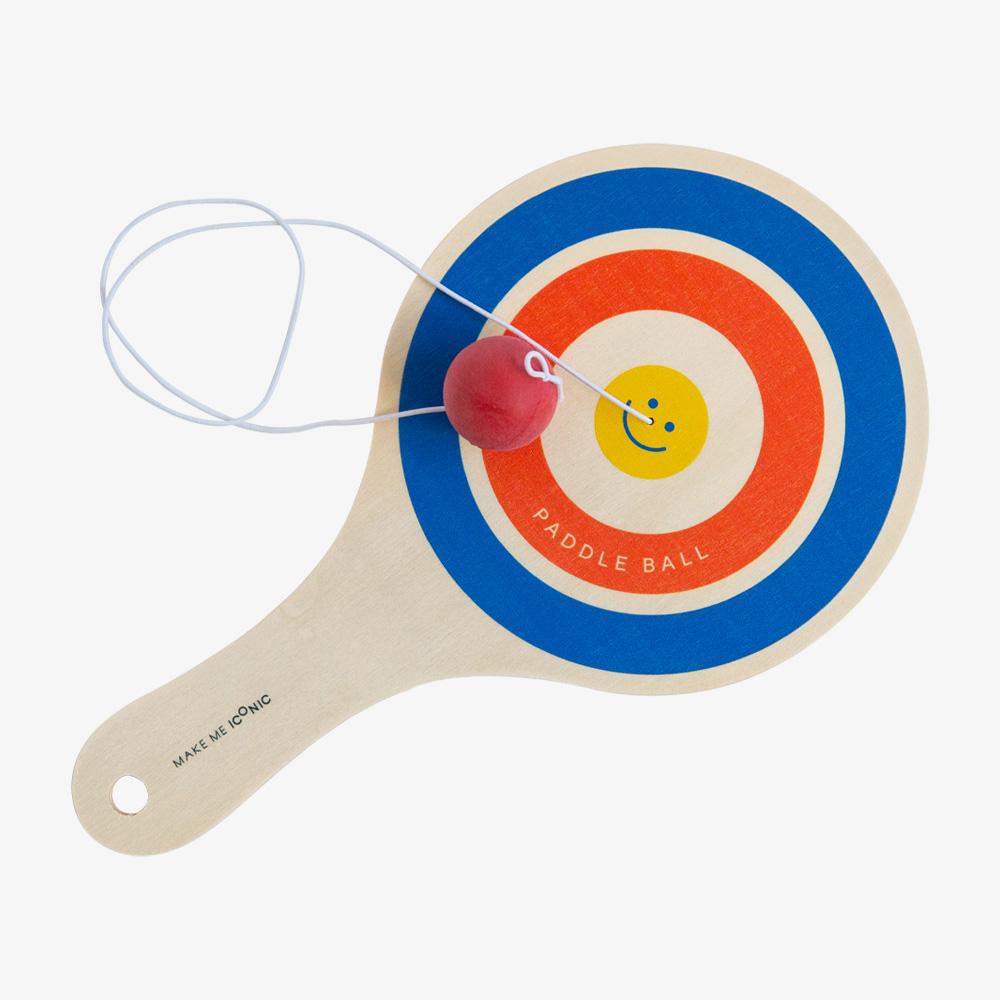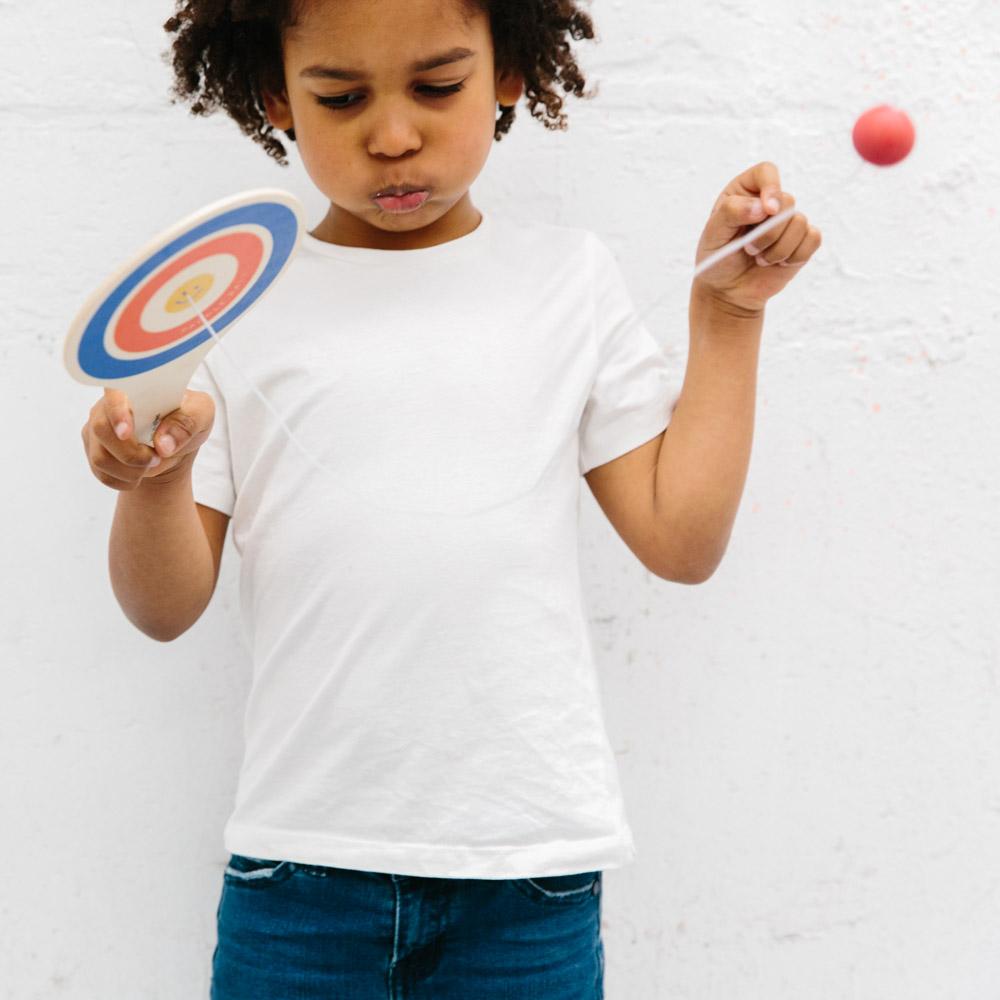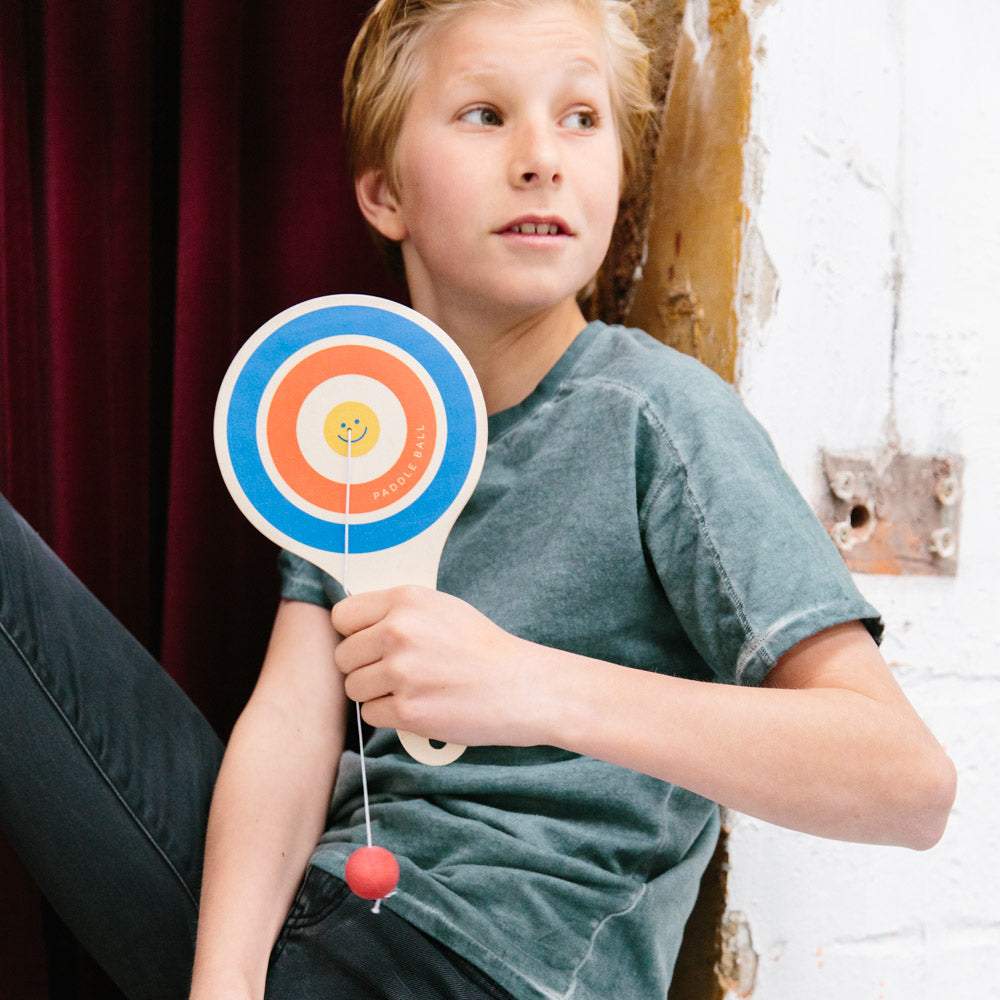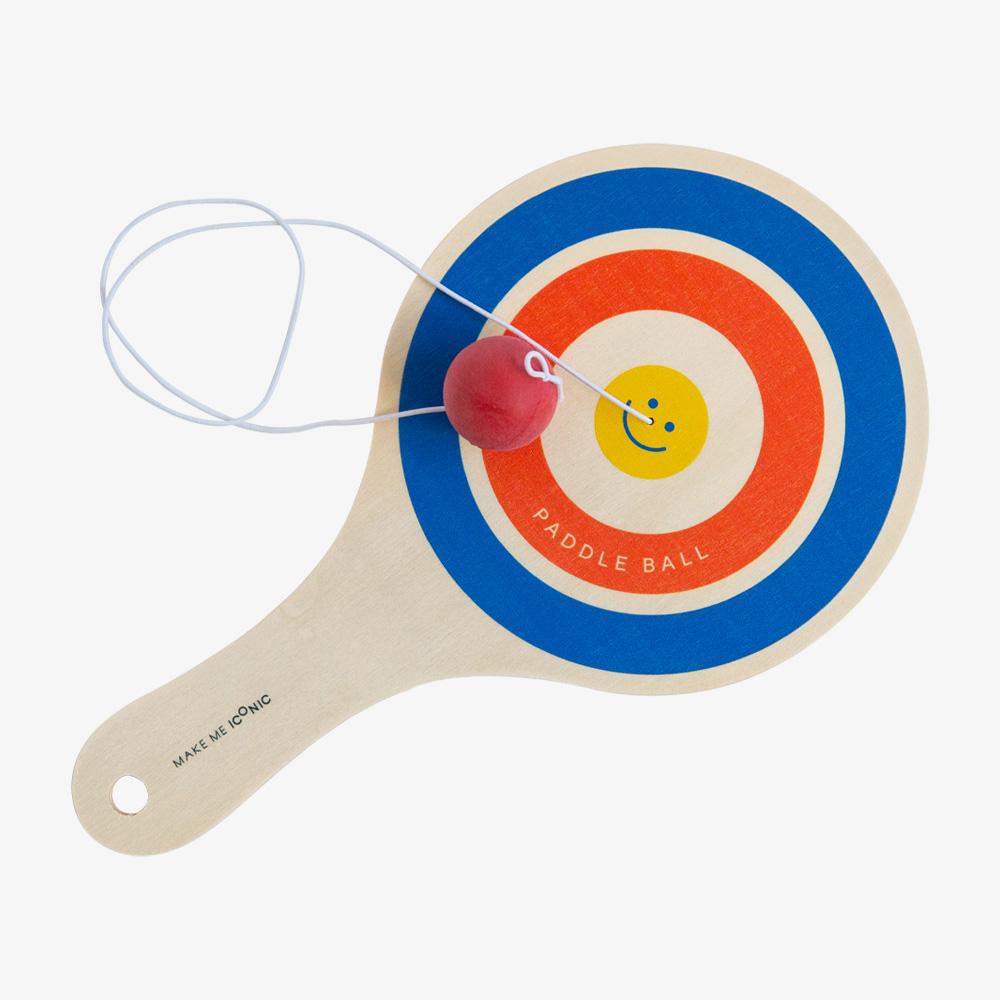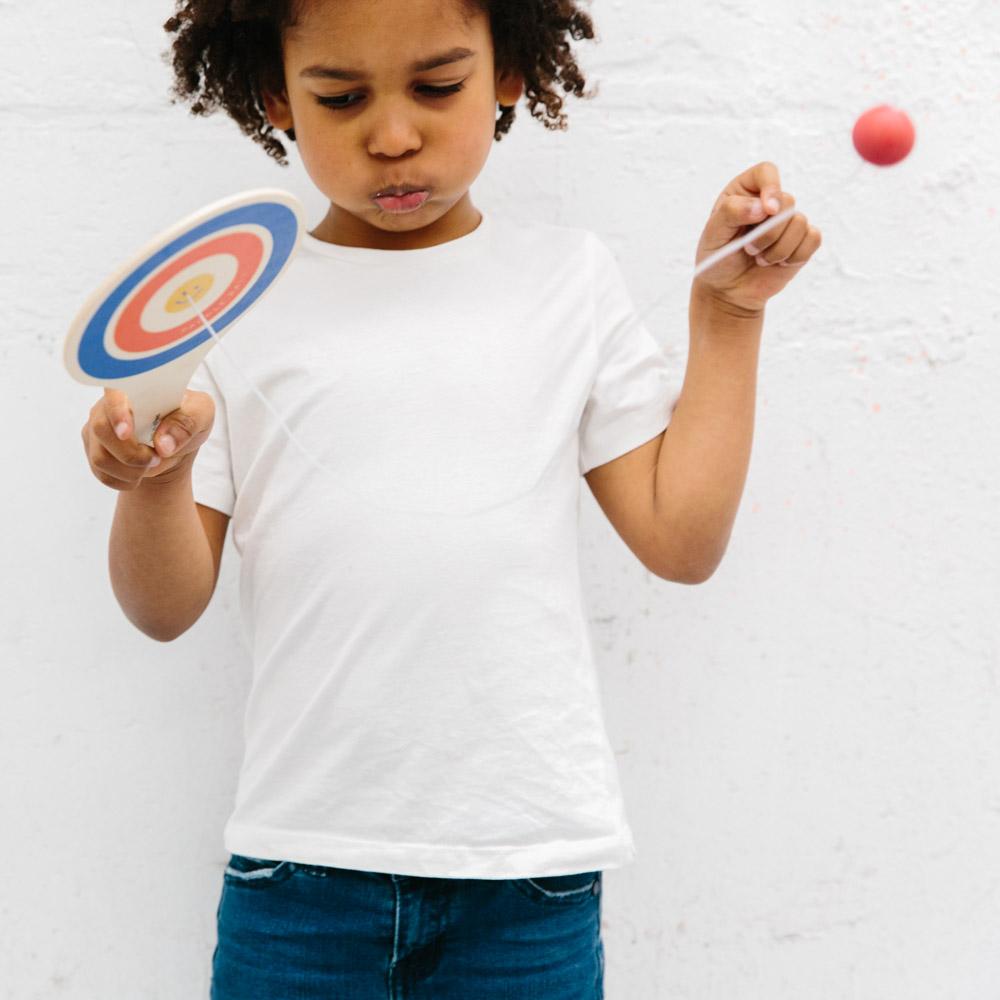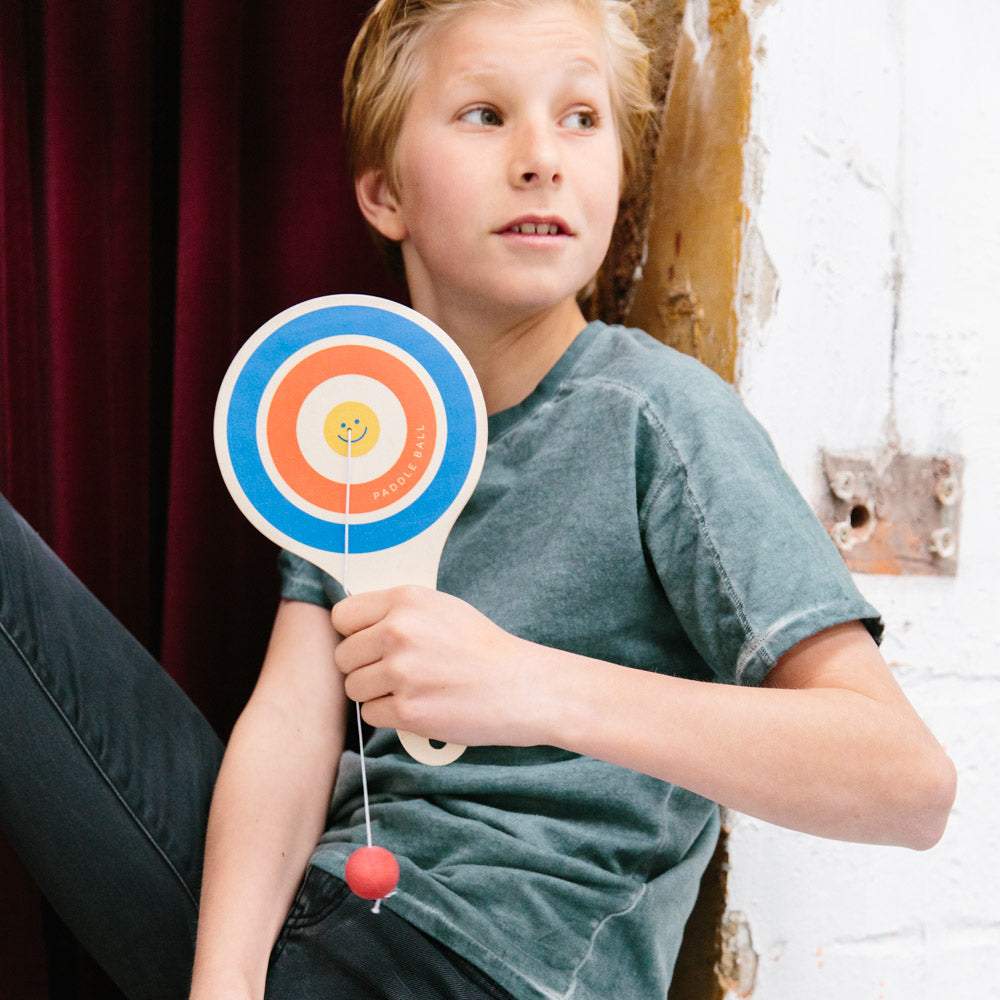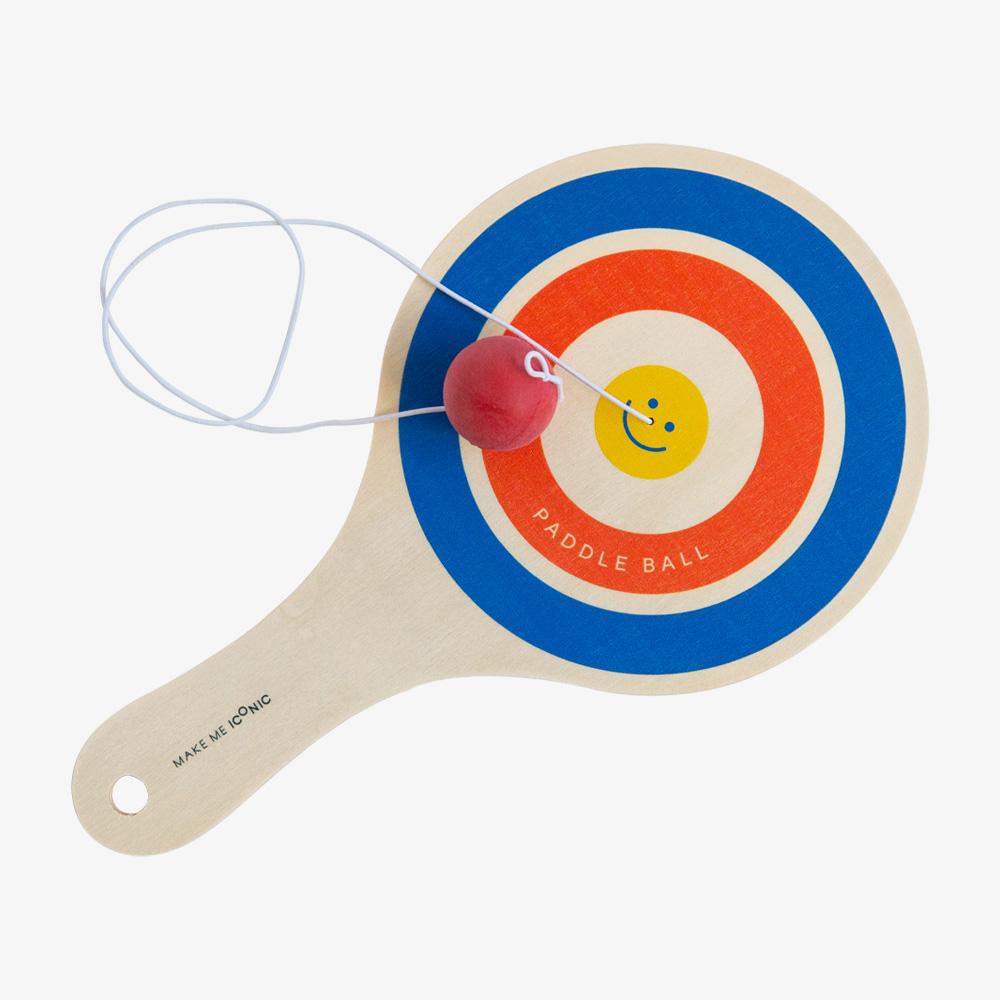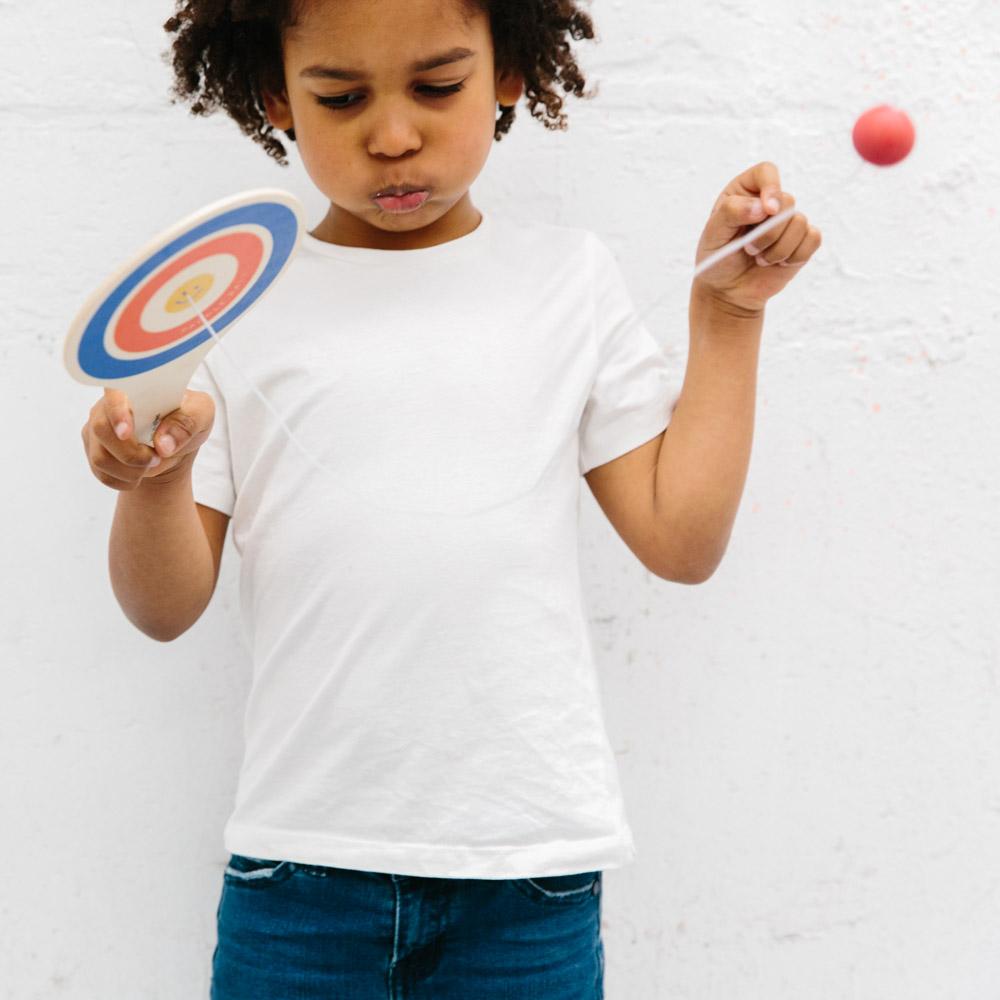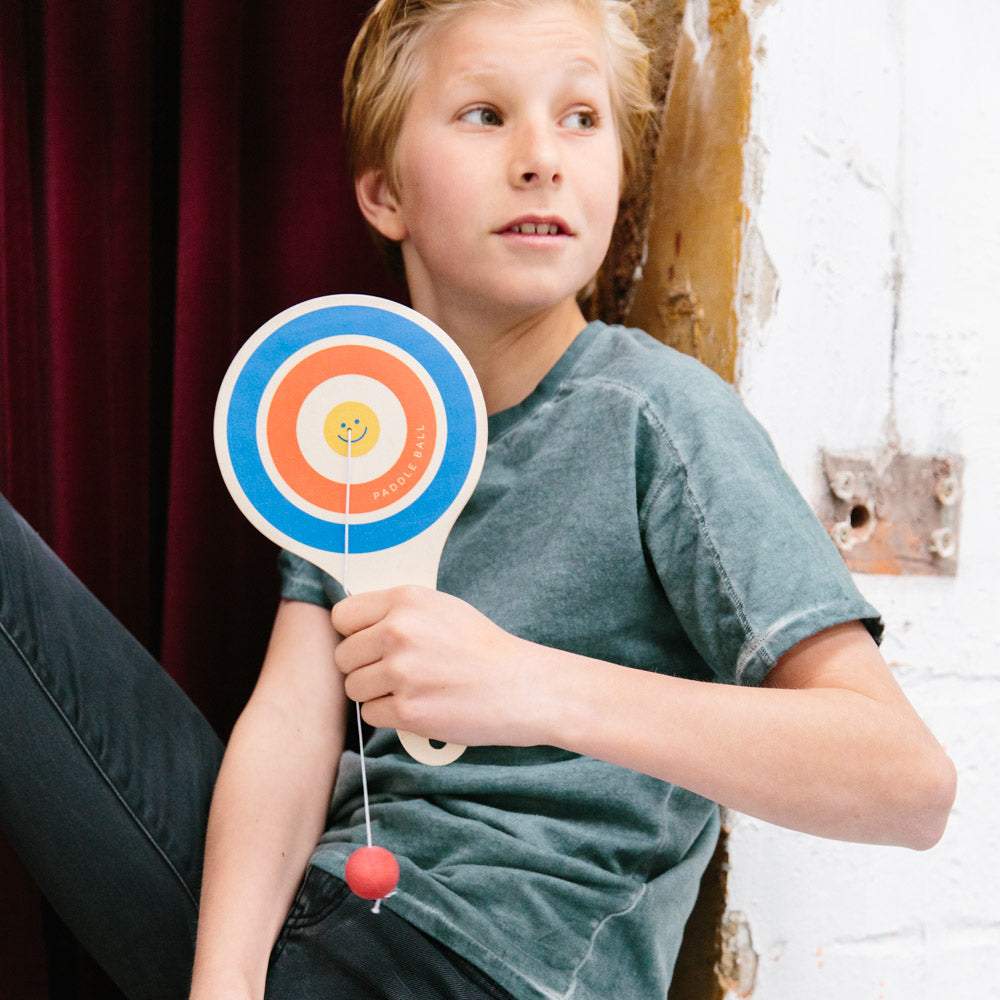 ICONIC TOY - LOOSE CHANGE PADDLE BALL
Who doesn't love a little game of skill? The goal is to hit the ball with the paddle as many times as you can in a row and it's more tricky than it seems! Designed as a one-person game, it's great for encouraging active play and is ideal for adding into party bags. Re-live the joy of your childhood with this simple Paddle Ball classic toy. Try to hit the bulls eye or count your hits and get creative. Perfect for developing hand eye co-ordination. The paddle is light and made from plywood and has a rubber ball attached with an elastic cord to make for an easy game to take on a trip to the beach, park, playground and beyond.
Part of our Loose Change range this toy is affordable and great quality. Our Loose Change range makes great Christmas Stocking Fillers or small Birthday Gifts. Beautifully finished and just takes a little bit of loose change to purchase.
Ages 6 years +
Complete with wood paddle and rubber ball on a elastic string
24cm (L) x 13.5cm (W)
Designed to comply with EU and USA toy standards with non-toxic paint 
Comes packaged with a white net to keep it all in place
Make Me Iconic own the © copyright of this toy
NOT to be used with water or any liquid which is standard for any wooden toy. This is a pretend play toy only.
Shipping is FREE on AUS orders over $100. Yay! - Standard shipping Australia-wide is $15 - International Shipping is calculated at checkout Click here for further information.
Note: these shipping charges applies only to our online retail customers only (not wholesale accounts)