FREE shipping over $130. Express Shipping Available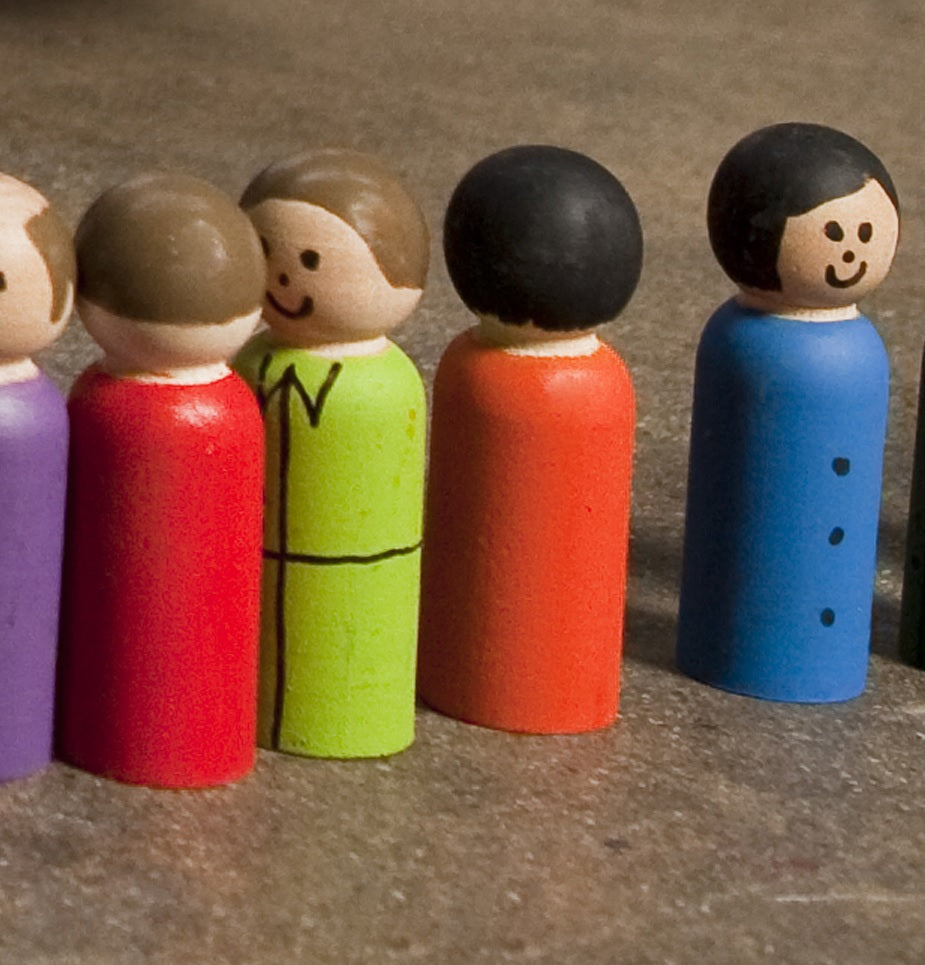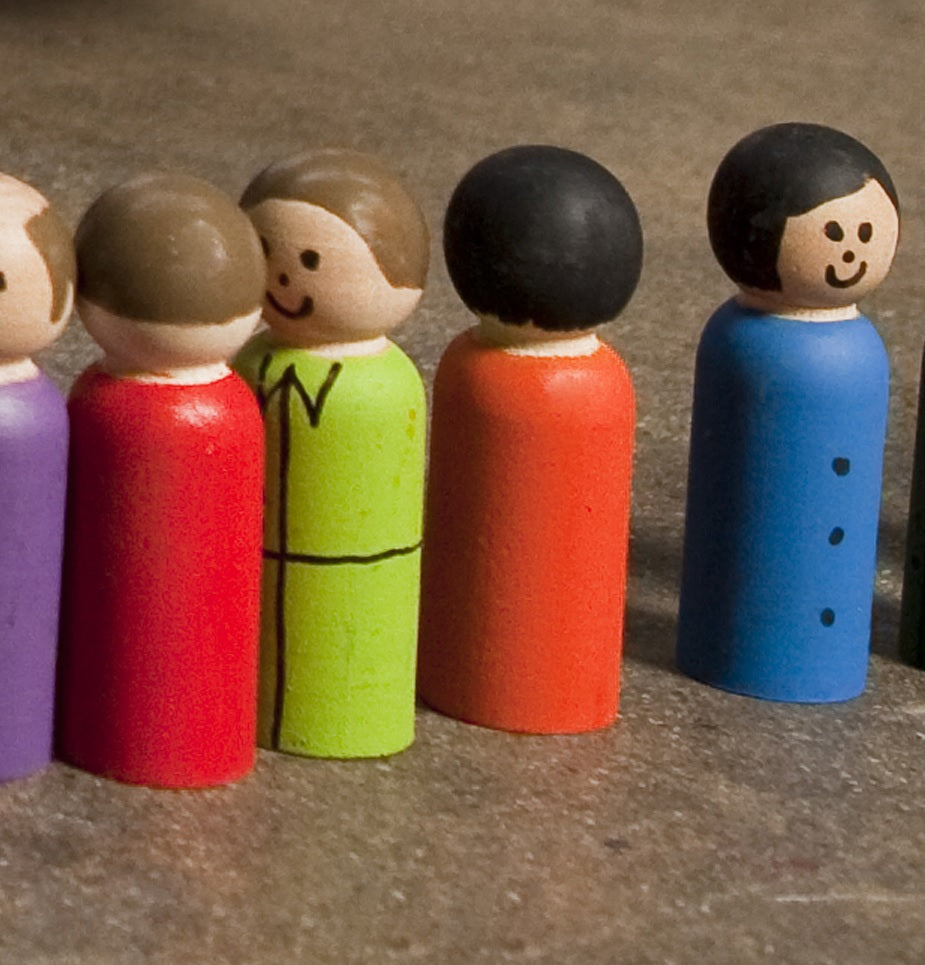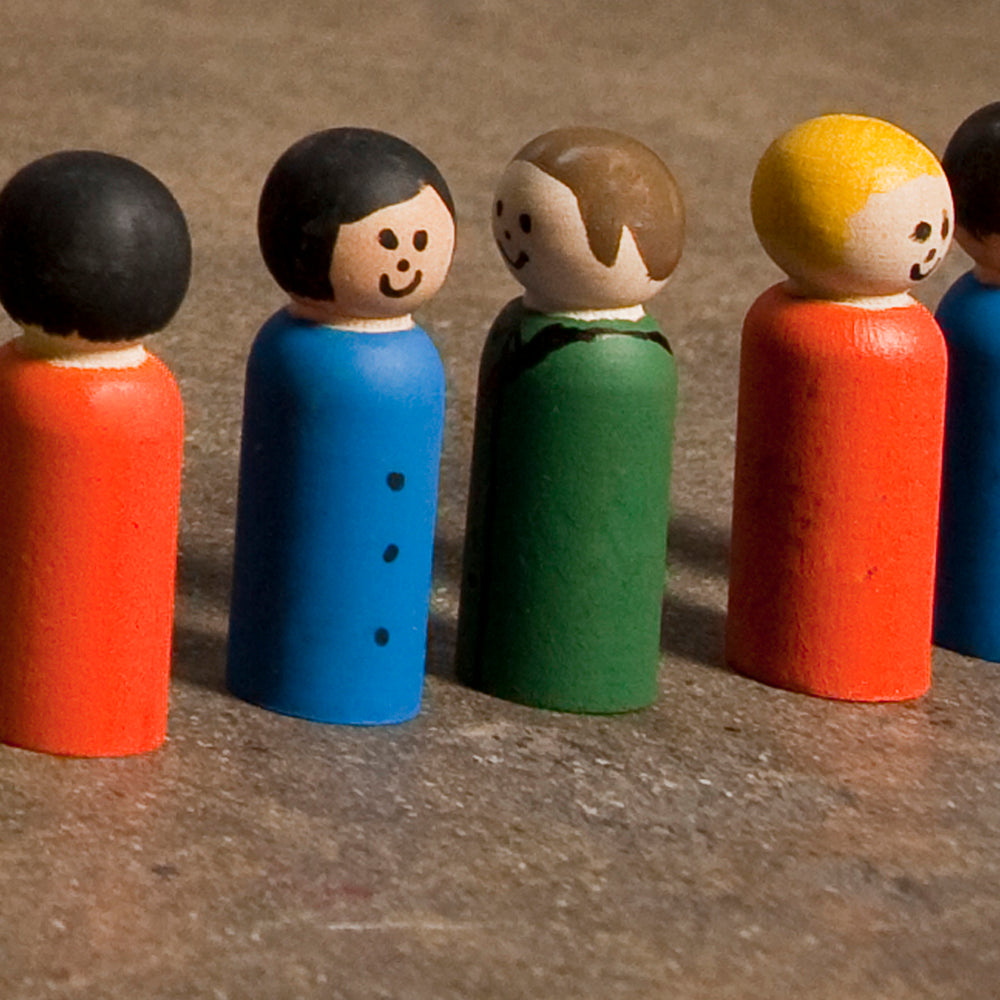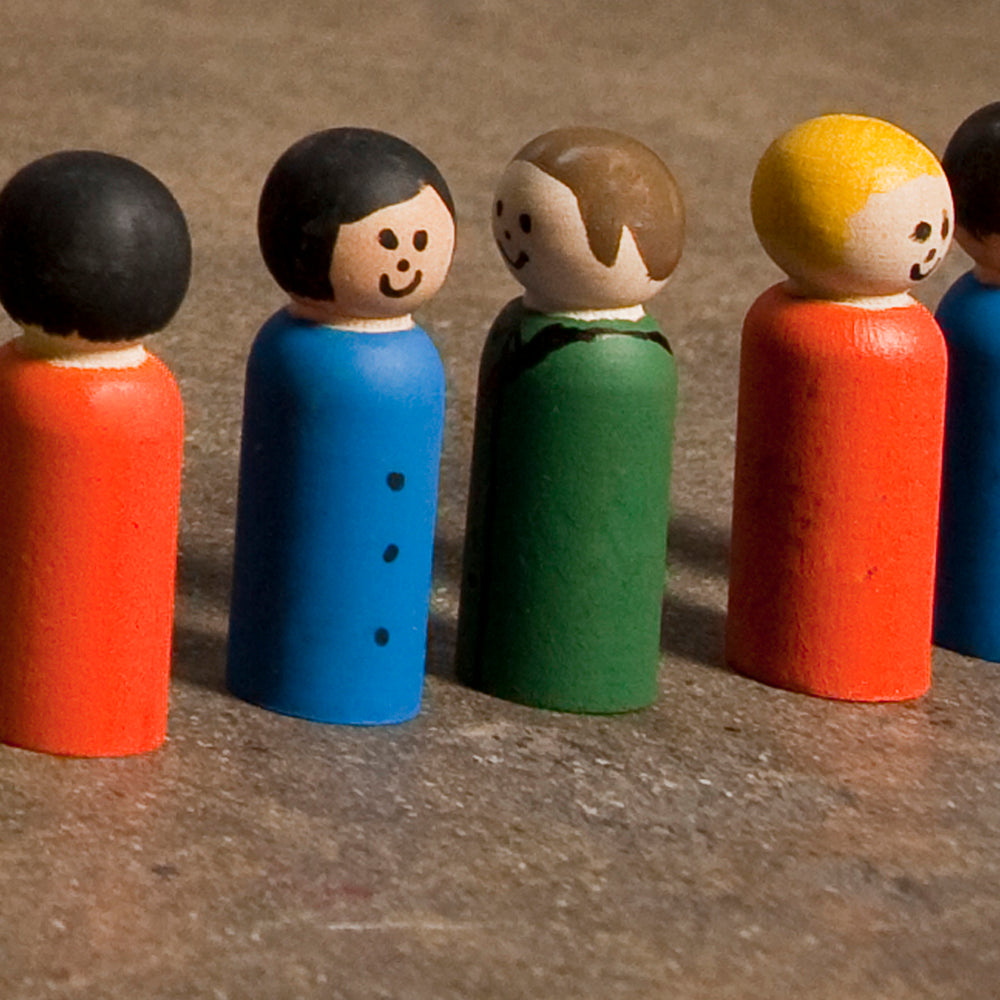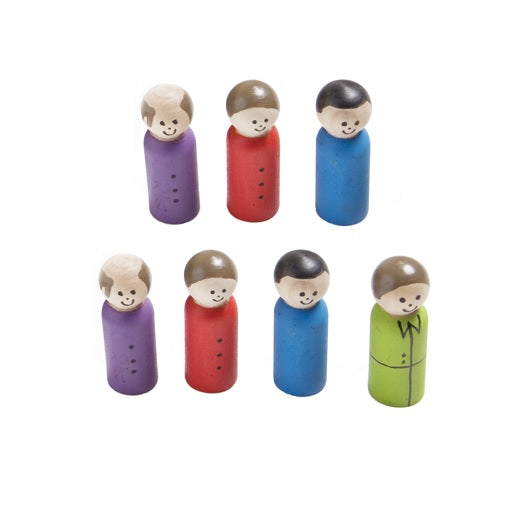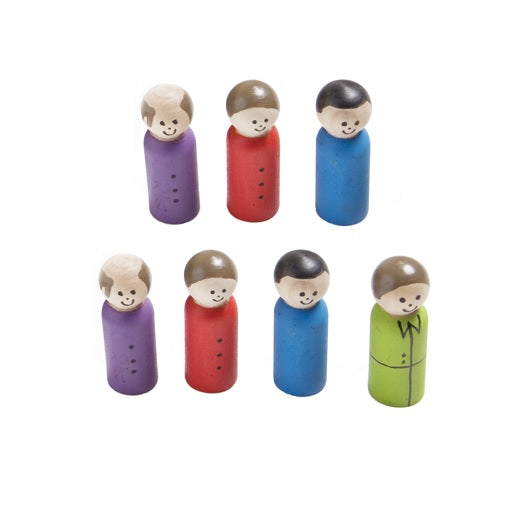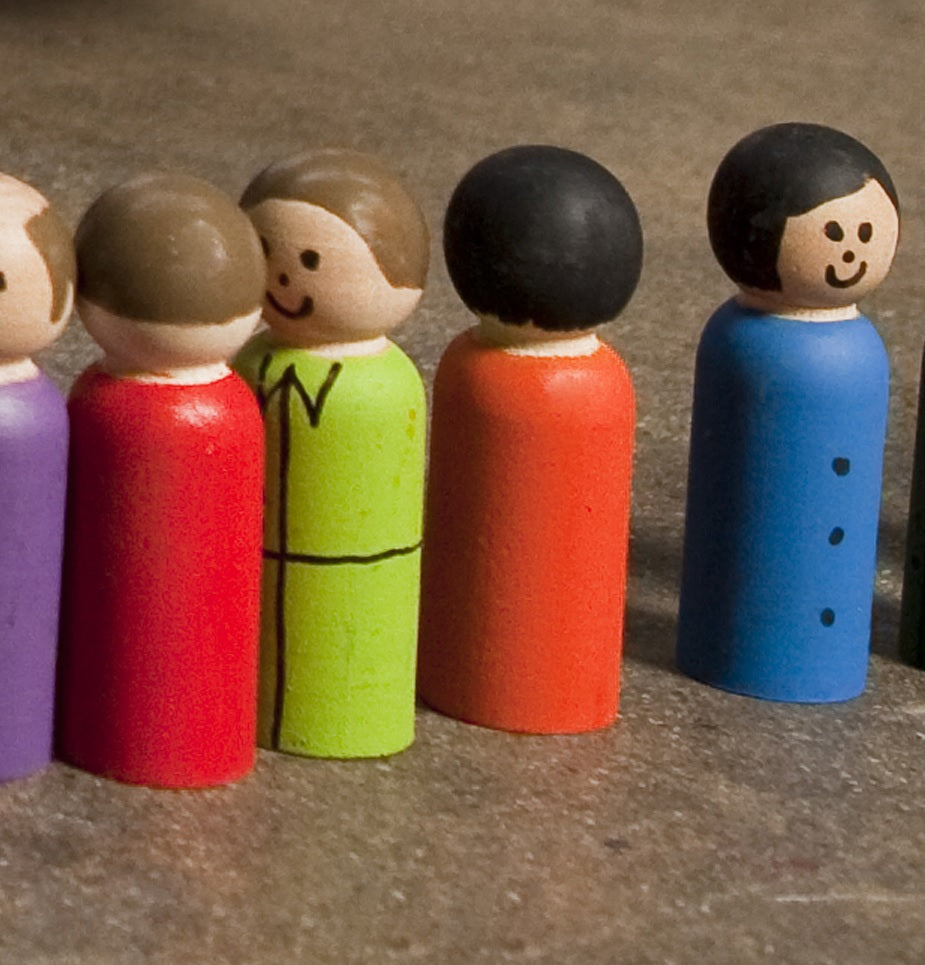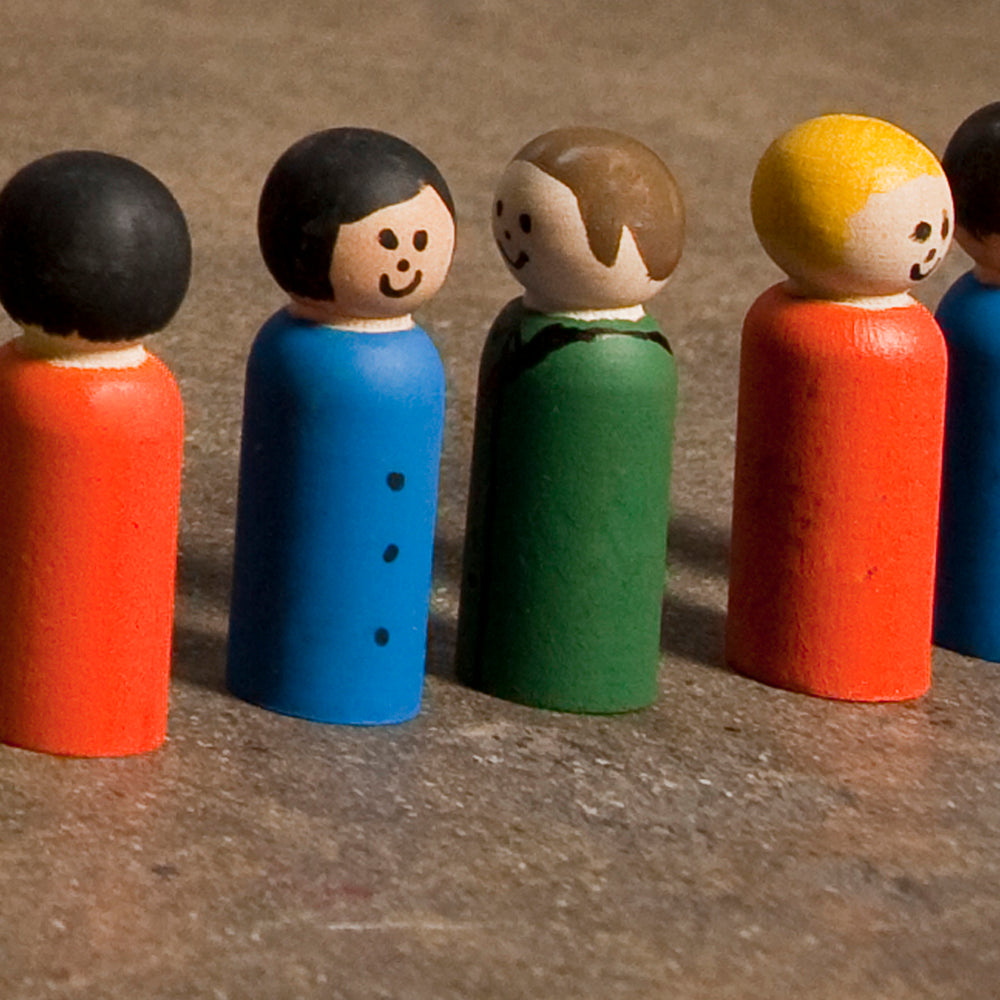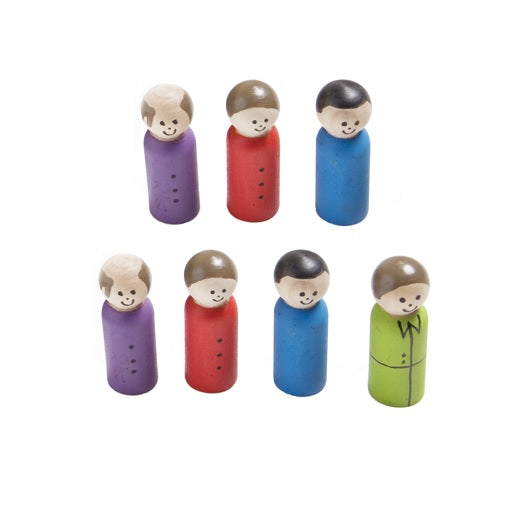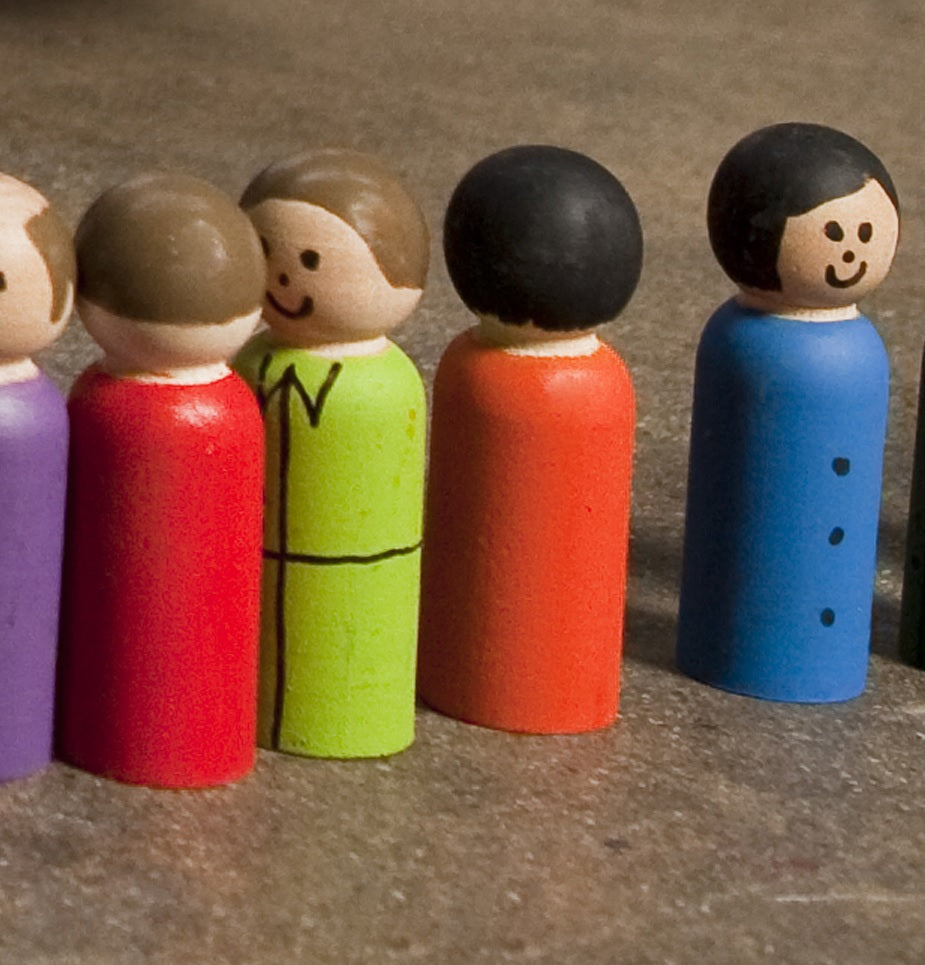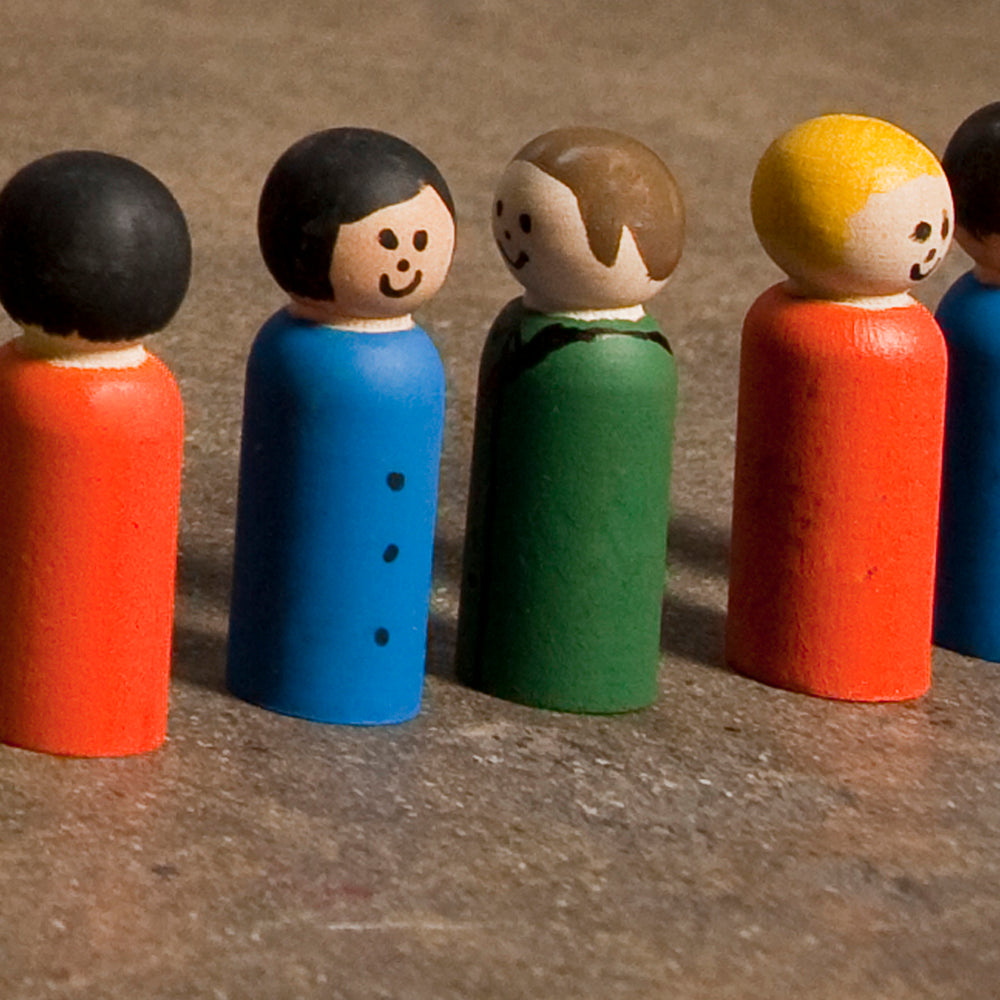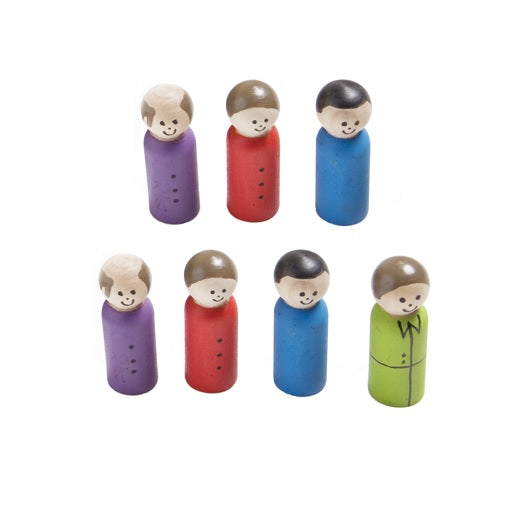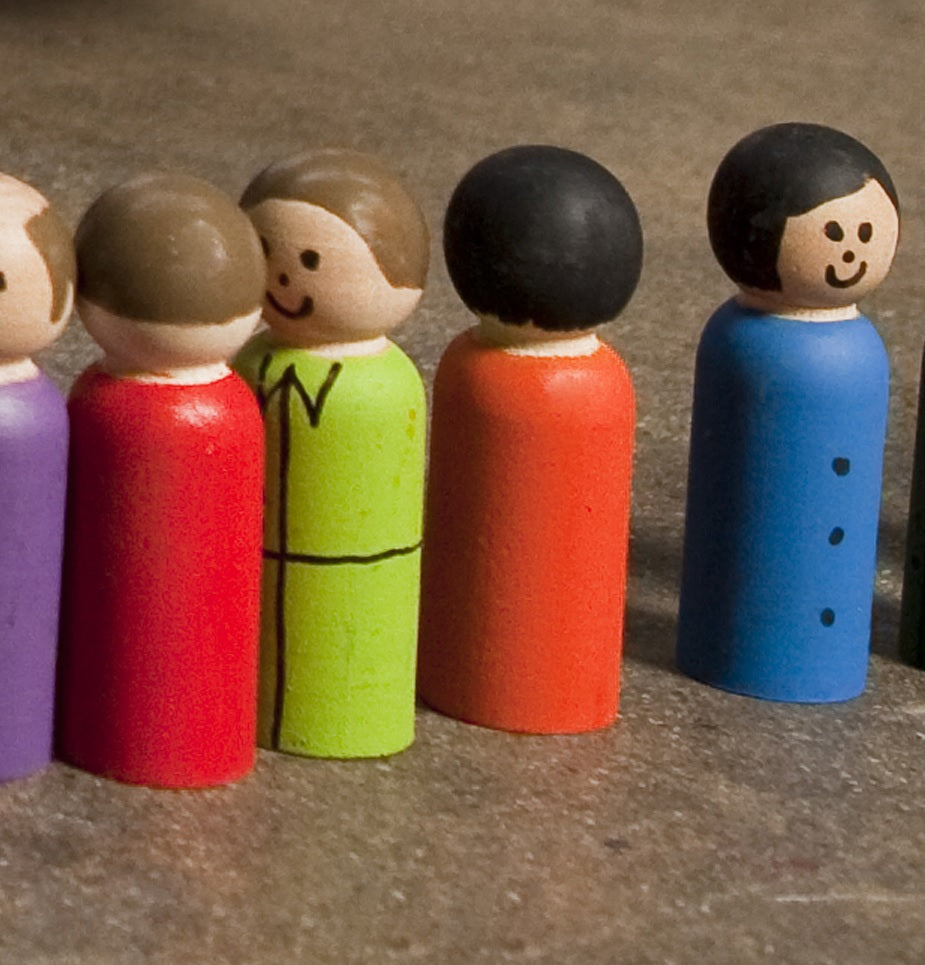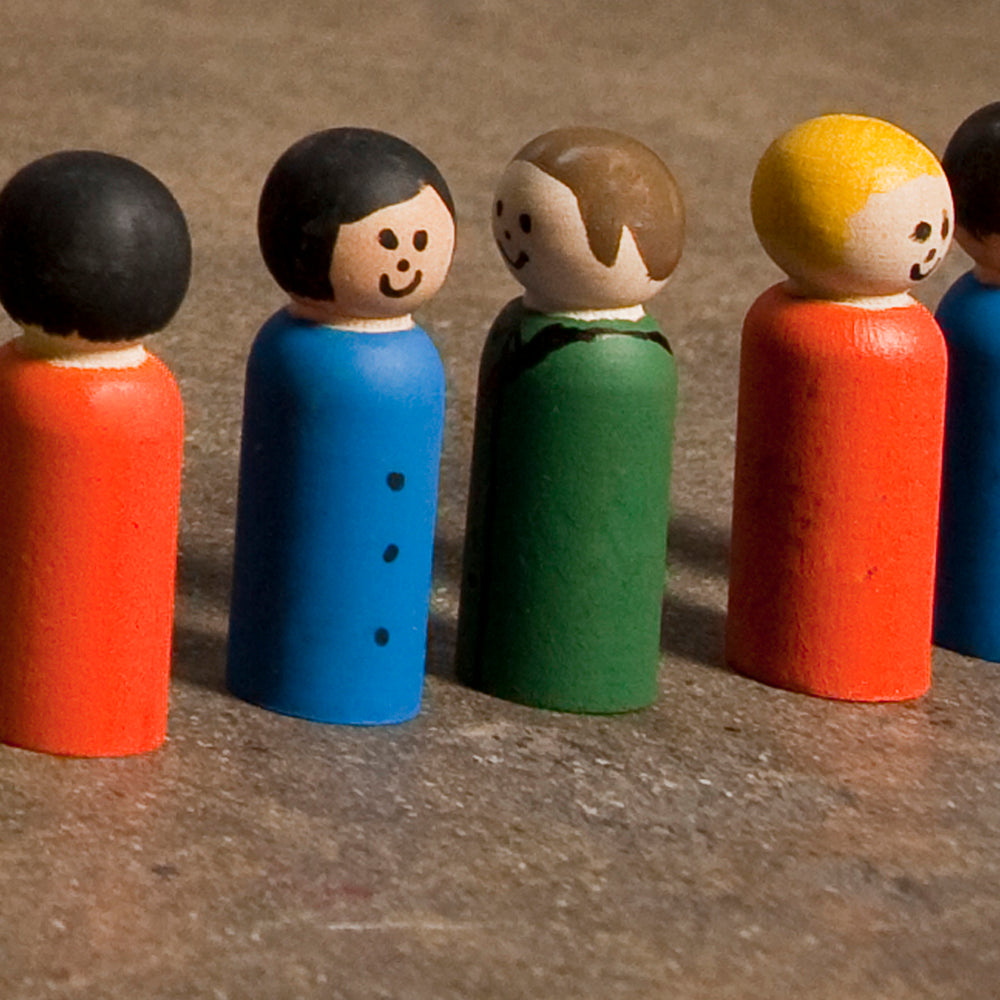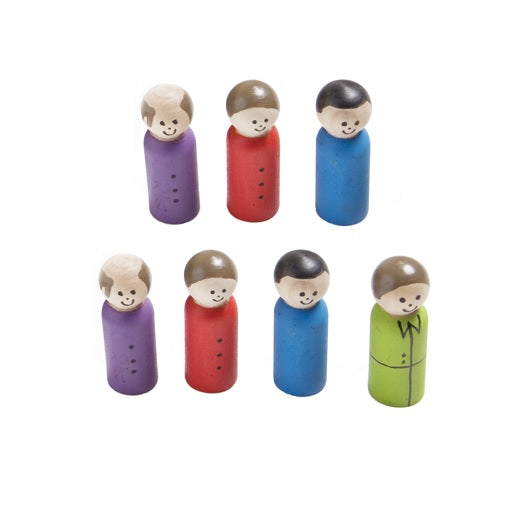 ICONIC TOY - EXTRA PEOPLE IN A BAG
Have you misplaced one of your little tram, ferry or ute people? We have a mixed bag of 7 friends to increase your population really quickly. They really are a mixed bunch and it's a random selection of people that you might get. So, when your friends are lost, go for this instant bunch of mates.
Ages 3+
Wooden passengers, tram conductors or little sailors available
Note: $2.99 is for x1 wood little person  
Note: We have priced these extra toy spare parts so they are affordable for others to replace missing sets. Please don't buy one each of these items to make-up an entire set that is cheaper than the original set. We will cancel your order. These spare parts also do not add-up to the value of what you have paid Retail - we want these spare parts to be affordable for you so you can economically replace missing parts from our sets.
Shipping is FREE on AUS orders over $100. Yay! - Standard shipping Australia-wide is $15 - International Shipping is calculated at checkout Click here for further information.
Note: these shipping charges applies only to our online retail customers only (not wholesale accounts)