FREE shipping over $130. Express Shipping Available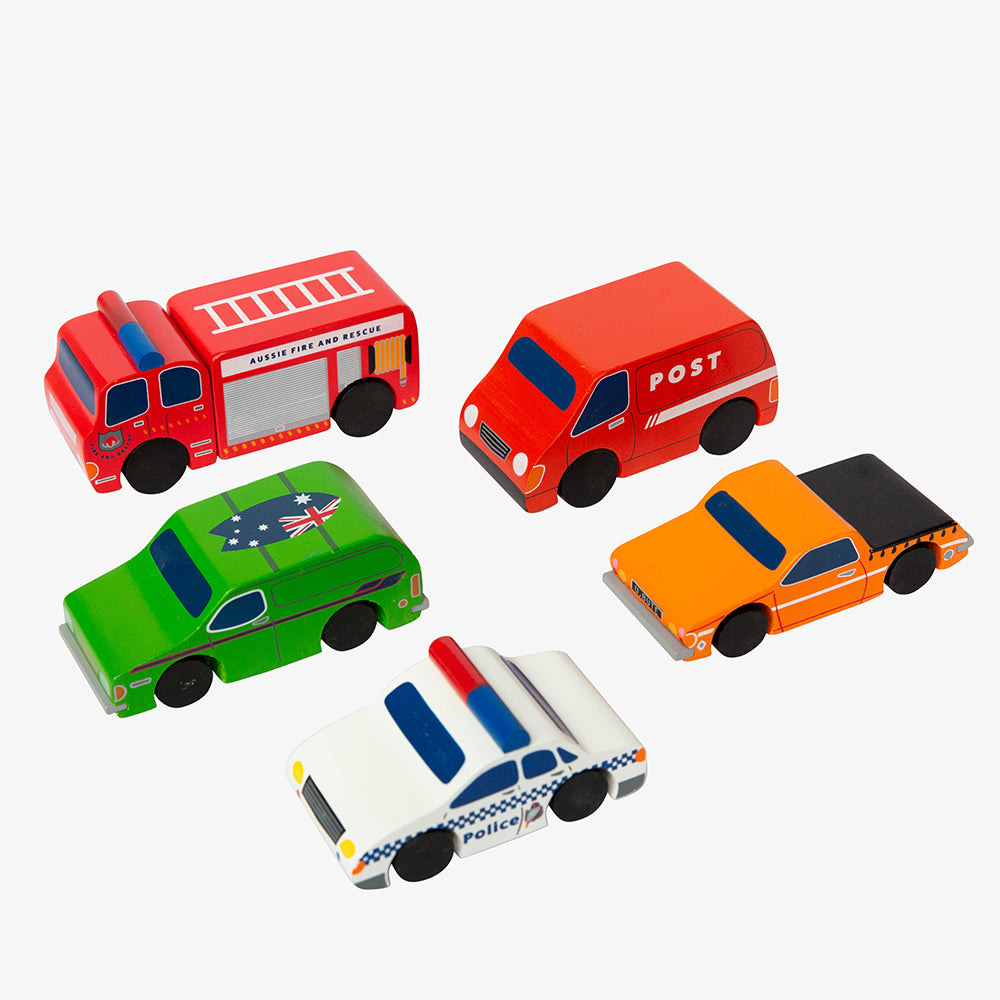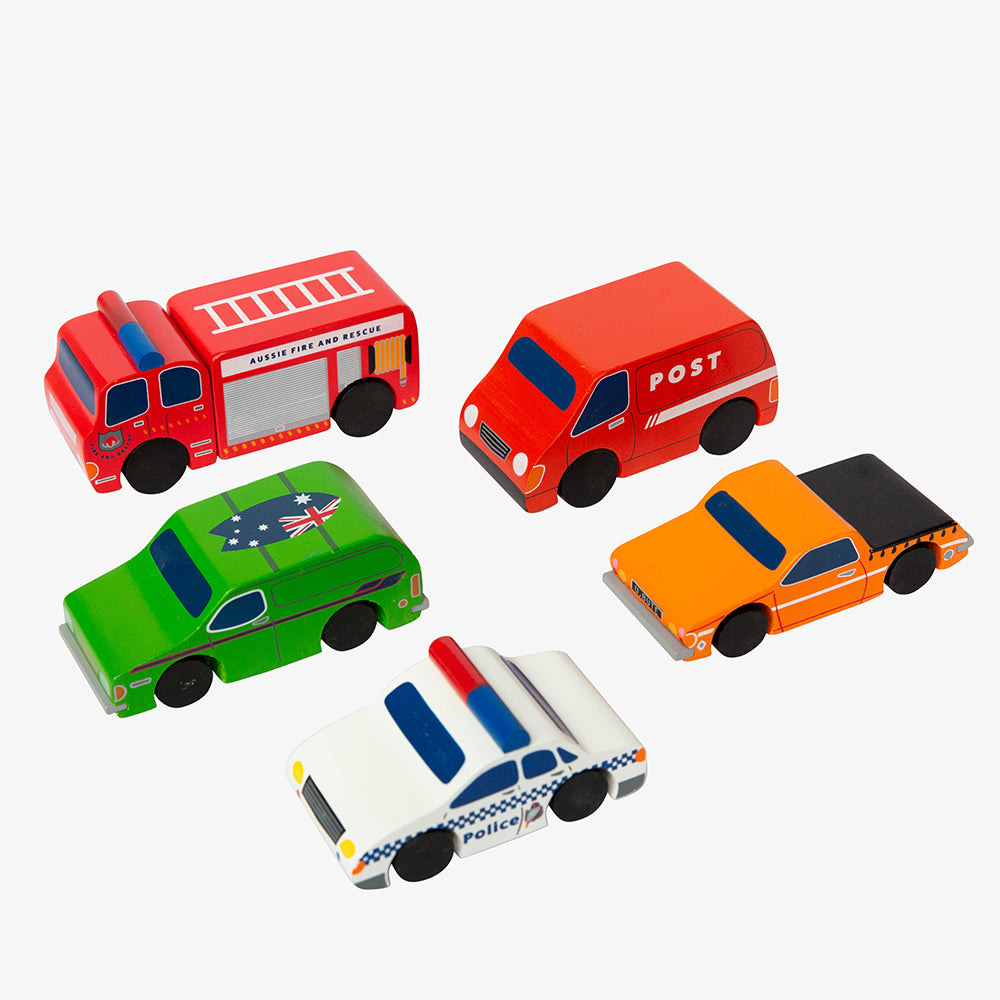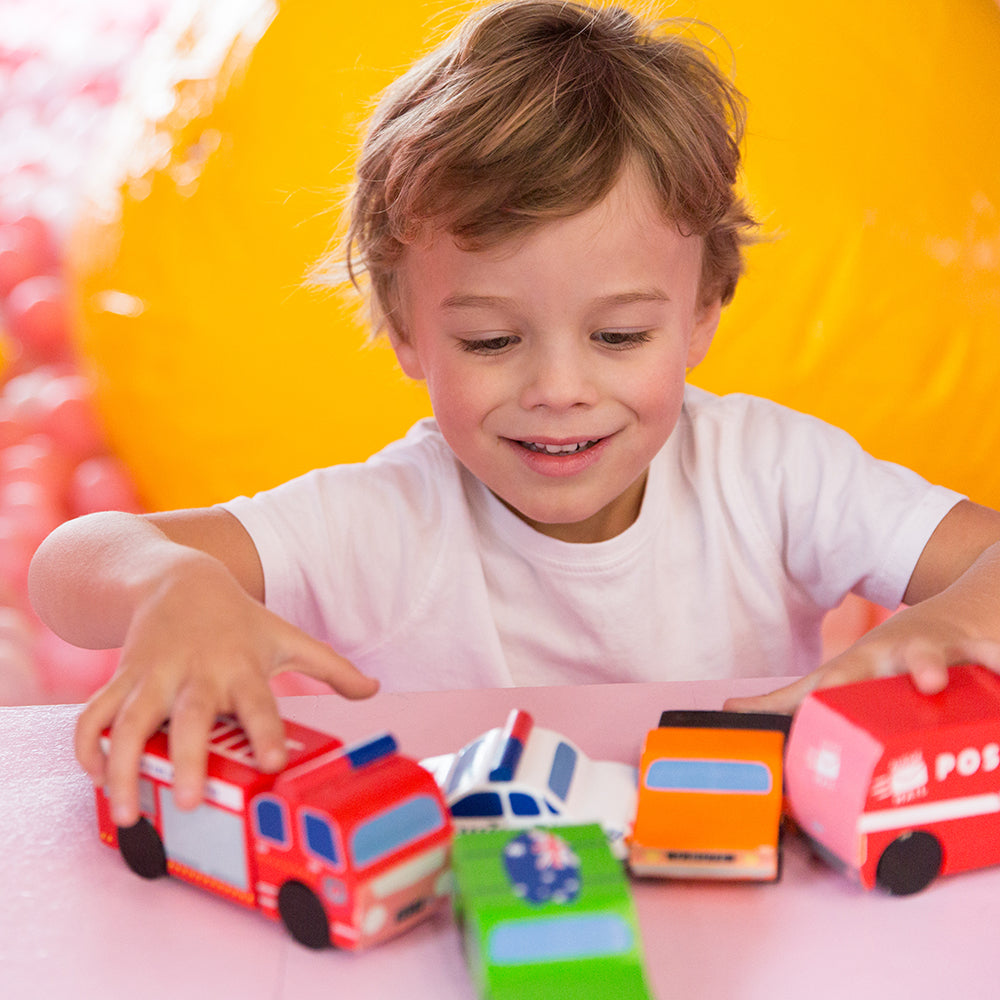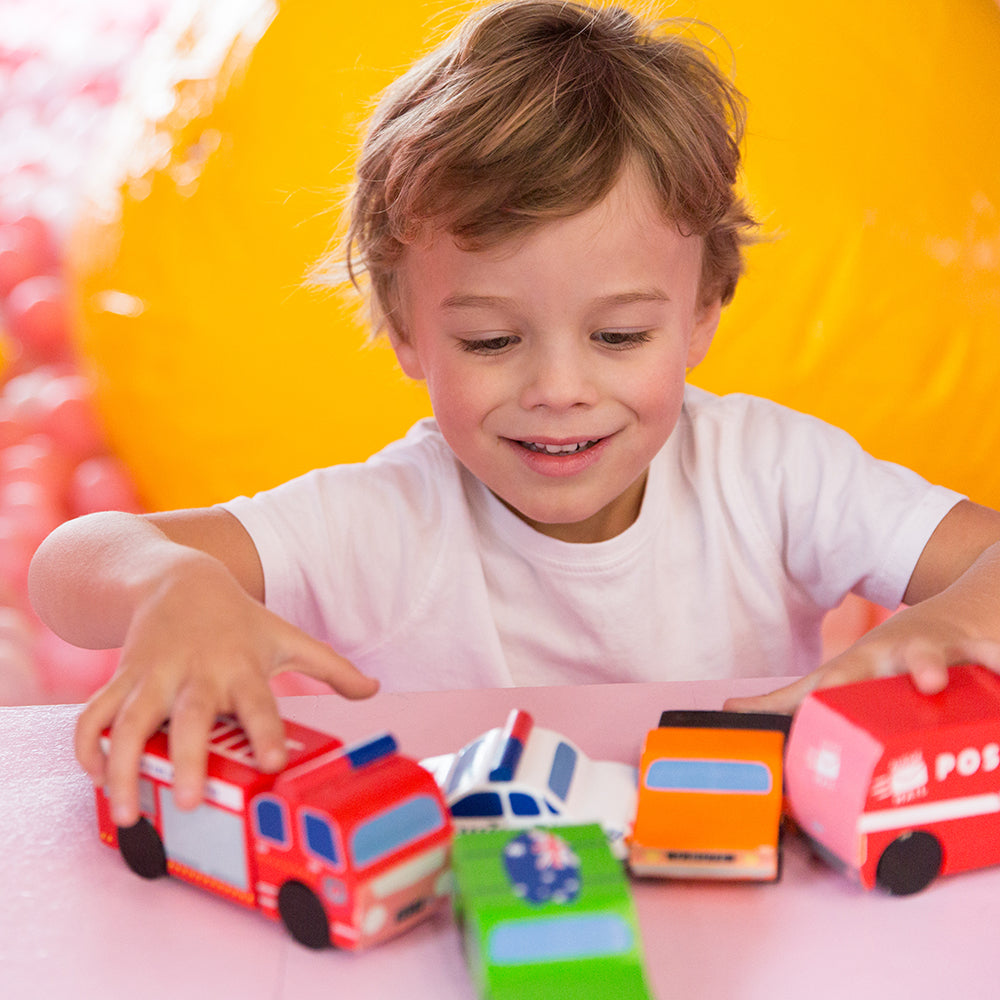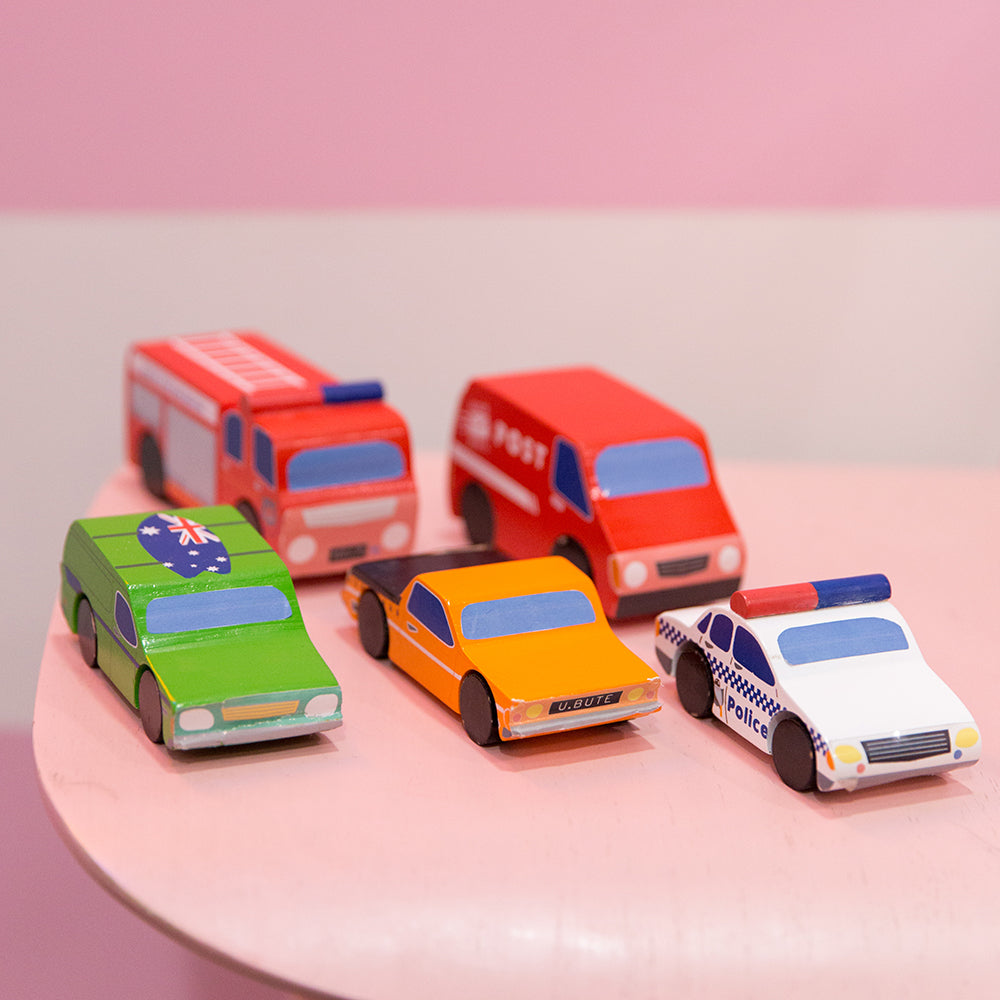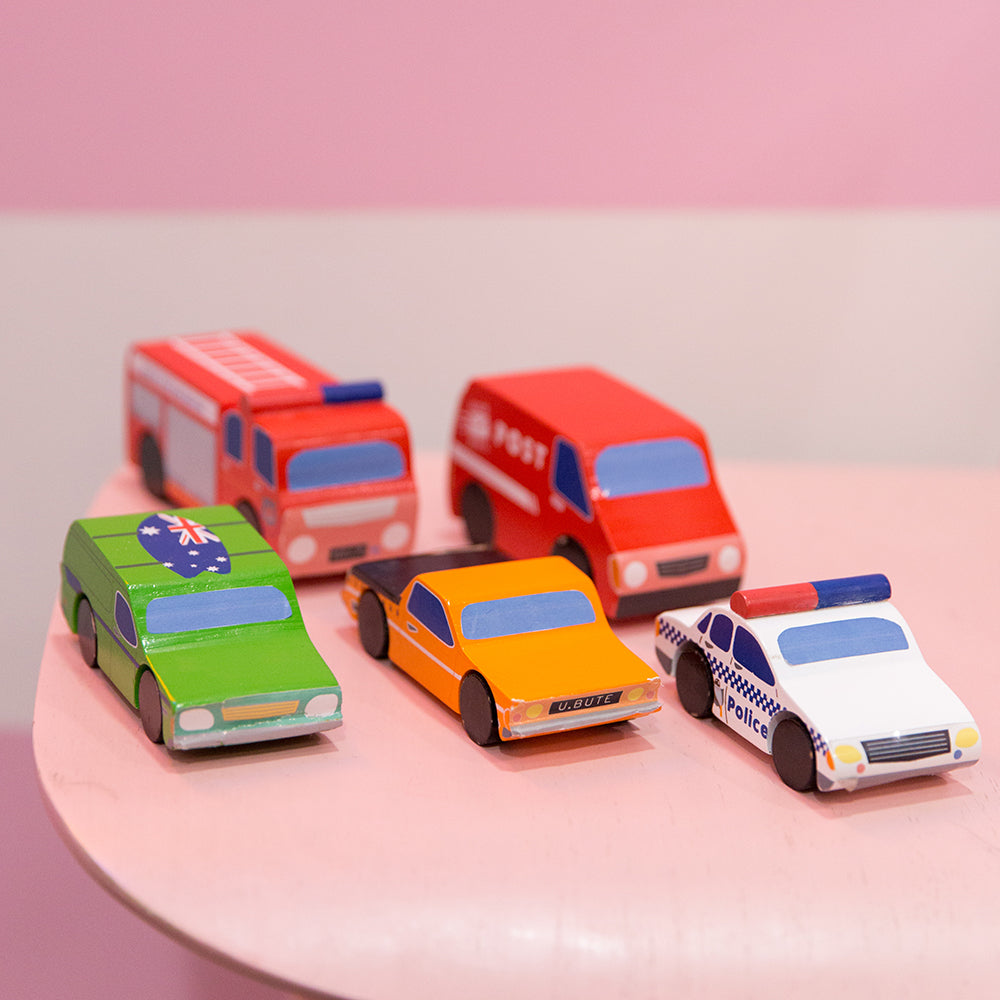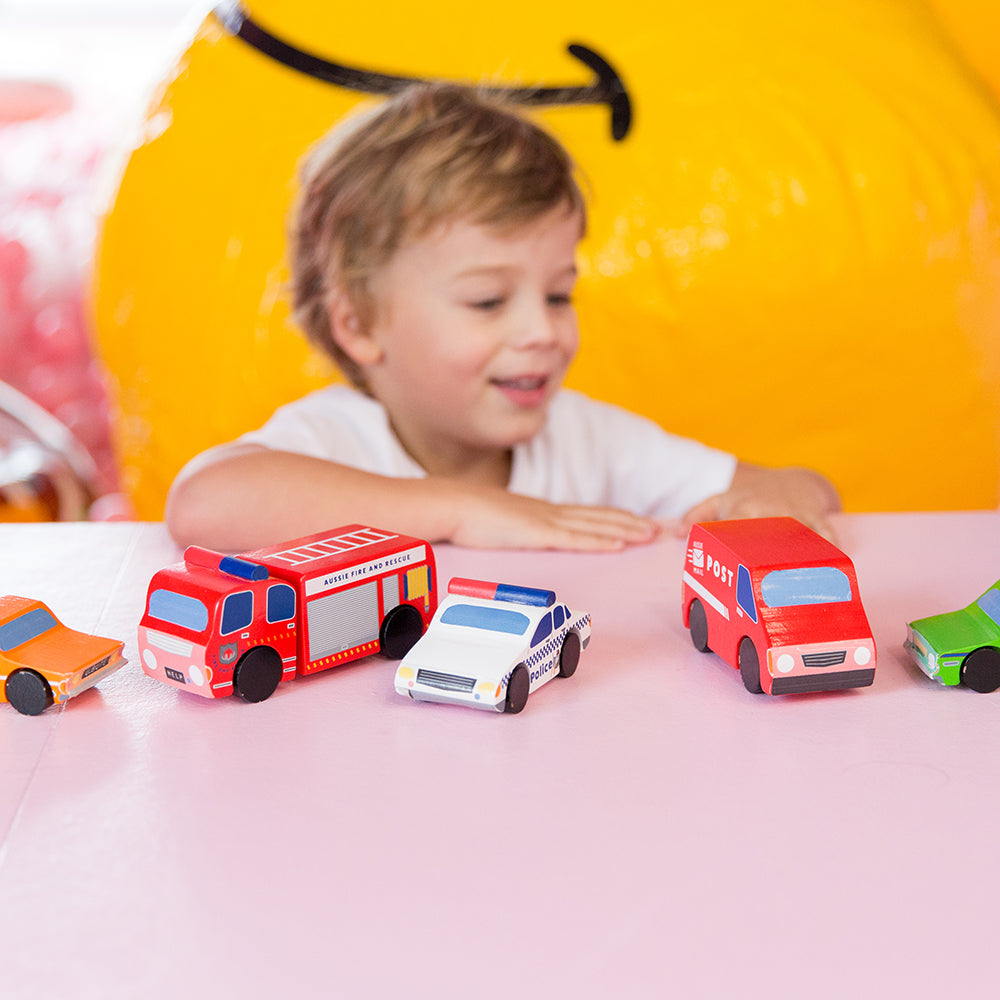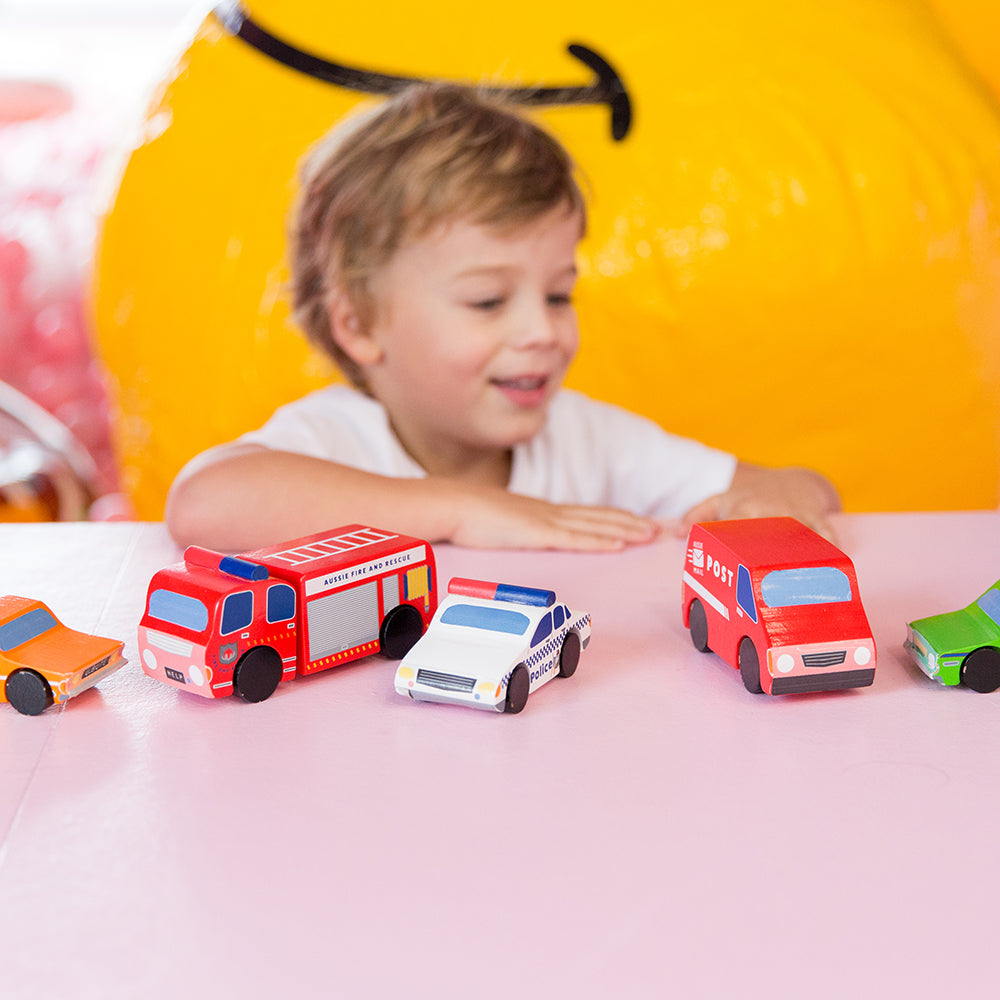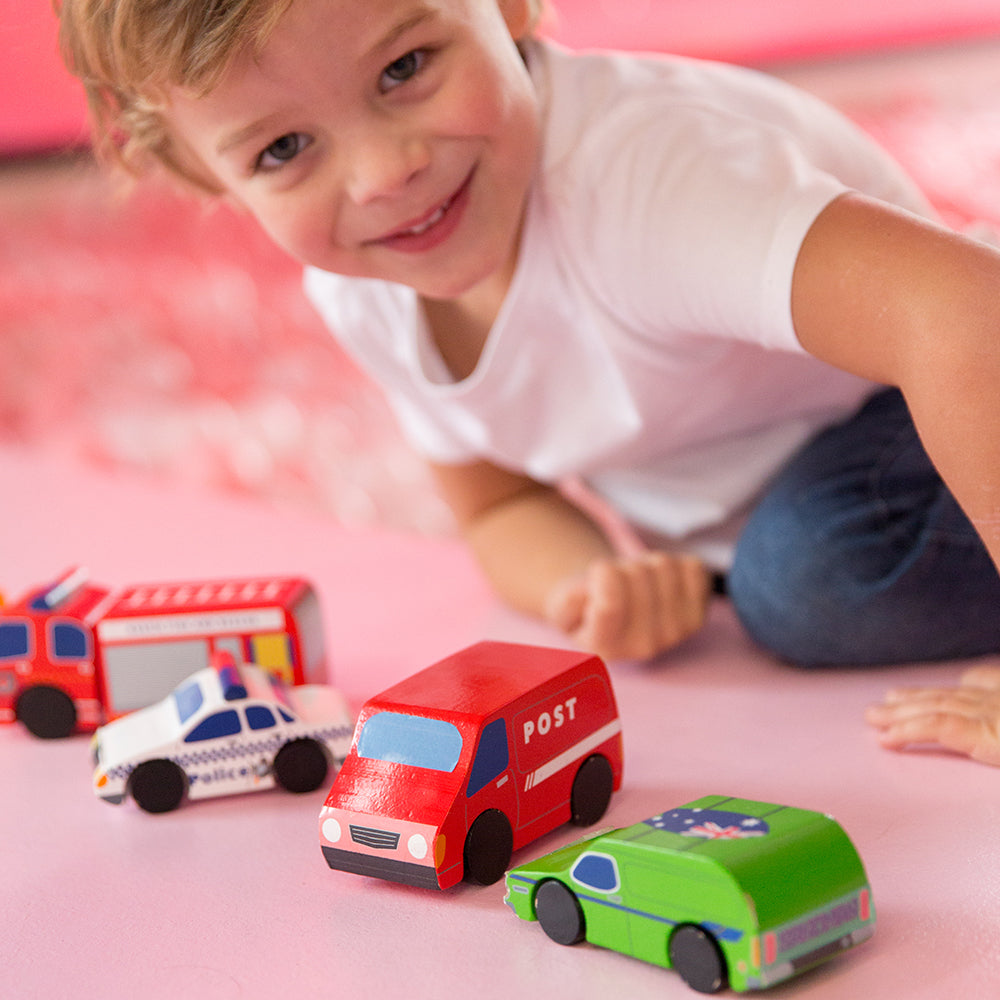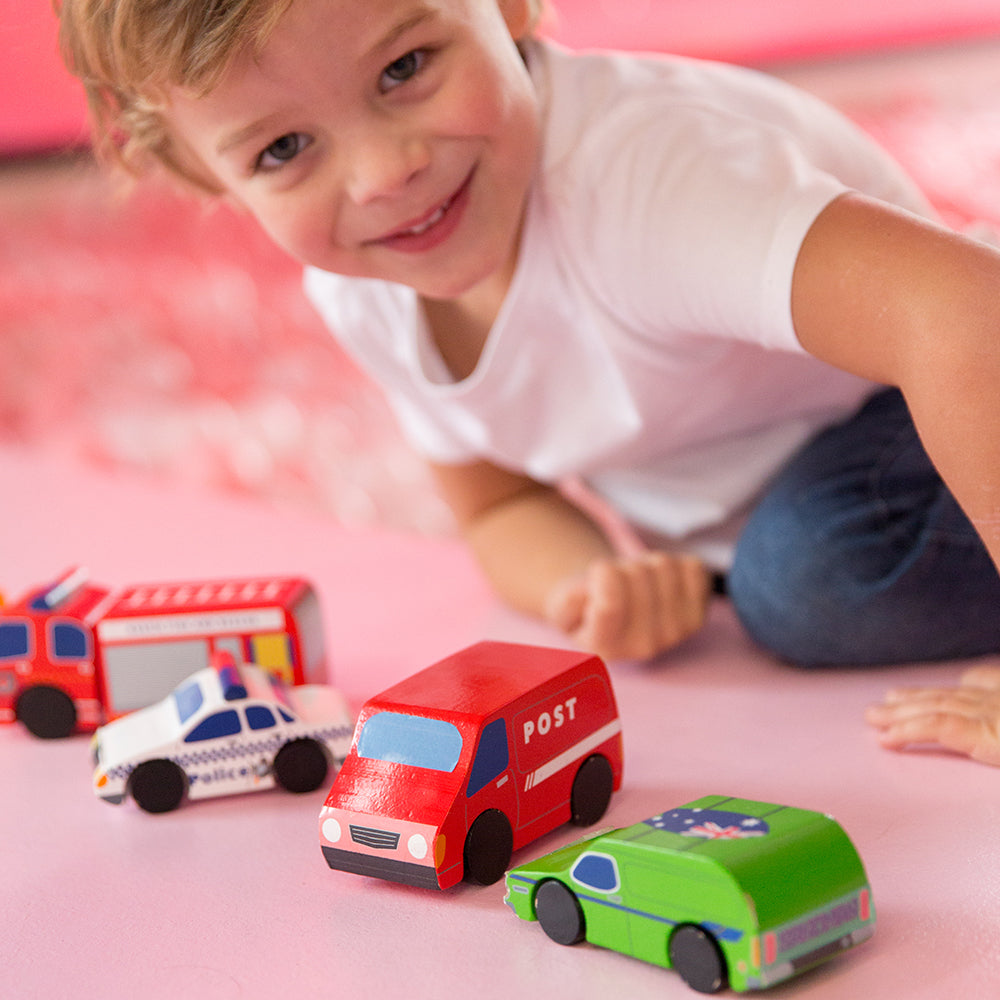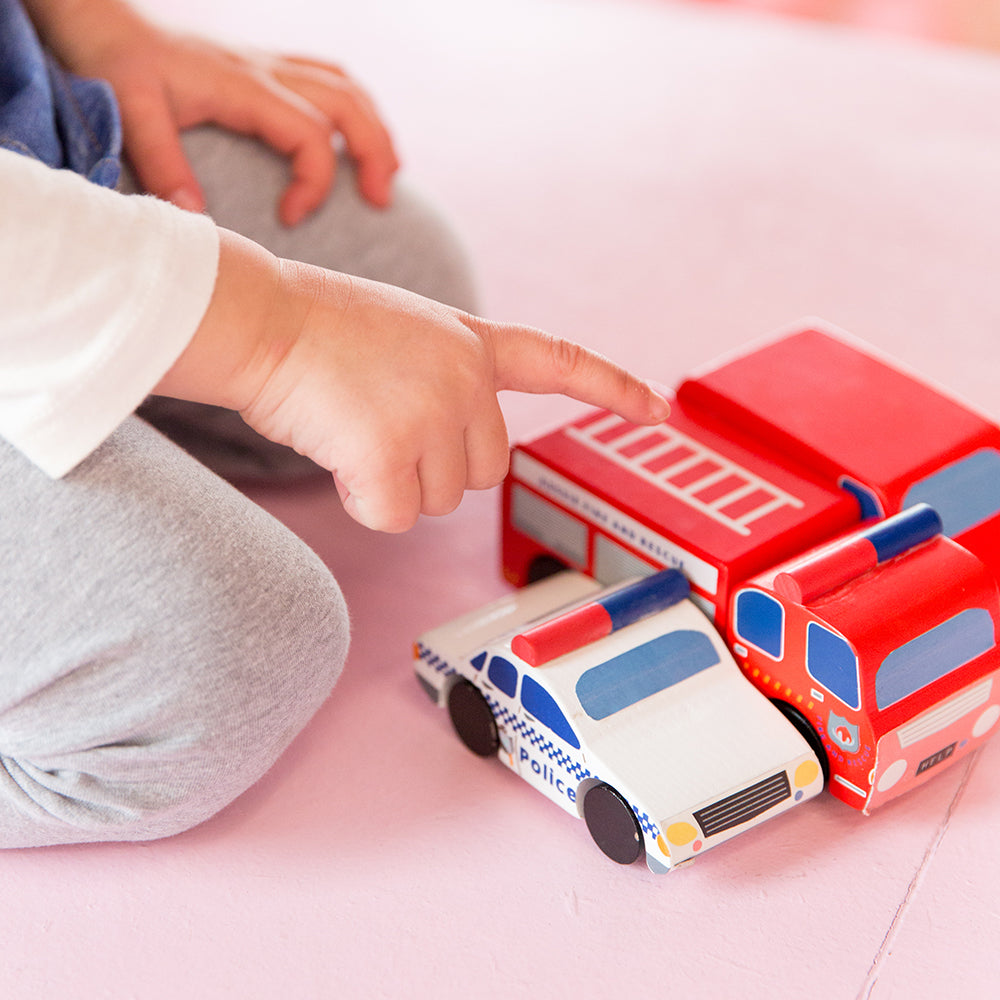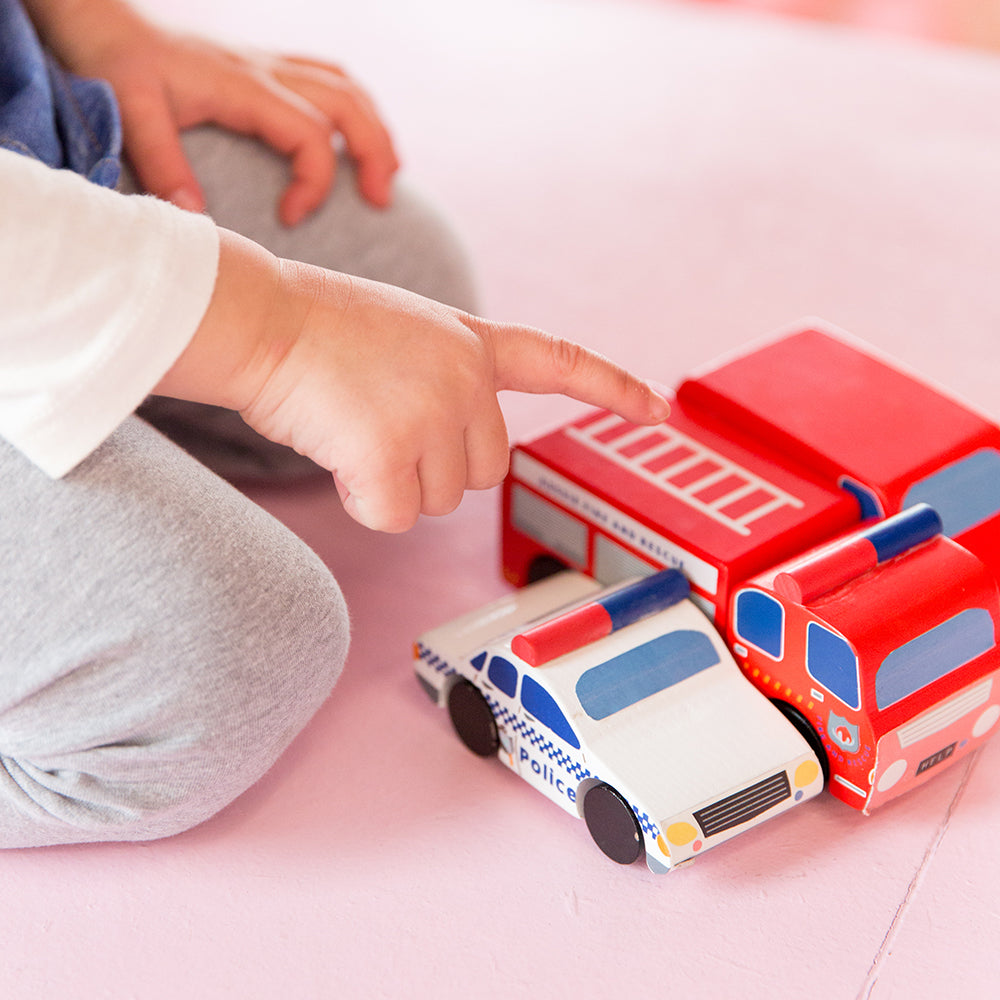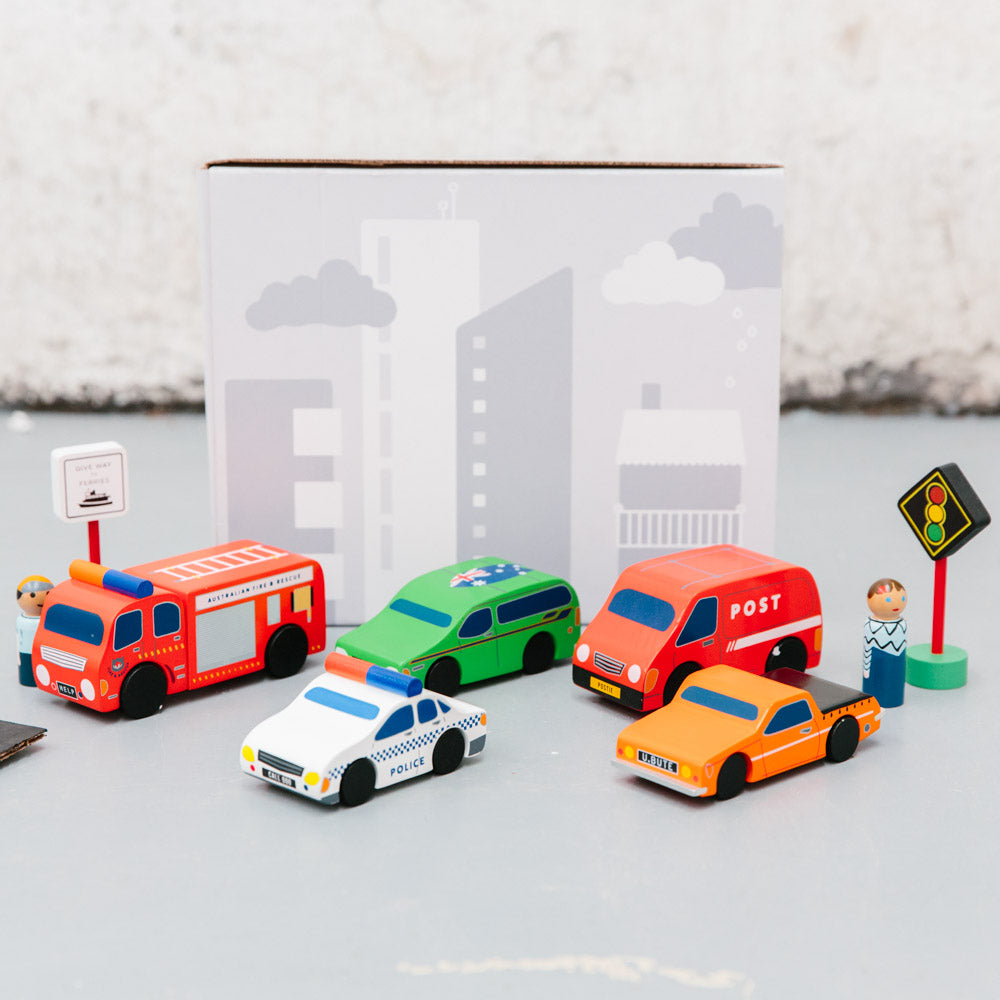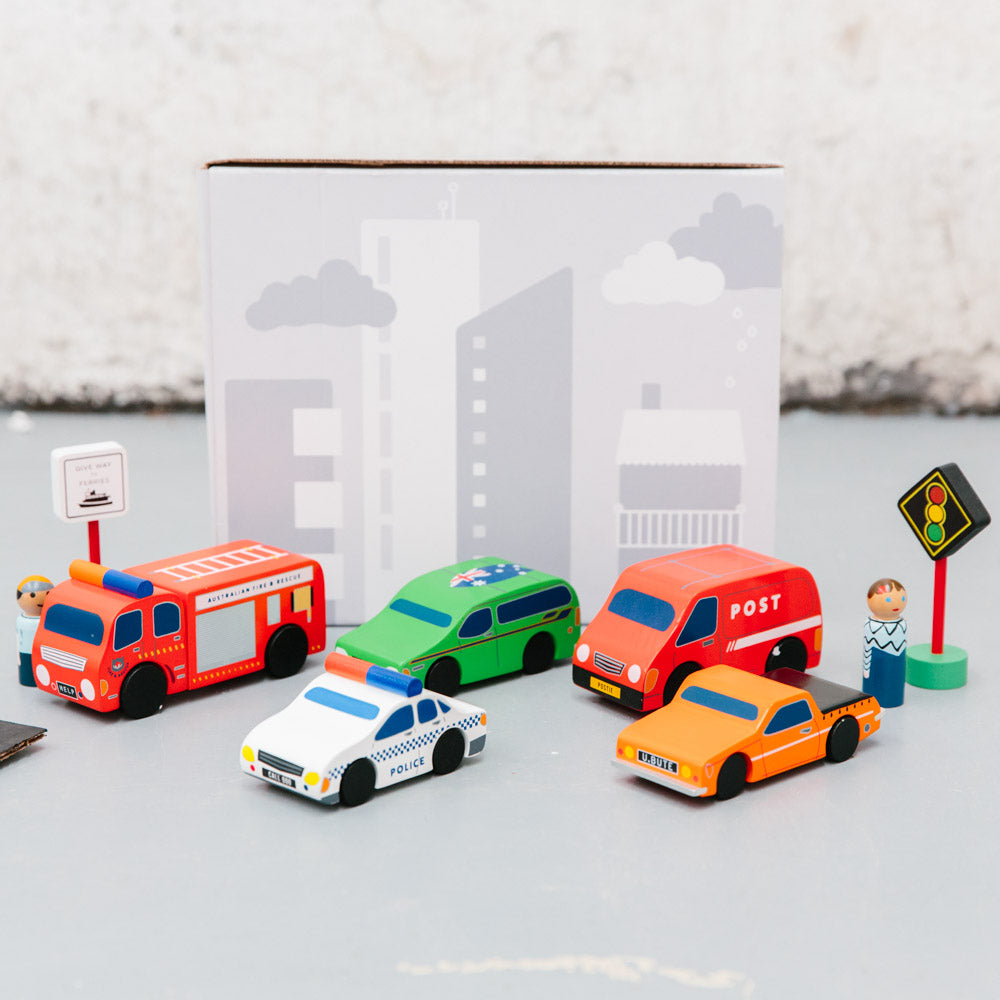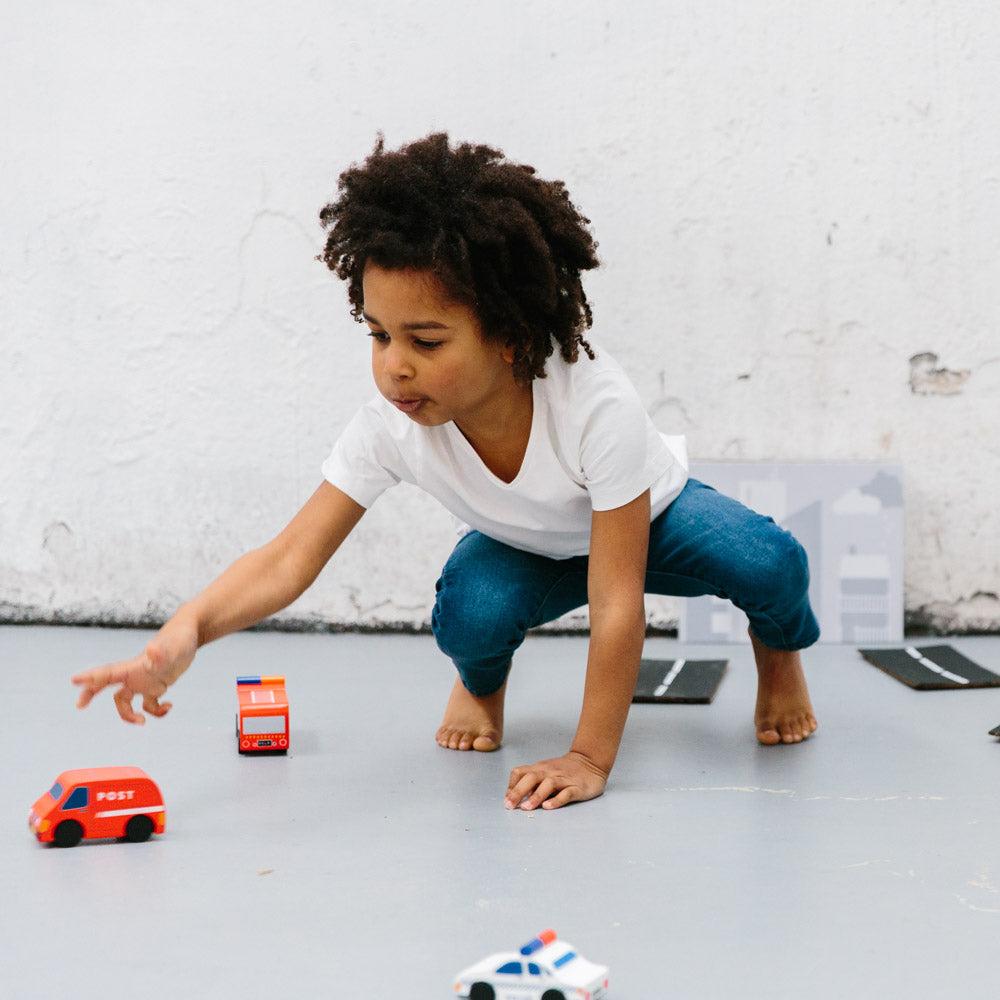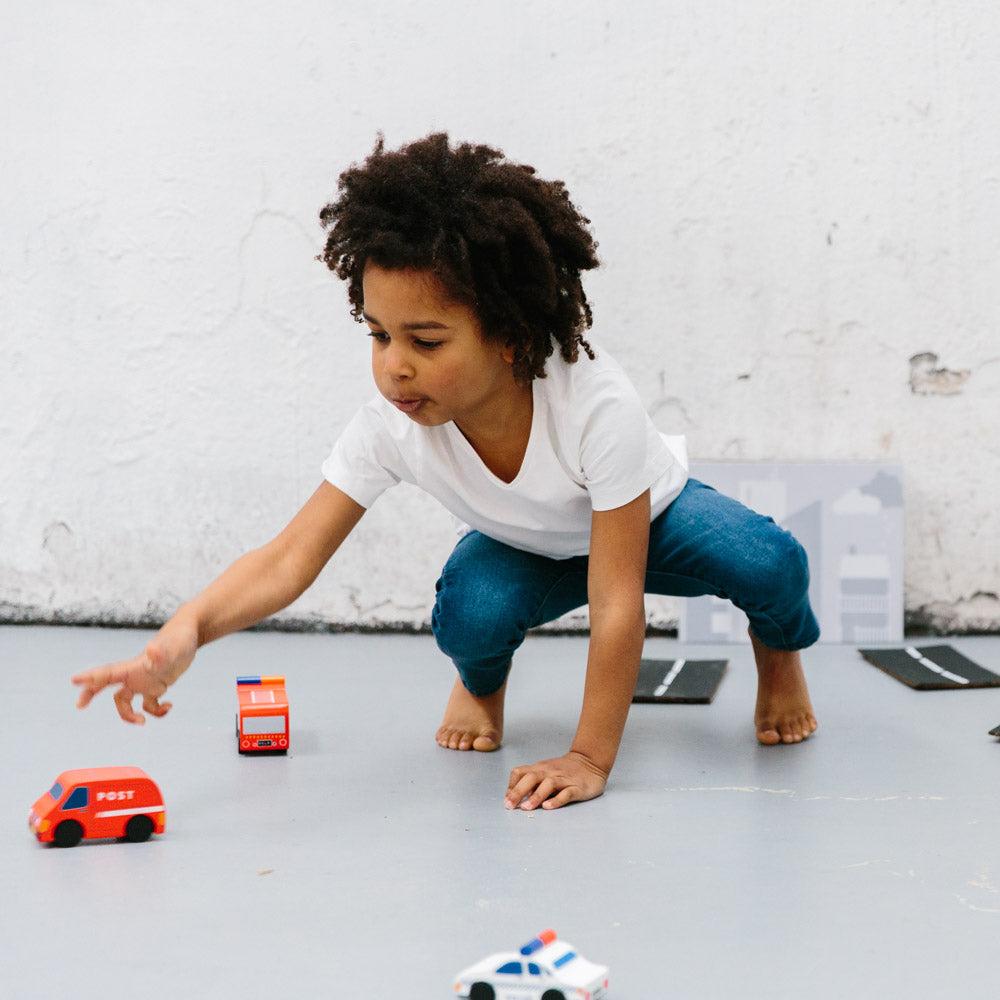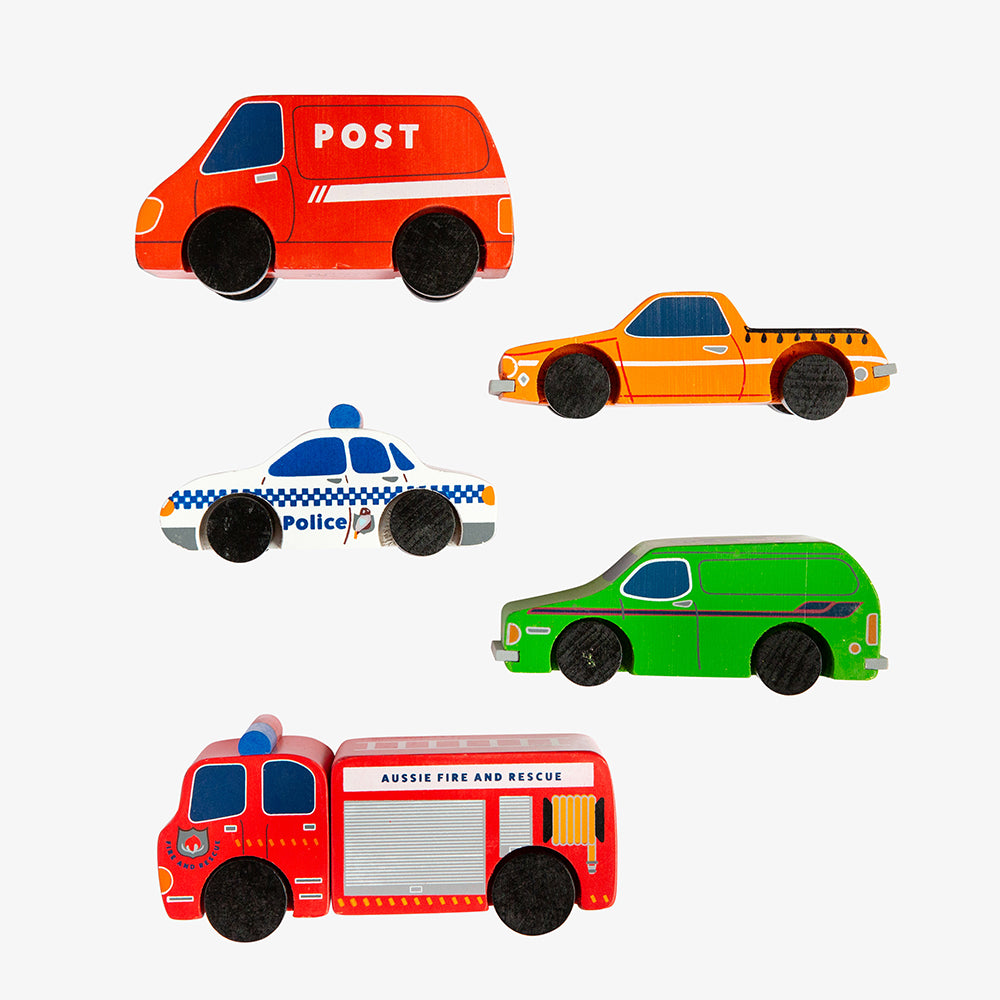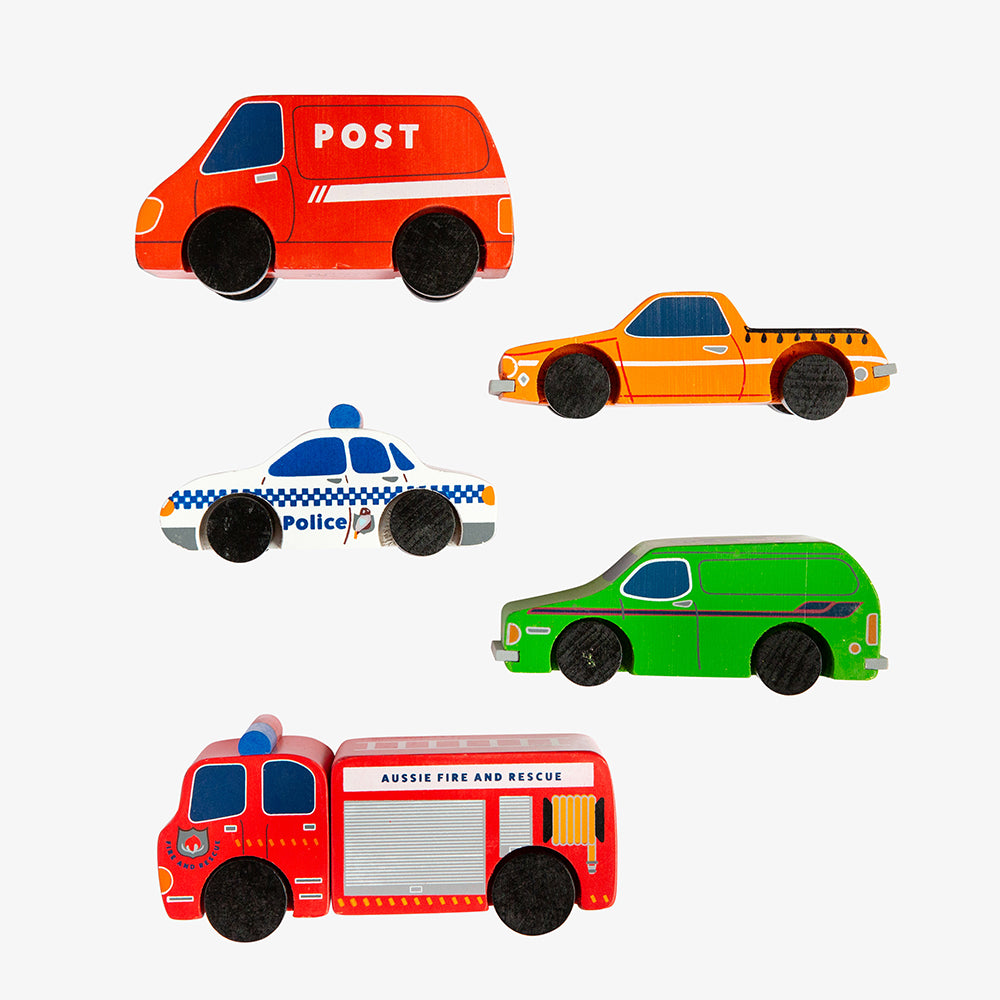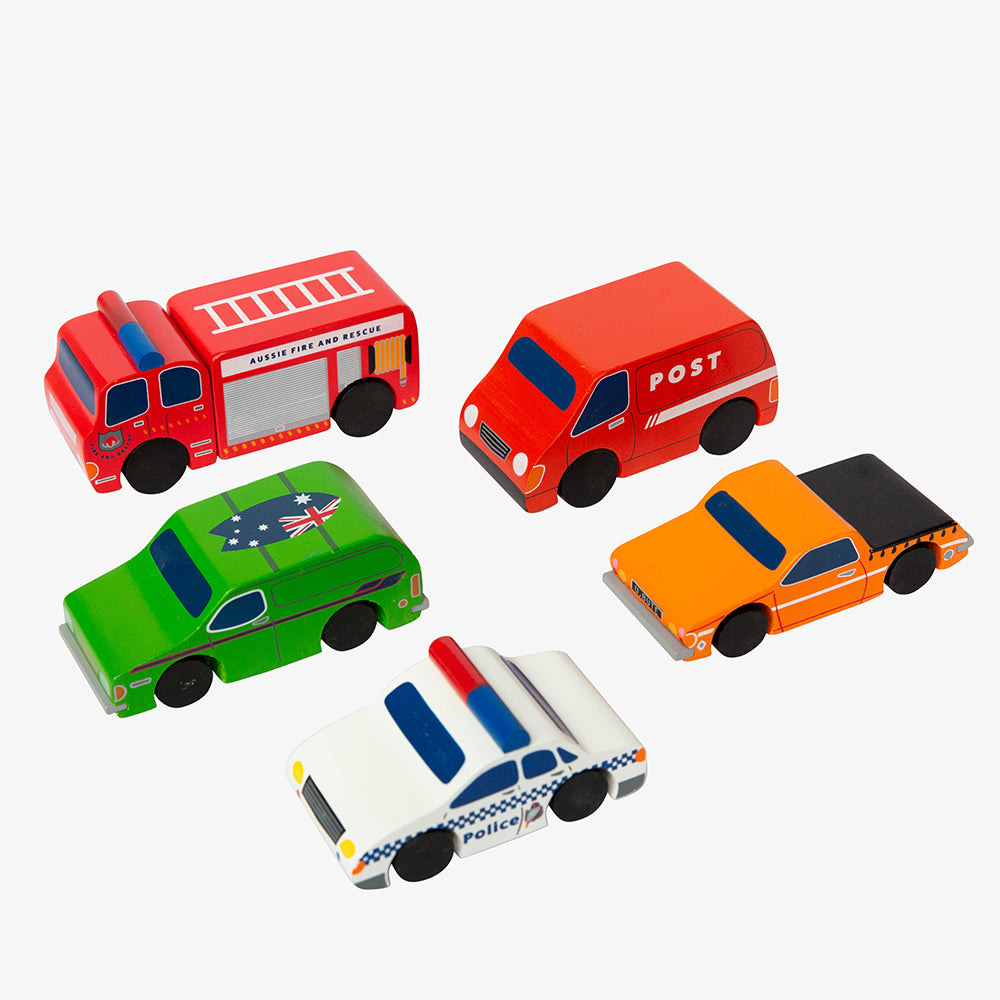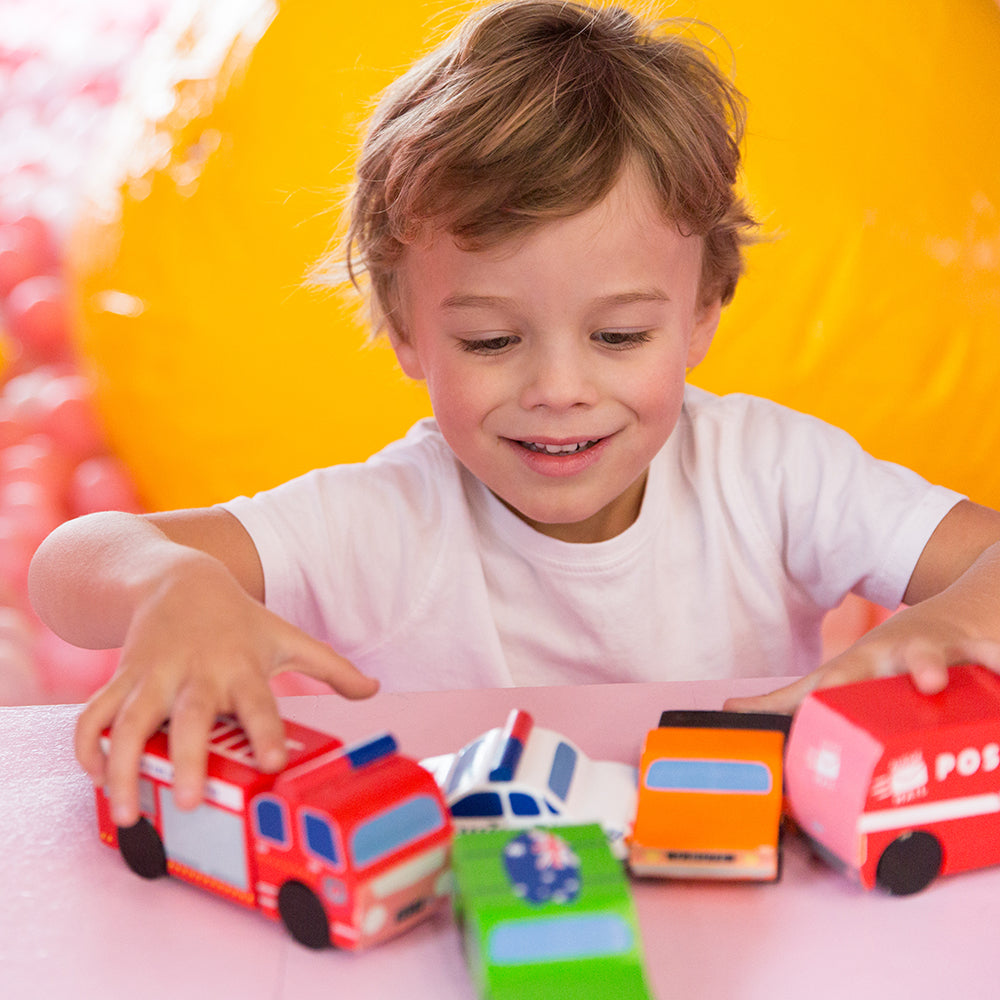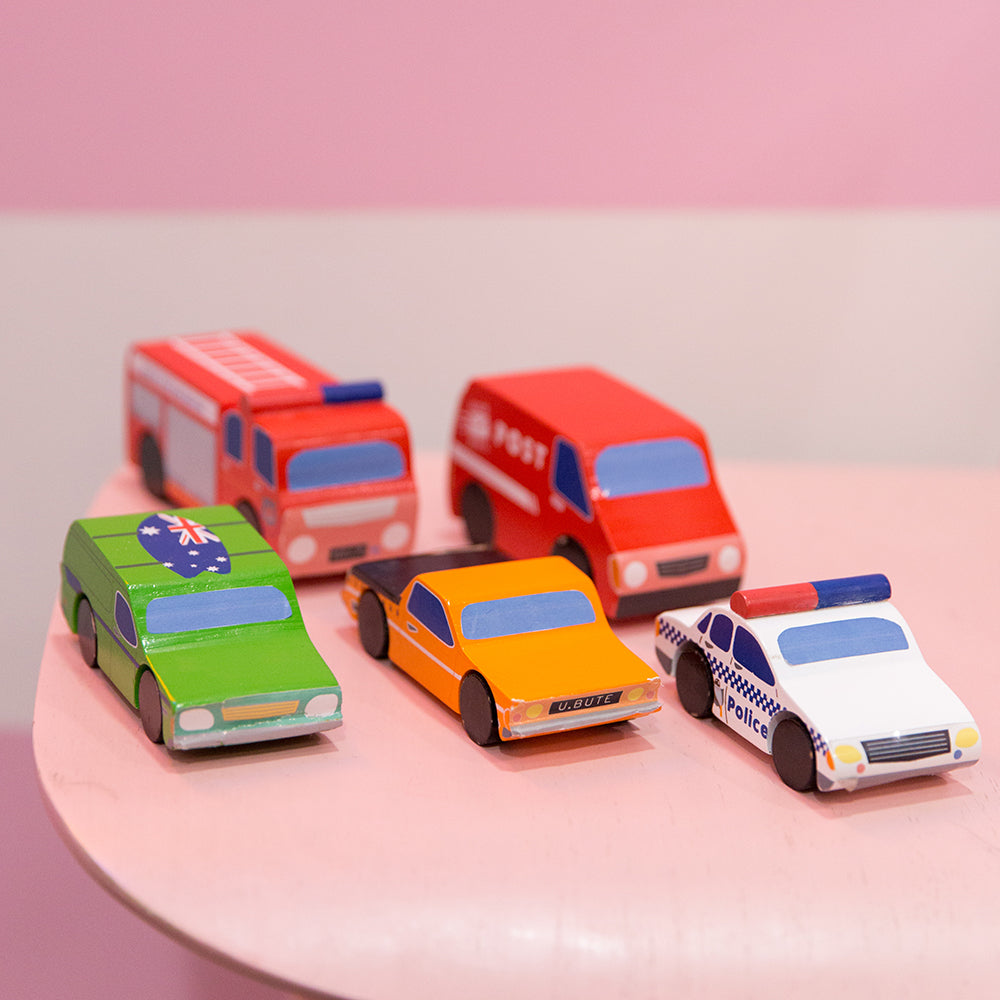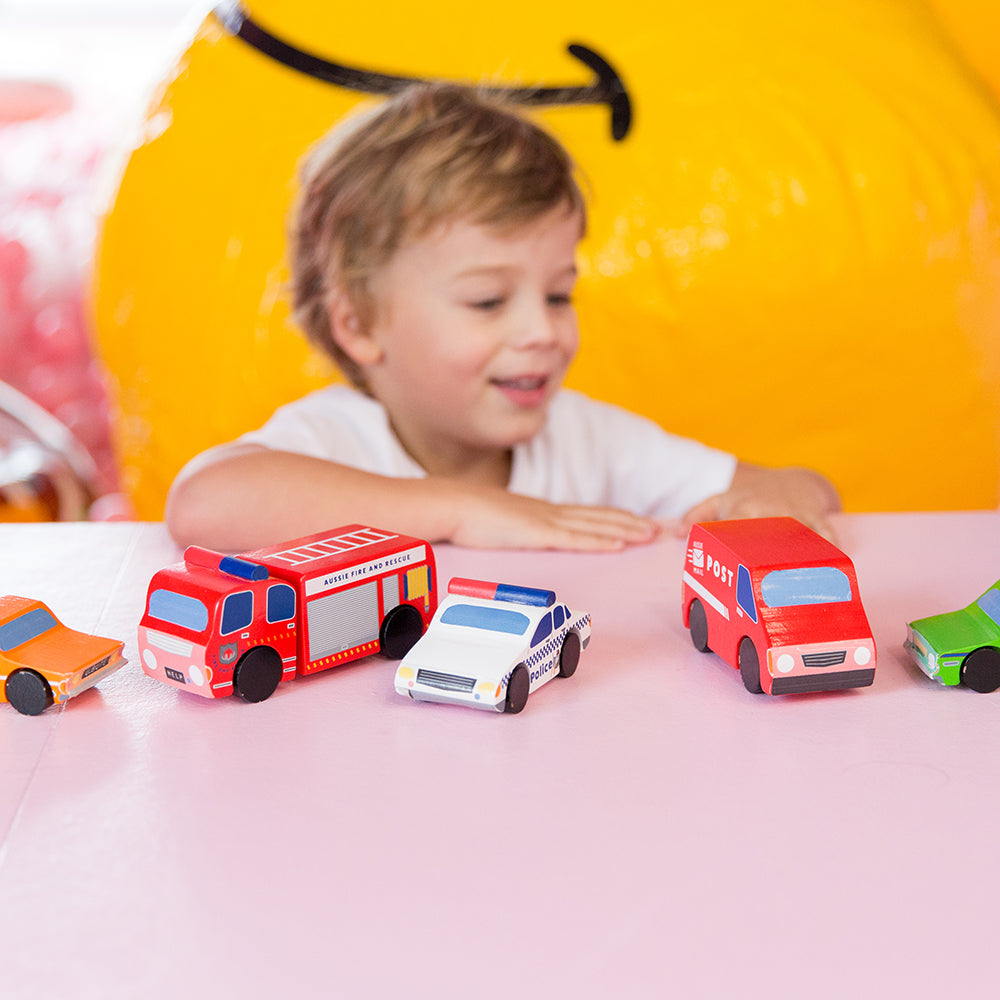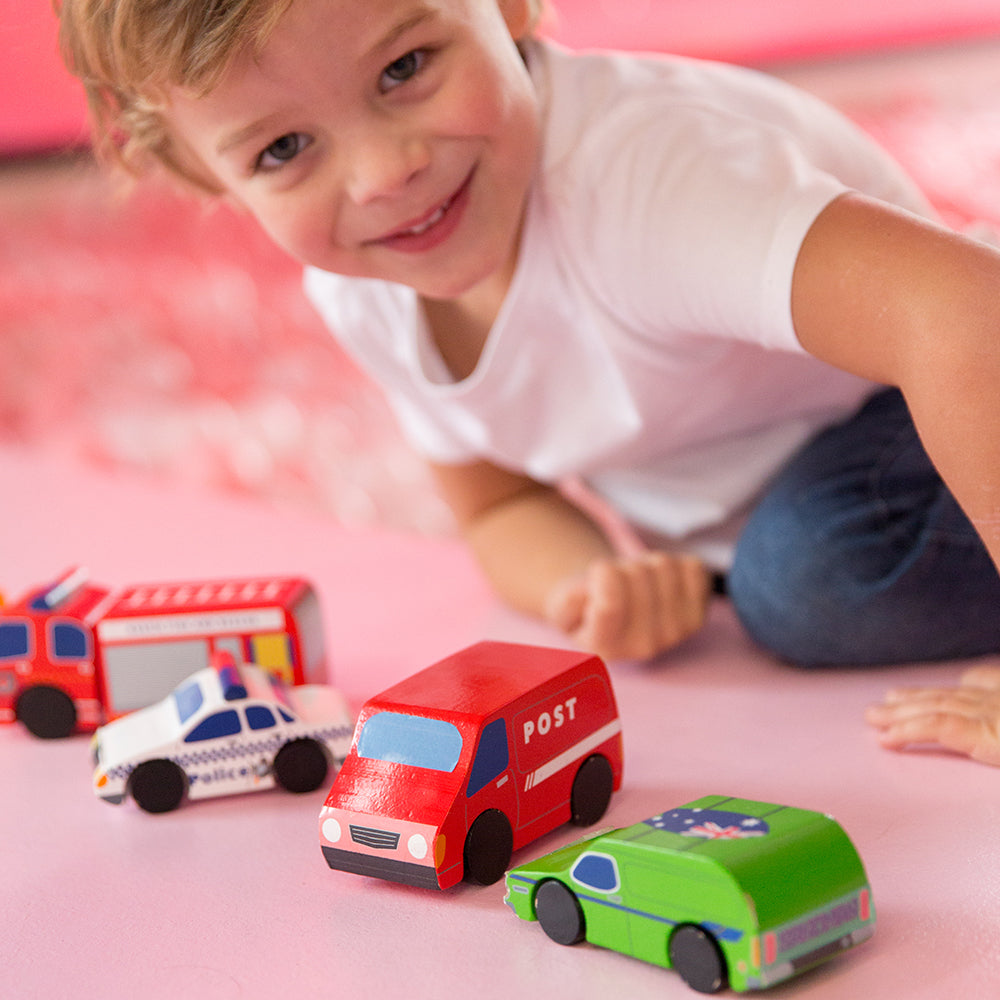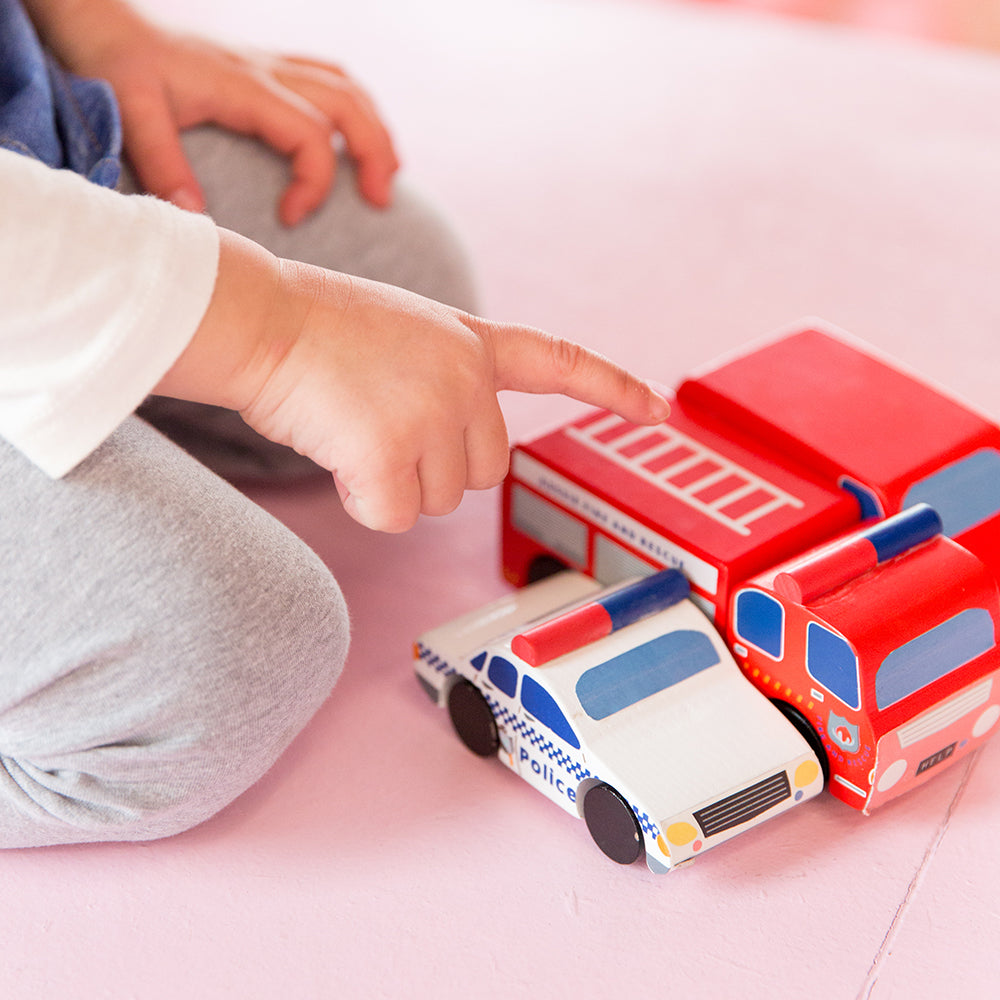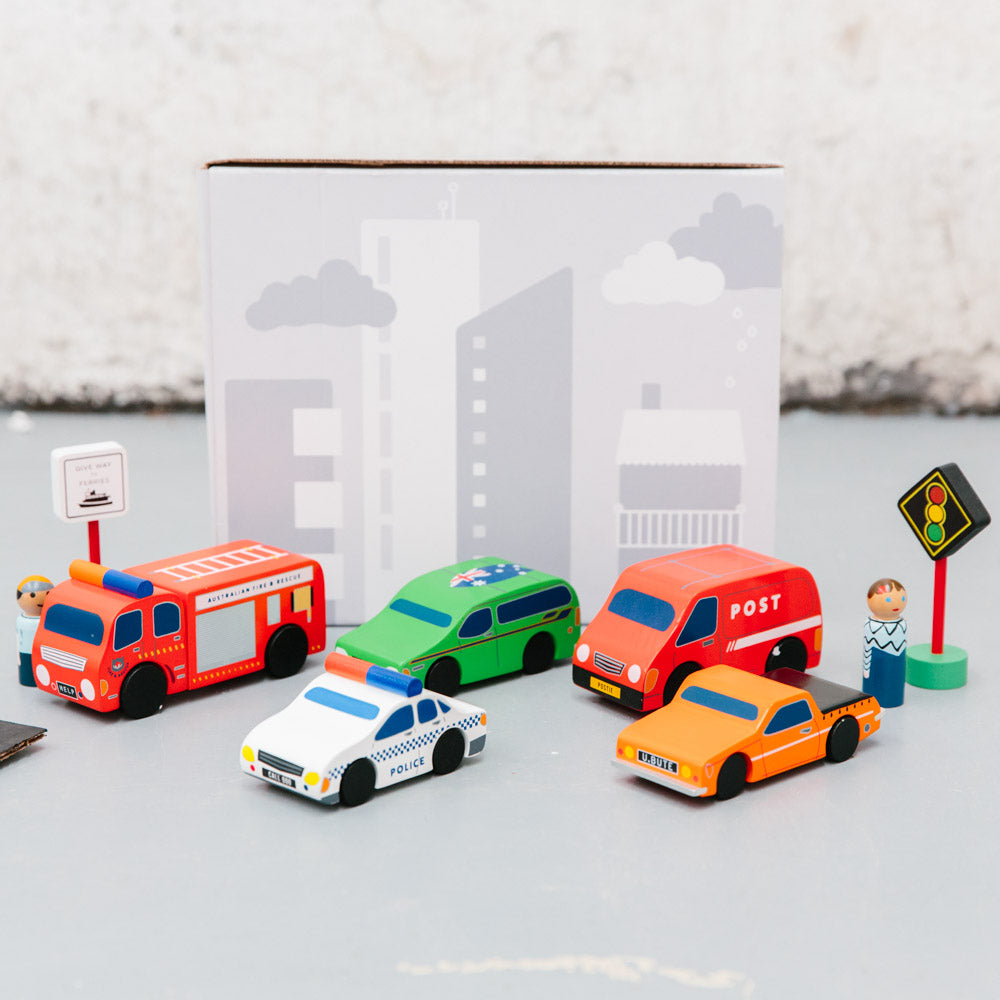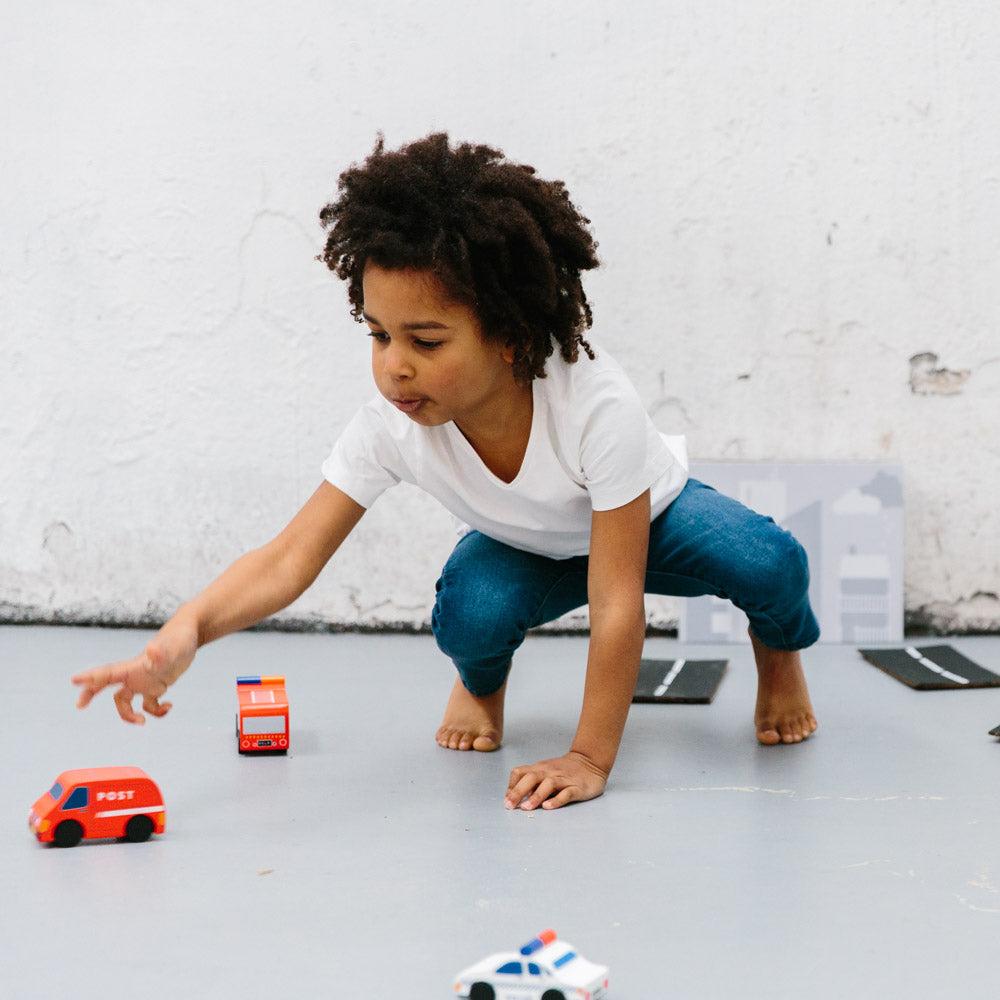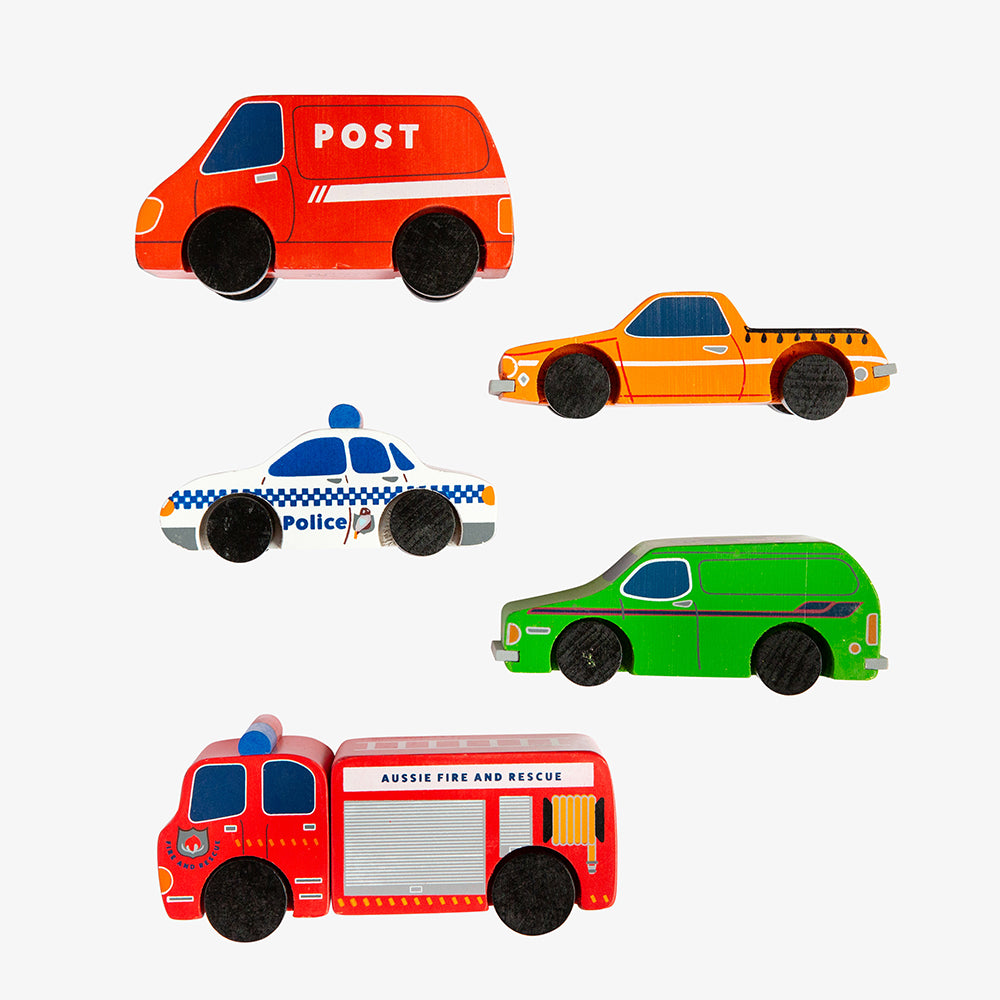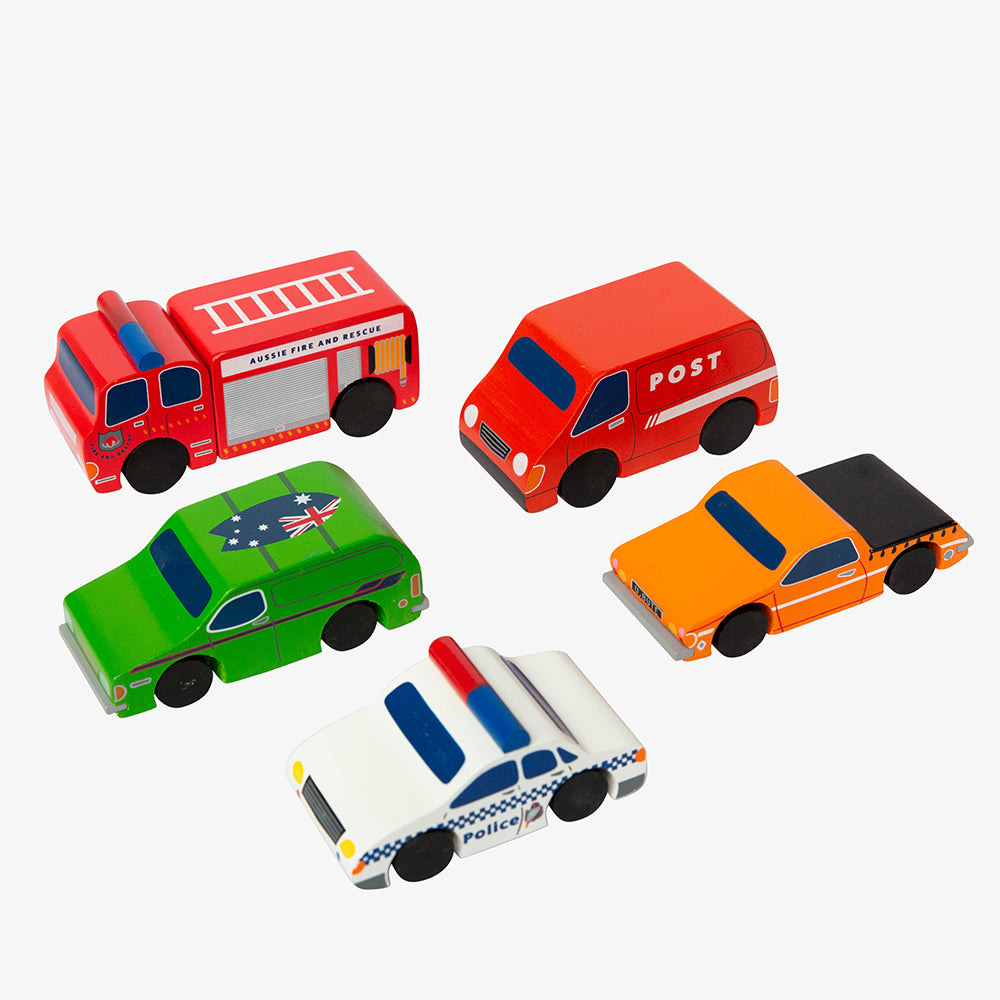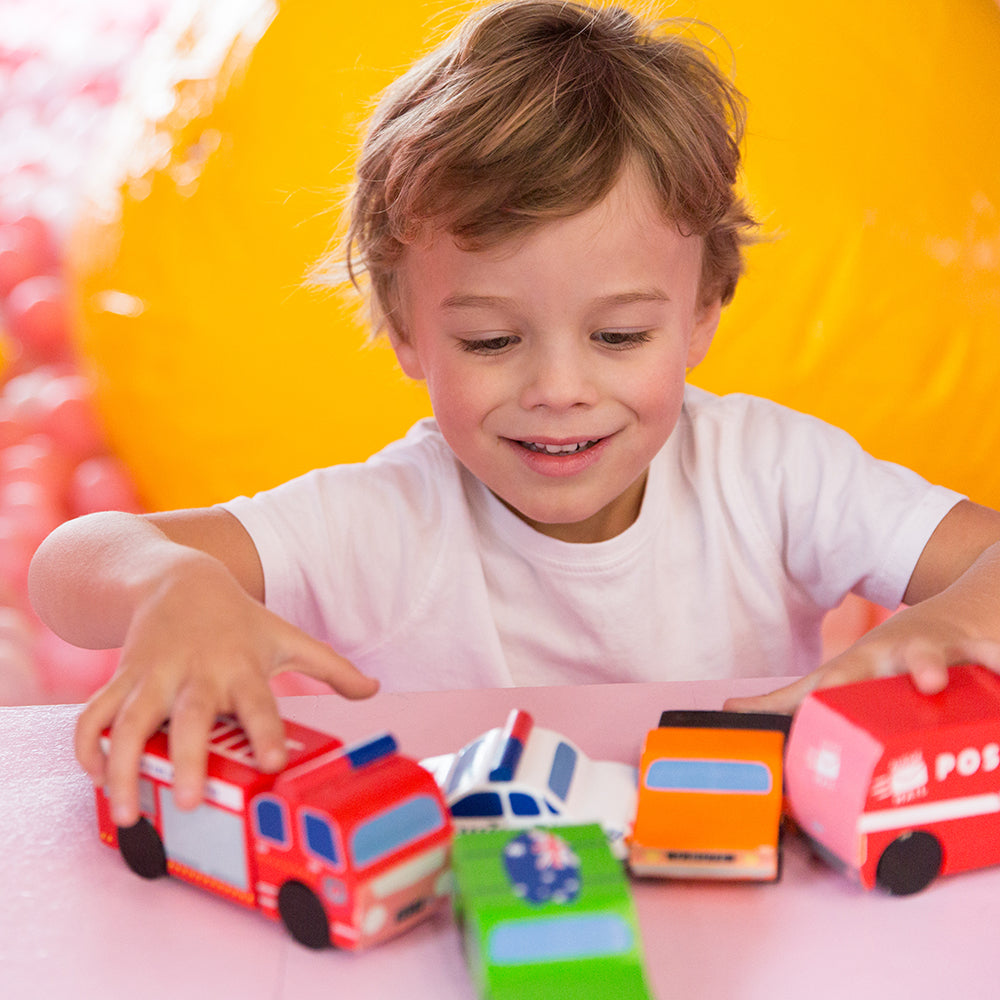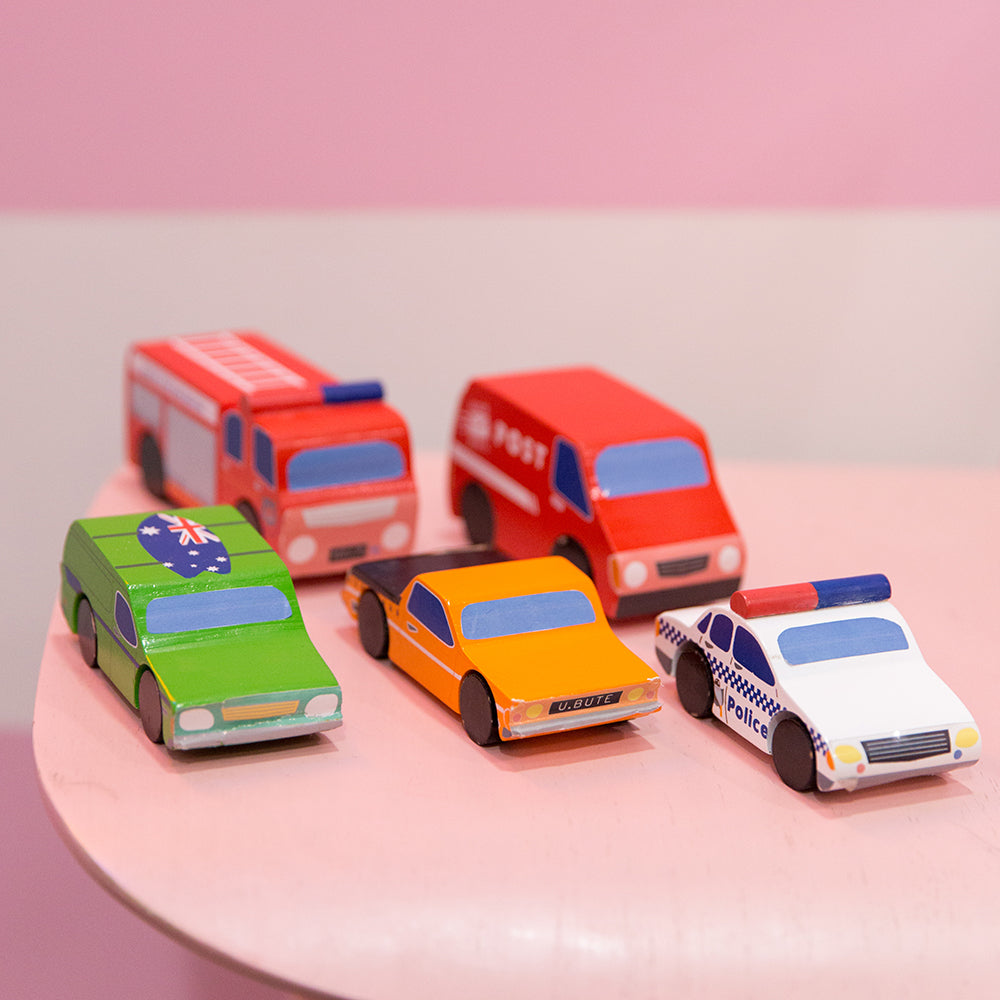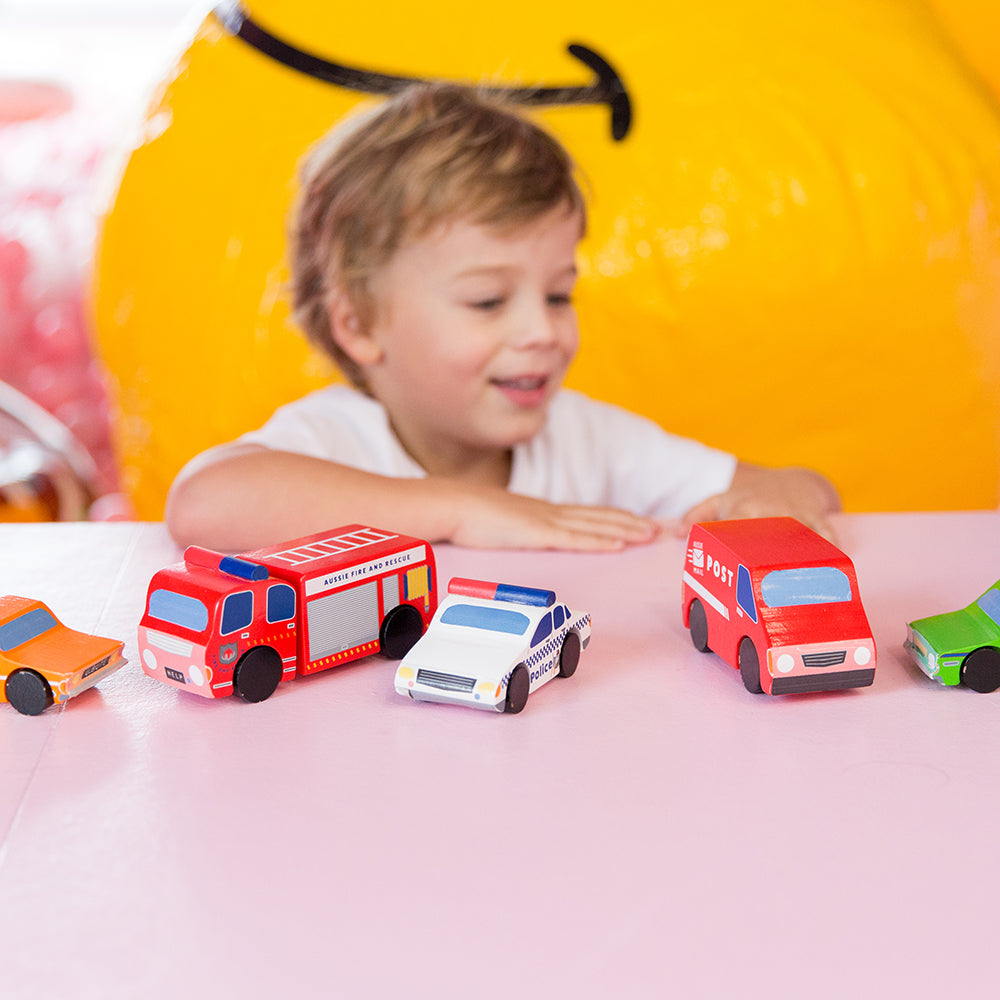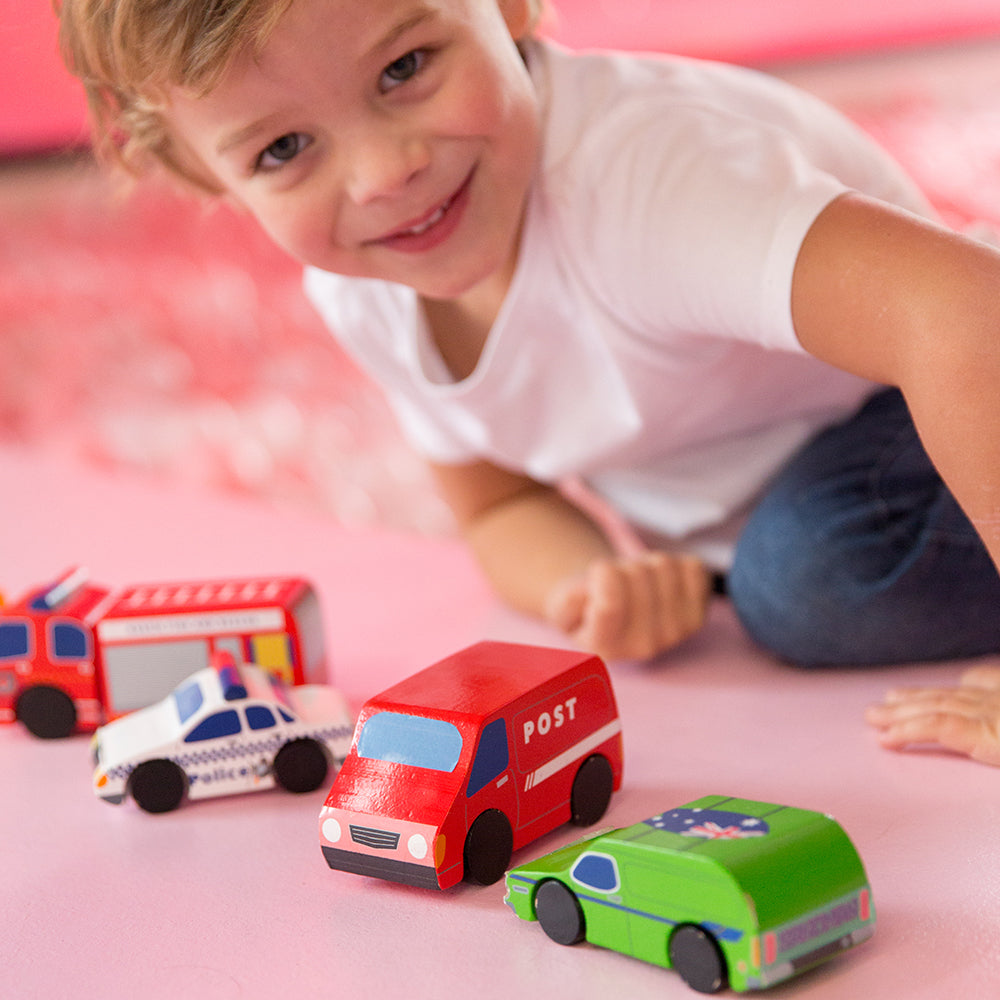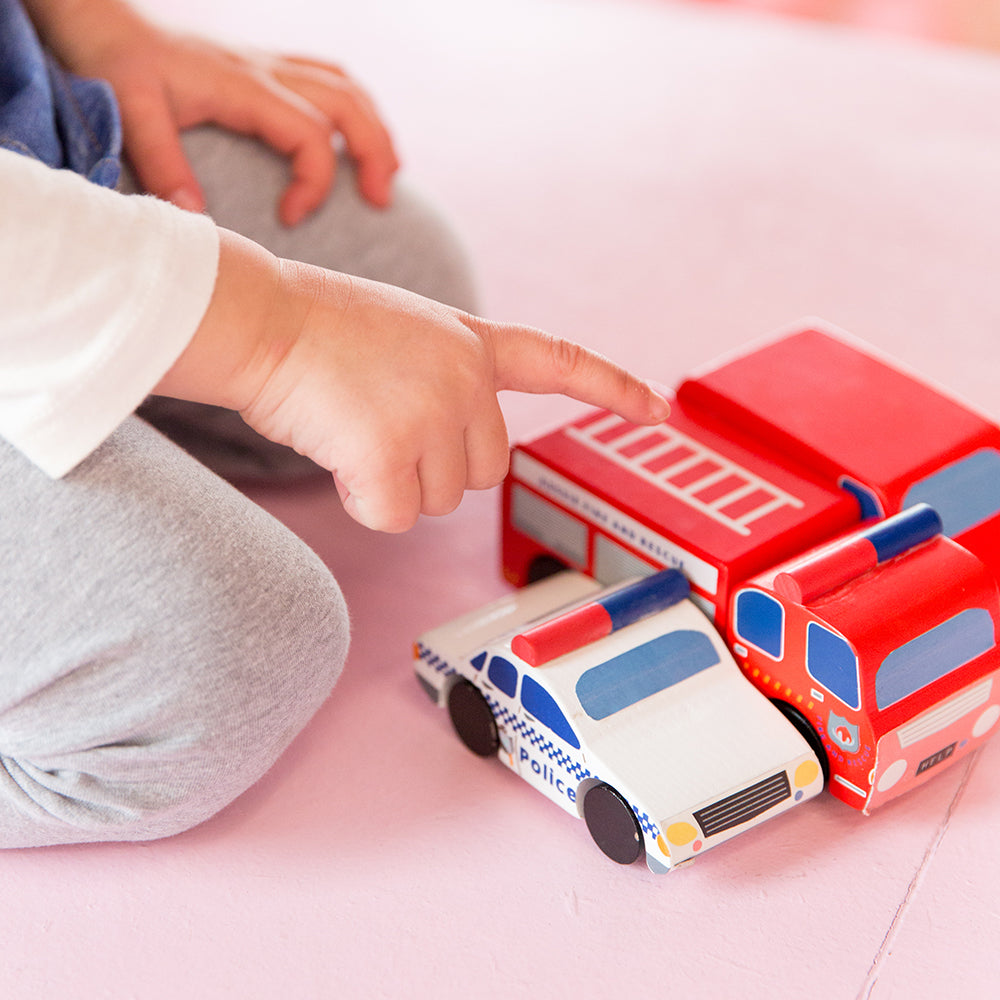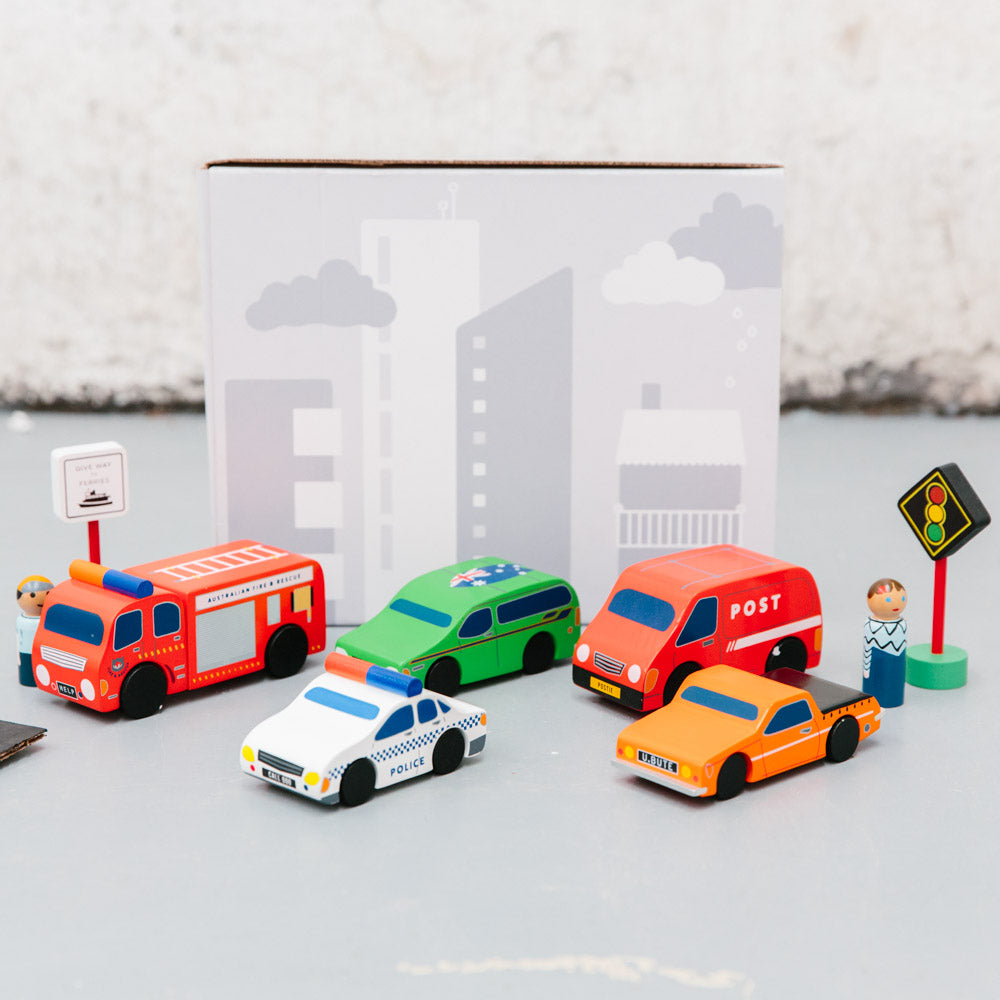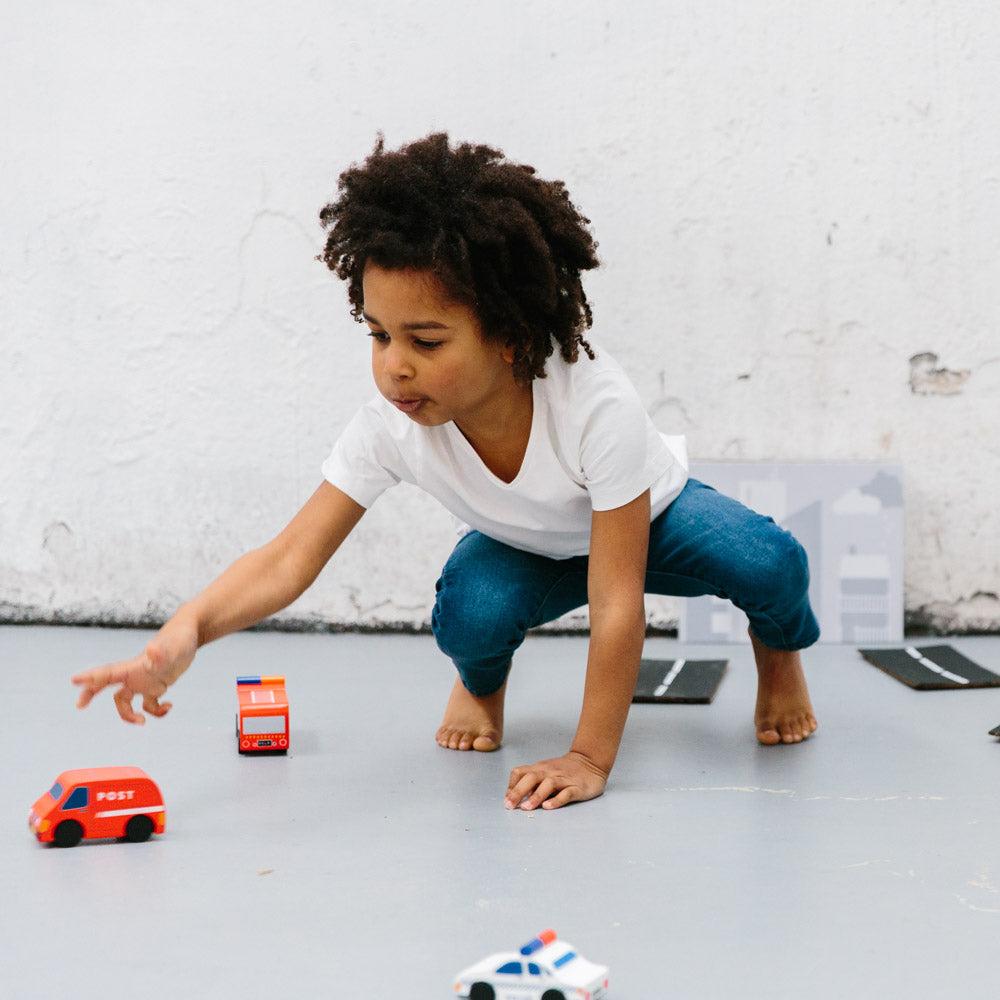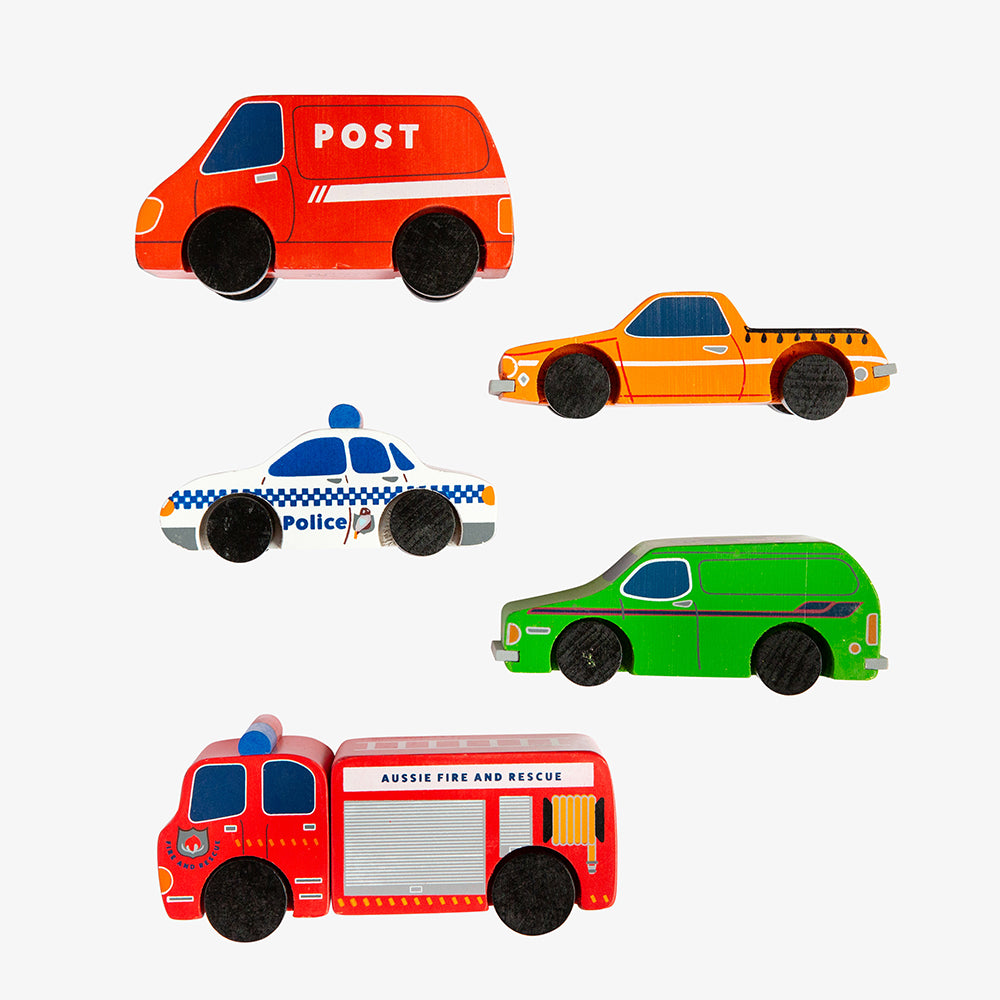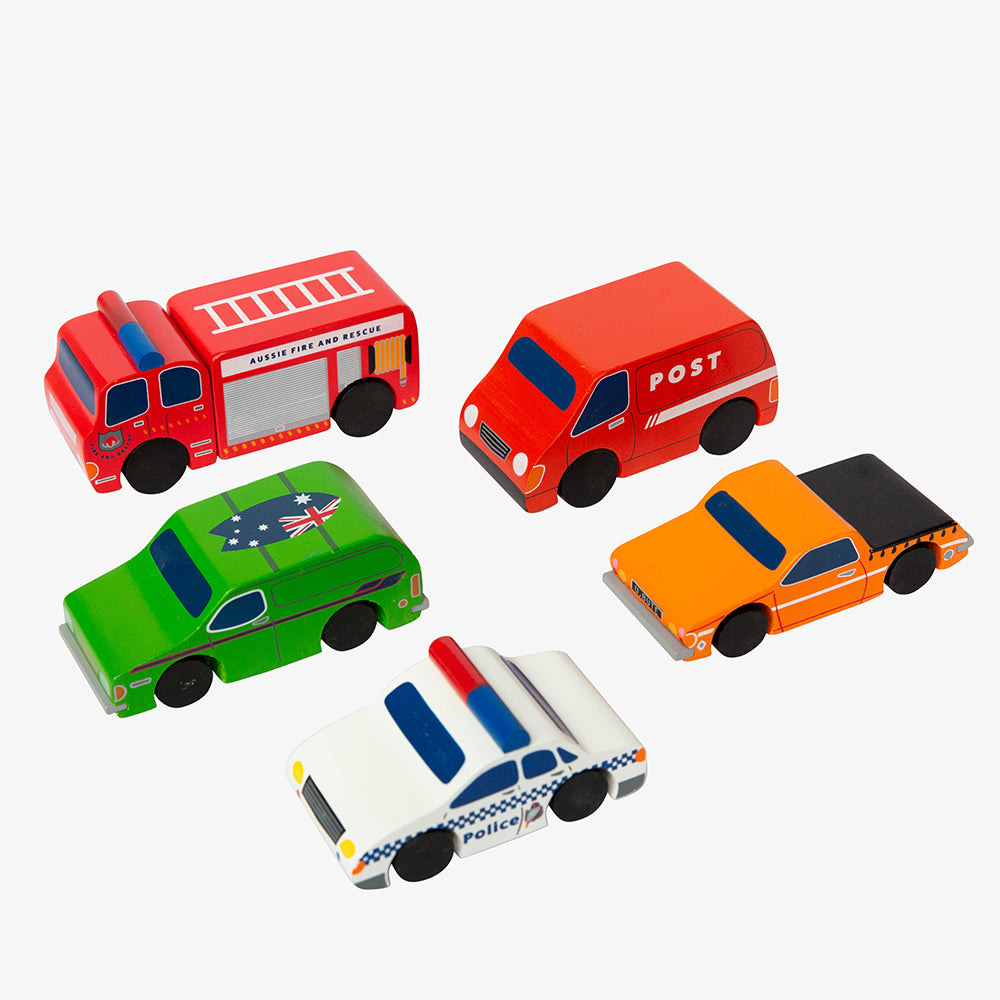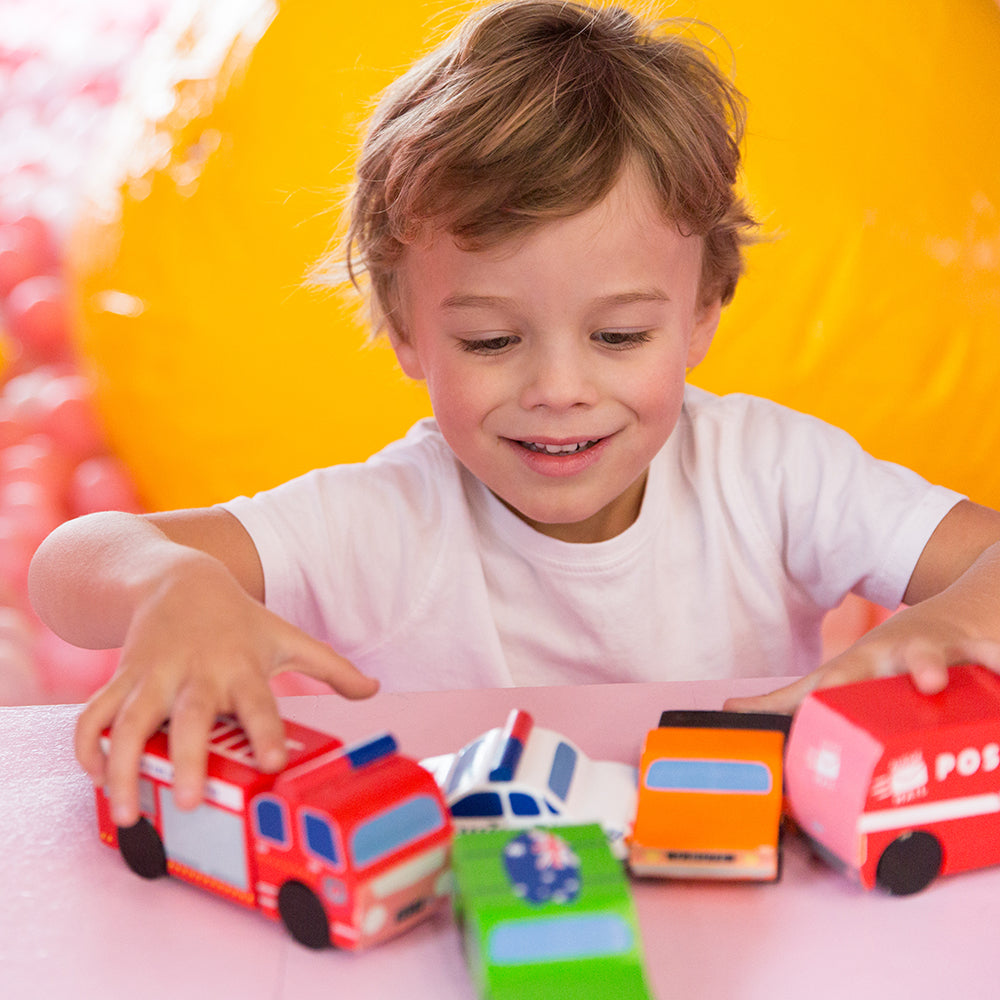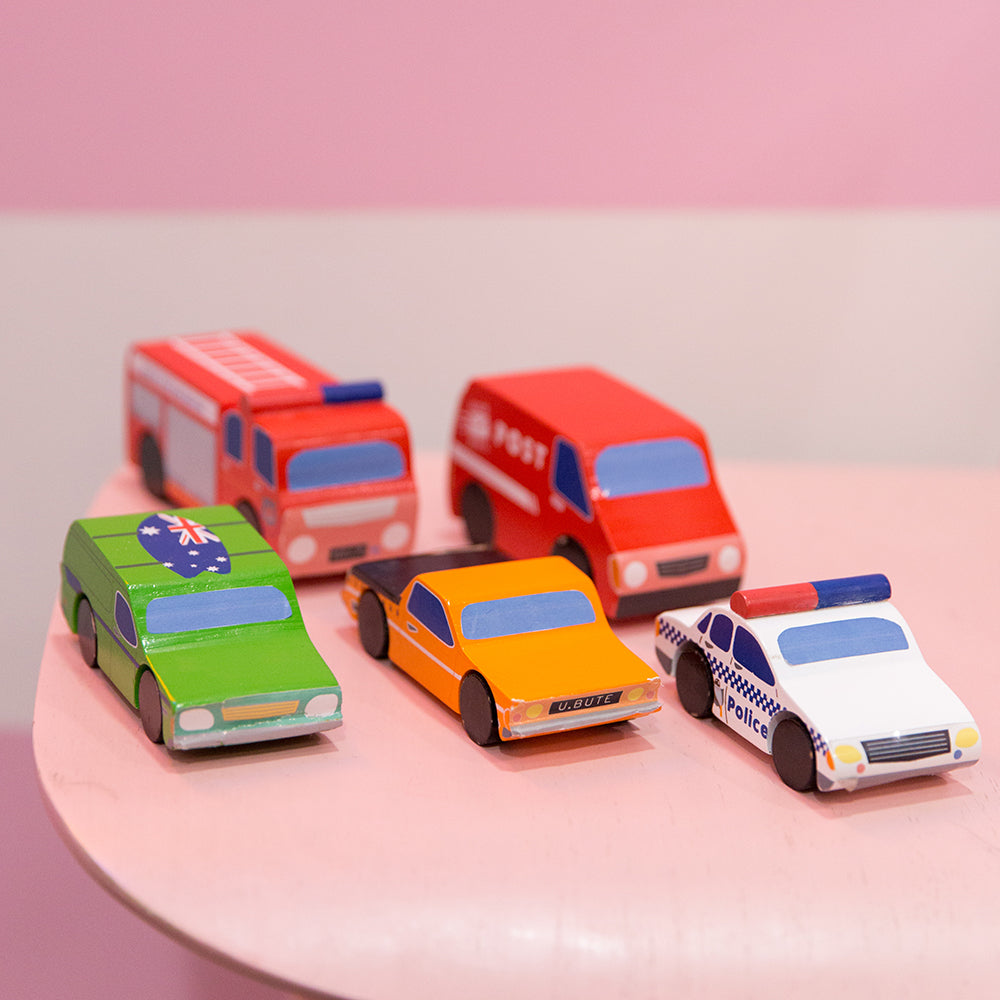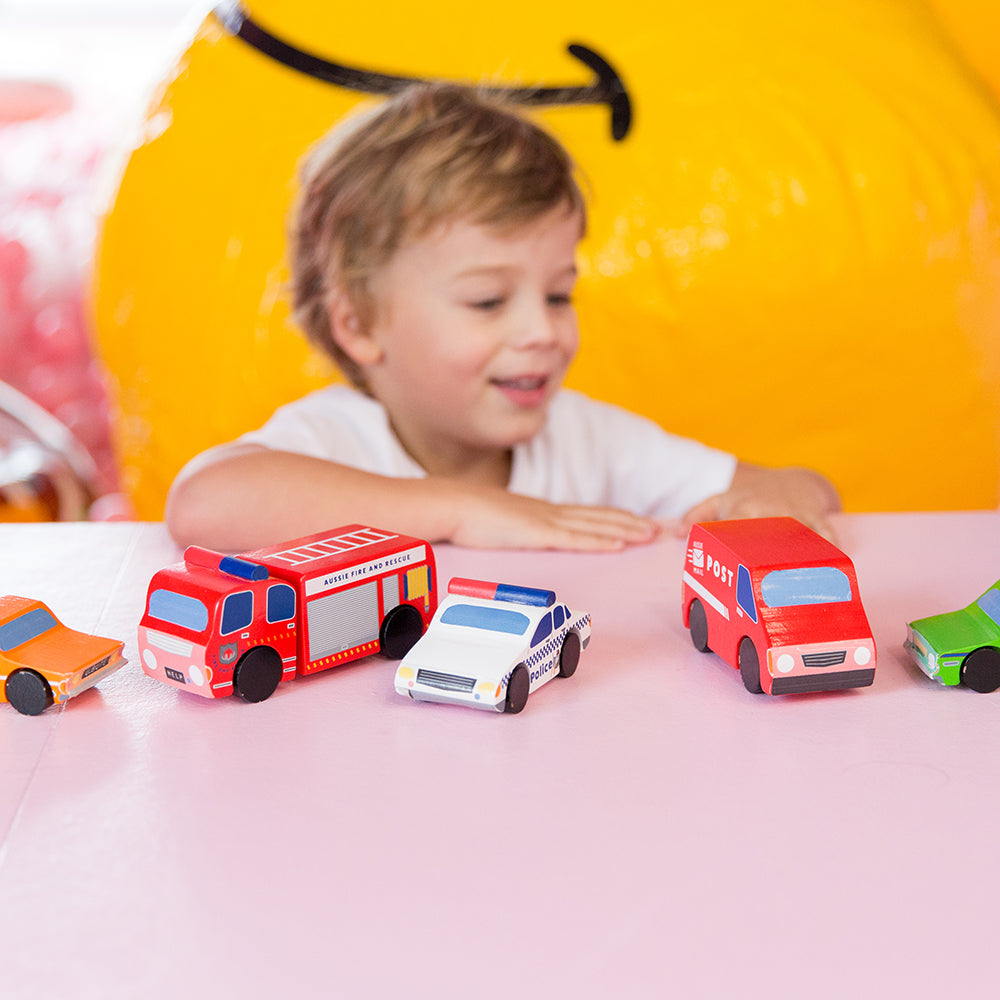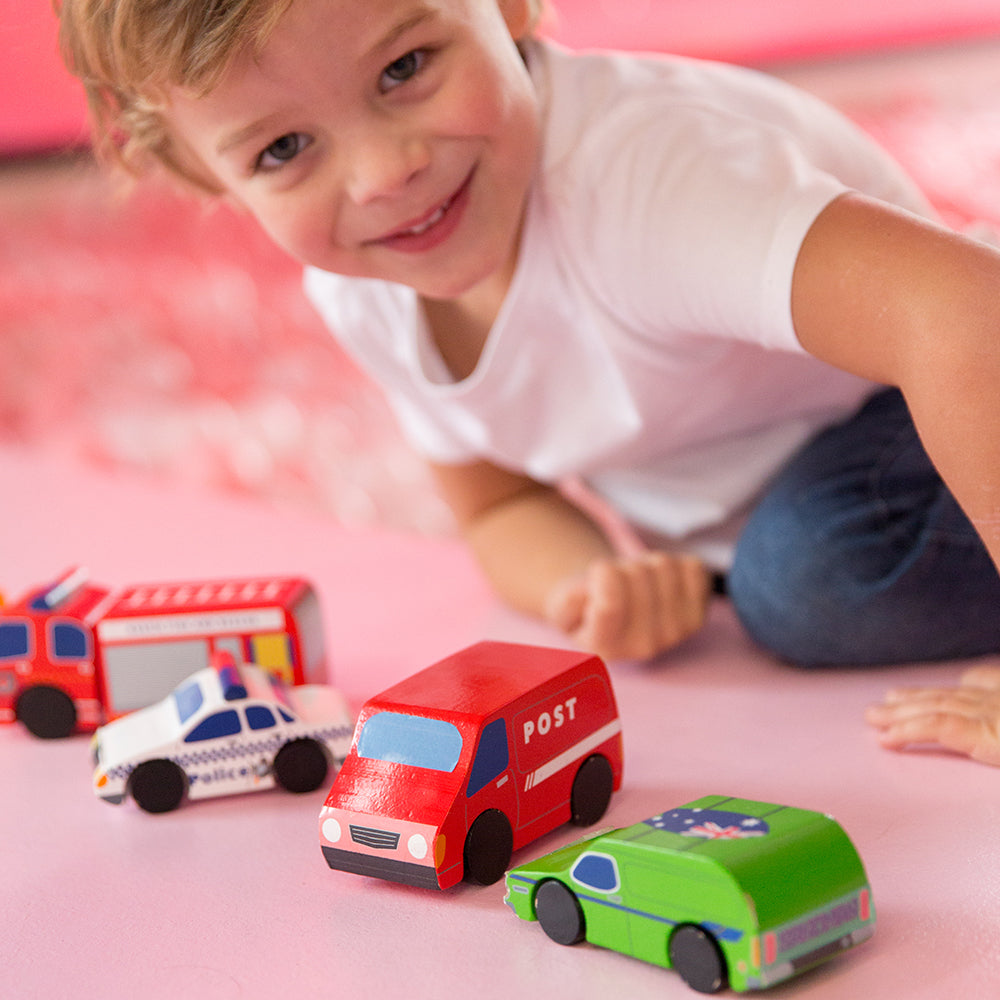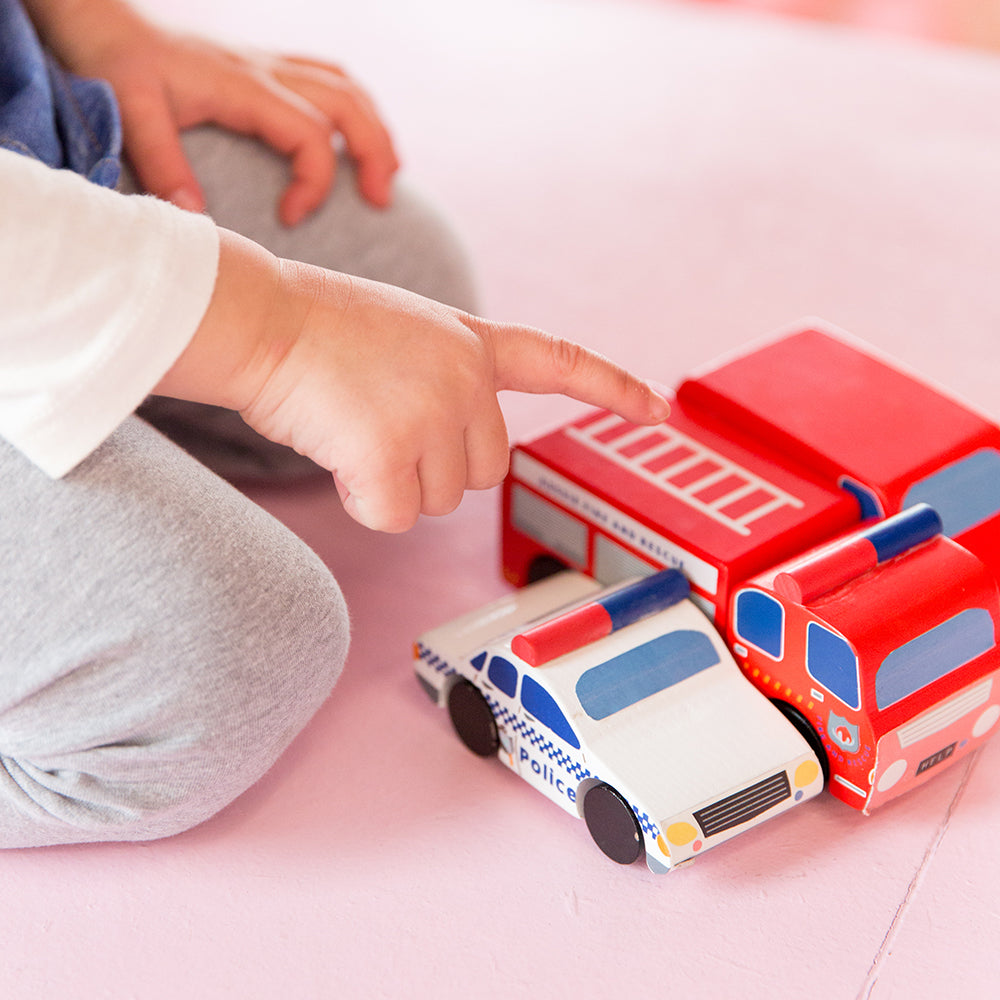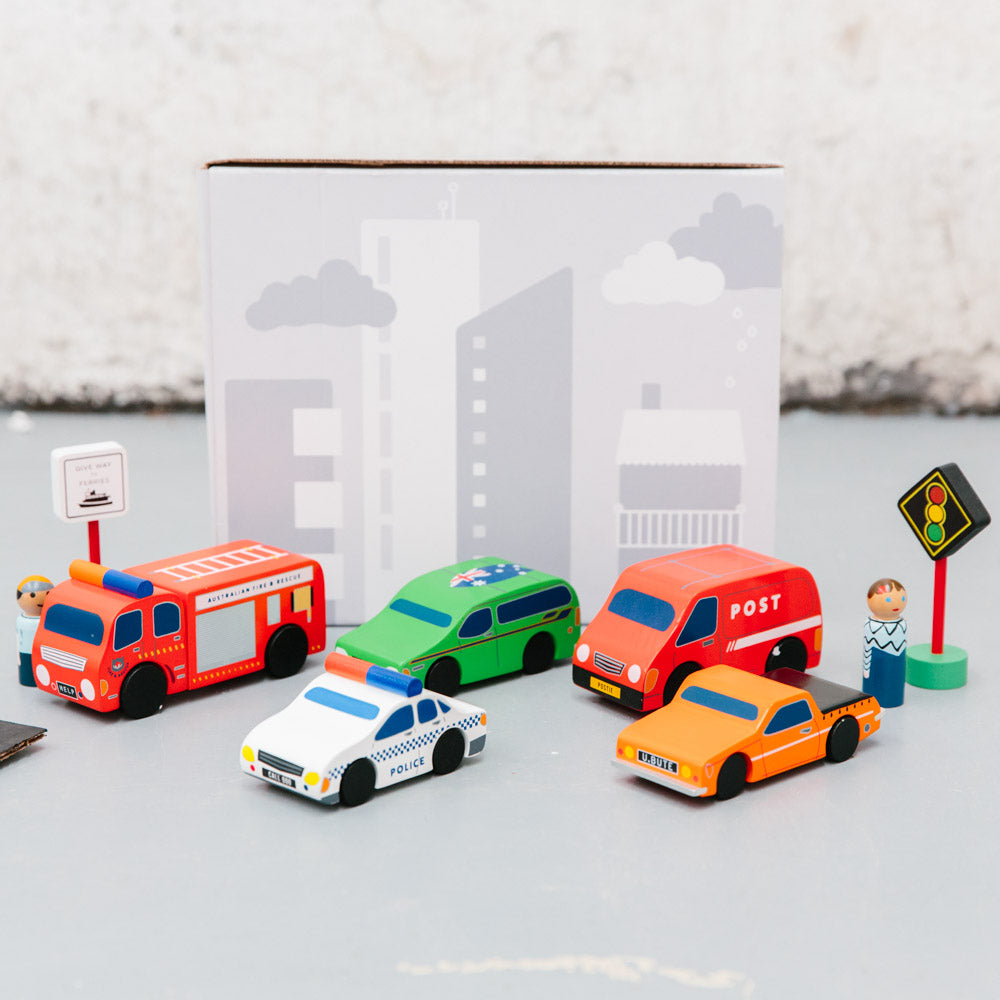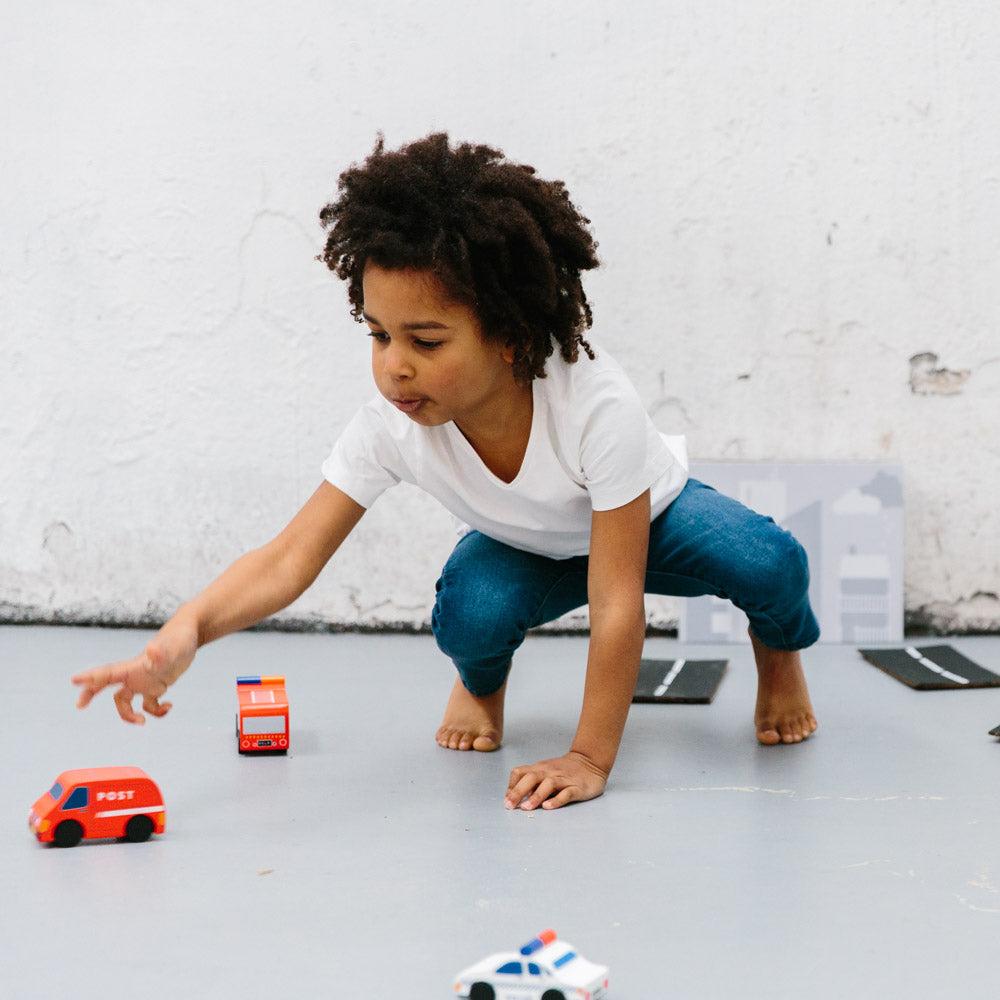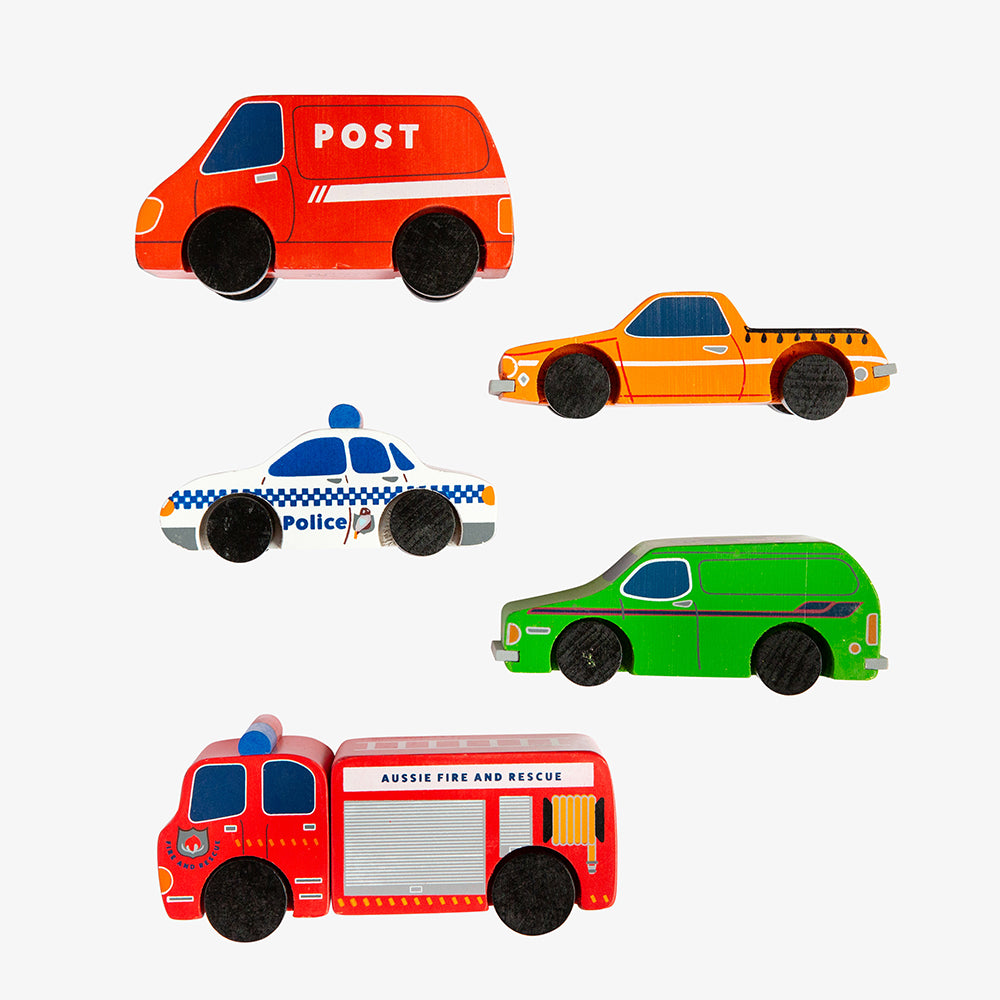 ICONIC TOY - AUSTRALIAN VEHICLES
You know you are a Aussie Kid when you eat Weet-Bix for breekie or if you know what it means to say "it's going straight to the pool room". To be an Aussie Kid you have to have the real Aussie stuff. So we felt every Aussie Kid should have a set of rare Aussie wood vehicles in their home. We usually get stuck with the London Bus or New York Taxi versions of toy cars

So dream of being an Aussie Fire Fighter, or a Aussie Police Officer, or the local happy-go-lucky Posty. Any profession that involves wheels and the need to get somewhere quick to save the day. Or enjoy the simple daydreams about rolling down to the beach in an Aussie Ute to check the waves. Whatever they're into, your little ones have hours of fun ahead of them with our iconic Aussie wooden toy vehicle set. Our take on the timeless game of cars includes some of the funnest machines on the road, from the iconic Holden Sandman Panel Van to the trusty little retro-orange Ute, to the Big Red Fire Truck (not the British one!). Made from wood and made for endless imaginative play with their mates. Complete with Cityscape packaging to extend their play.
Ages 3+
Sturdy wooden construction
Authentic design & colours
29cm (L) x 5cm (H) x 23cm (W) - box size
Complete with 1 x Aussie Fire & Rescue Truck, 1 x Aussie Police Car, 1 x Aussie Mail Post Van, 1 x Holden Sandman Panel Van and 1 x Ute
Designed to comply with Australian toy standards & made with non toxic paints
Comes packaged in a beautiful cardboard box
Make Me Iconic own the © copyright of this toy
Shipping is FREE on AUS orders over $100. Yay! - Standard shipping Australia-wide is $15 - International Shipping is calculated at checkout Click here for further information.
Note: these shipping charges applies only to our online retail customers only (not wholesale accounts)