FREE shipping over $130. Express Shipping Available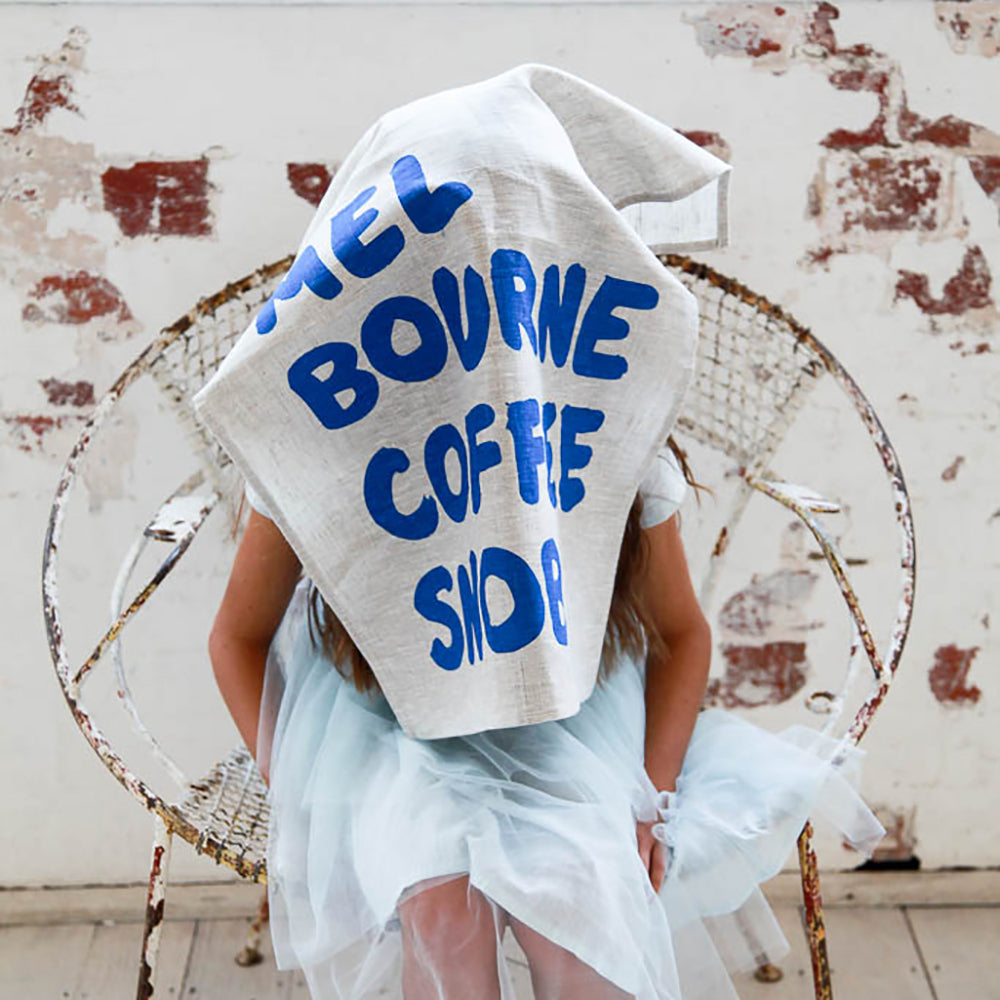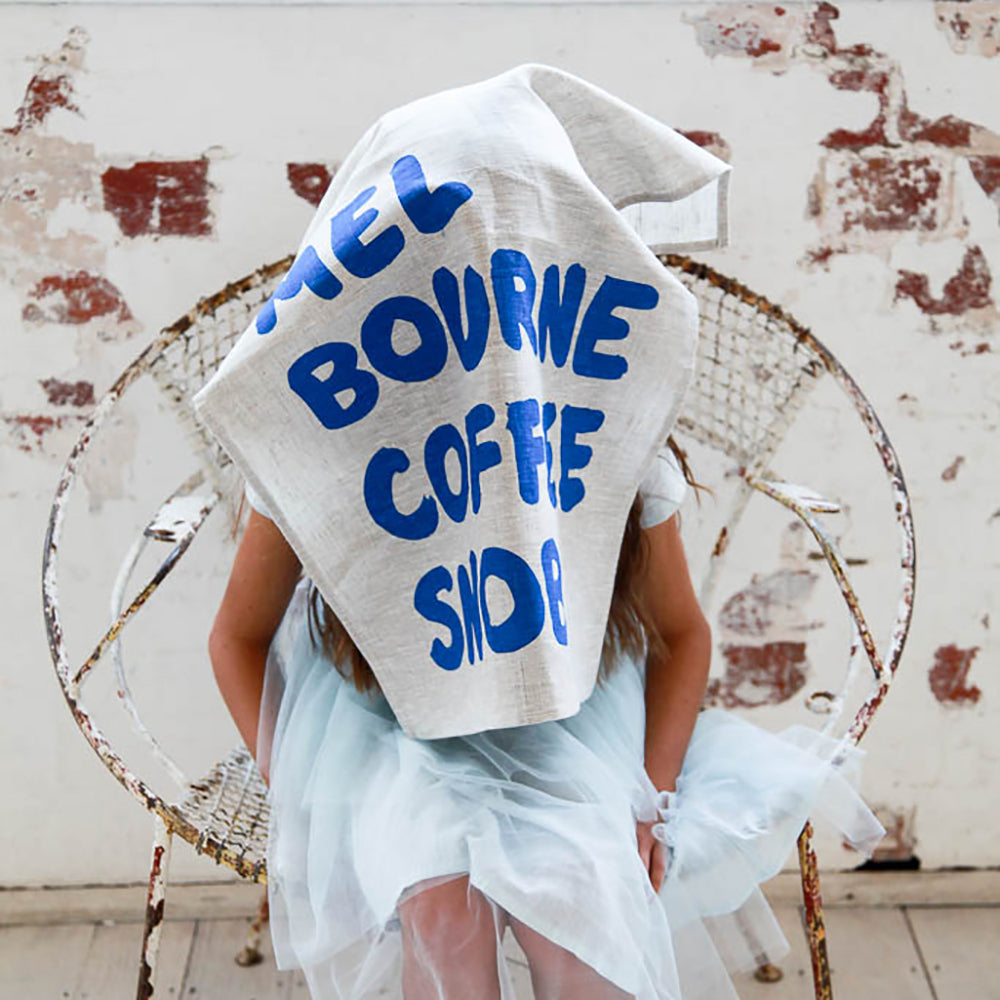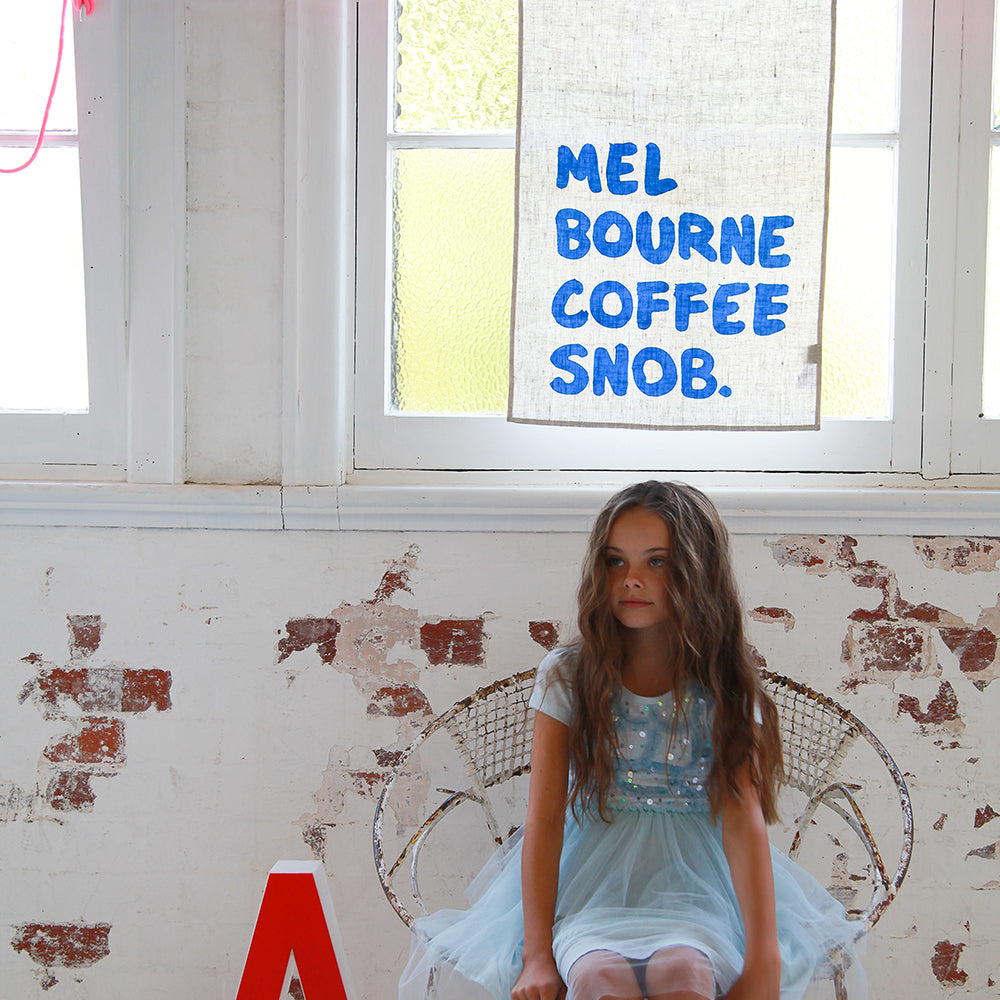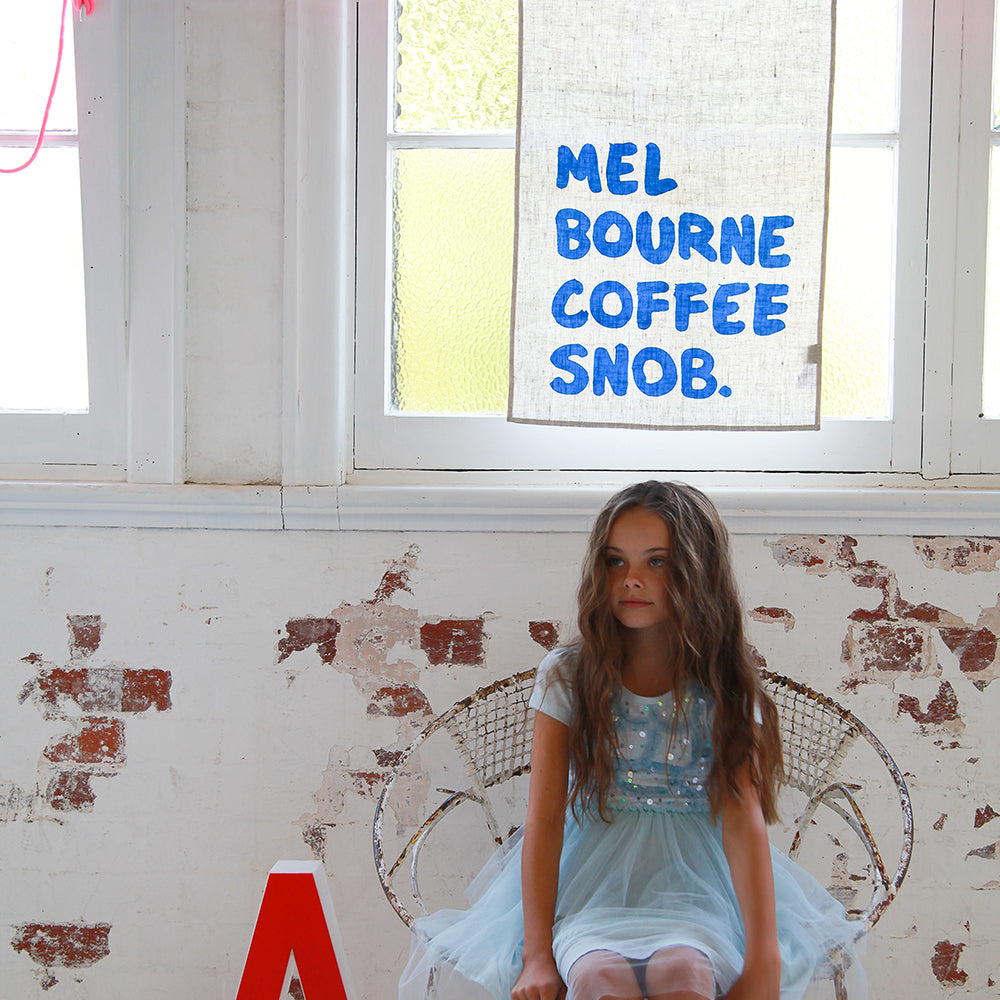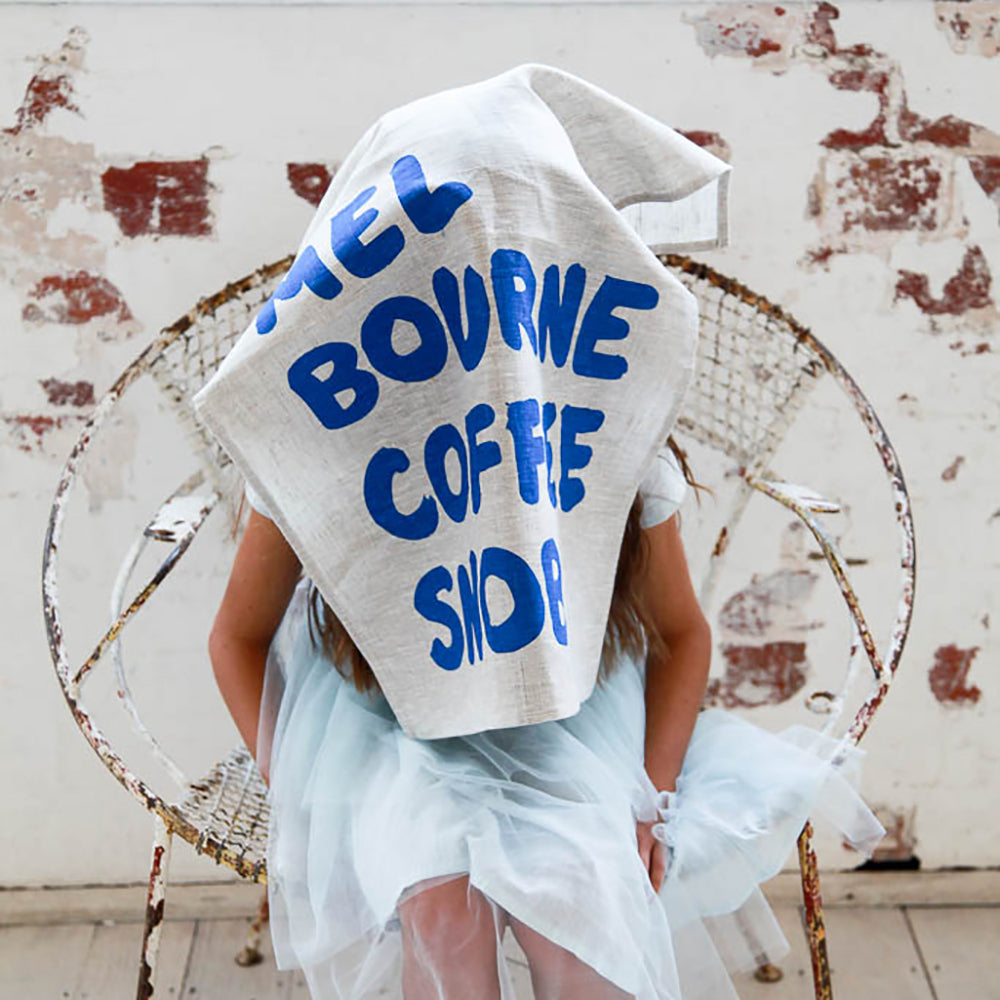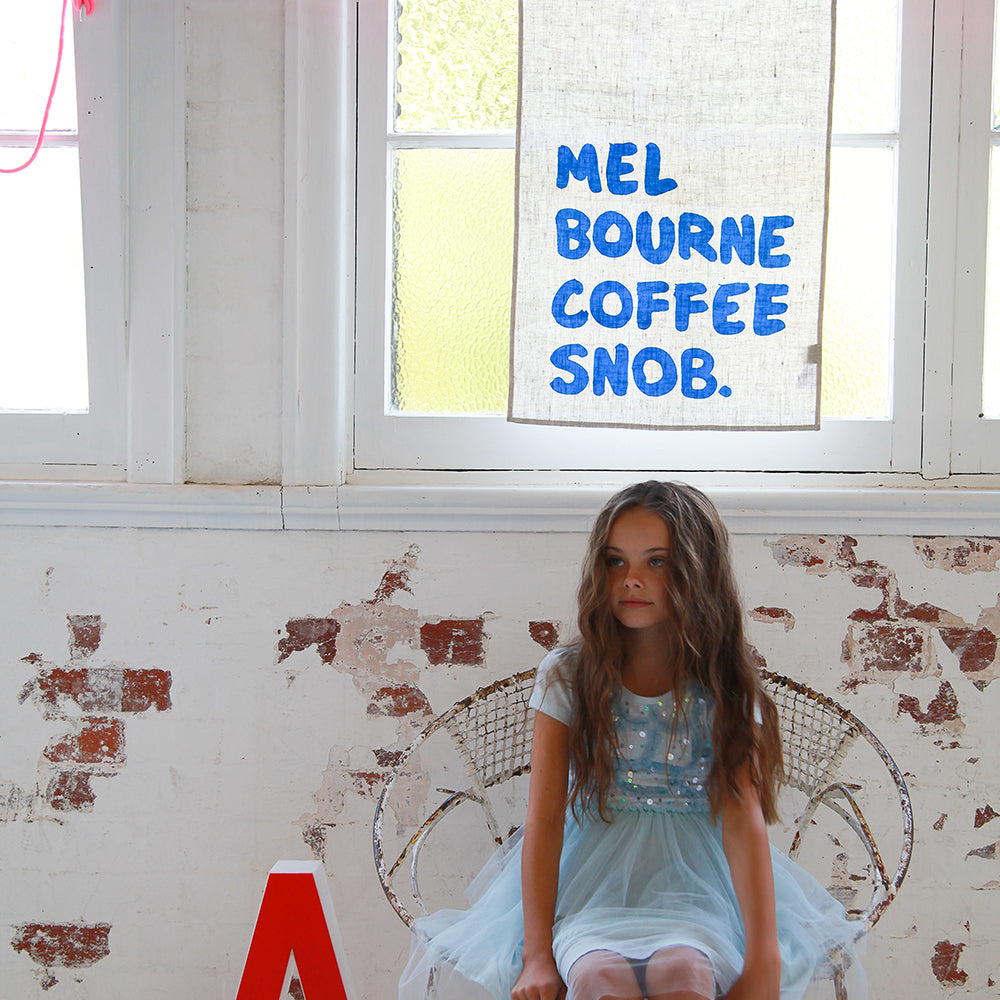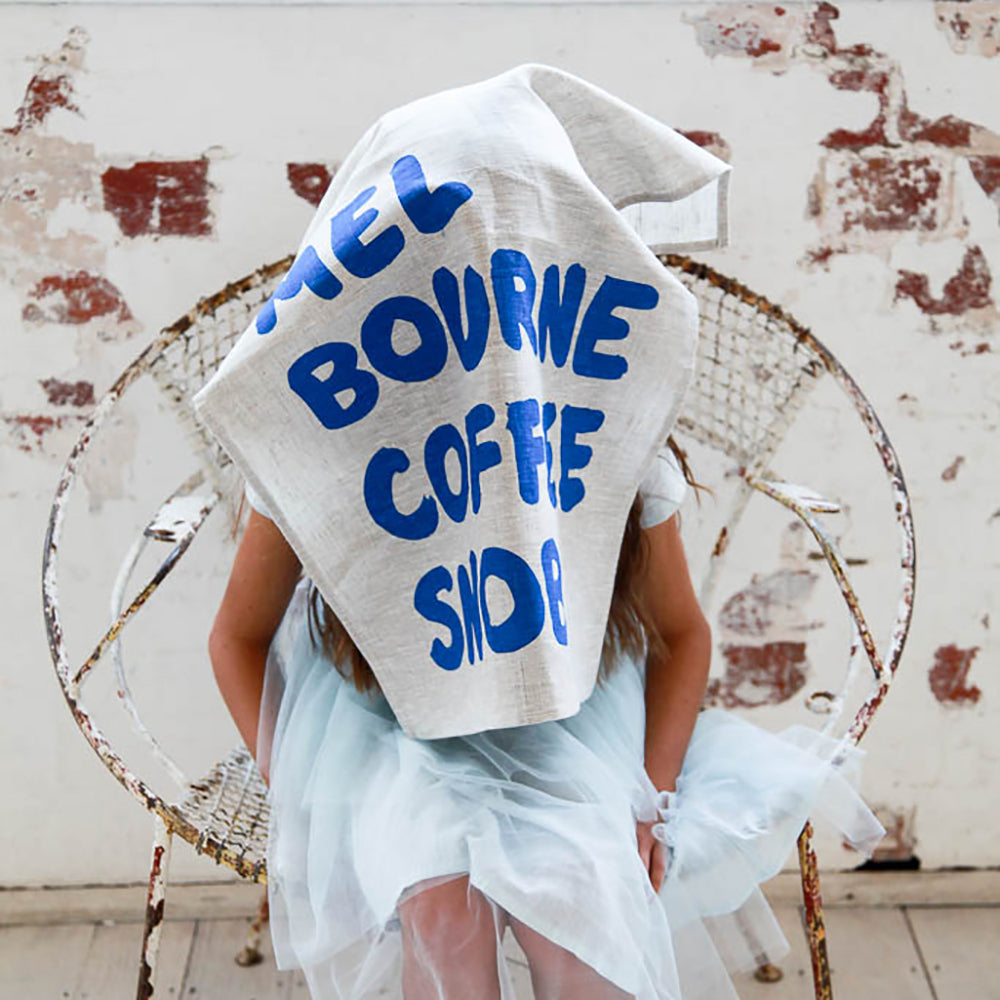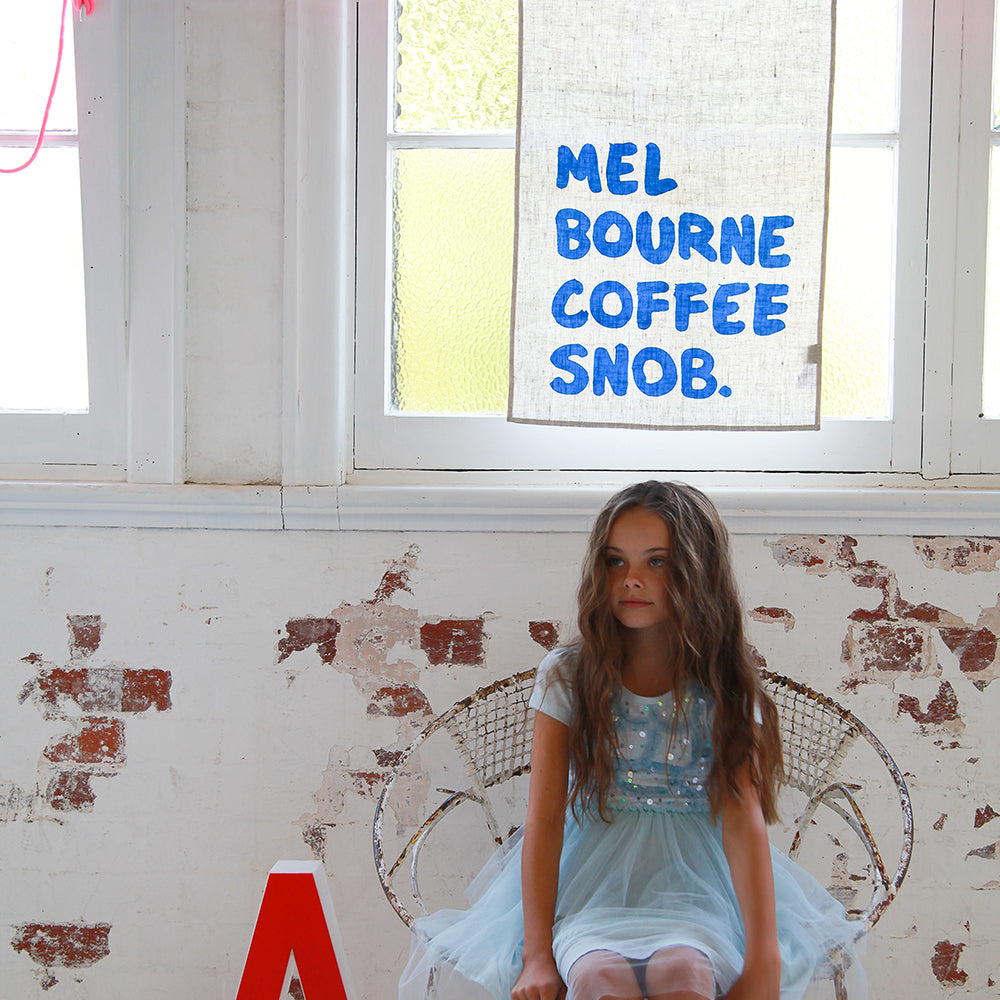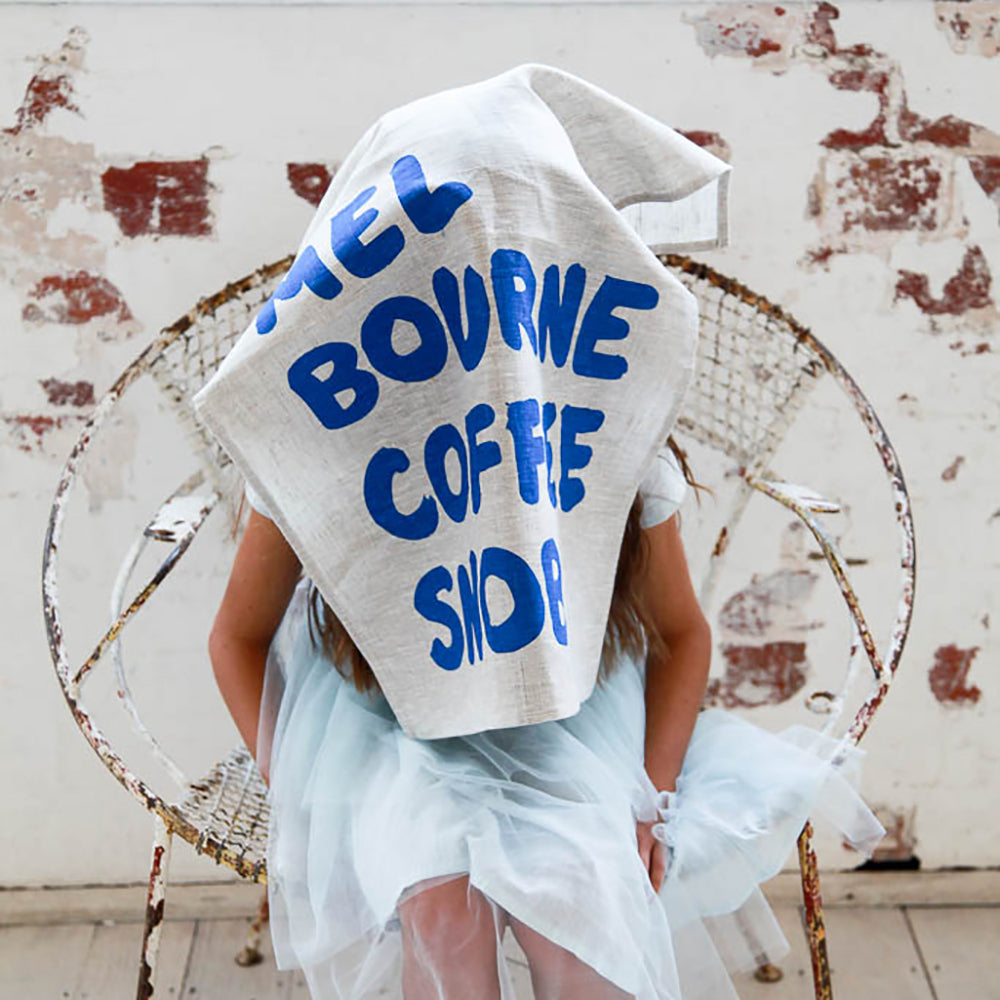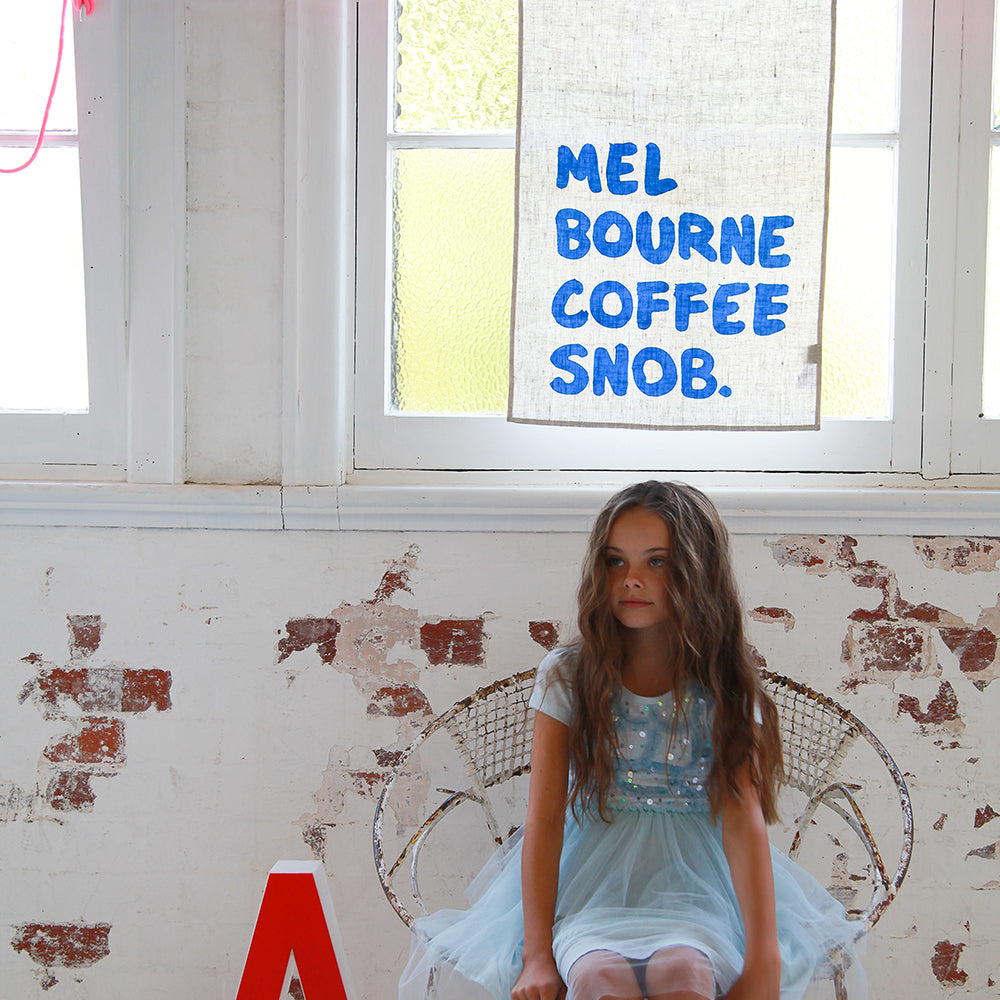 ICONIC TEA TOWEL 100% LINEN - COFFEE SNOB
If you were born in Melbourne does that automatically make you coffee snob? Have you ever considered what pressure the espresso machine is set to? Or if those beans are single origin? Melbourne's coffee culture is renowned and has even created icons of its own, Pellegrini's for example. We don't know if Melbourne has the best coffee in the world but we do know it has some of the most enthusiastic coffee drinkers in the world. So sit back, grab your paper and enjoy your morning latte. You deserve it.
Printed on 100% linen and using a very fashionable natural coloured linen. These coloured tea towels work well for people who use-and-abuse their tea towels because stains tend to show up less.
These tea towels are hand-folded, and then beautifully tied with string and a Make Me Iconic tag.
Finished flat size 45cm (W) x 66cm (L)
100% linen
Shipping is FREE on AUS orders over $100. Yay! - Standard shipping Australia-wide is $15 - International Shipping is calculated at checkout Click here for further information.
Note: these shipping charges applies only to our online retail customers only (not wholesale accounts)