FREE shipping over $130. Express Shipping Available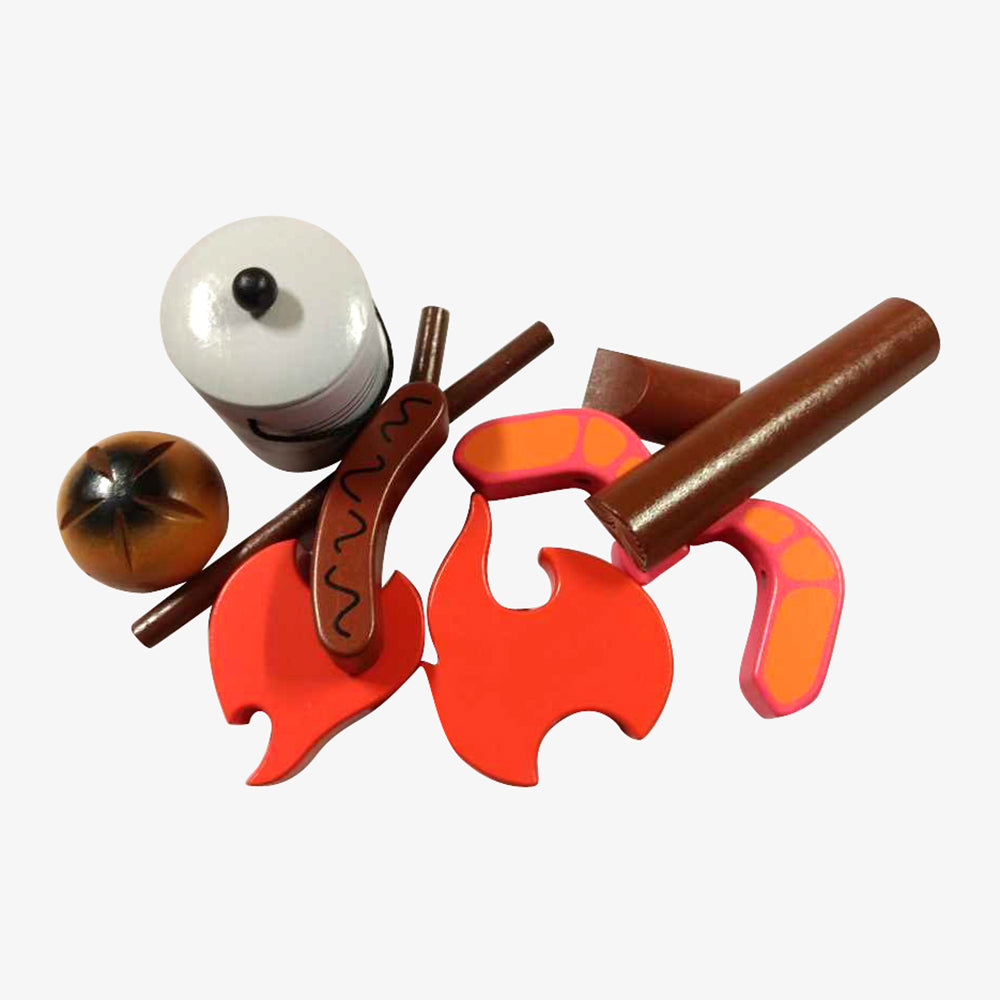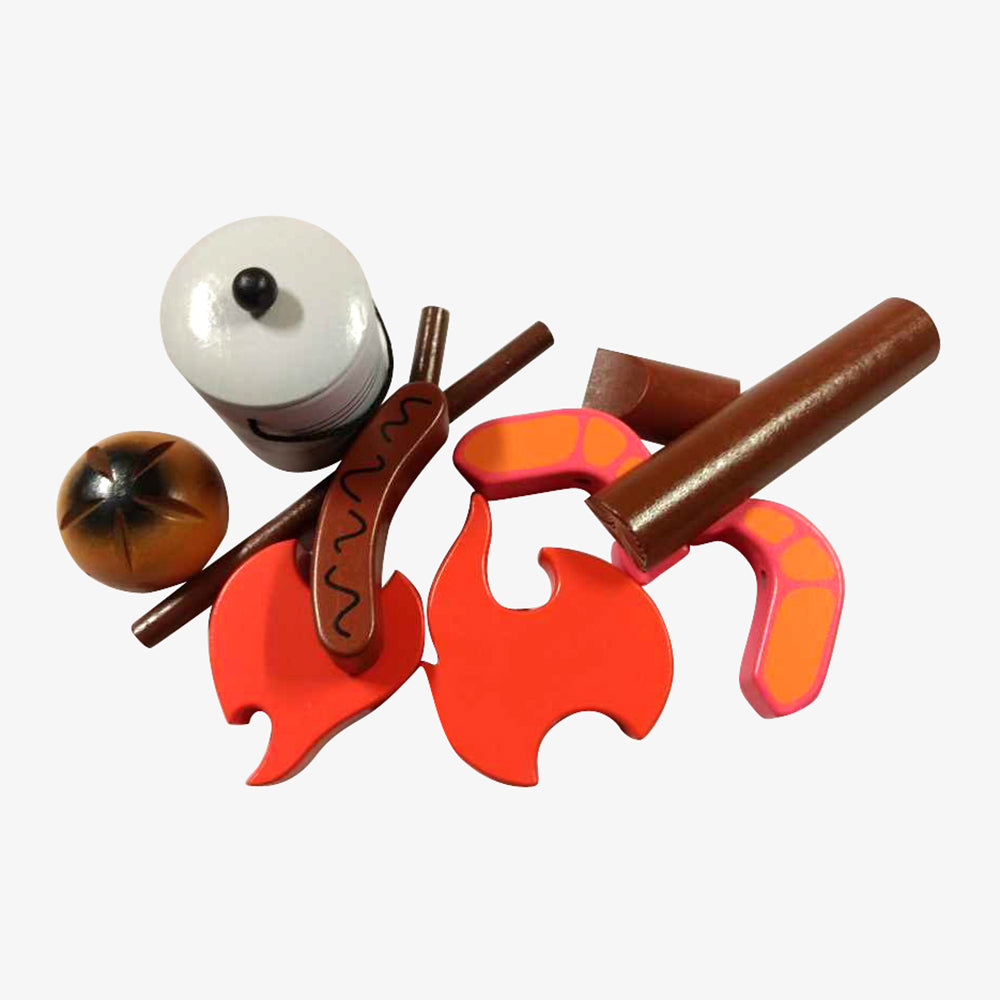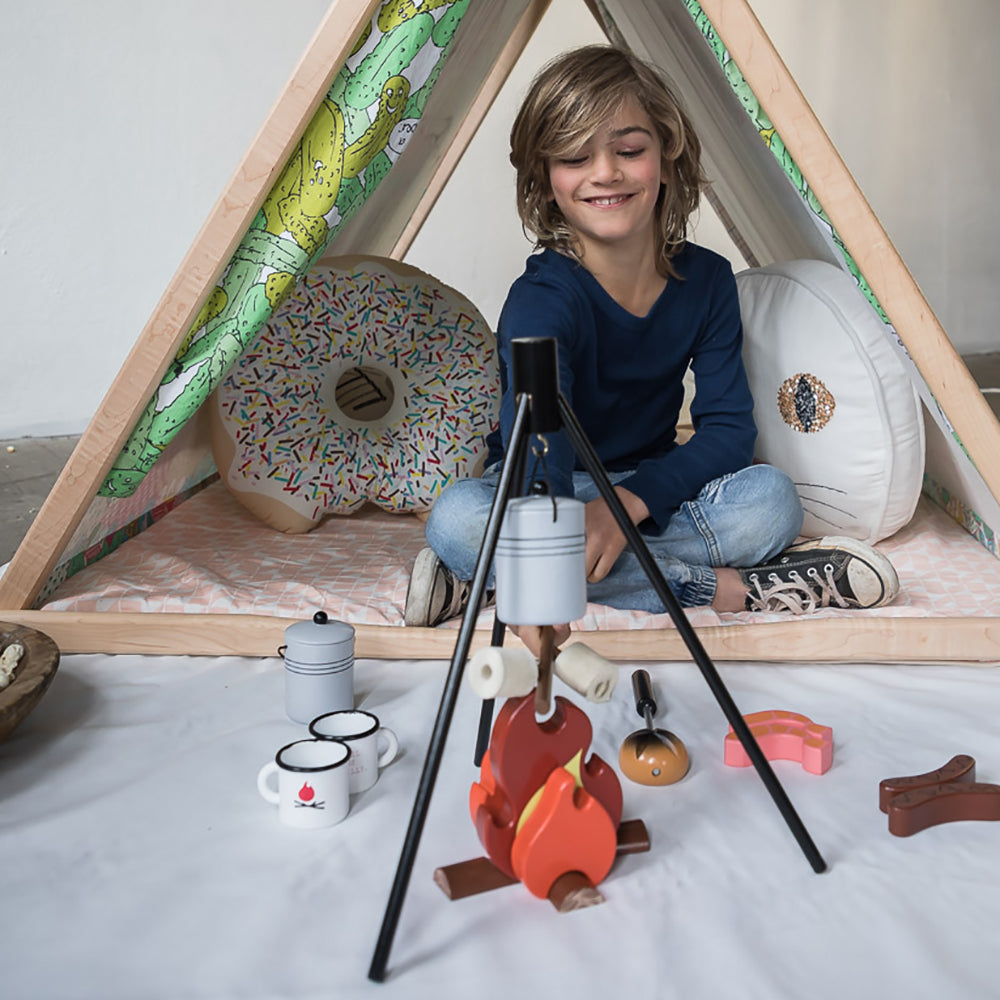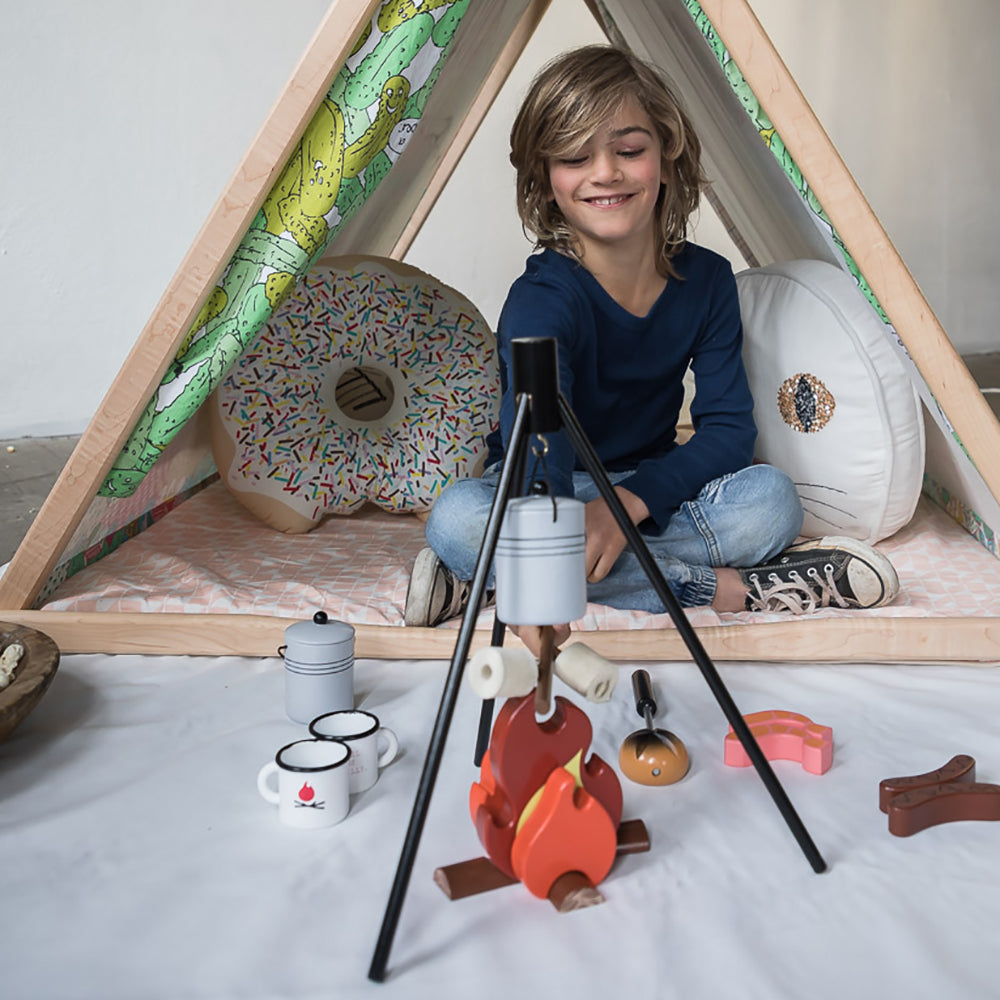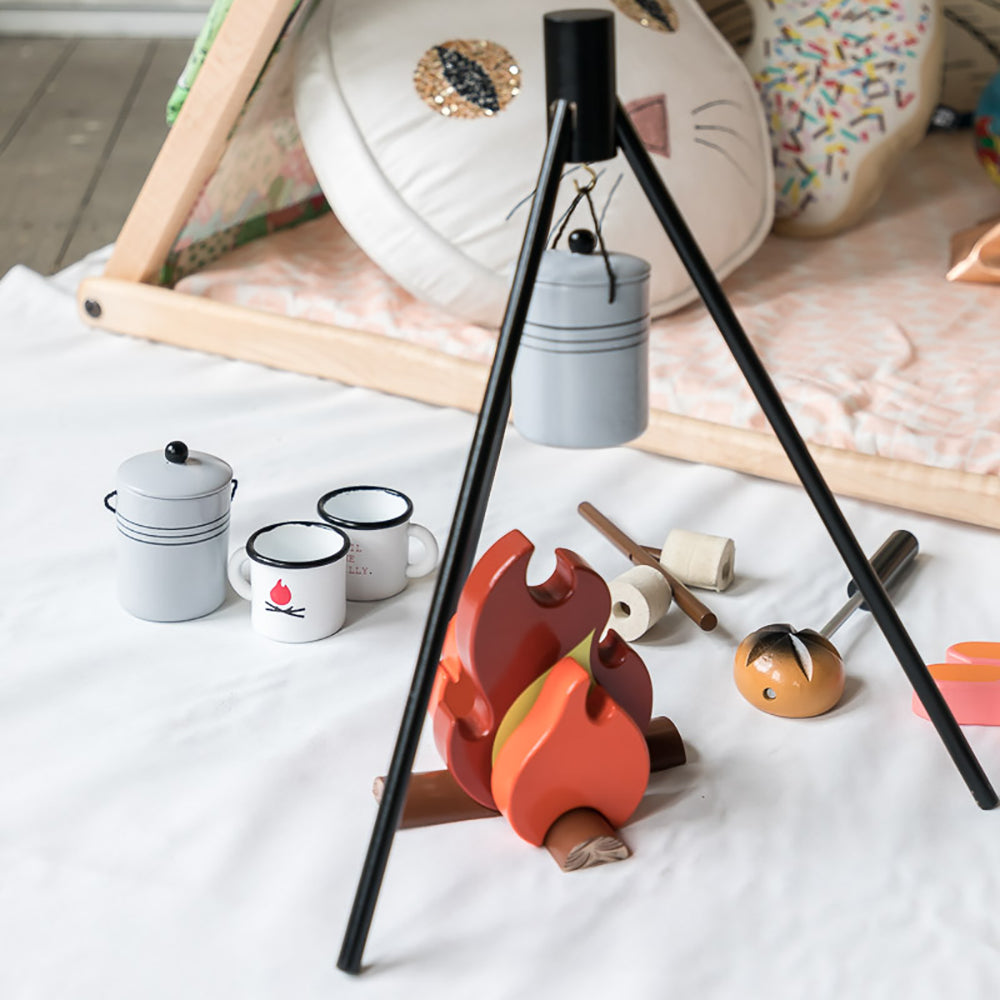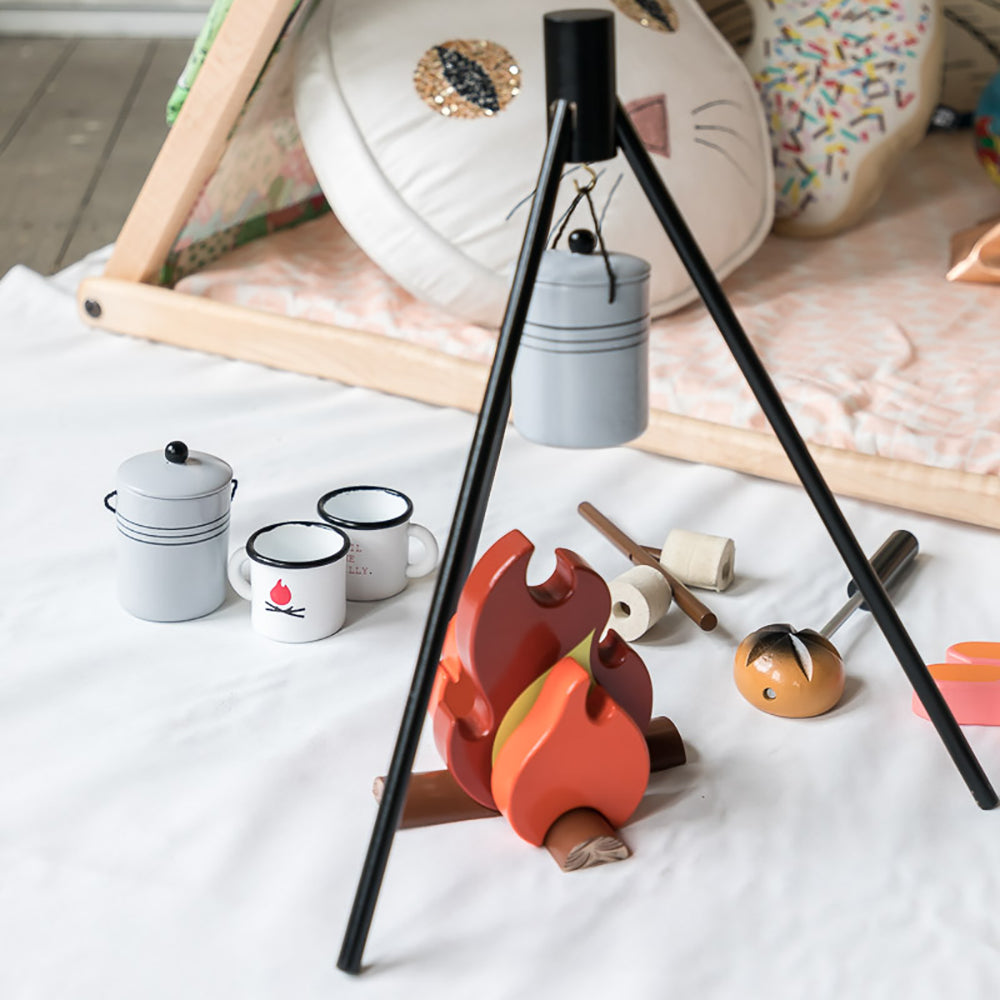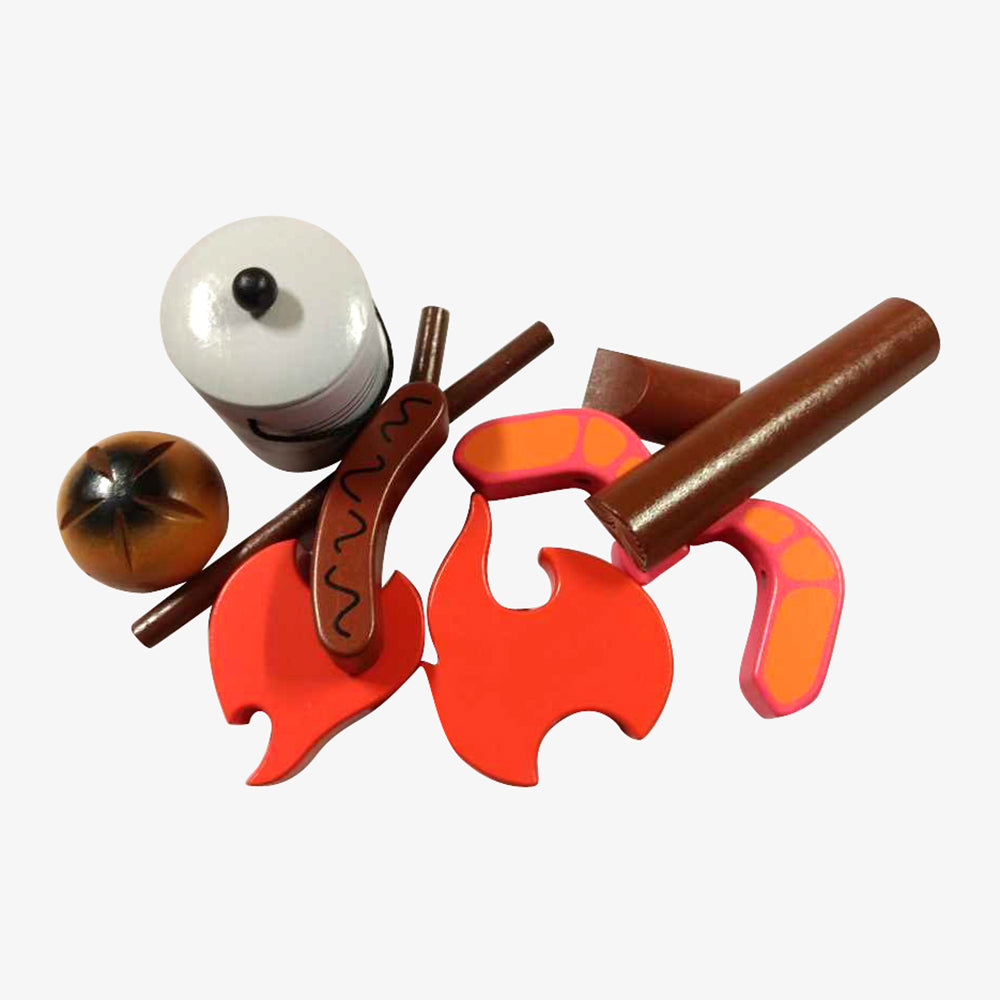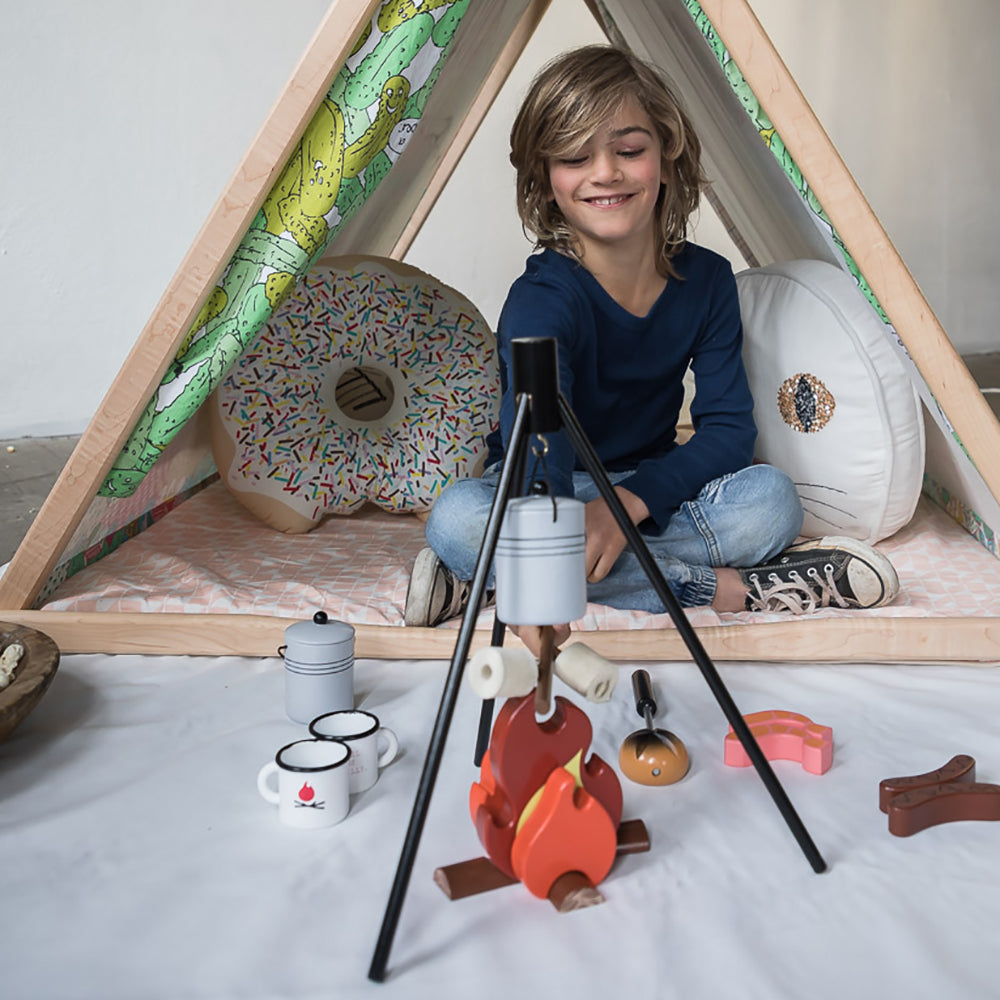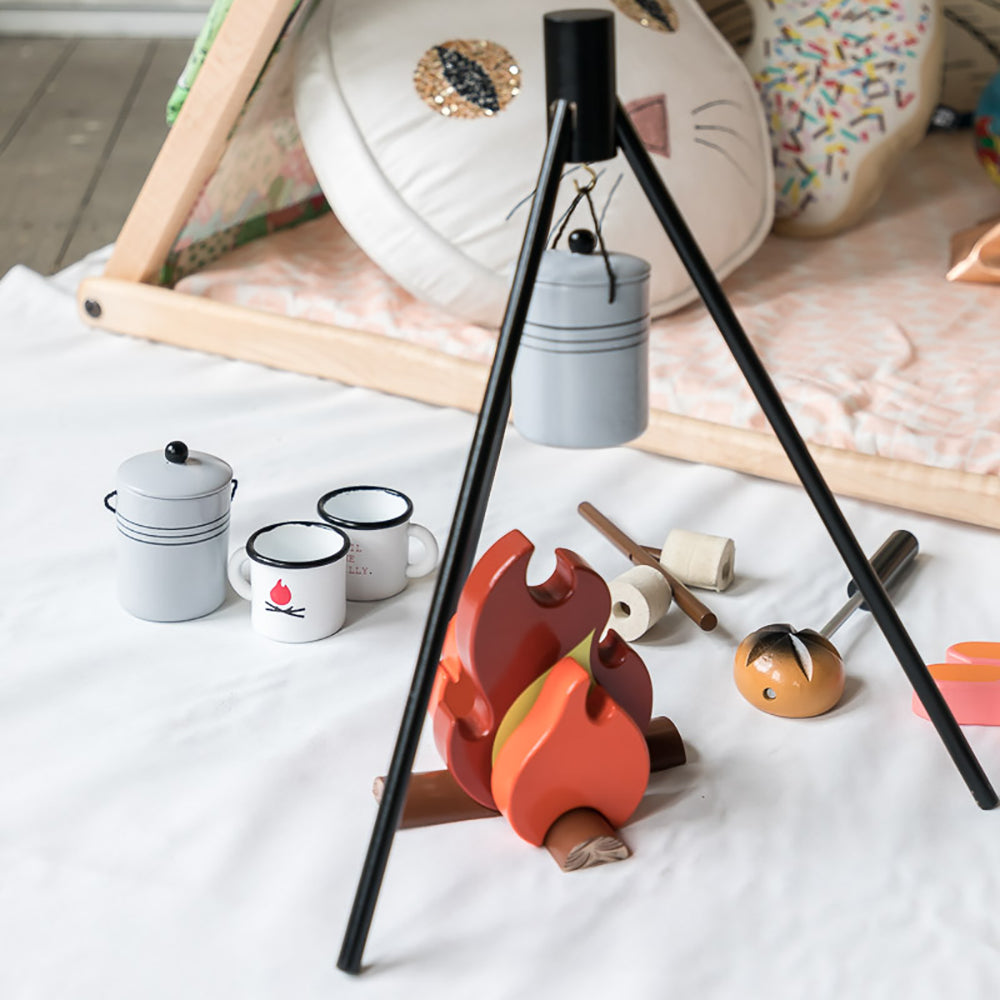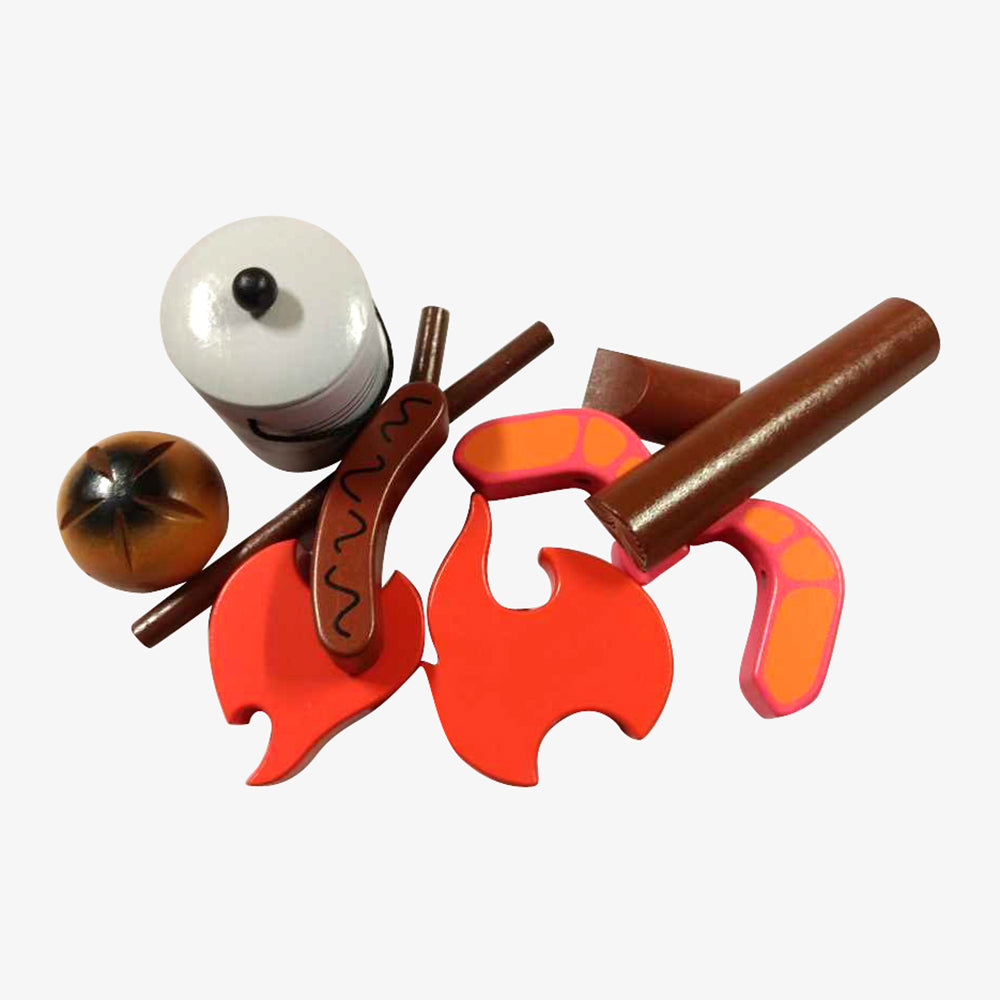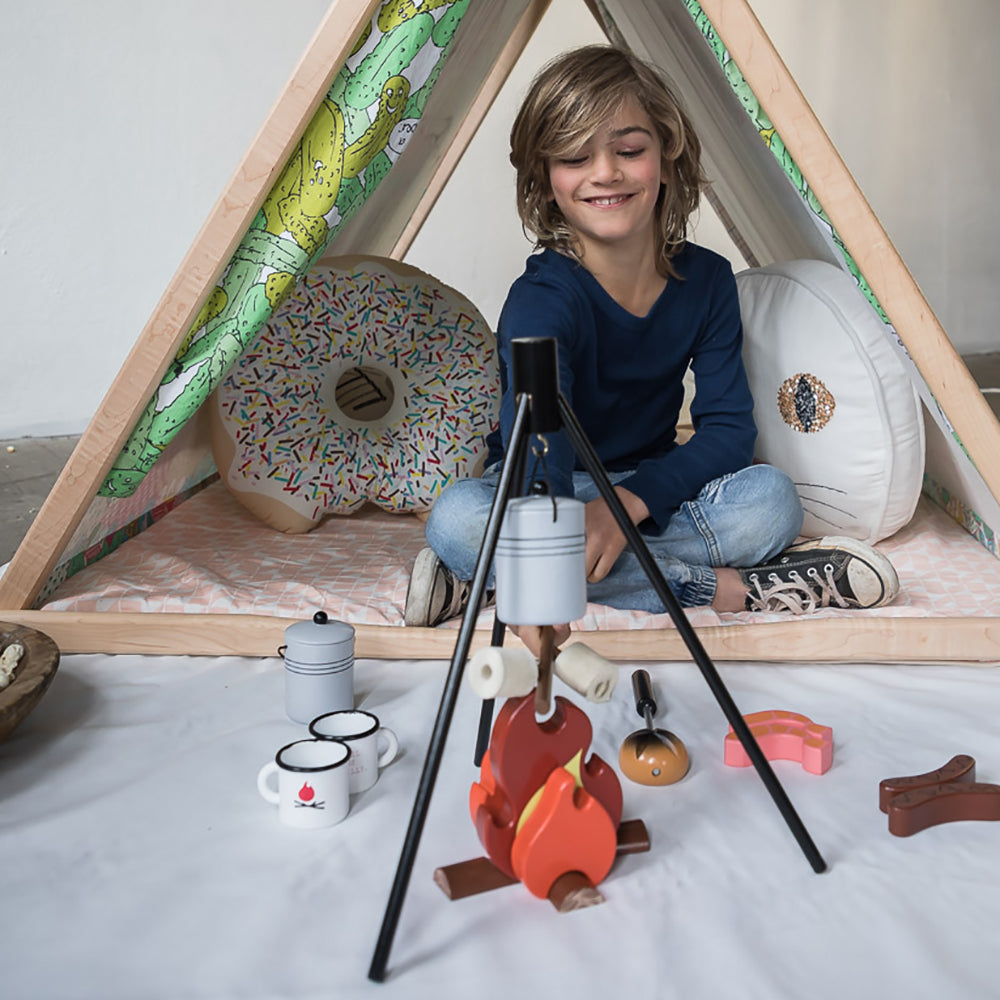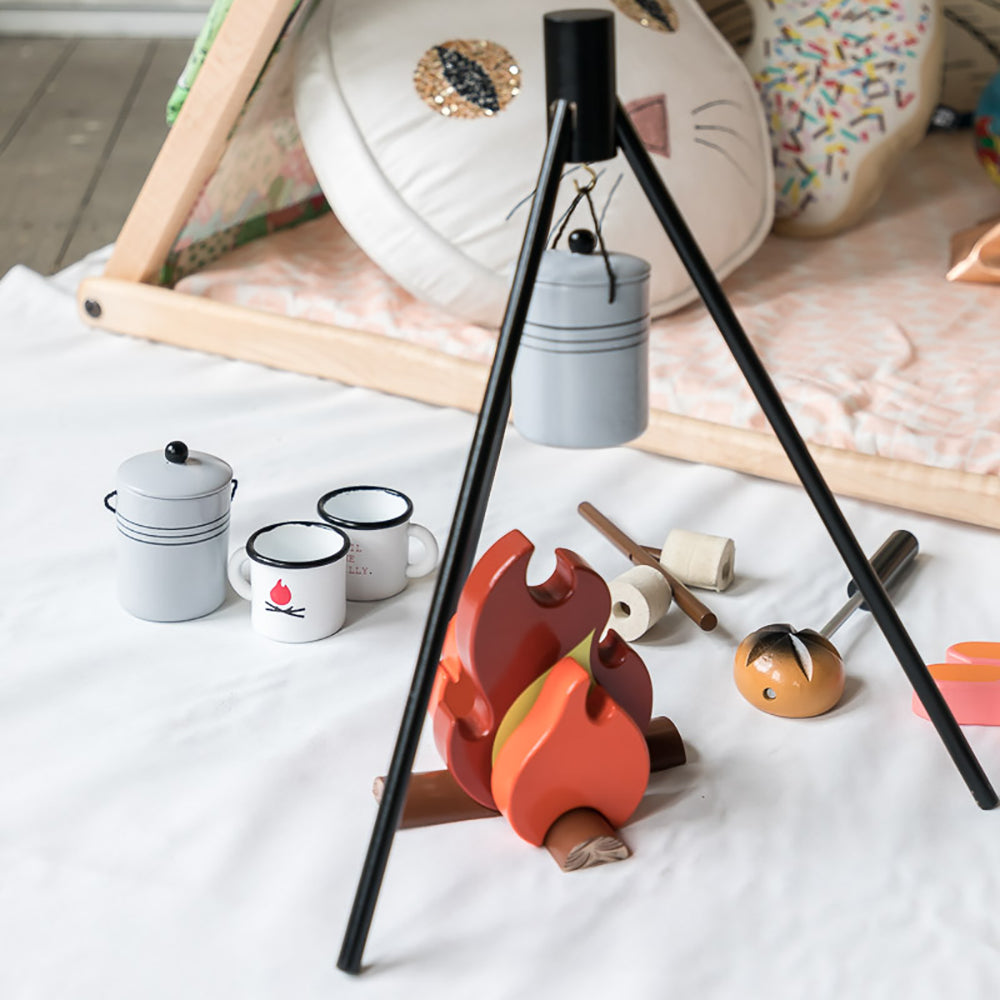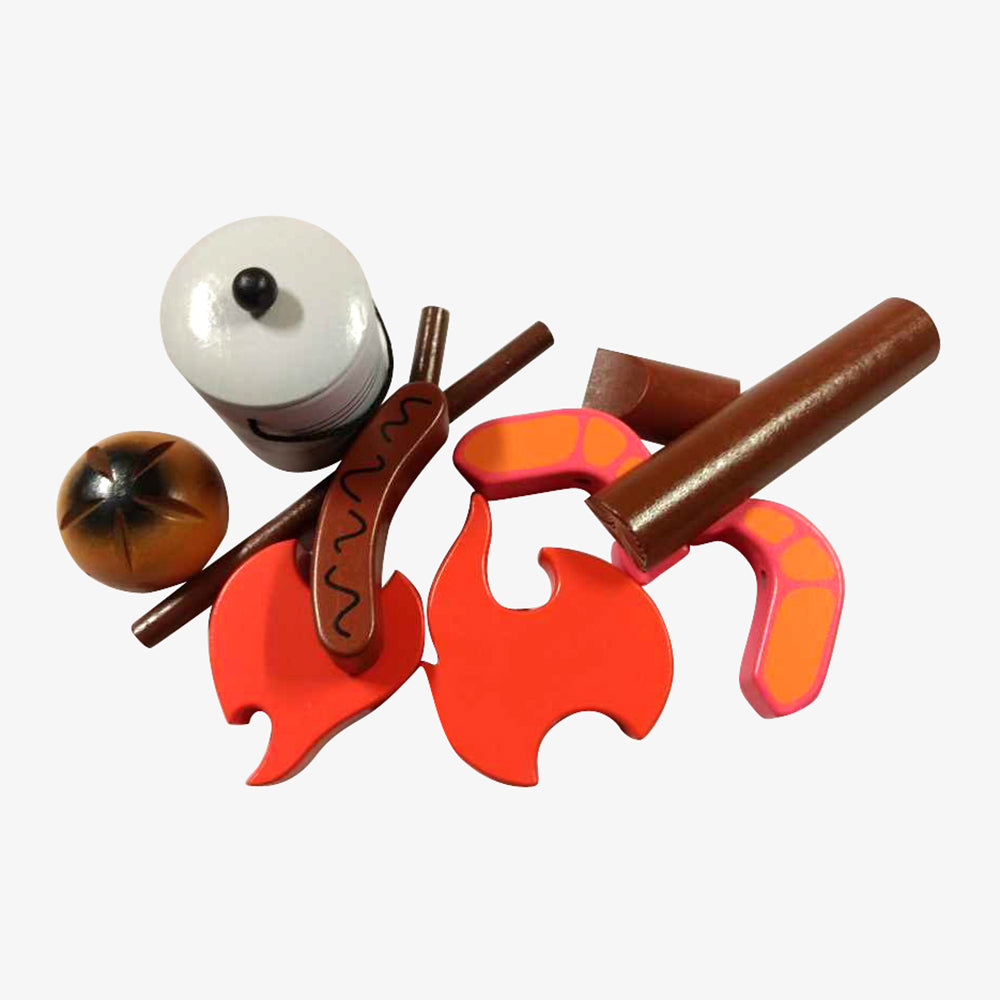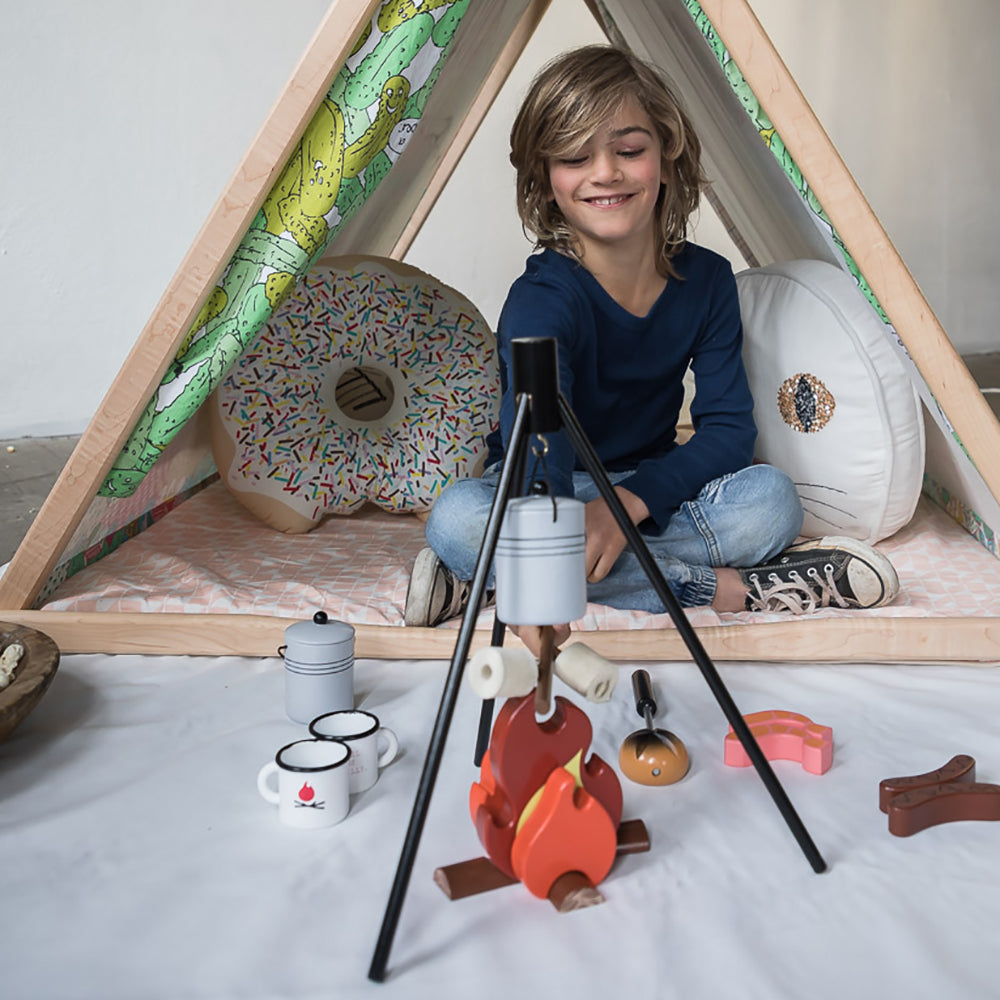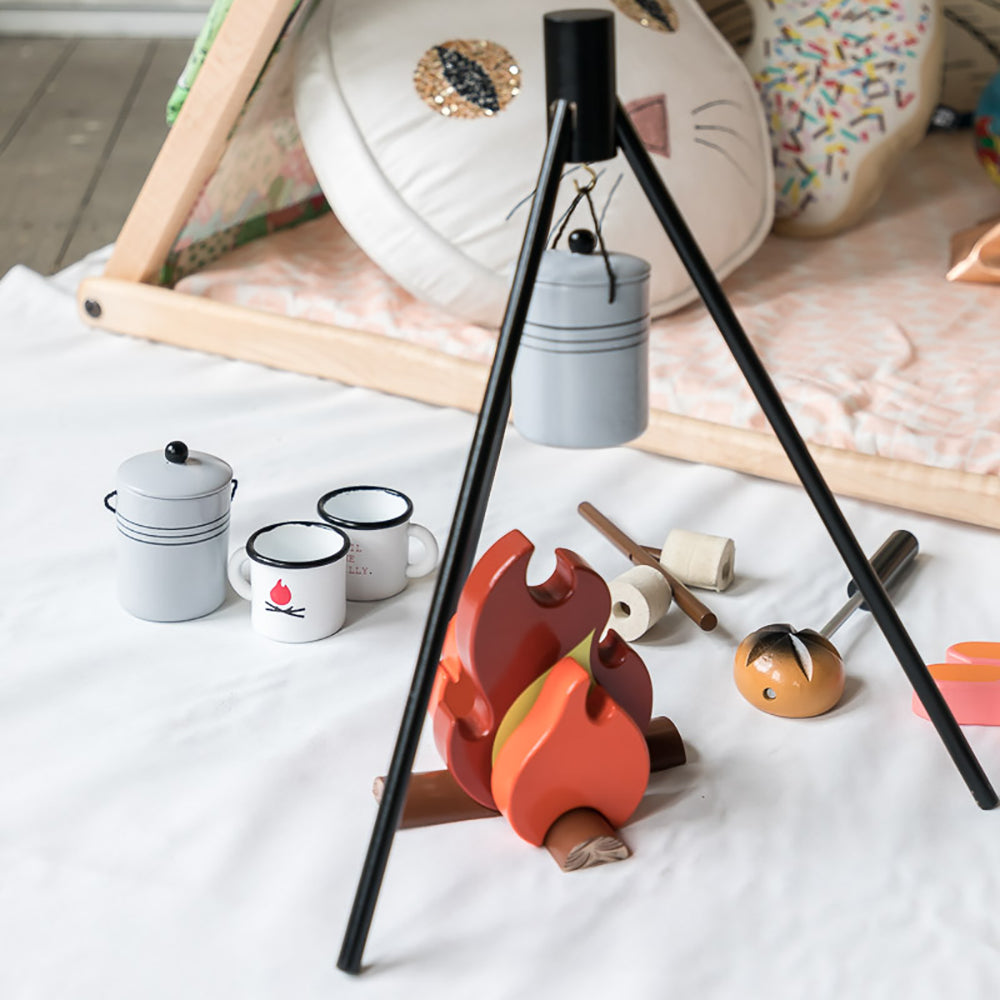 ICONIC TOY - EXTRA AUSTRALIAN CAMP FIRE PIECES
Have you misplaced one of your camp fire pieces from your iconic camp fire set? Seriously where did it go? Sometimes things get lost or stuck in unusual places and are never to be found again, no matter how hard you look for it. Not to worry, we have a few spare camp fire pieces that match your camp fire. Or maybe you just want another one? It really does not matter. Whatever the reason, we have a spare one for you. Please note you get one camp fire piece of these types (the smaller ones):
- x2 prawn
- x2 sausages
- damper
- small flame OR medium flame OR large flame 
- billy can & lid (SOLD OUT)
- tripod (SOLD OUT)
- x2 felt marshmallows (SOLD OUT)
- damper stick (SOLD OUT)
- marshmallow brown stick 
- x3 logs for fire
Please write in the comments section at checkout - exactly which camp fire piece you are missing.
Ages 3+
Designed to comply with Australian toy standards with non-toxic paint 
Note: We have priced these extra toy spare parts so they are affordable for others to replace missing sets. Please don't buy one each of these items to make-up an entire set that is cheaper than the original set. We will cancel your order. These spare parts also do not add-up to the value of what you have paid Retail - we want these spare parts to be affordable for you so you can economically replace missing parts from our sets.
Shipping is FREE on AUS orders over $100. Yay! - Standard shipping Australia-wide is $15 - International Shipping is calculated at checkout Click here for further information.
Note: these shipping charges applies only to our online retail customers only (not wholesale accounts)