FREE shipping over $100. Express Shipping Available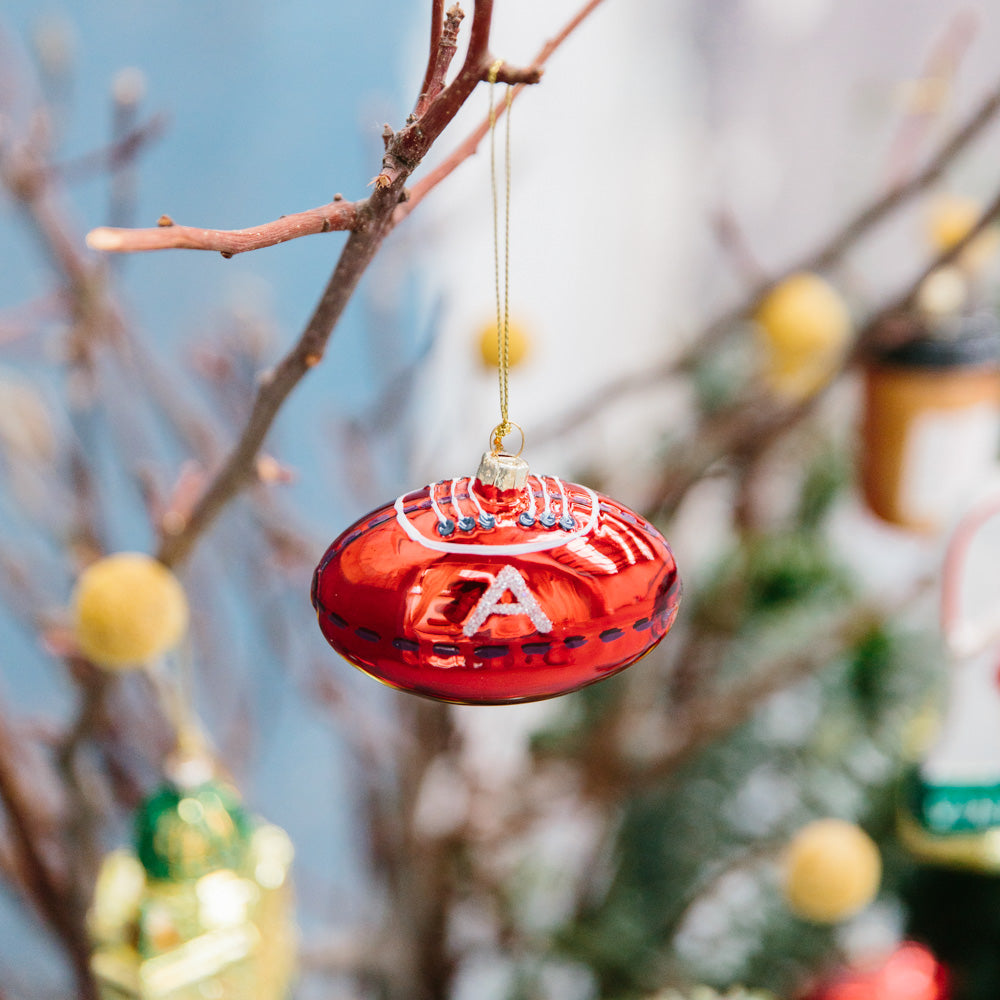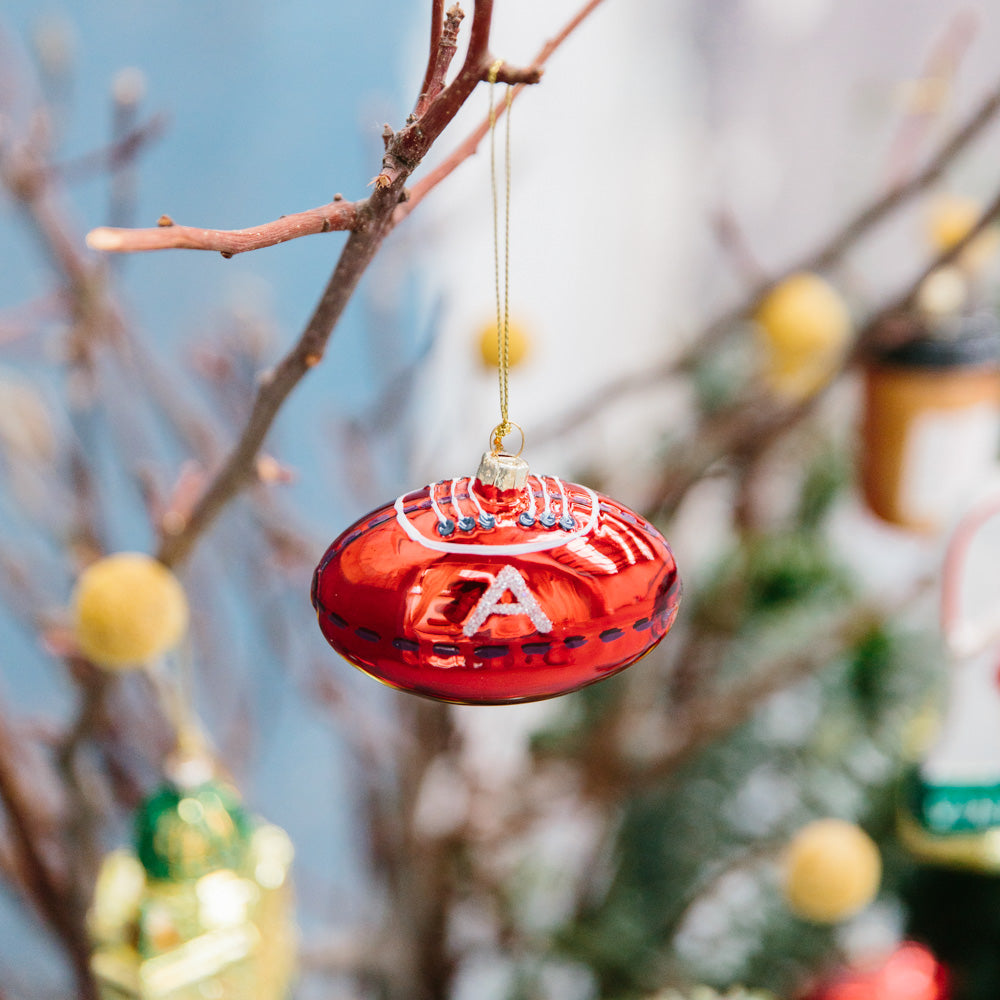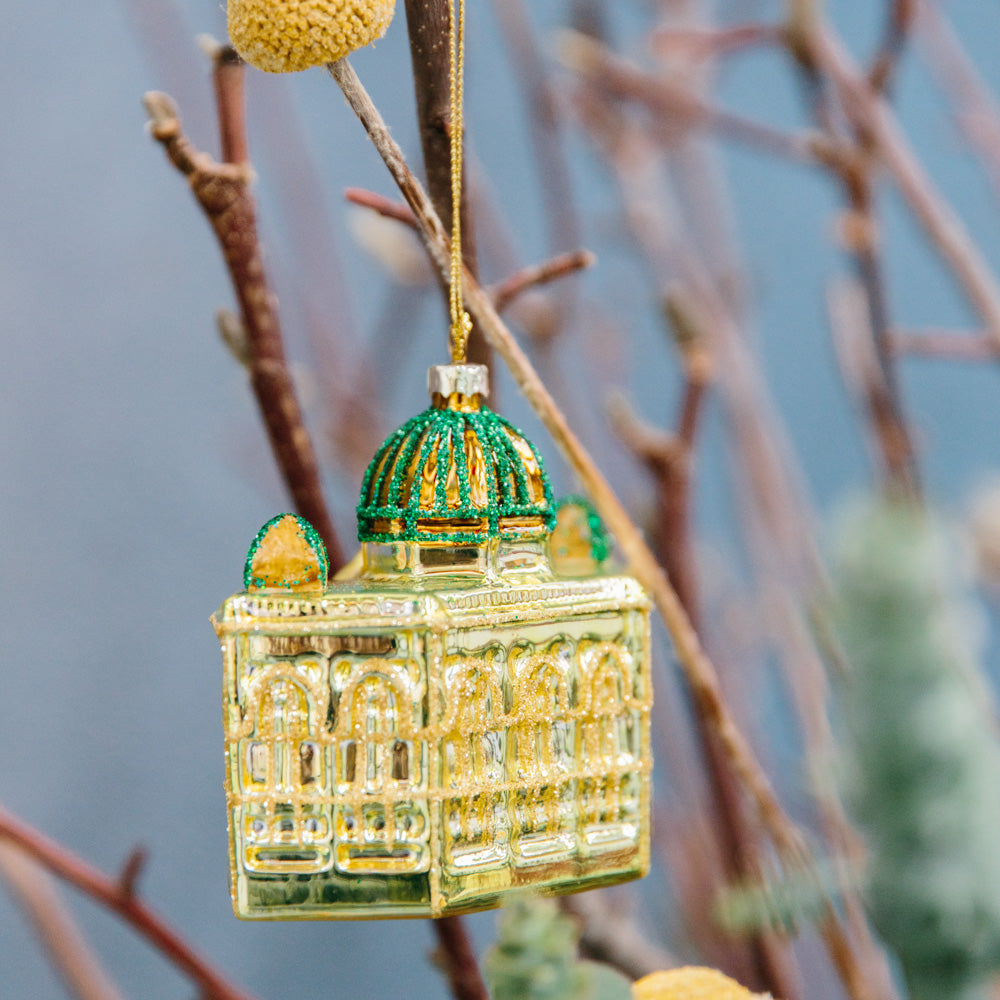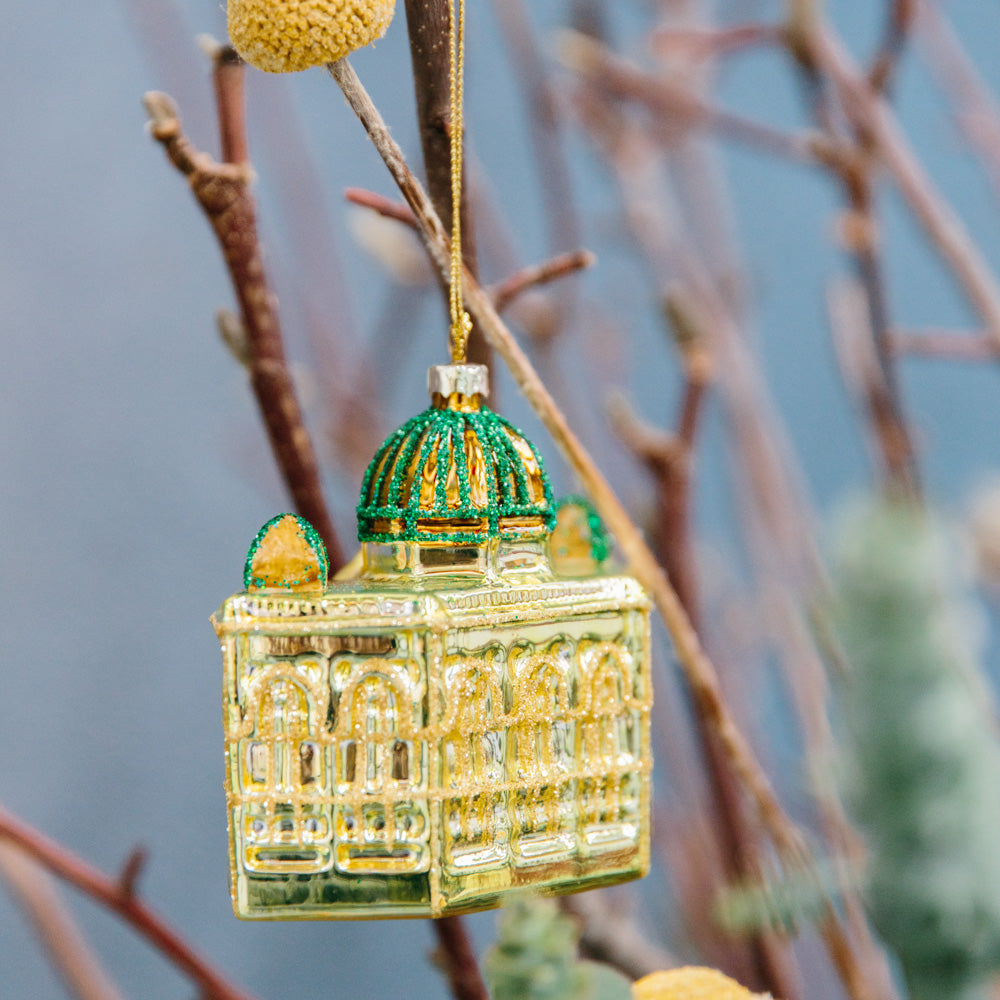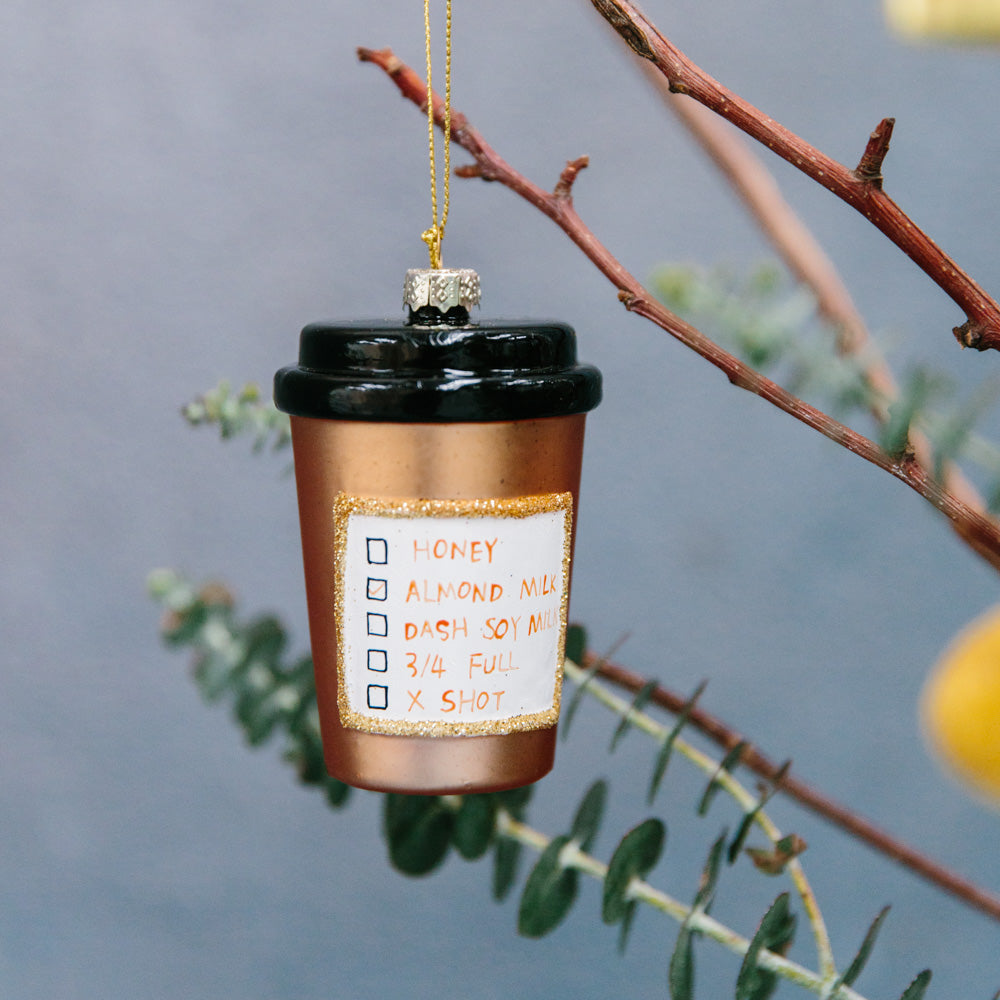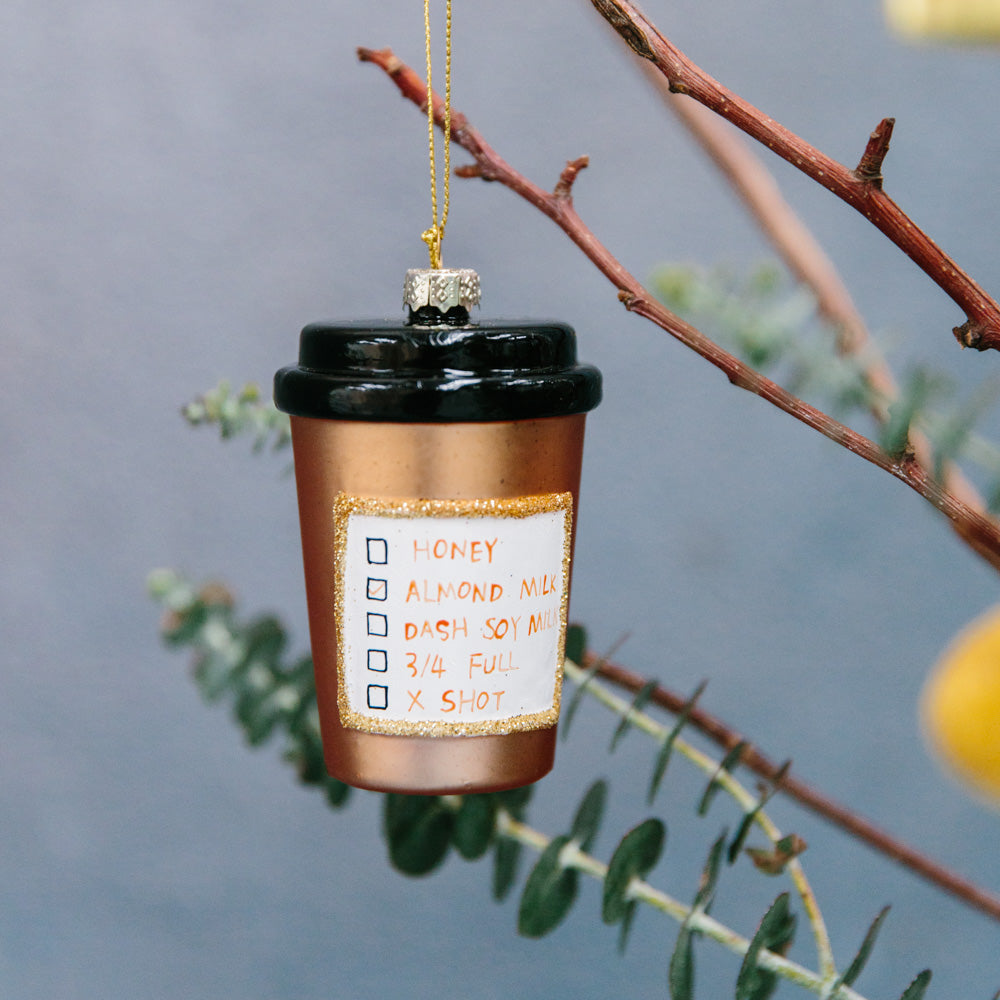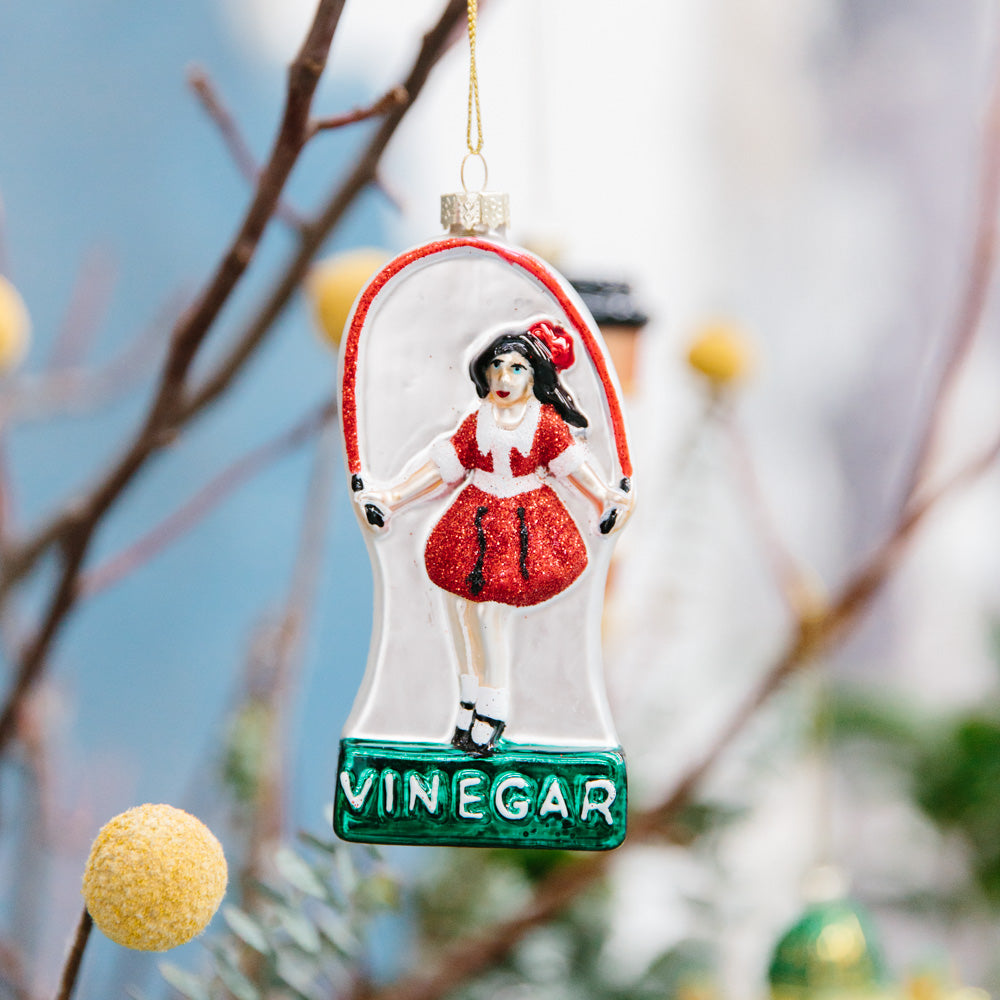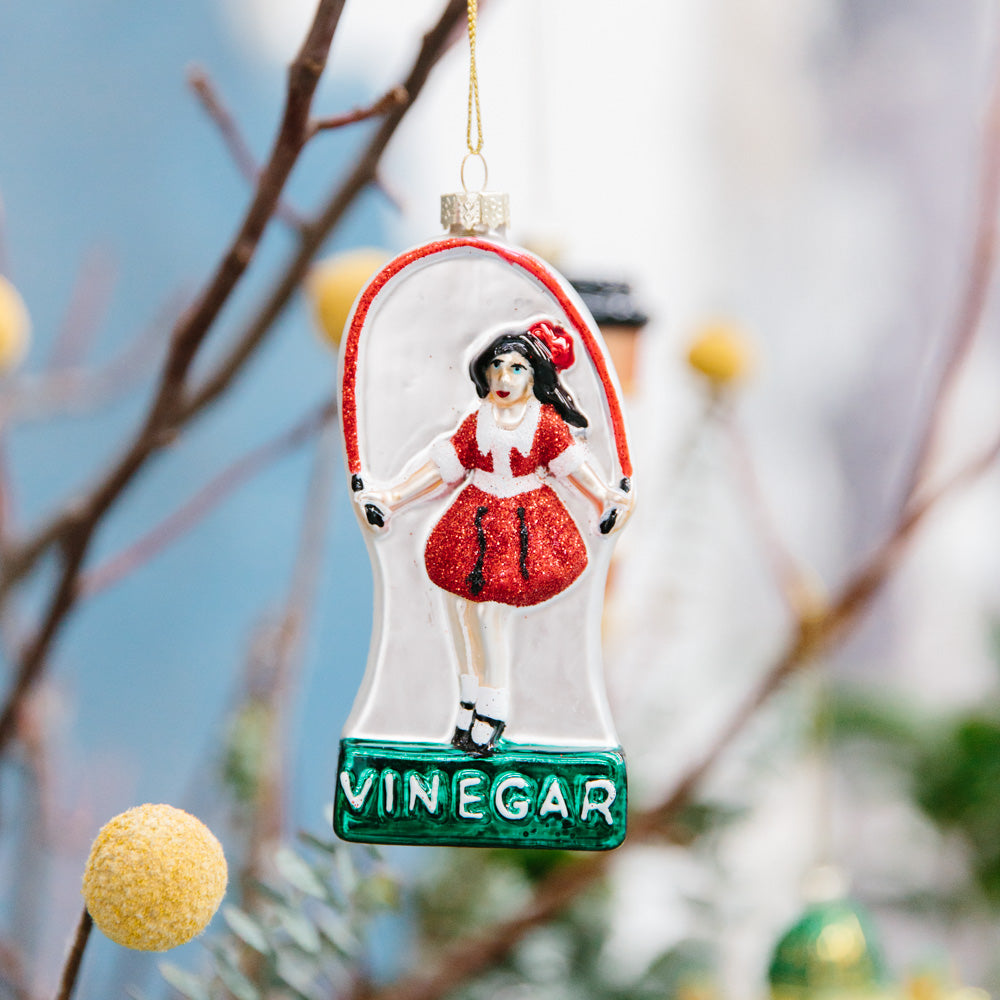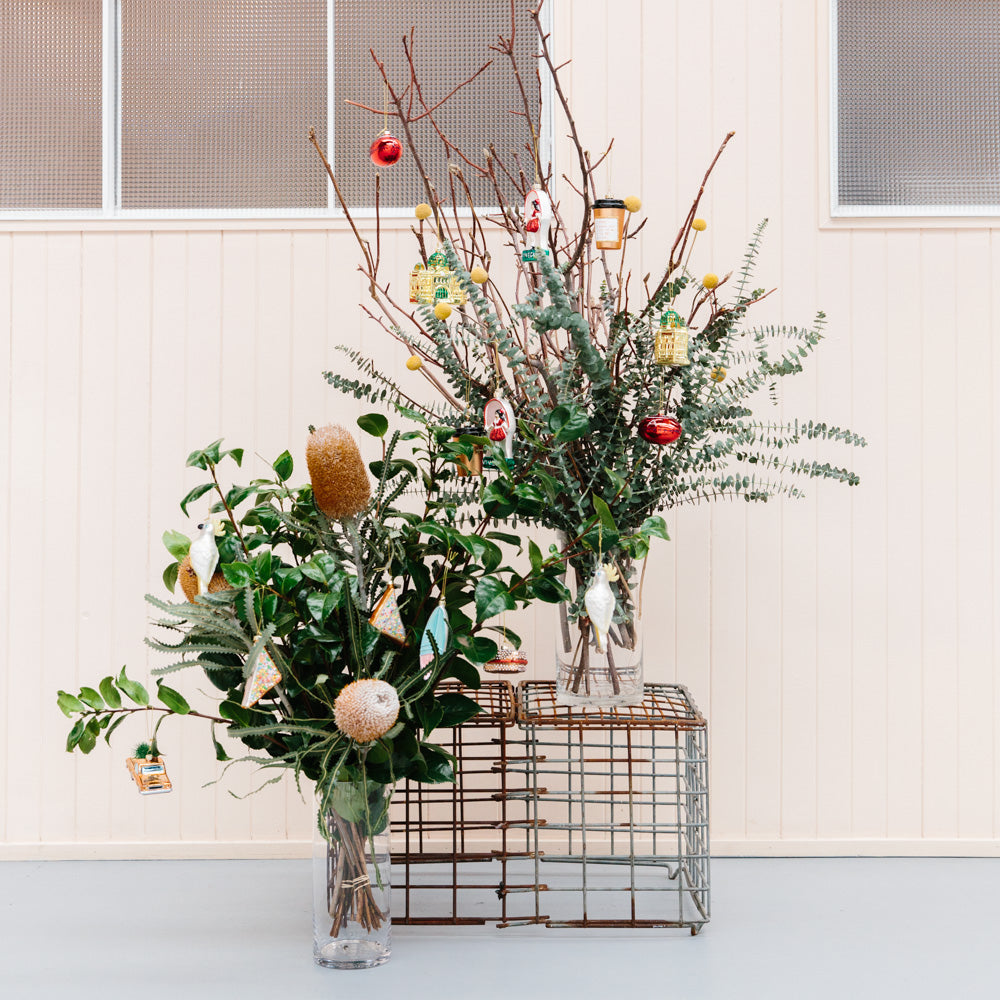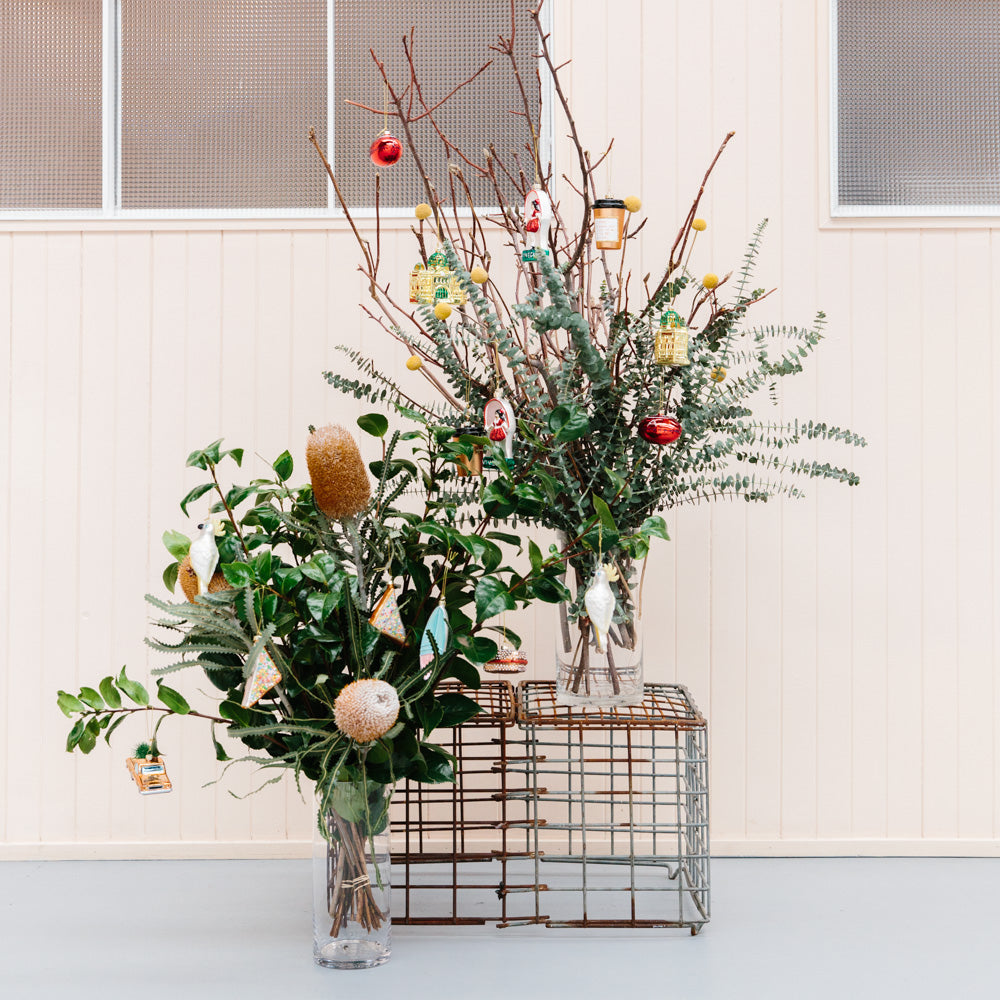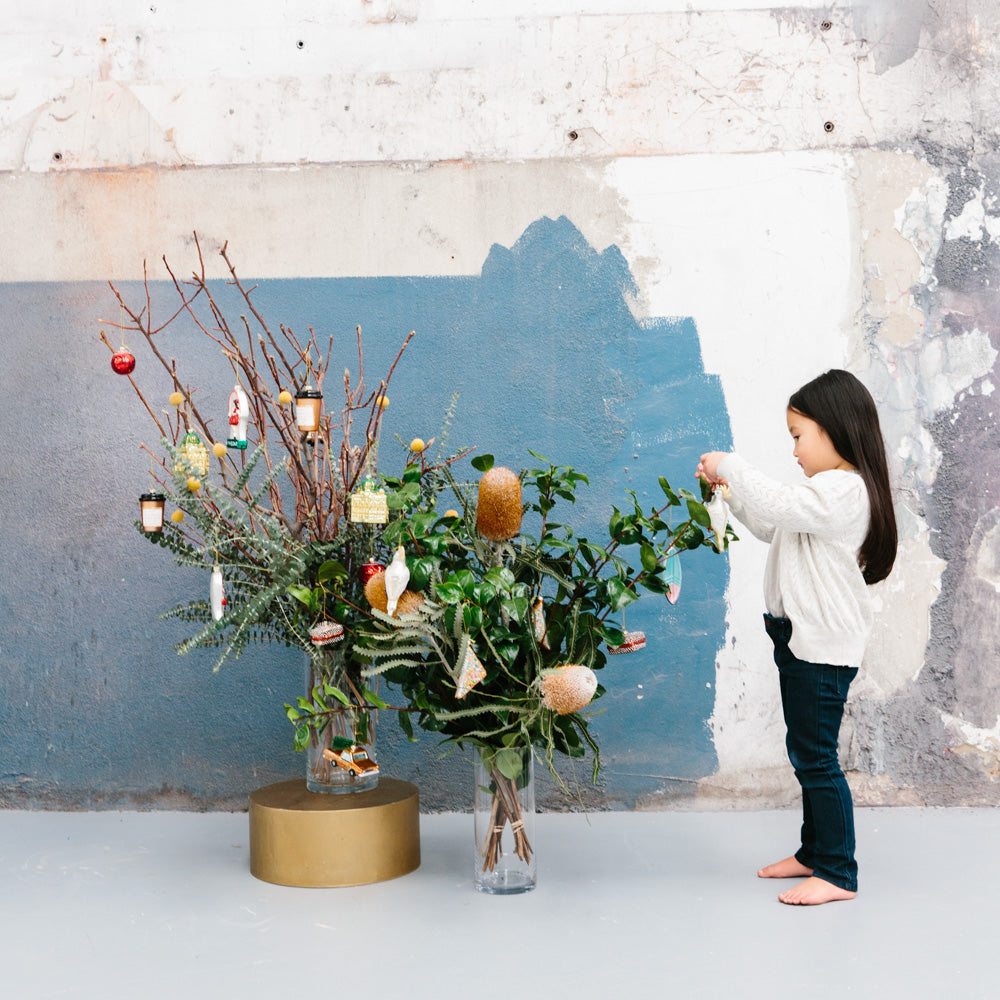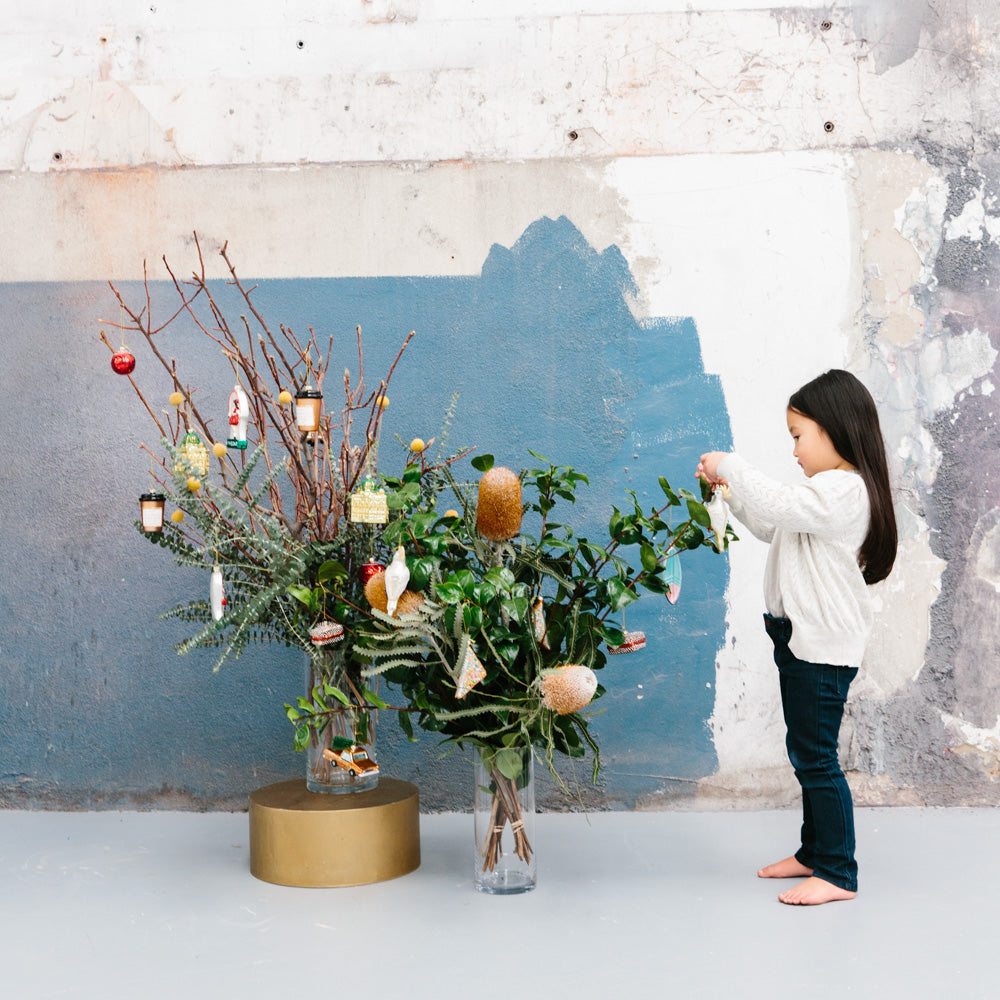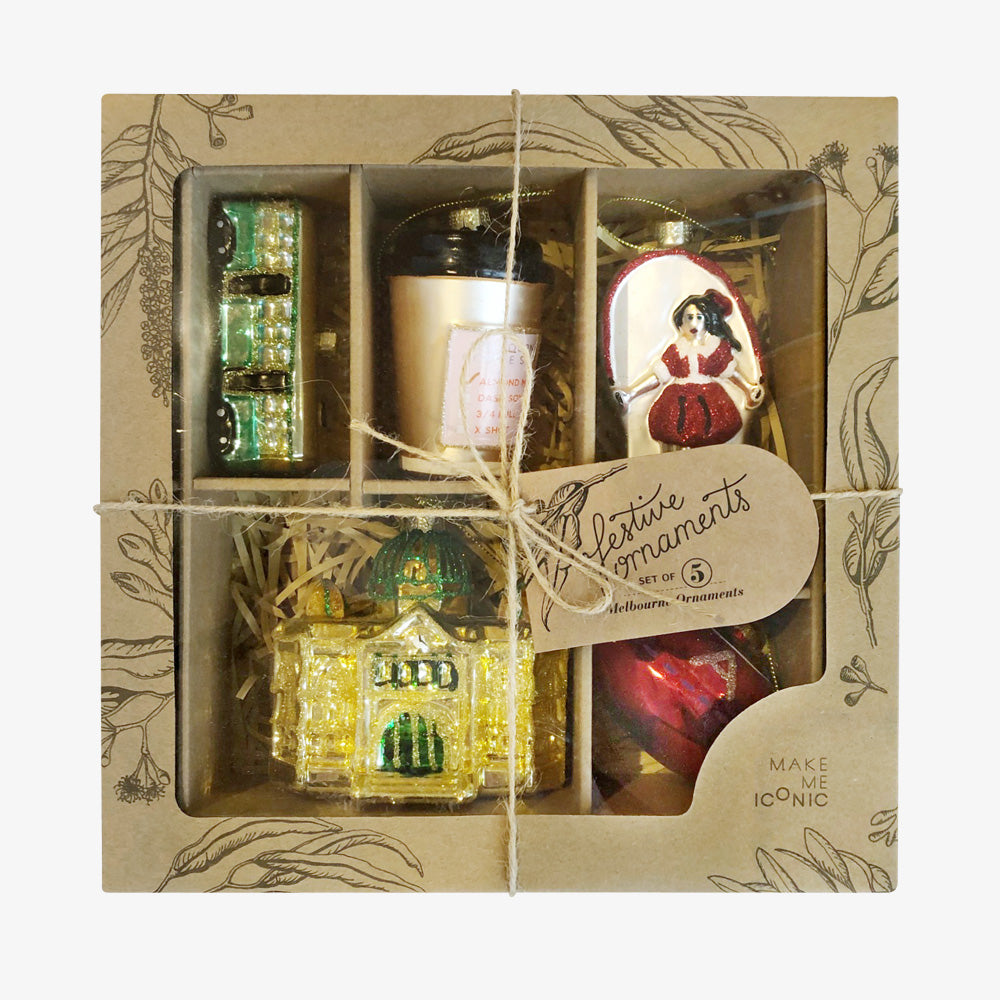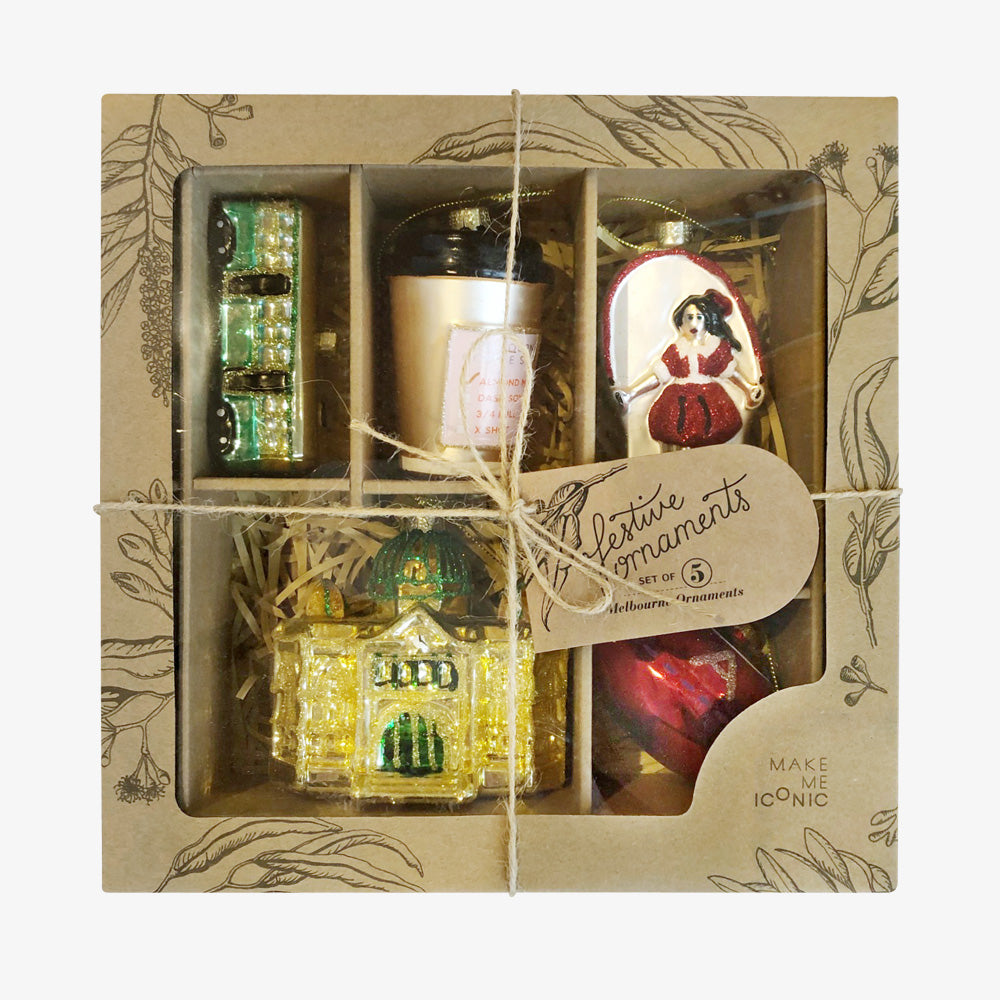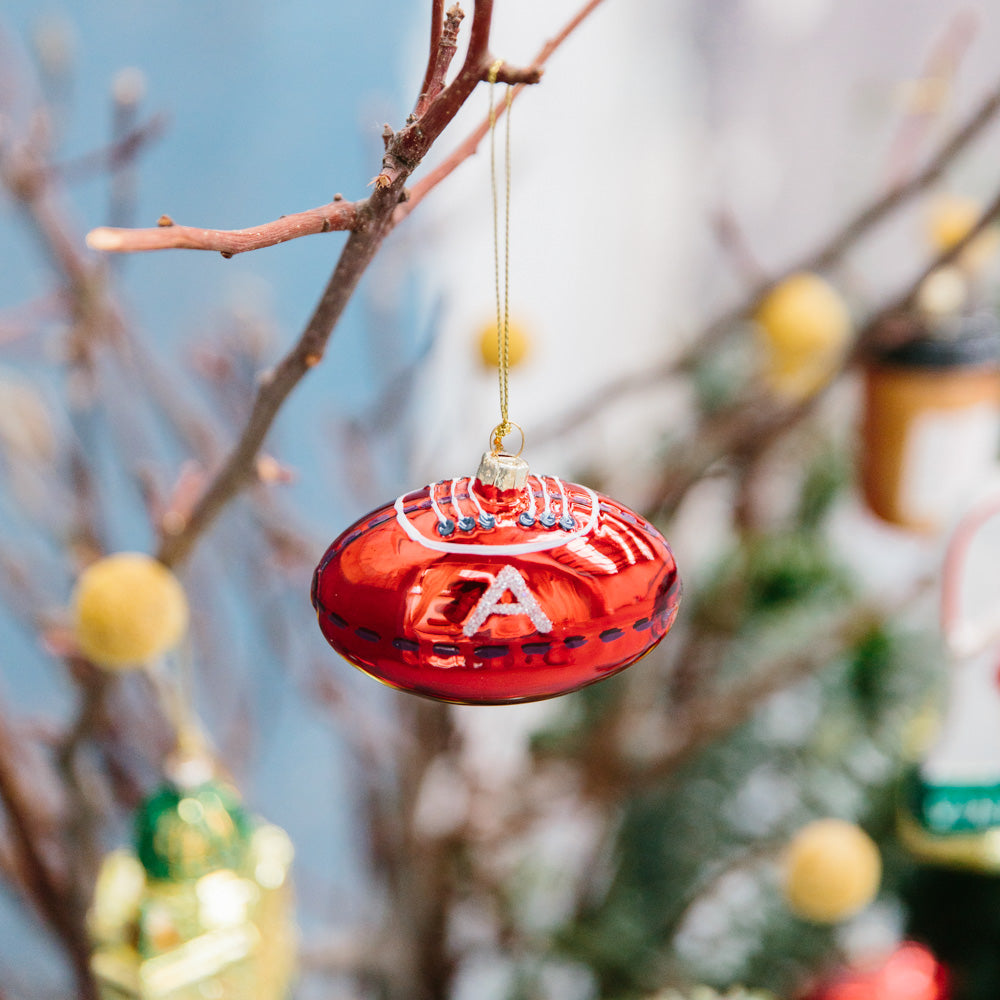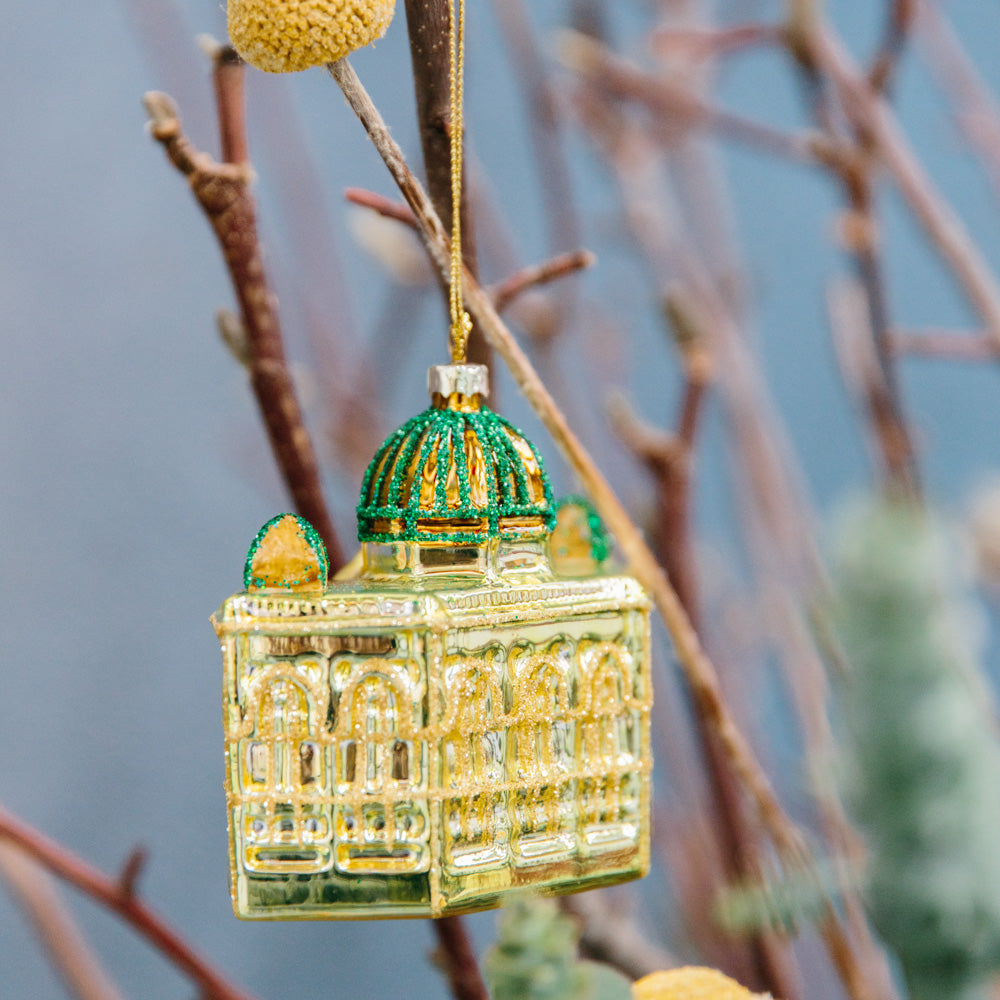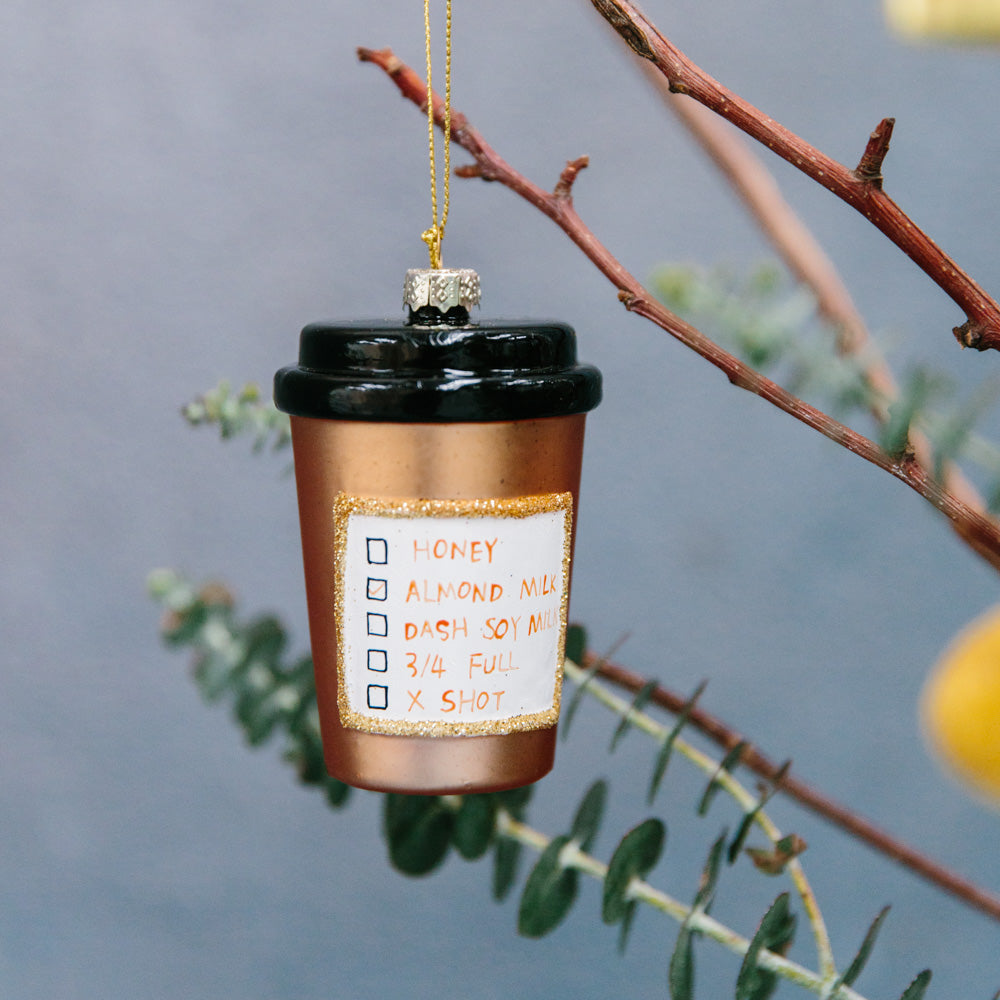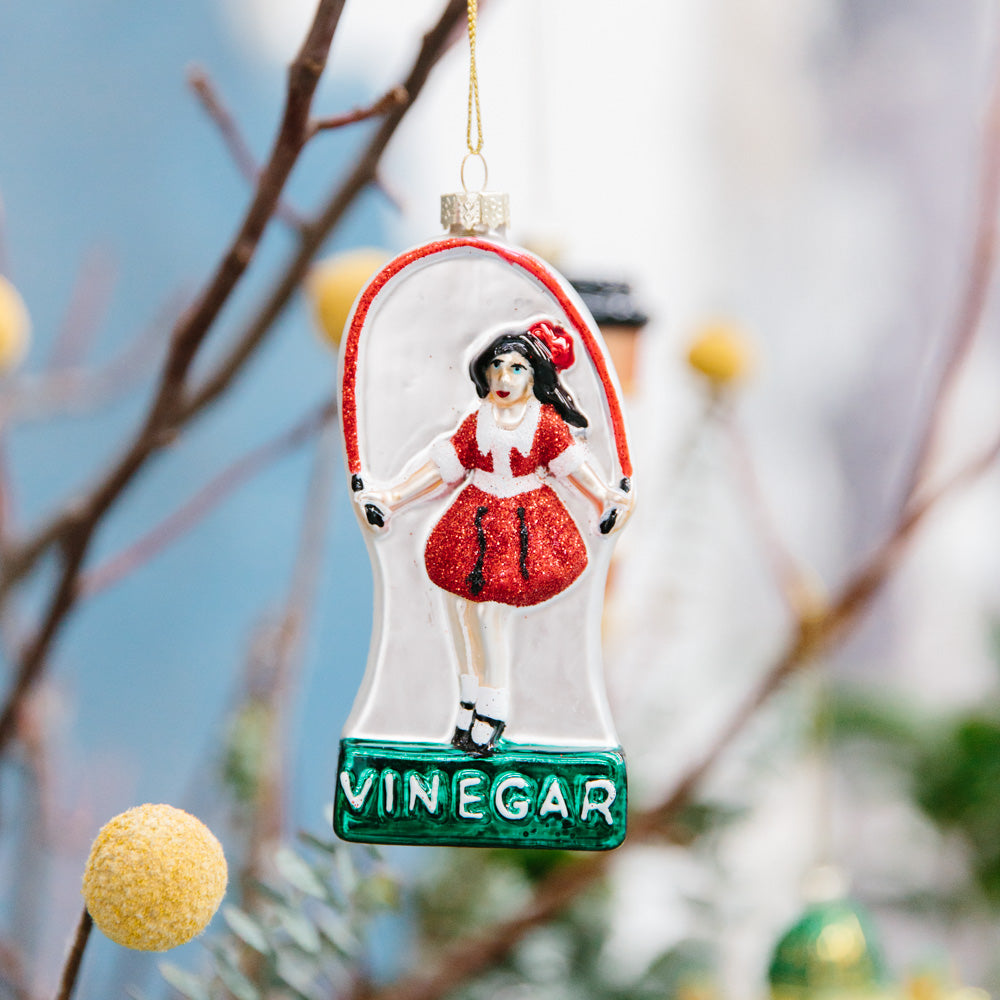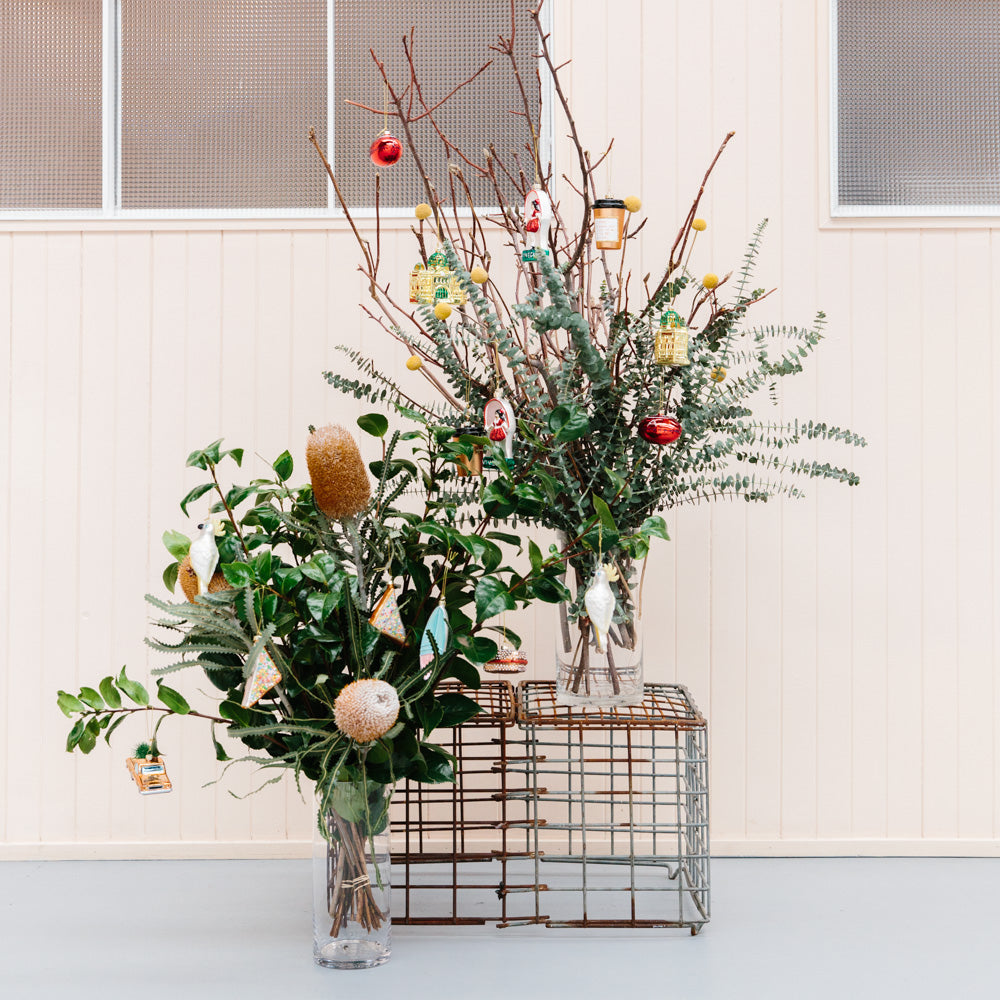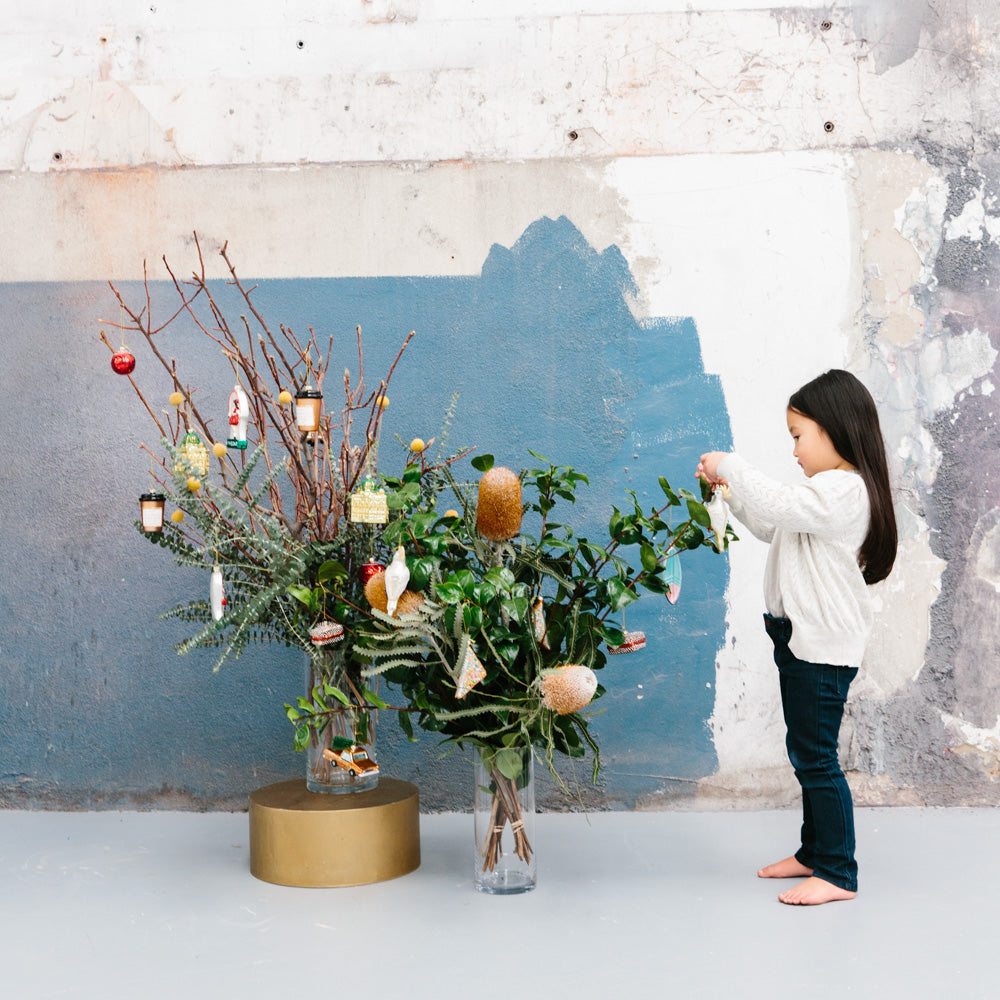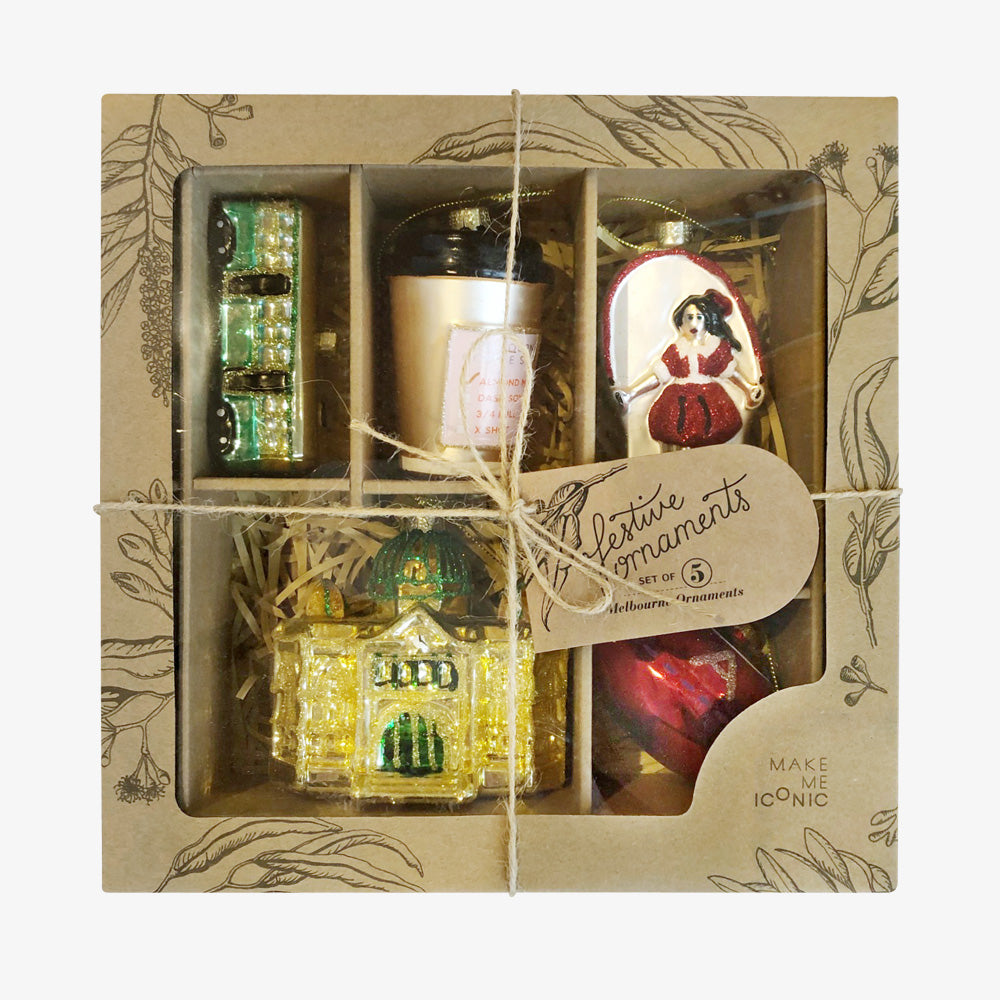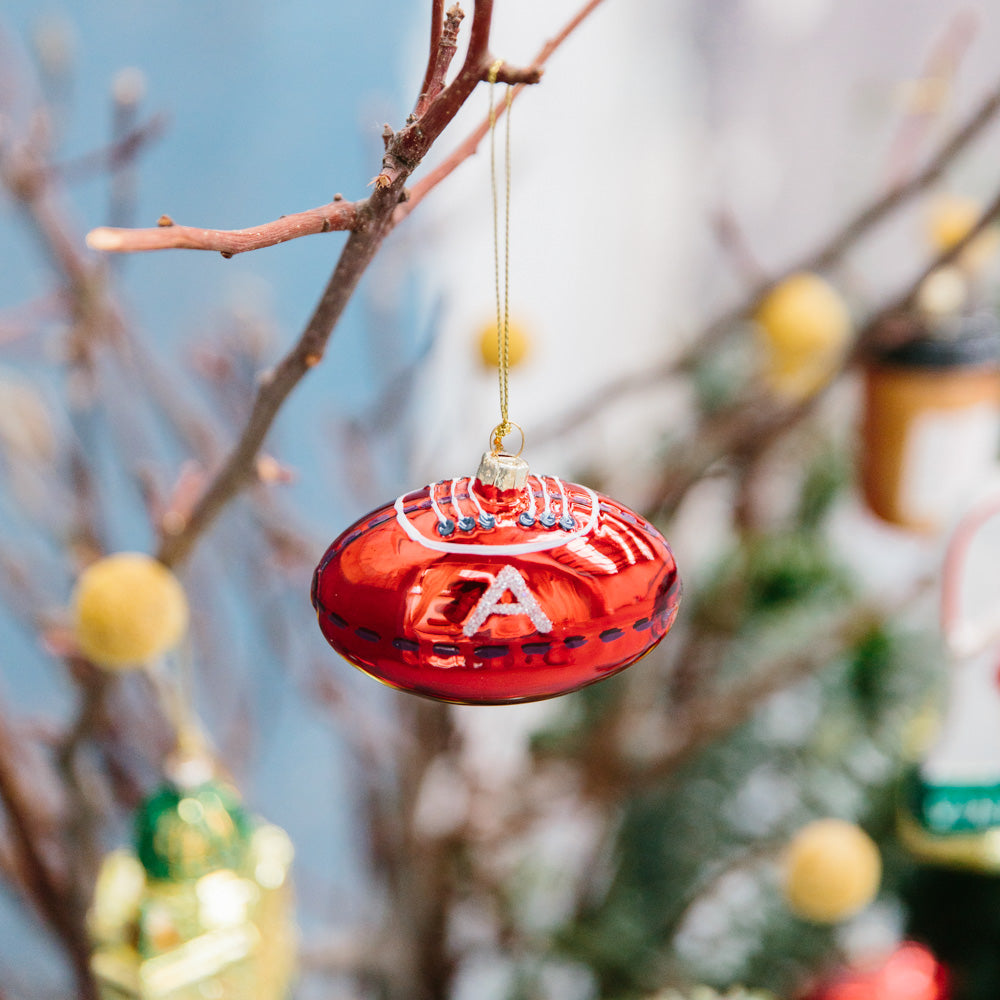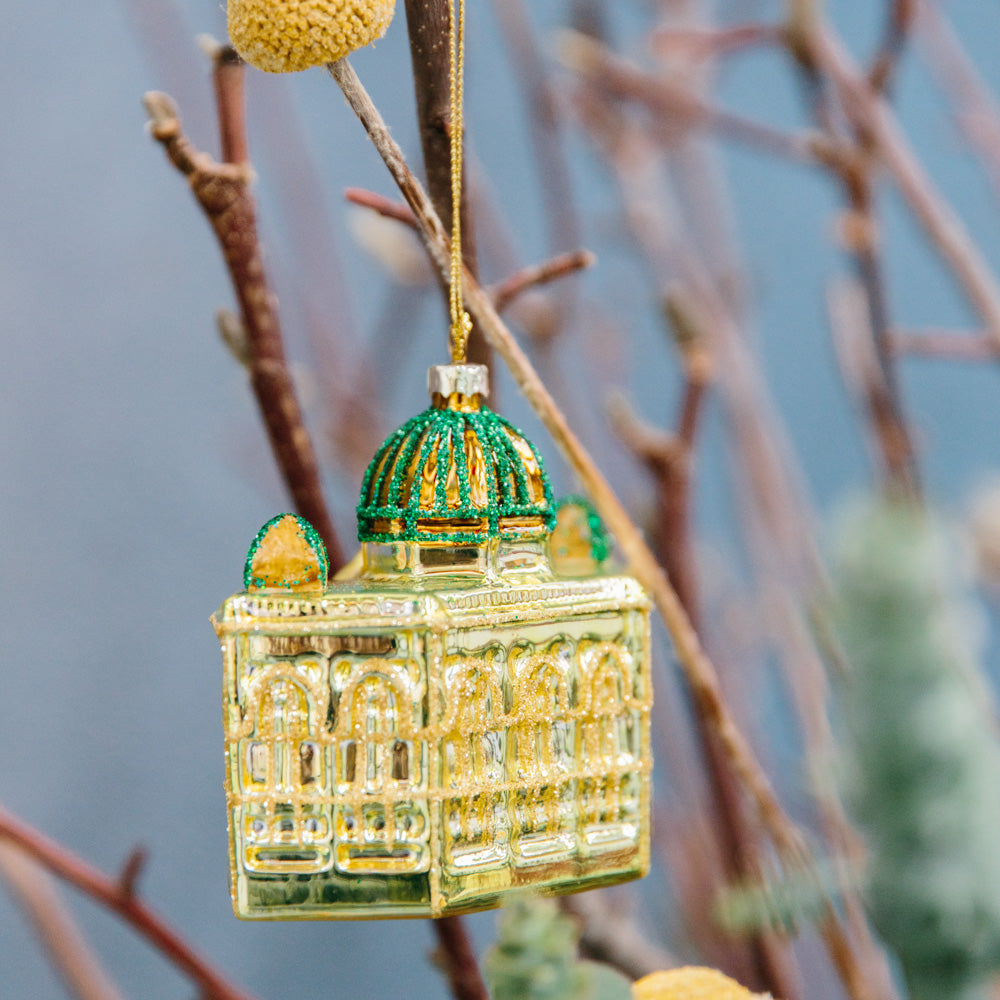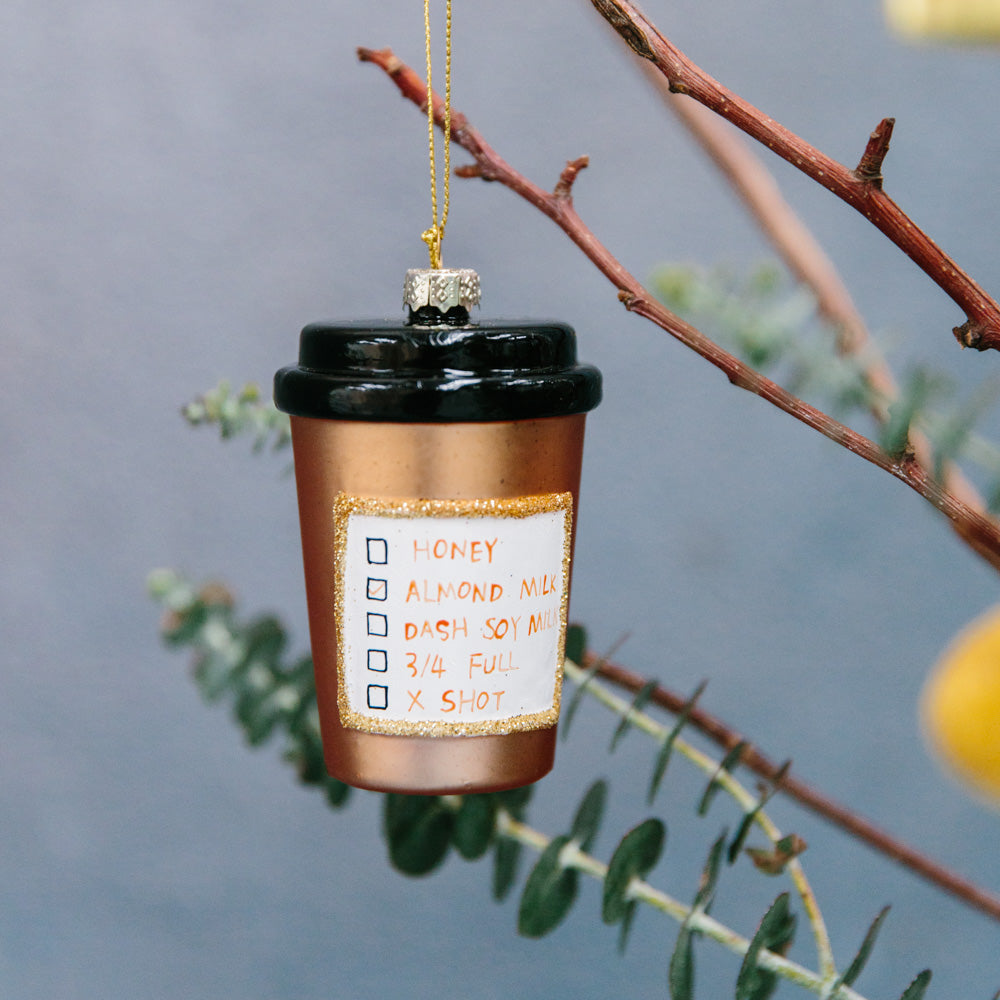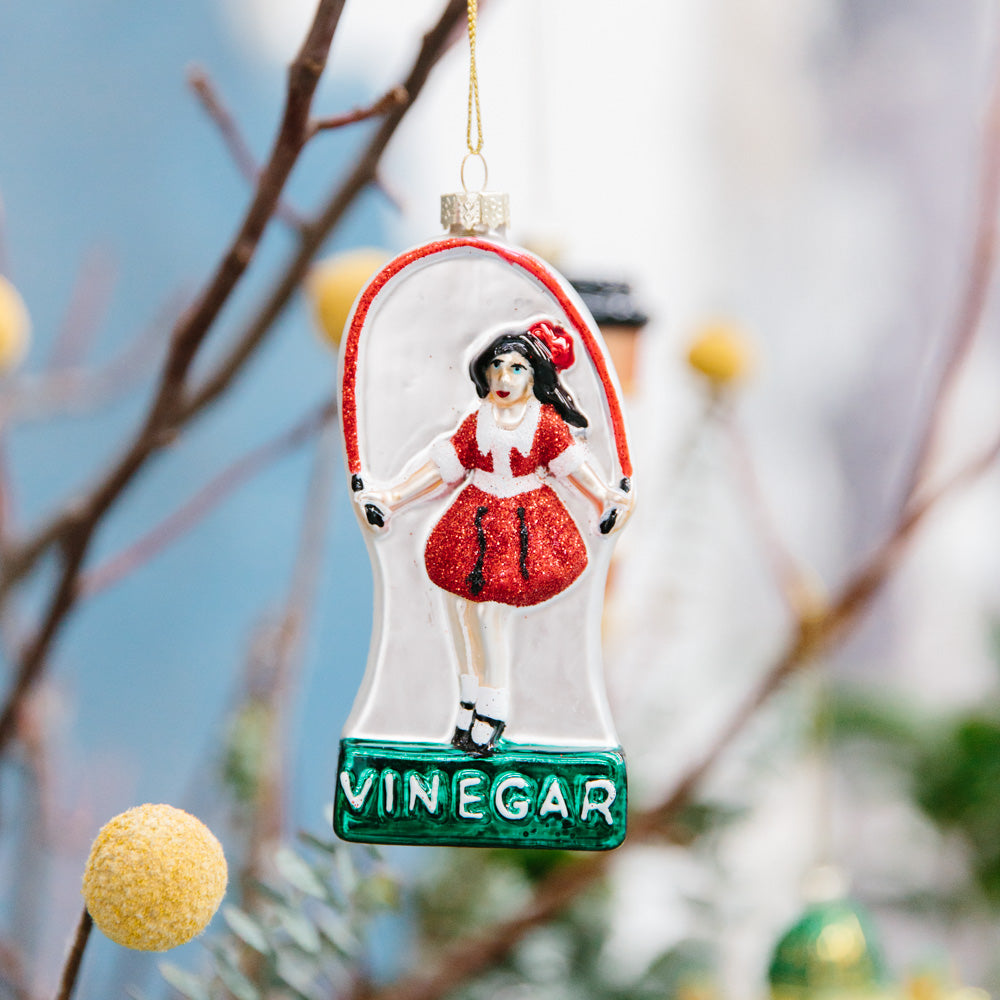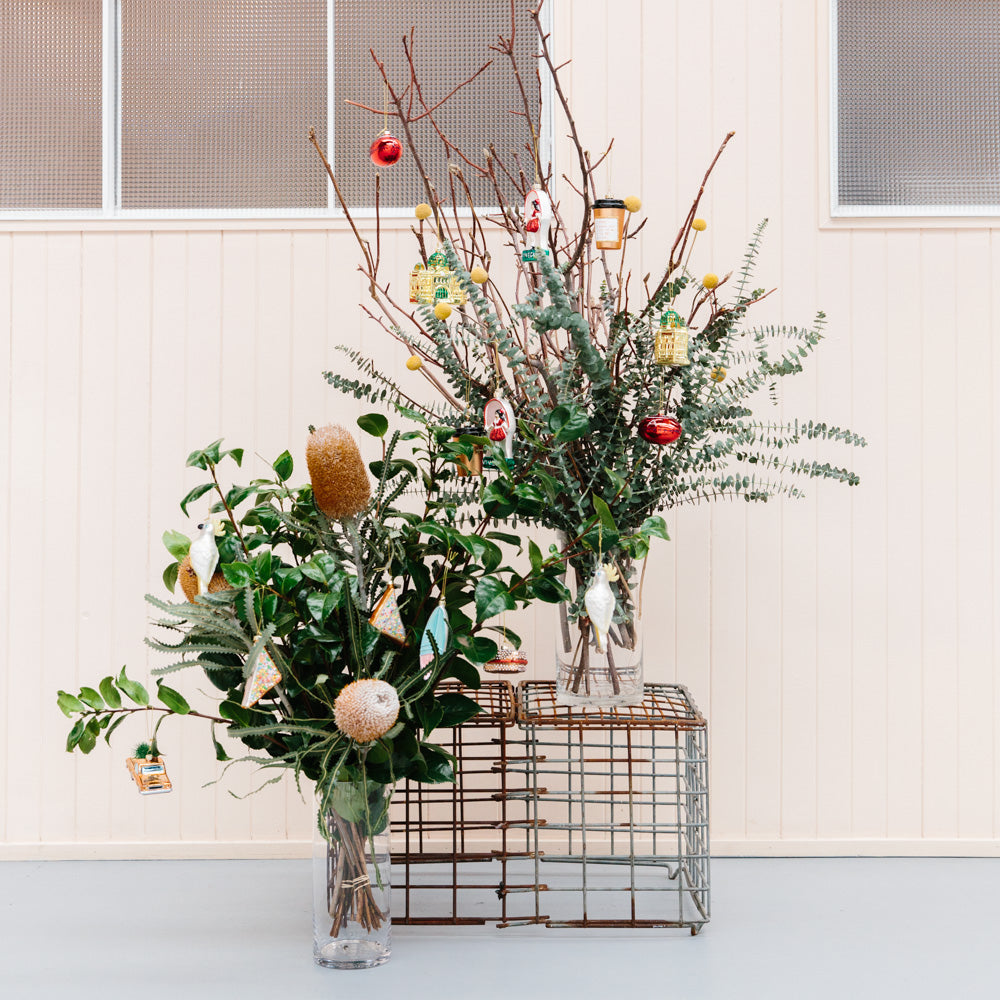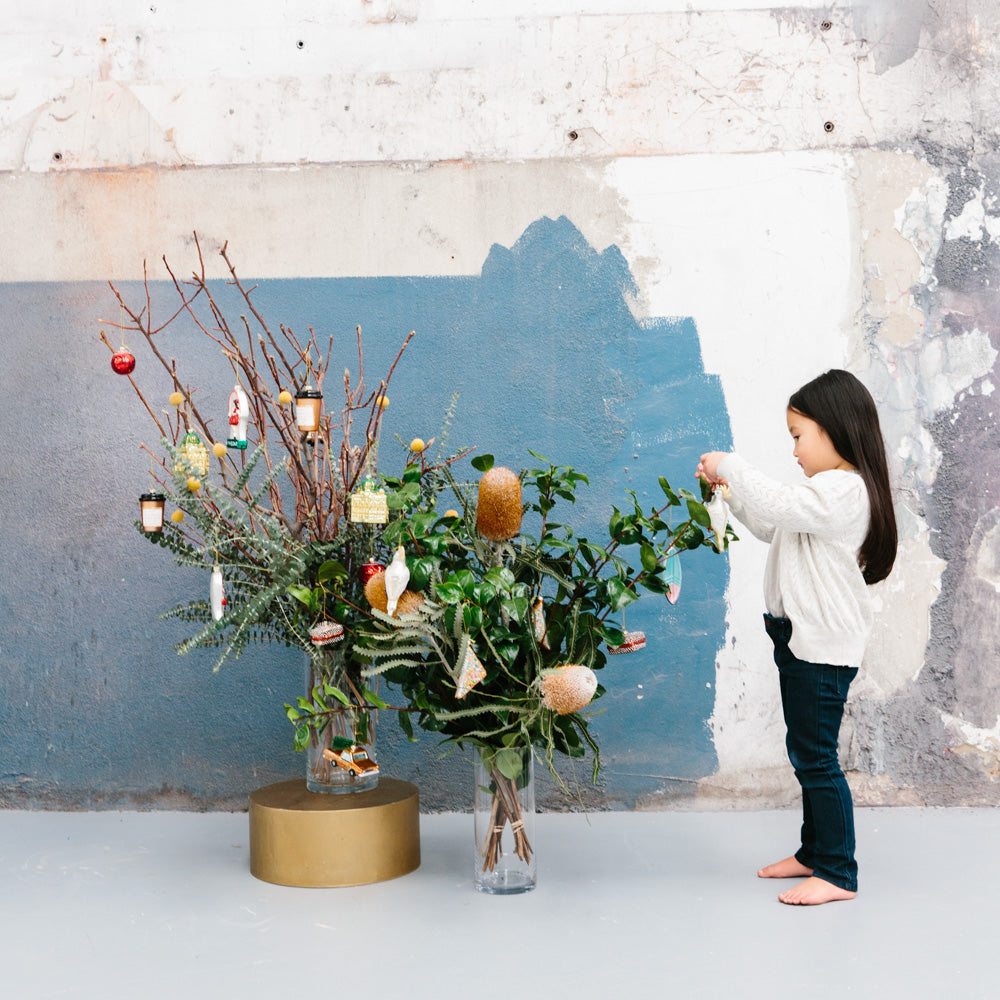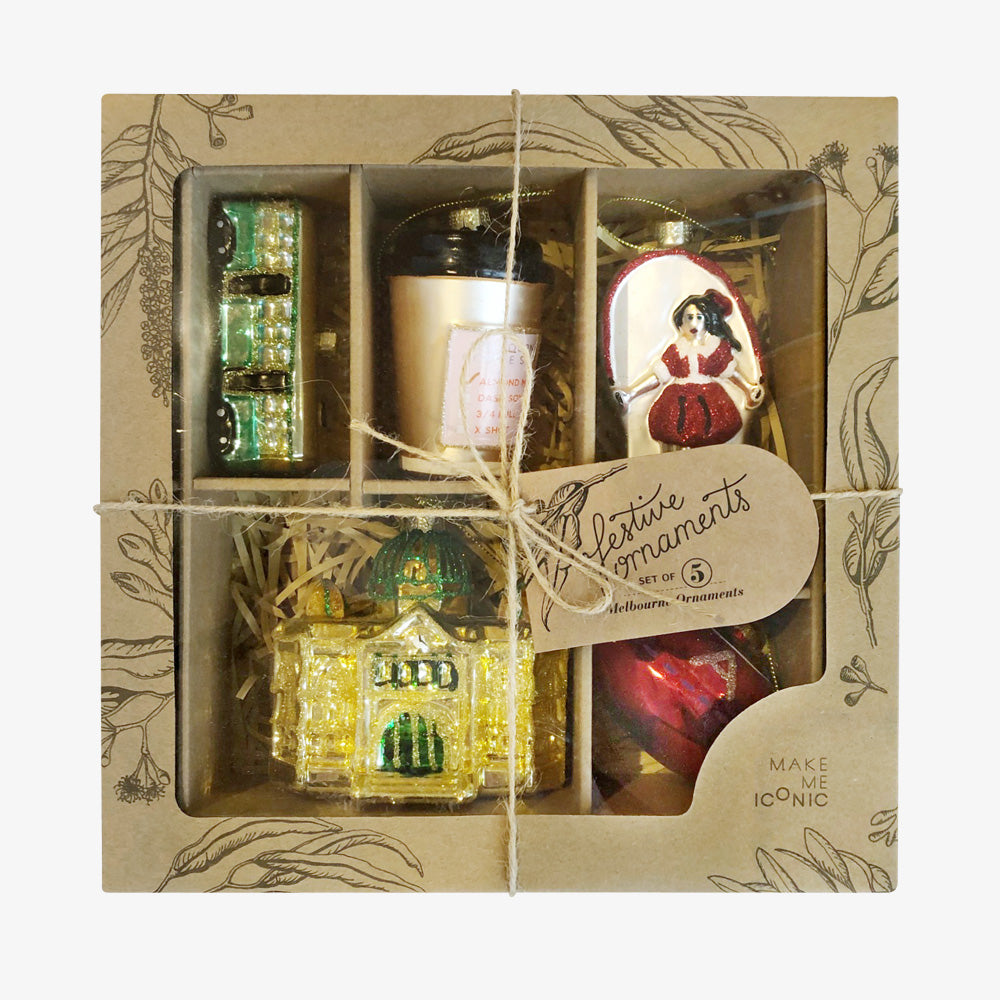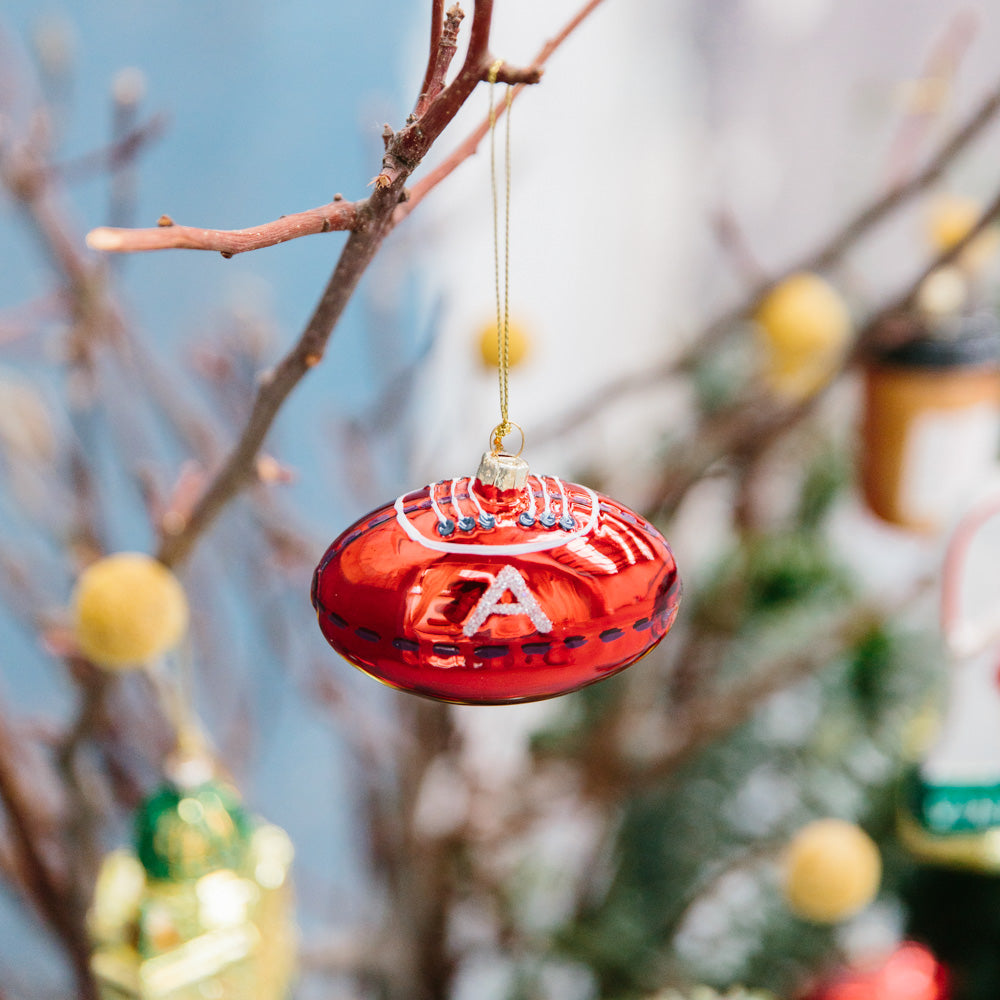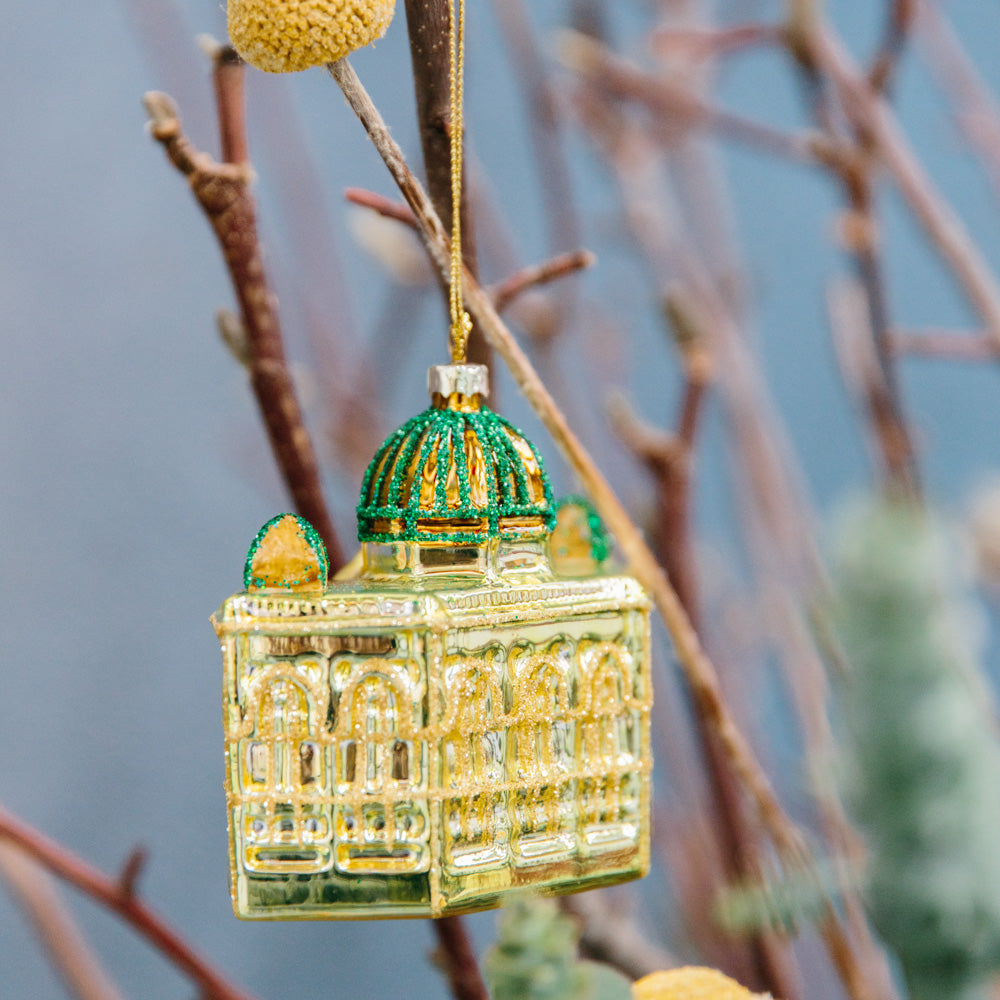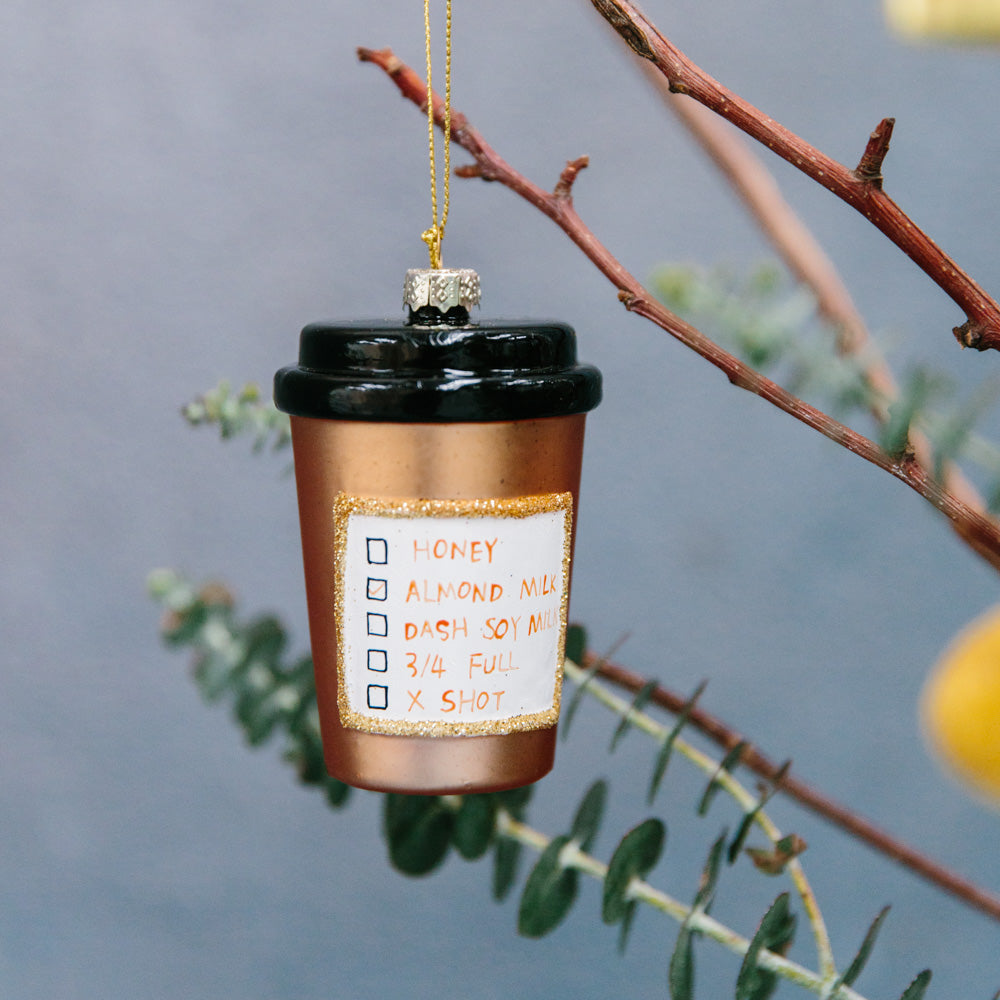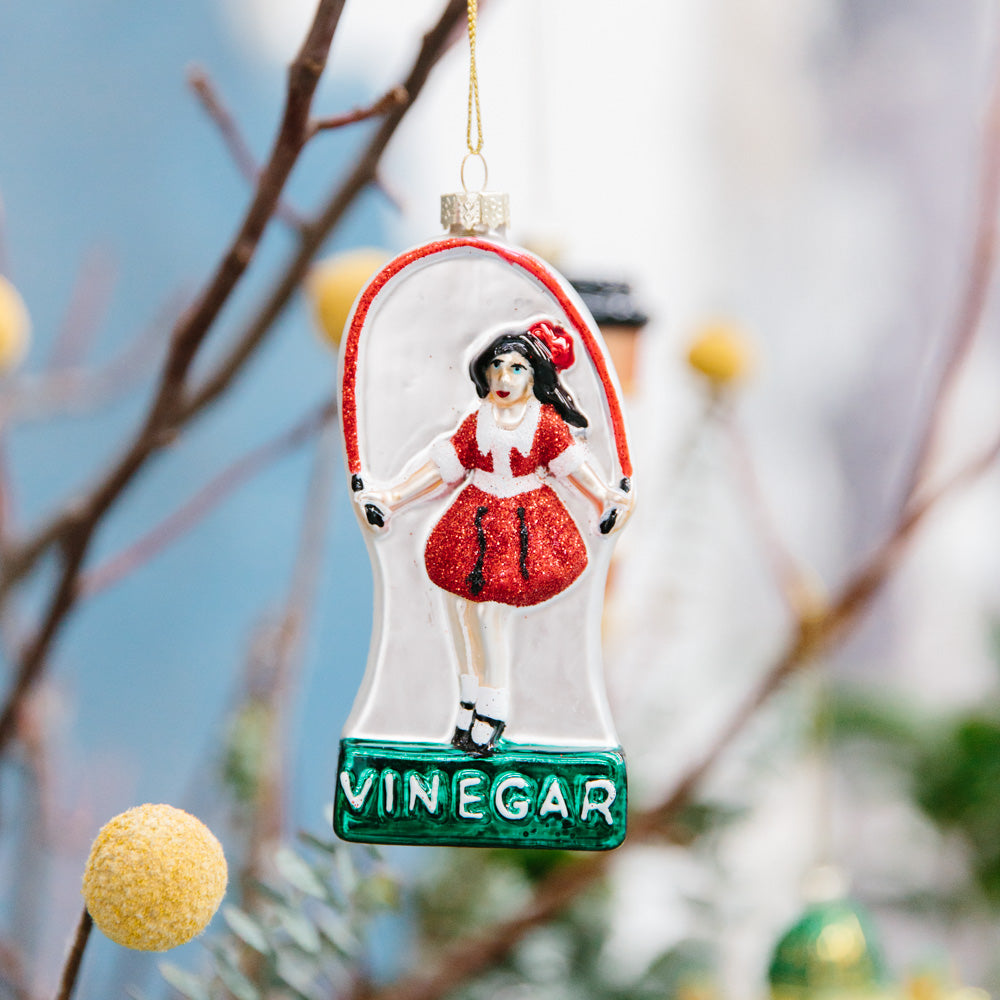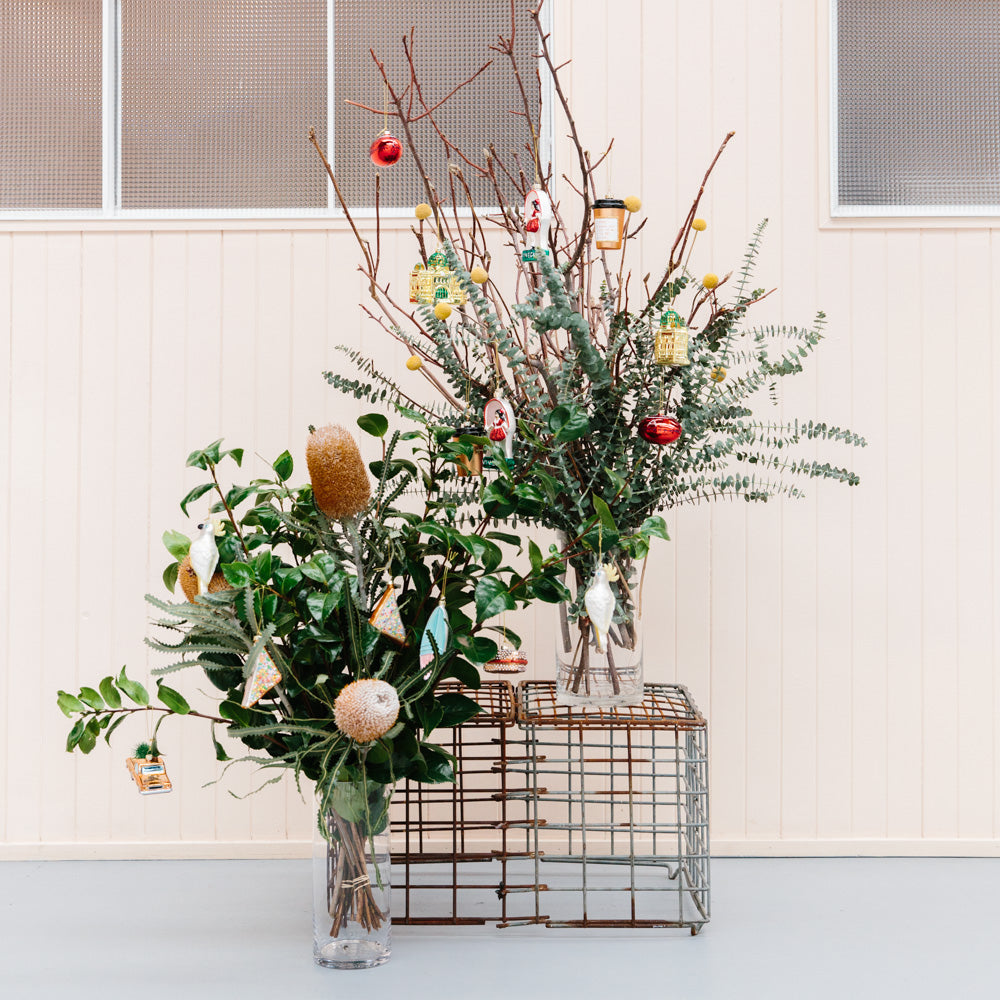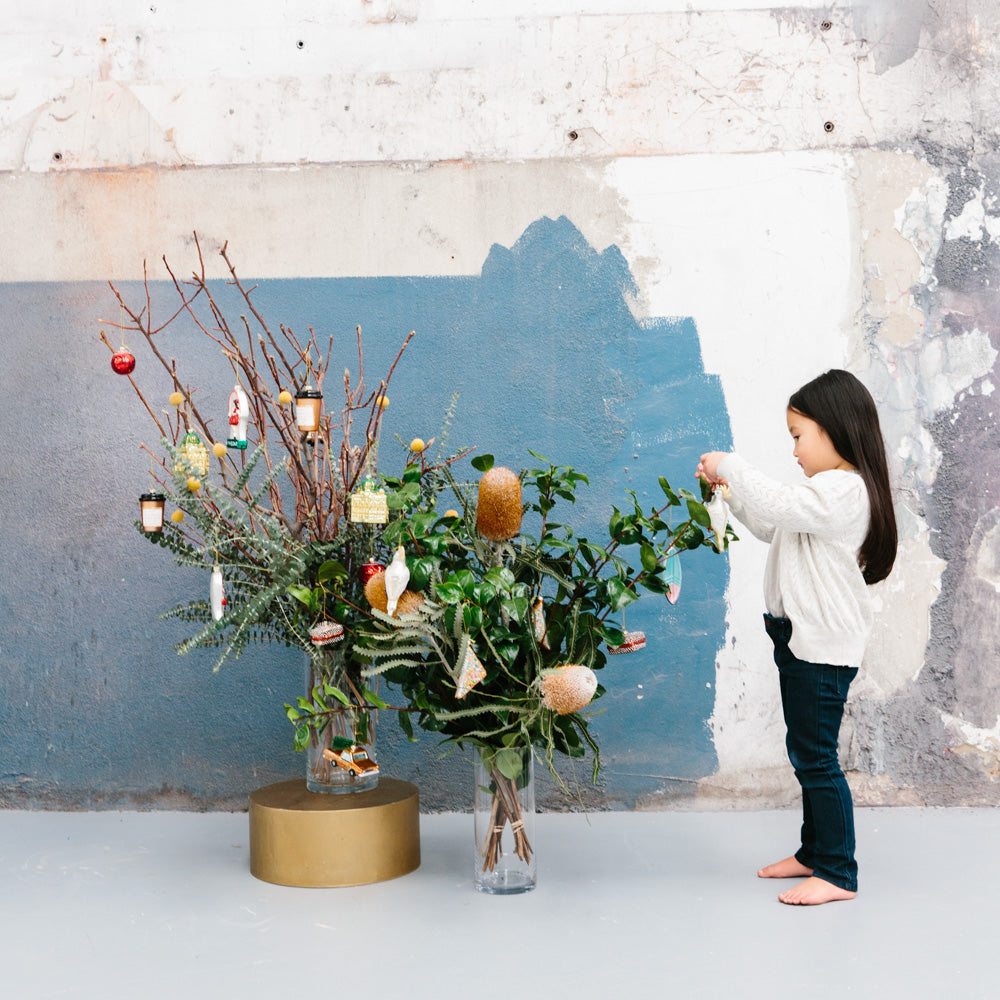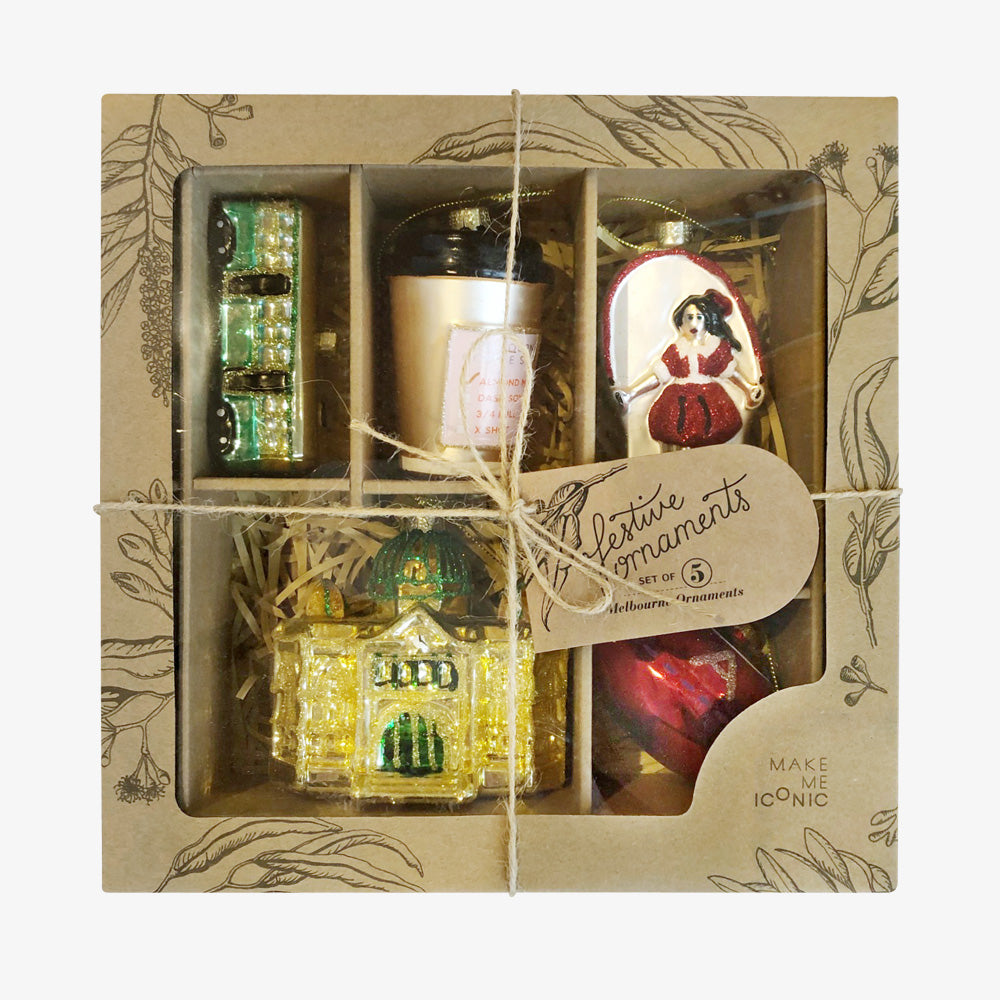 ICONIC CHRISTMAS GLASS ORNAMENTS - MELBOURNE
We got tired of hanging snowmen or snow angles on our Christmas tree. So we made these iconic Melbourne glass Christmas ornaments that will look great on any tree or Christmas display.
There are five ornaments to decorate with: iconic terminal (Flinder's Street), iconic rumble (a tram) and iconic neon (a.k.a The Skipping Girl or little Audrey), iconic coffee snob (coffee cup) and a iconic kick (Aussie rules football) . Have a wonderful warm Melbourne Christmas with these.
Sorry - but this item cannot be shipped overseas from us, due to the fragile material it is made from.  
Not suitable for children.
Made of glass, paint and glitter
Kit includes: x1 Flinder's Street), x1 tram,  x1 Skipping Girl, x1 coffee cup and x1 Australian rules football
25cm (L) x 25cm (W) x 6cm (H) Box
Comes packaged in a beautiful cardboard box
Make Me Iconic own the © copyright of this 
This is NOT a pretend play toy or to be used as a toy.
Shipping is FREE on AUS orders over $100. Yay! - Standard shipping Australia-wide is $15 - International Shipping is calculated at checkout Click here for further information.
Note: these shipping charges applies only to our online retail customers only (not wholesale accounts)