Stocking Filler essentials with our Loose Change toys 🪀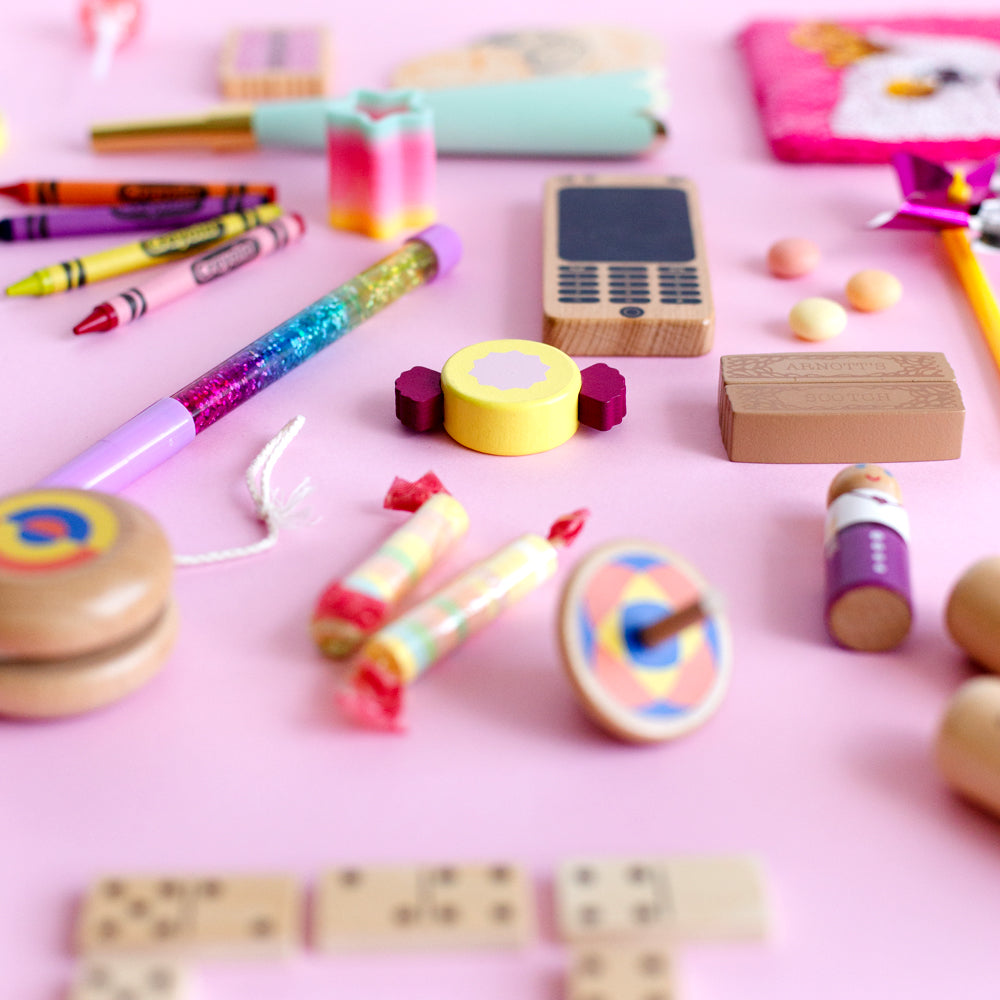 Our Make Me Iconic Loose Change range of toys make great stocking fillers and small gift ideas which are a perfect addition to any Christmas gift hamper. They also make a great small gifts just on their own! Check out below some of the many fun variations we have put together to give you some quick and easy gifting ideas!
Picture by @ggs_great_adventures
Picture by @ggs_great_adventures
There are so many options to choose from in our loose change collection.
You can mix and match them all to make your own fun gift surprise of classic wooden toys and games. 
Christmas Stocking by @sackme