we now SELL spare "paper bags" for your Candy Jar and Ice Creams set hon!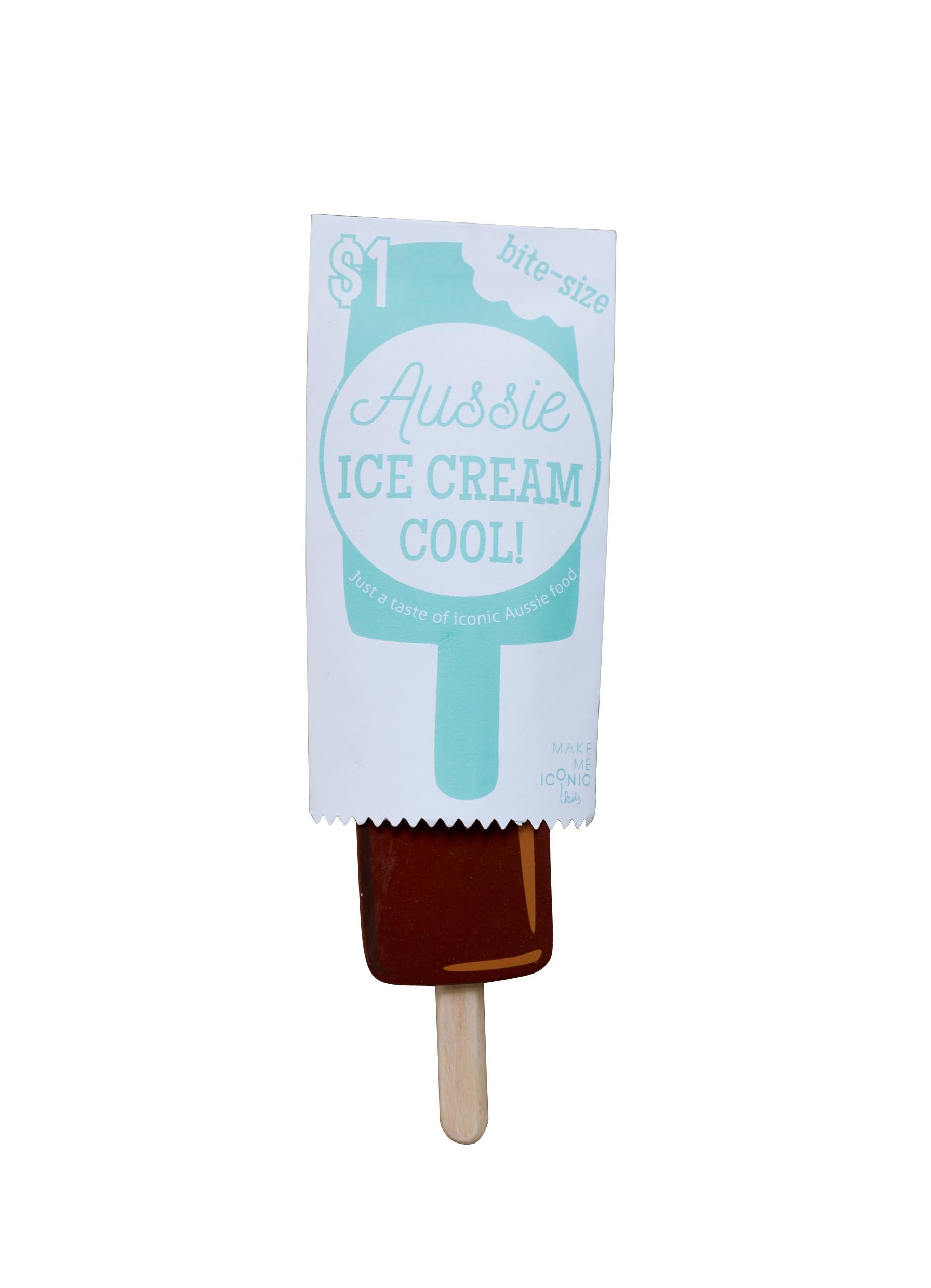 We know what's it like when you LOVE your toys (we love them too!). Sometimes we are the ones that are a bit O.C.D and we don't want our own children breaking the beautiful toys we just purchased for them - because really, "I want to play with them myself!". I was the sort-of young kid (back in the day, a long time ago) that loved stickers & erasers BUT they were not be used by anyone (including me)! I just loved collecting these things and could not bare to use them, they had to be kept in their packets (I loved the packaging too!). And even worse to this day, when my daughter uses - her - sticker books,  I just cringe when they are not perfectly inside the lines! When she is not looking (or in bed) I then pull off the stickers and re-do them so they are perfect within the lines (shhhhhhhh!). Yes, that's a bit O.C.D - or obsessive compulsive disorder-ish. Not to mention when your BFF's kid comes over and wrecks all your kids toys and then (gasp) rips the paper bags for your iconic ice cream set or iconic candy jar!!!!!! (I knew I should have put them away so that kid would not find them!!!!!). 
Well not to worry guys, we - sell -  spare paper bags. Although we tried also to make these super durable for you with a heavy paper so they last a bit longer, paper bags just wont last forever. Soooooooooooooooo we can NOW sell you spare ones for your sets.
When we designed these toys we wanted to make them paper and - not fabric - although we did ummmmmm and arrrrrrrrrrrr about this for a long time!!! We just felt that paper bags felt more authentic for candy bags or ice cream bags and that little hand would like the feel and texture of paper over fabric that would not be stiff enough to hold the candy. So to get over those people who have kids are a bit more heavy handed or maybe you just lost your paper bags -  we have extra online to buy. Yay! Phew! 
And only $1 each. So stock up if you need too. Its all good.
 And part of our on-going customer service, we are trying to get and sell as many spare parts as we can for our toys. But, hey they sell out fast. So please always contact us as sales@makemeiconic.com and if we don't have a spare part for you online to buy - we usually can break open a full set and sell you what you need.