FREE shipping over $150 - Click & Collect available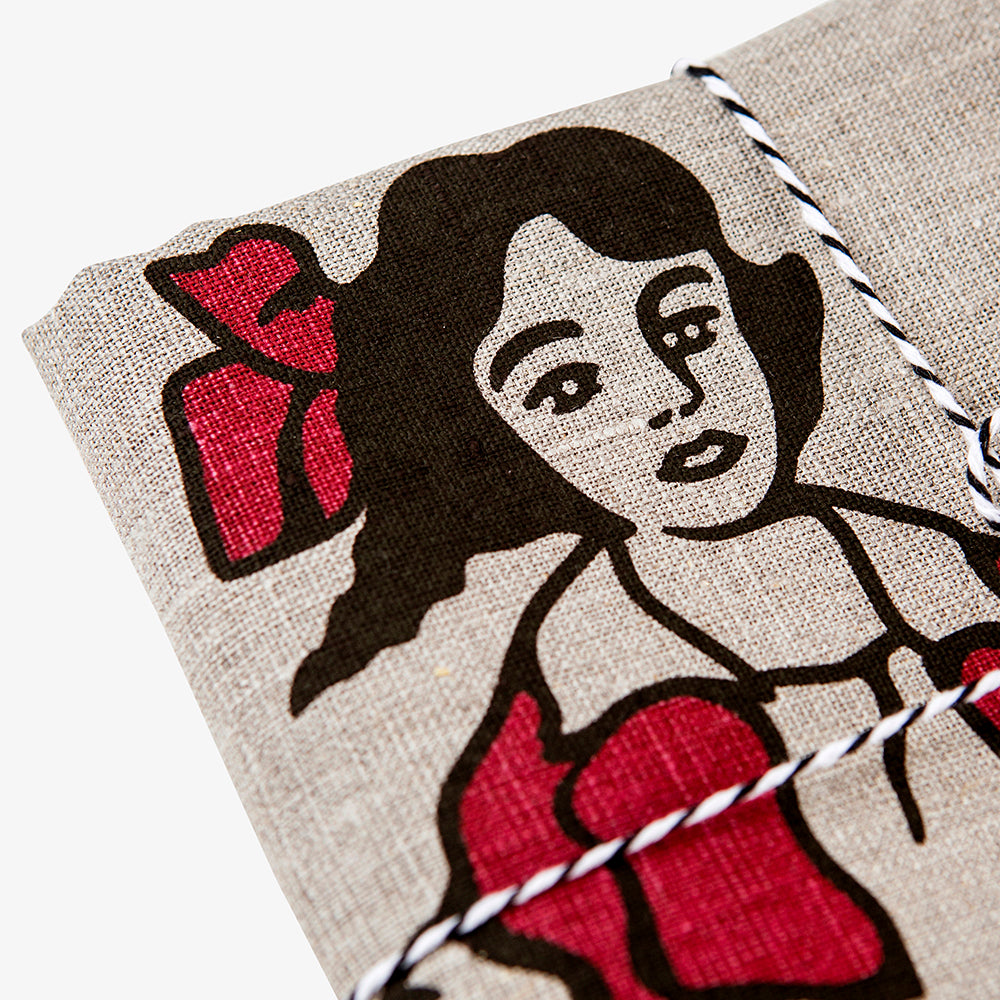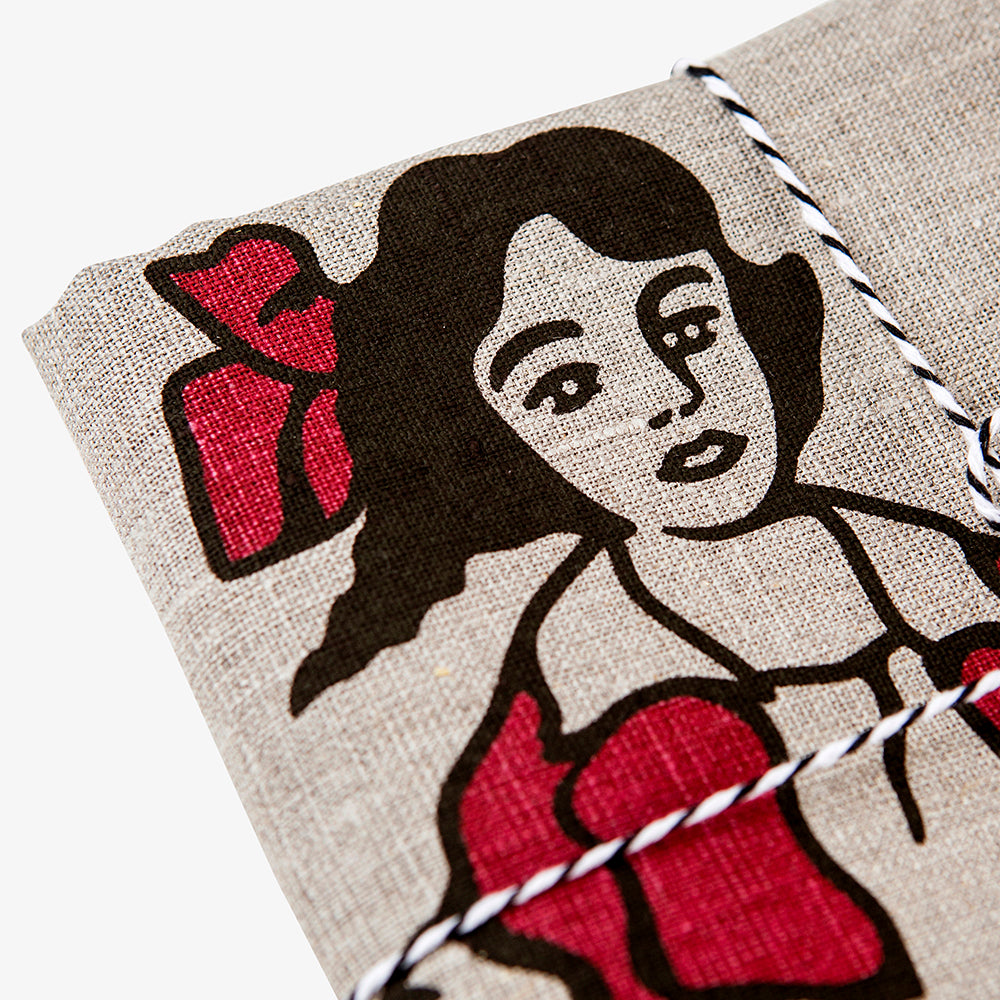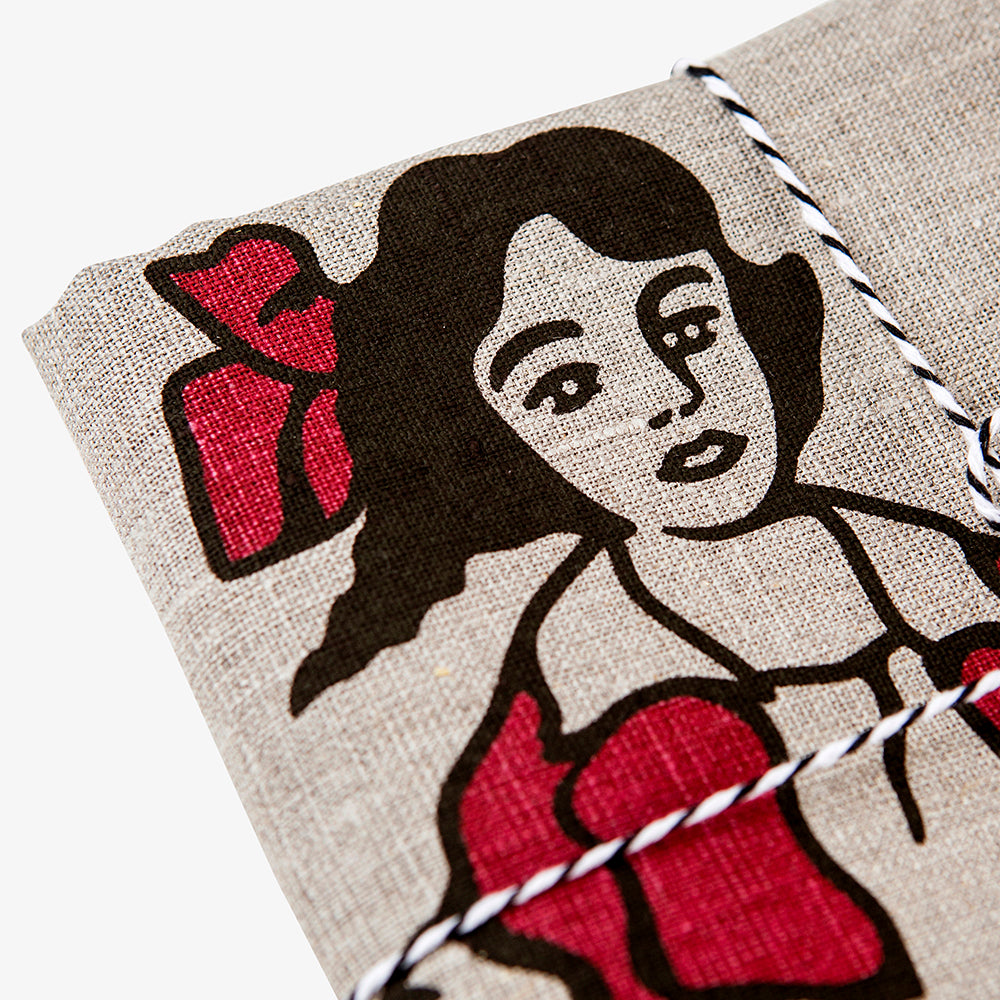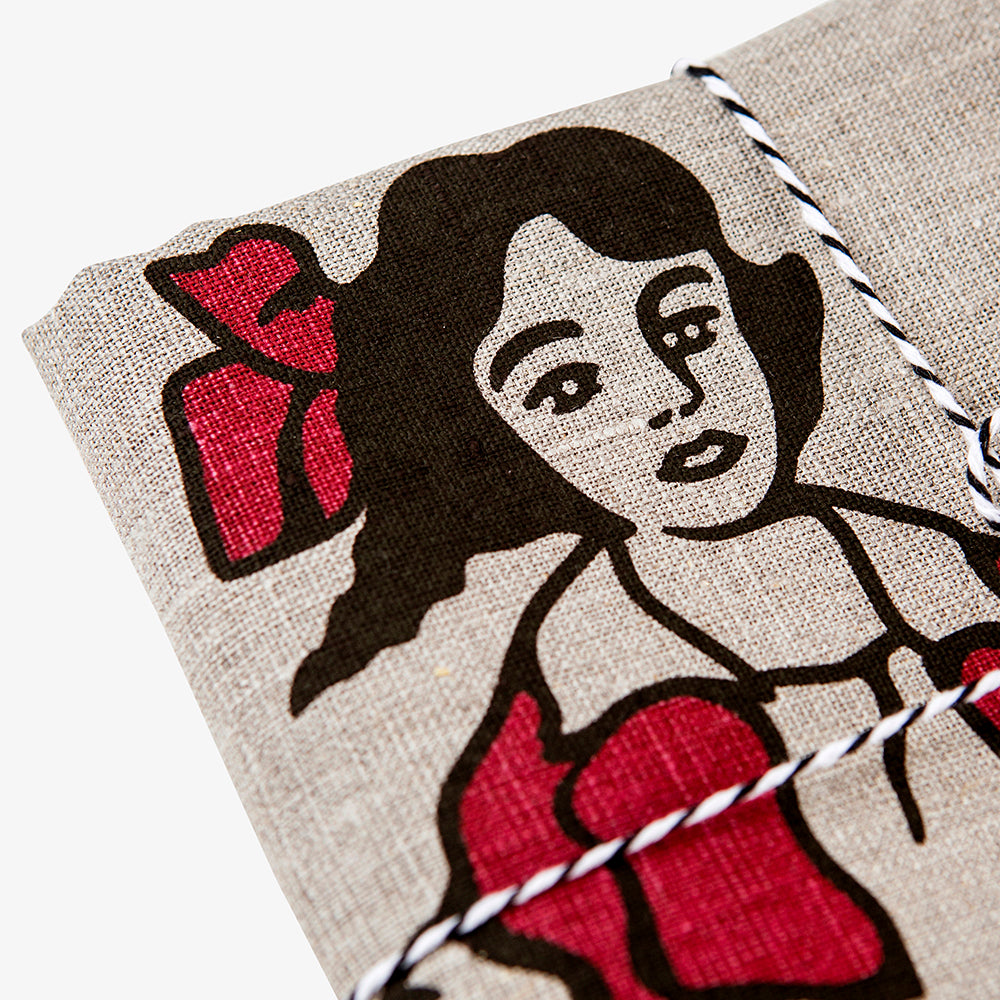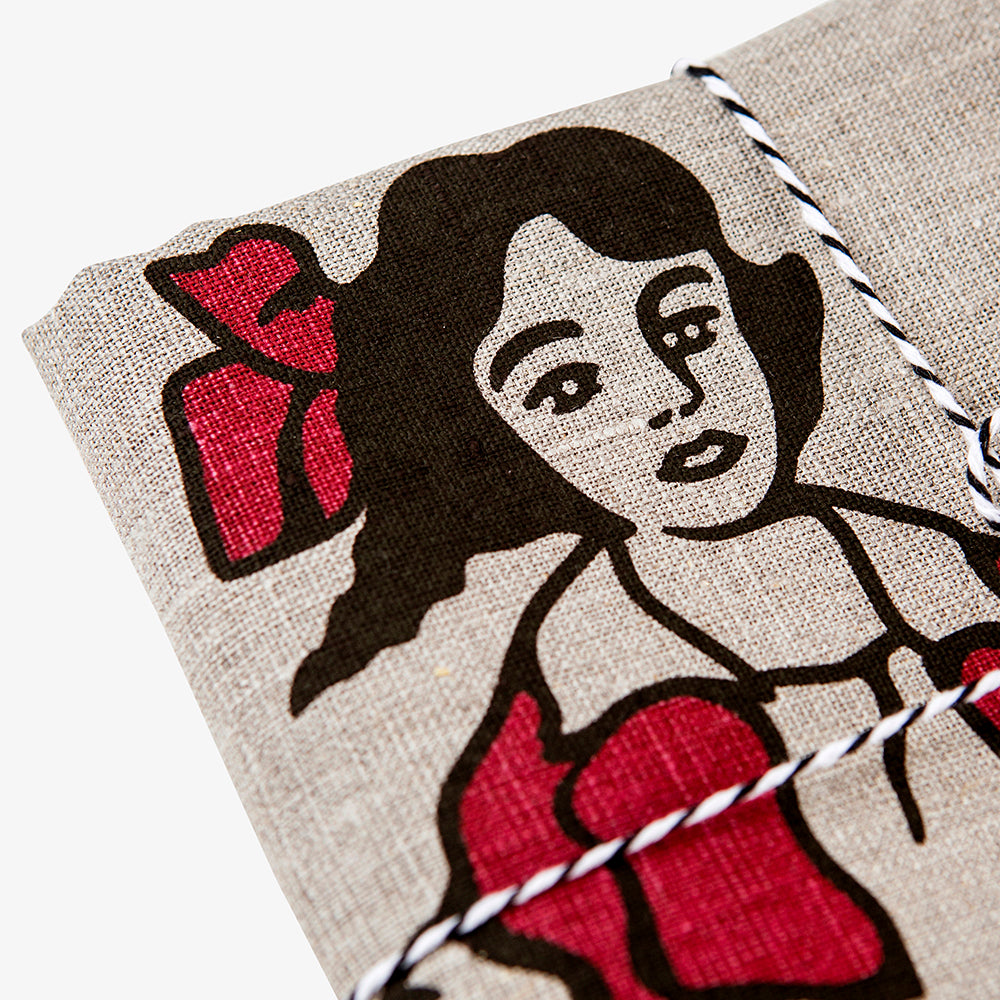 ICONIC TEA TOWEL 100% LINEN - NEON
Little Audrey (aka the Skipping Girl) has been a fixture of the Melbourne skyline since the '30s.  Originally designed for Skipping Girl vinegar she was brought to life as one of Melbourne's first neon signs in 1936.  The original sign was replaced in 1970 but fell into disrepair and was switched off in 2001.  Following a public appeal she has been resurrected and is once again illuminating Victoria Street in Abbotsford.   Little Audrey has truly skipped her way to official icon status.
After many requests from our linen lovers we have created the popular Skipping Girl design on a 100% linen tea towel! Printed on 100% linen and using a very fashionable natural coloured linen. These coloured tea towels work well for people who use-and-abuse their tea towels because stains tend to show up less!
Hand-folded, beautifully tied with string 
Finished flat size 45cm (W) x 66cm (L)
100% linen
Shipping is FREE on AUS orders over $100. Yay! - Standard shipping Australia-wide is $15 - International Shipping is calculated at checkout Click here for further information.
Note: these shipping charges applies only to our online retail customers only (not wholesale accounts)